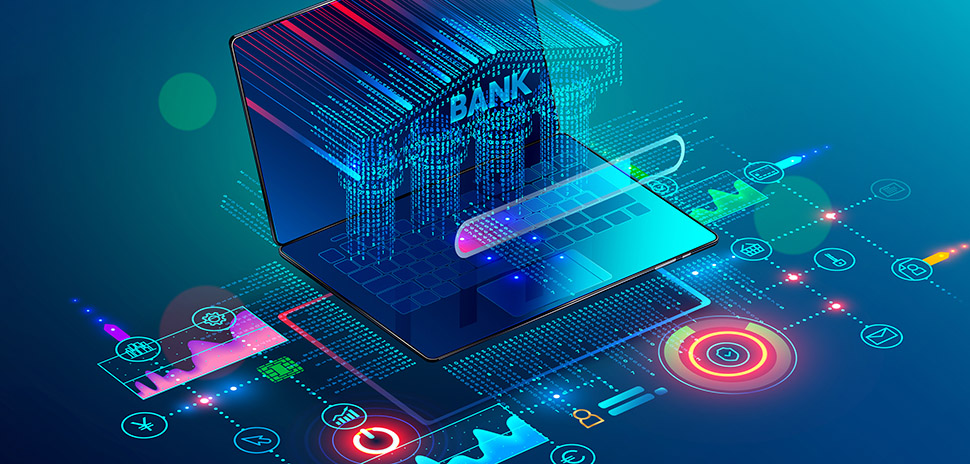 What can your learn from leading digital banking companies?
It may be challenging to manage your money, particularly while juggling your job, family, and social activities. Digital banking companies that provide digital banking provide a quick, simple, and always available online and mobile banking experience.
1. Backbase help banks innovate at Scale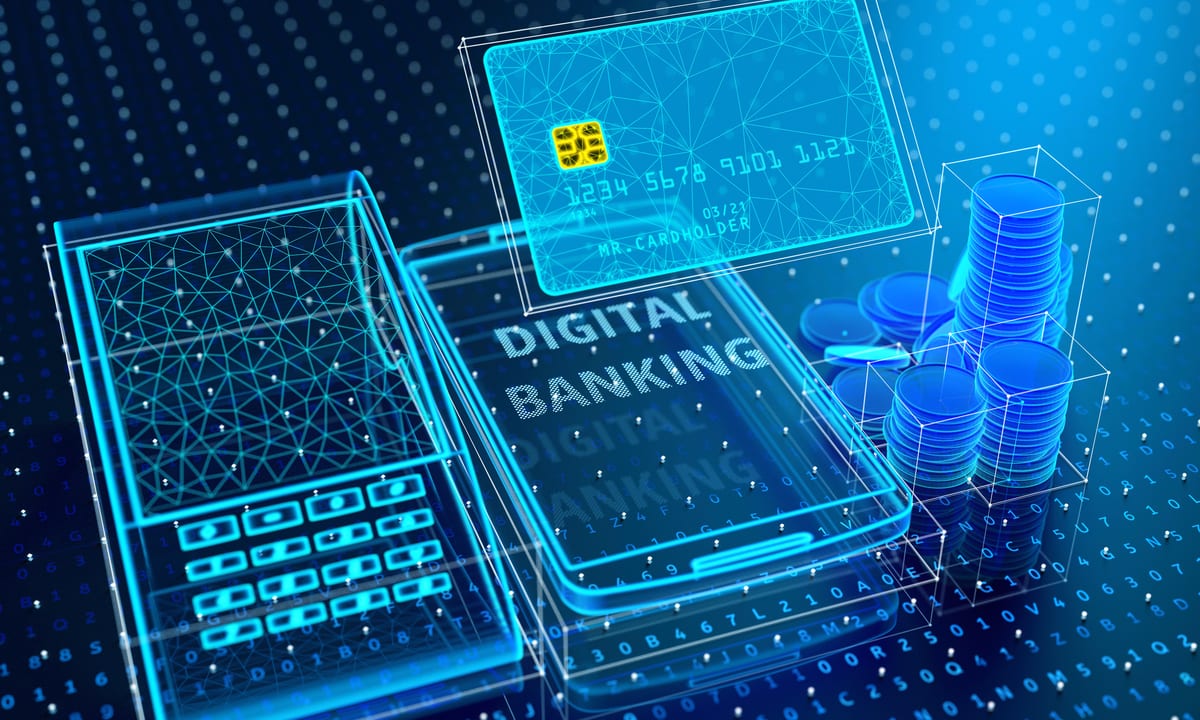 Both more technologically advanced neo-bank rivals and, more recently, the development of big tech into banking pose threats to banks at the moment. Agility and a quick time to market are essential in this new digital world.
Backbase-is-a-Service gives financial institutions the technology foundation they need to create and distribute new services to their consumers more quickly, assisting banks in keeping up with the market. Banks may concentrate on innovation and devote more resources to new products that improve the entire customer experience by spending less time on setup, upgrades, and security.
SmartOSC – one digital banking company provides an open and unified platform that helps banking products to be deployed quickly, and the customer experience is consistent. Recognized by the world's leading analysts such as Ovum, Forrester, and Celent.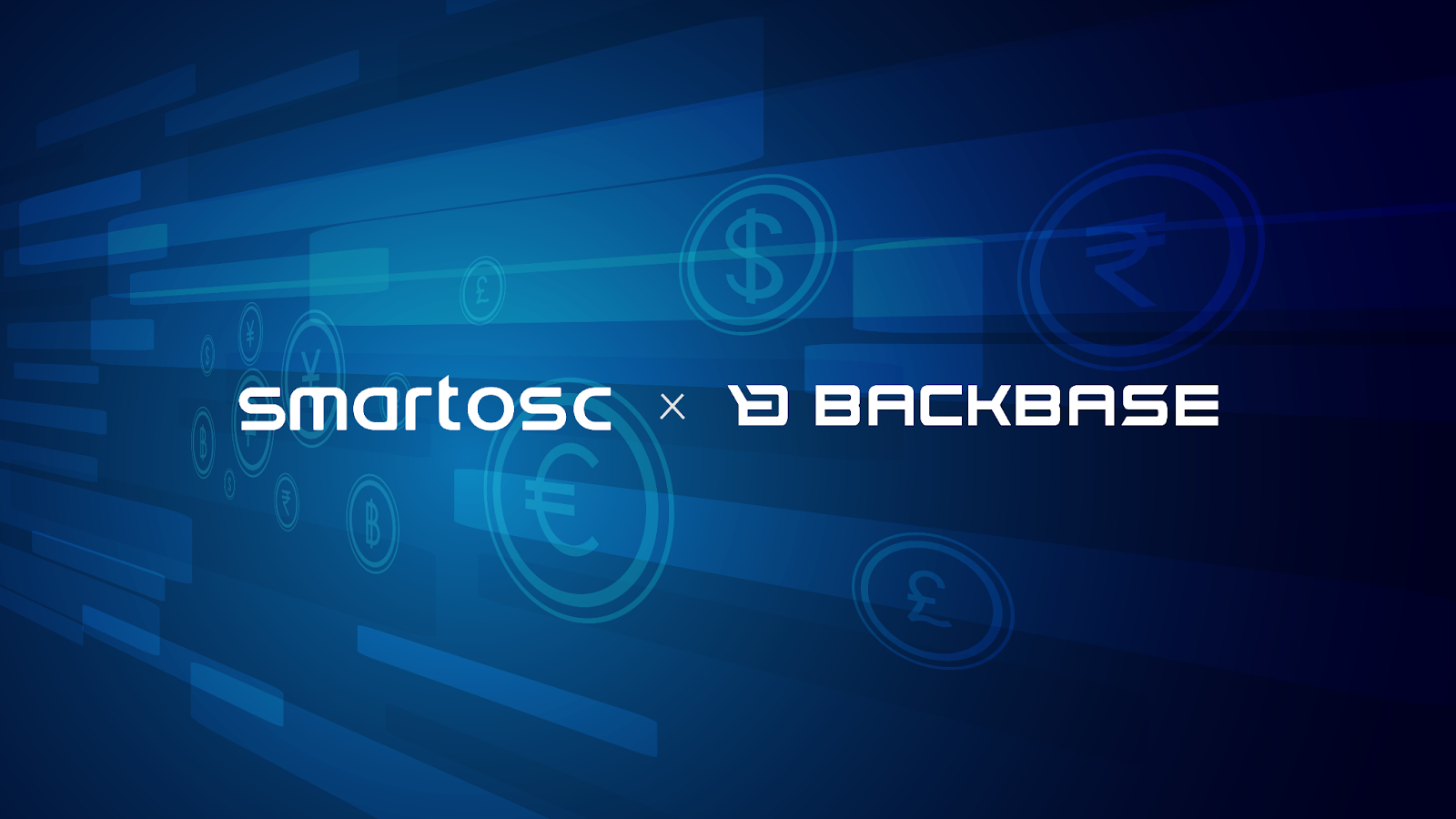 2. TD Bank: Modernize existing banking technology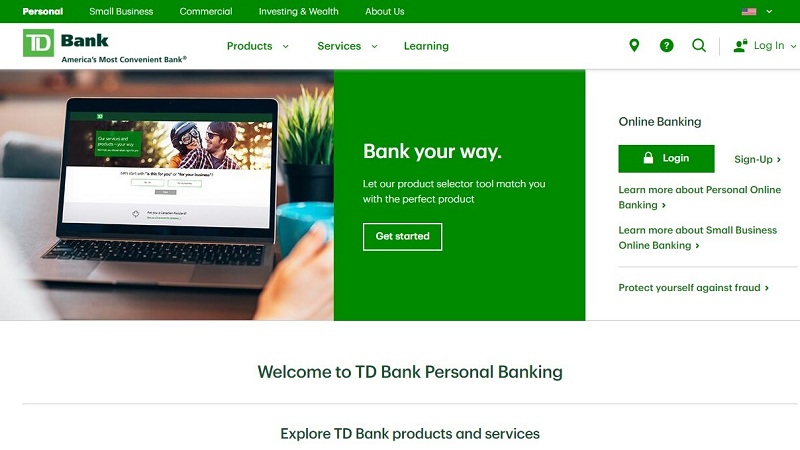 Early symptoms of the pandemic catalyzed TD Bank's change. The corporation quickly updated its digital platforms, emphasizing technical expansion above application adoption.
TD Bank improved its ability to manage increased demand as a result of its initiatives. In anticipation of potential branch closures, it quadrupled its capacity for mobile deposits. To respond to consumer inquiries, the business also introduced a virtual assistant. 
3. J.P. Morgan: Increase Product Development Speed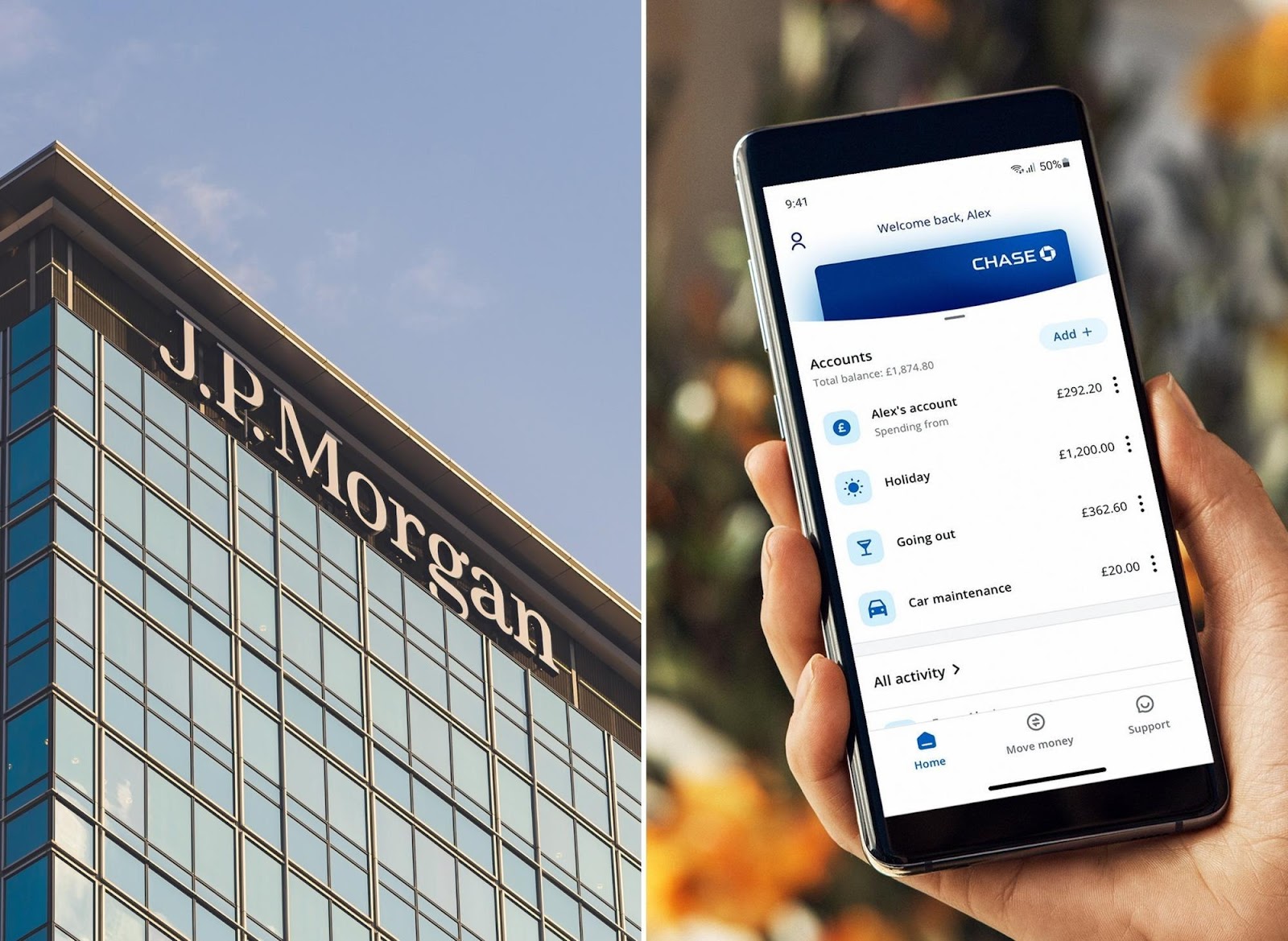 Both the customer-facing and product development components of digital banking are crucial. Within 6–12 weeks, the early-stage product team of J.P. Morgan, known as AreaX, must get from idea to functioning prototype. Digital banking companies.
They can work so rapidly because they prioritize creating the most fundamental version of the product first.
To determine if it is worthwhile to spend additional time and money, the team examines the feasibility of the basic product. "While admitting failure is a challenge, failing quickly and ascertaining what went wrong early is considerably more cost-effective than building the incorrect product," the business said.
4. BMO: Improved In-Branch Services Will Support Digital Banking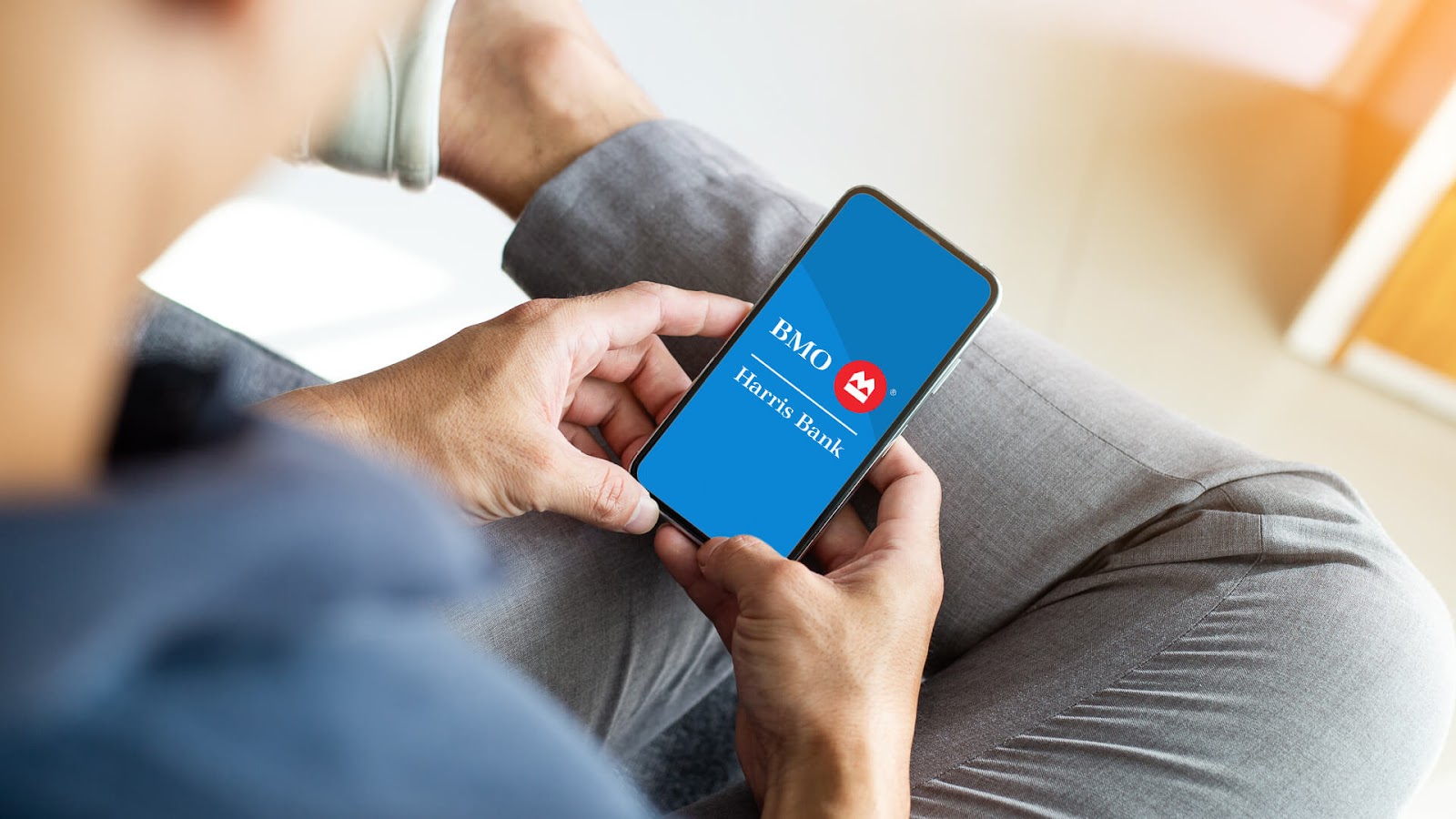 As part of its digital transformation, BMO Harris Bank introduced several new technologies and procedures in-branch. The goal of the business was to provide the ease that individuals come to expect from online banking in an in-person setting.
75% of consumers, according to Adobe, still prefer in-person branches. For those who don't utilize mobile technologies or prefer to perform some banking in person, BMO improved the efficiency of its physical branches.
The bank started scanning and processing checks in real-time. Customers may now retrieve their money in hours rather than days, which lowers the requirement for digital banking companies.
Transactions moved along much more quickly because of these initiatives, which also resulted in fewer individuals visiting branch locations overall. Thousands of employee labor hours have been saved only by reducing the amount of paperwork to handle.
5. Bank of America: Provision of a Consolidated Dashboard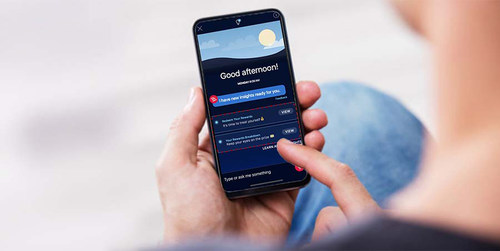 By creating a single point of entry for all of their digital banking requirements different from digital banking companies, Bank of America's mobile app increased its value to users. Customers may browse goods from all of Bank of America's services on the app's one dashboard.
Users get access to a range of items, such as:
Savings and checking accounts
accounts for investments and retirement
Mortgage assistance
Paying bills online
P2P (peer-to-peer) payments
Planning and budgeting assistance
6. BBVA: Encourage "DIY" transactions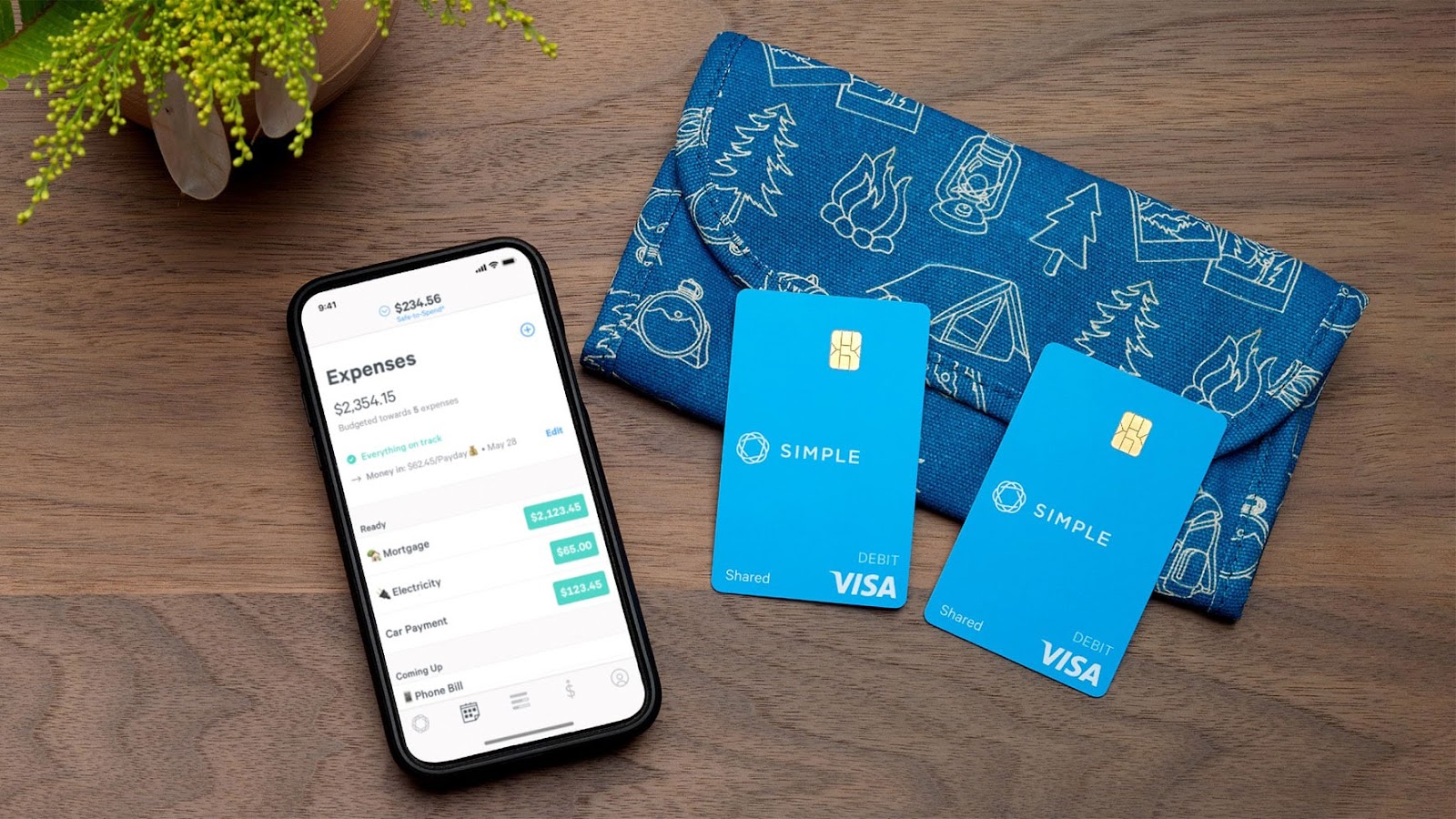 The self-serve component of online banking was enhanced by BBVA. 94 percent of its goods and services are now available with DIY choices. As a result, customers may take care of the great majority of their banking requirements online by digital banking companies.
Employees at BBVA branches now spend less time doing routine activities like deposits. As a consequence of this change, US branches now sell 42 percent more goods each month.
Self-serve alternatives boost productivity as well. Customers can do chores more quickly and without having to stand in line. The average cost per transaction for BBVA was lowered by 31% as a result.
The way people bank is being revolutionized by digital banking companies. Choosing the best firm for you might be challenging with so many alternatives available. This list of the top digital banking businesses has been put up as a result. Check it out to discover the ideal and contact SmartOSC to get more information.