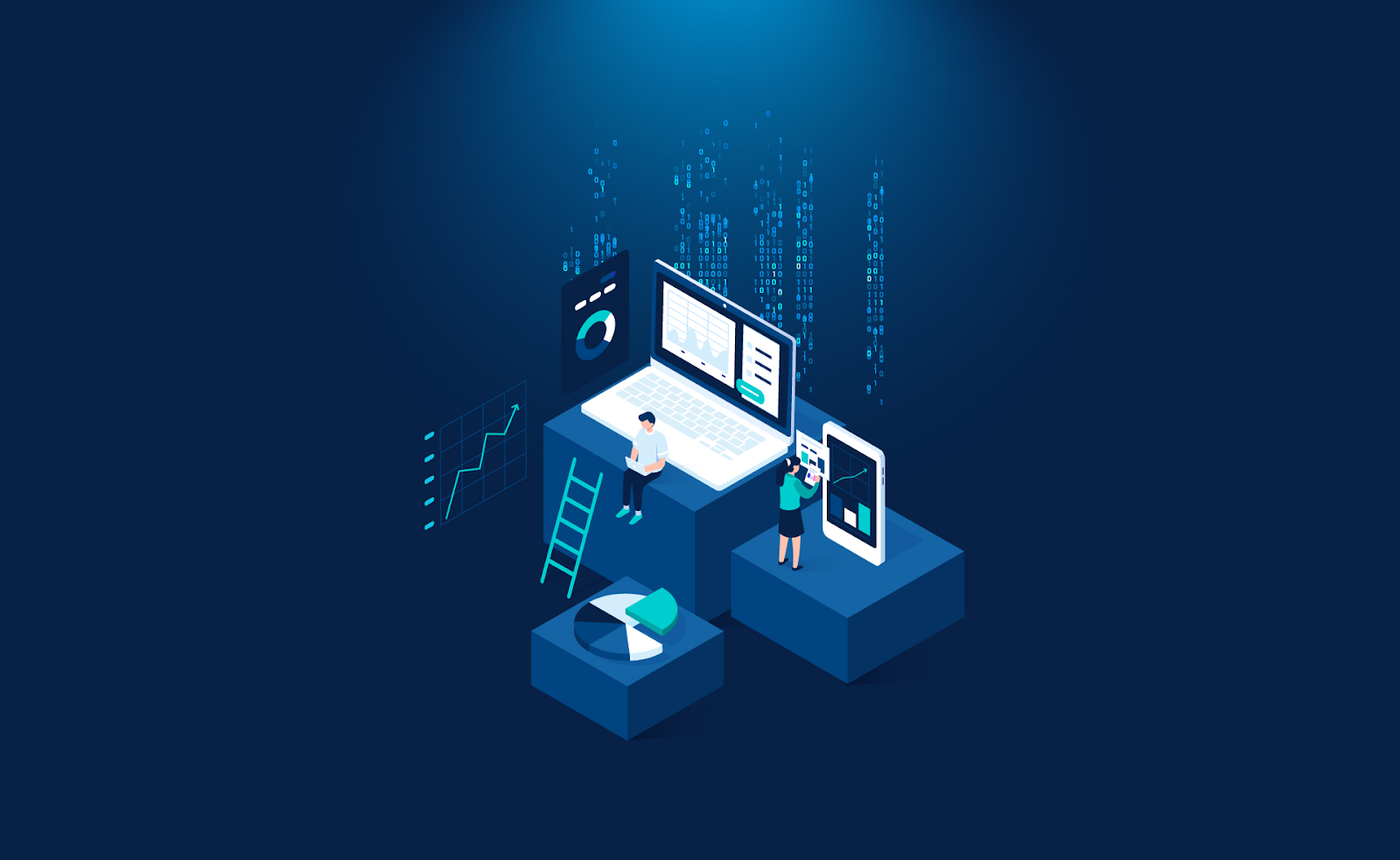 Digital banking innovations reshaping financial sector
Customers are seeking new, cutting-edge banking options like the financial sector changes. Since banks have been weak to adopt new technology, there is room for new competitors in the field of online banking. Numerous new features made possible by advances in digital banking innovations make banking more simple than before.
Smartphone applications – mobile banking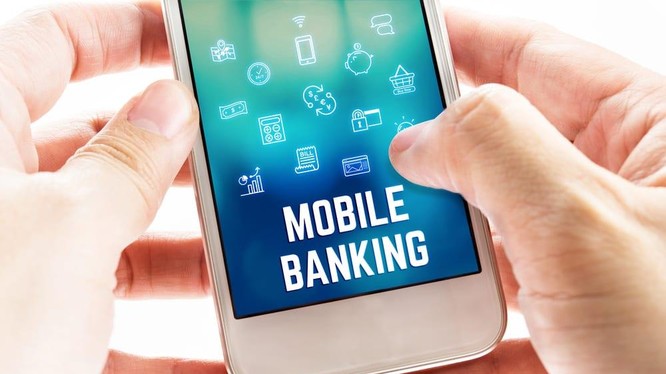 In recent years, mobile banking of digital banking innovations has grown significantly. Currently, there are more options available via mobile banking than merely monitoring our accounts. With the use of a smartphone app, we may now apply for loans, send or receive money, and pay bills.
Some smartphones are even designed to enable payments with only a touch of the device. Near-field communication is currently available on high-end and mid-range mobile devices (NFC). Apple Pay, Samsung Pay, and Android Pay all make use of this technology. Customers no longer have to wait in line for hours just to pay; they can just tap and go.
Smarter banks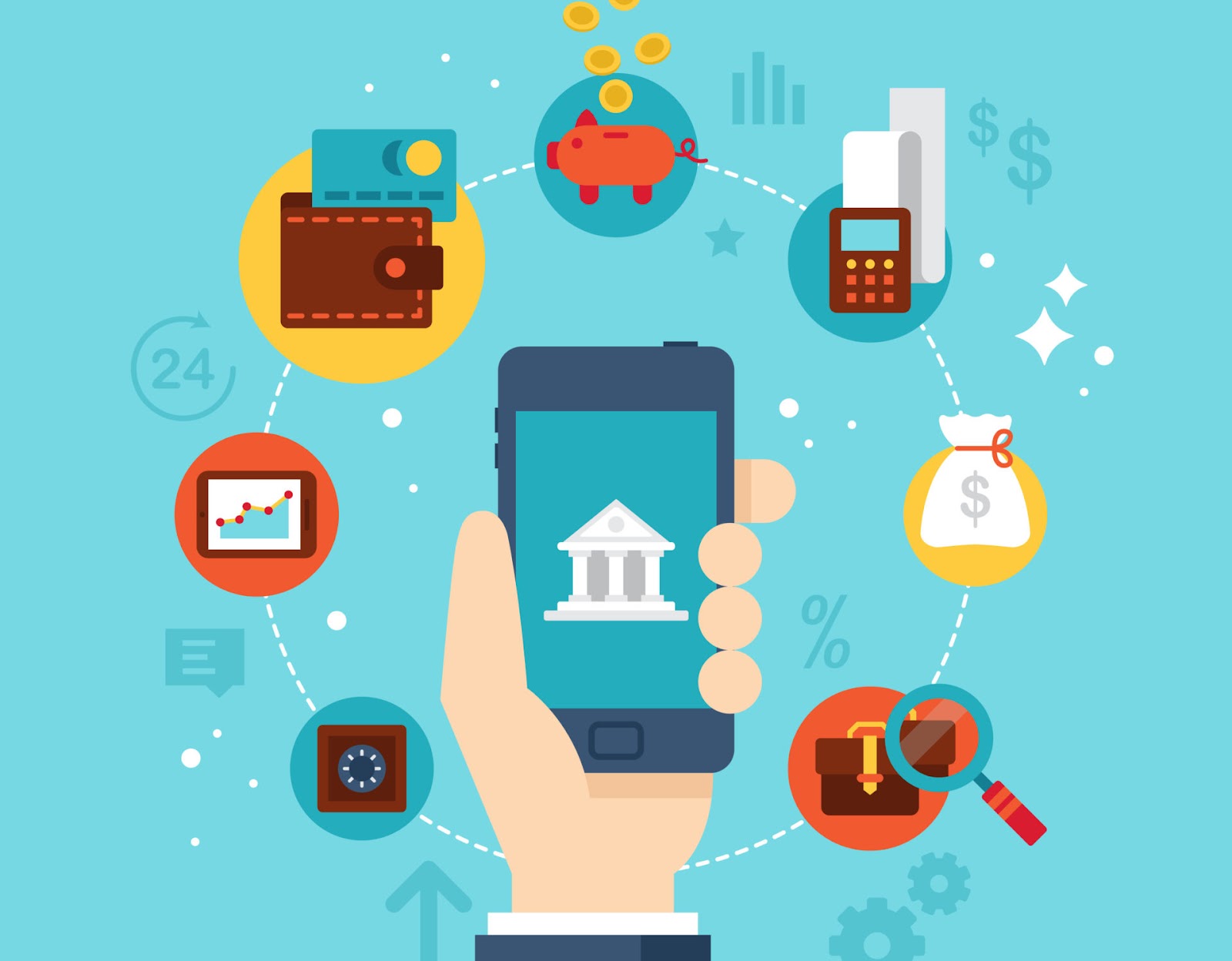 Now more than ever, banking institutions can deliver services using cutting-edge technology. AI bots, which is one of the digital banking innovations, are currently being taught to find the finest investment options and loan providers for customers by making use of the vast amount of data that the bank has access to in this day and age. 
Banks are now in a position to take calculated risks, secure in the knowledge that every stage of the process has been well analyzed and planned for, hence increasing the likelihood of digital banking innovations that the money you invest will result in a favorable return.
Removing boundaries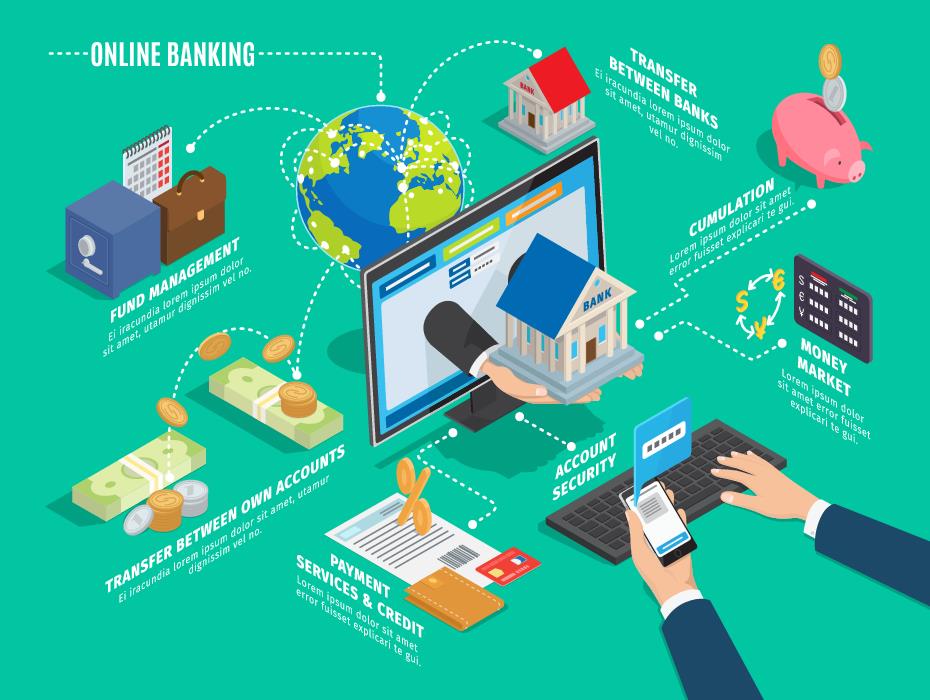 The notion of cross-border platforms that institutions all around the globe may participate in is becoming more popular in the financial sector and digital banking innovations. The use of intermediaries in international financial transactions, such as currency exchanges, has begun to be rendered obsolete by developments in blockchain technology.
Some financial institutions are even promoting the concept of a unified system that would streamline a variety of business processes, including market entry, transaction processing, and the acquisition of new customers.
New banking technology innovations

Customers can access their accounts whenever and from wherever they desire, whether it is via an online terminal at a bank branch, an ATM, a phone call, or online. To stay up with the continuously evolving needs of their clients, traditional banks are investing a significant amount of money in the development of new services and systems. 
A bank that does not take these steps will swiftly fall behind in the face of competition from both conventional banks and the new fintech businesses. Institutions of digital banking innovations are also seeking methods to simplify processes, increase performance, and lower overheads.
Even while these banks don't compete with conventional banks in typical business areas like credit, overdrafts, mortgages, and so forth, they nonetheless provide consumers seamless access to the whole spectrum of activities. They often have several distinguishing benefits over traditional brick and mortar banks, including lower fees, user-friendly interfaces, a greater selection of products, and simple account opening procedures.
It's not surprising that banks are seeking creative methods to stay up with the rapidly evolving technological environment in the current digital era. It's critical to remain on top of developments in digital banking innovations and make investments if you want to have an advantage over your rivals. Do you have any other ideas for innovation from your bank? Please get in touch with SmartOSC for more information.