Drive engagements and relationship building across channels
Main features
Support your digital transformation journey by upgrading experiences
360-degree empowerment
All-in-one portals
Provide a single integrated view and seamless experiences for various user segments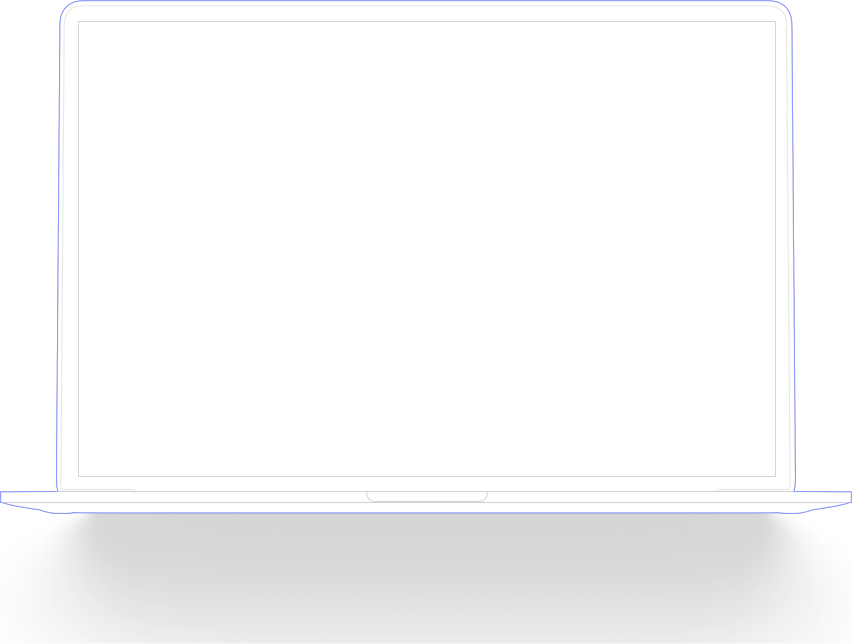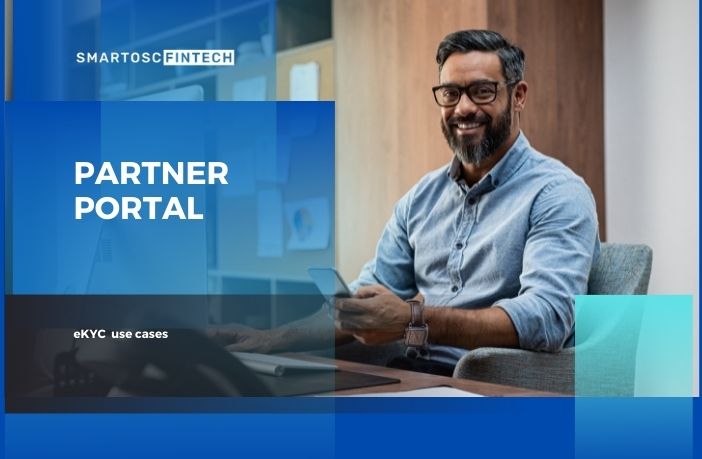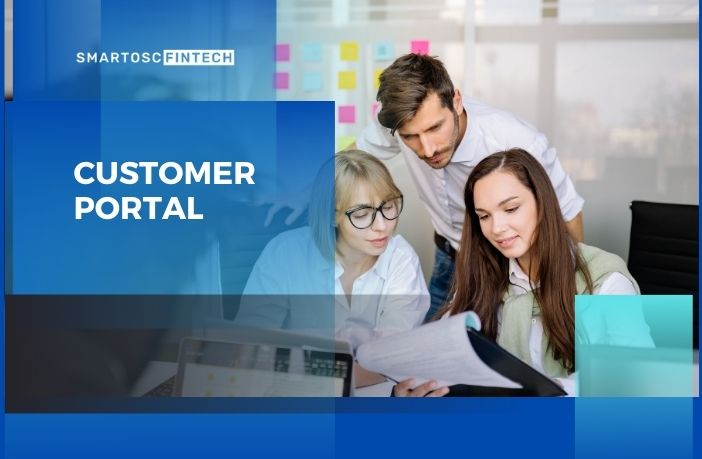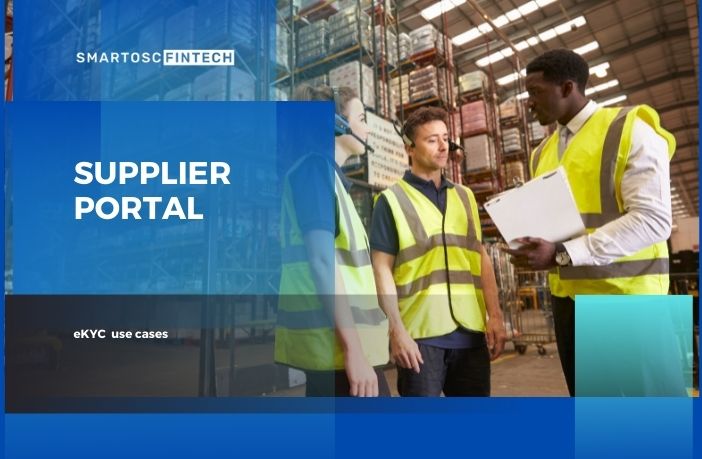 01
Flexible, fast and convenience loan applications
MSB
SmartOSC built a CMS website based on Liferay DXP to optimize the bank's capabilities, maintain consistency and create a comprehensive customer experience.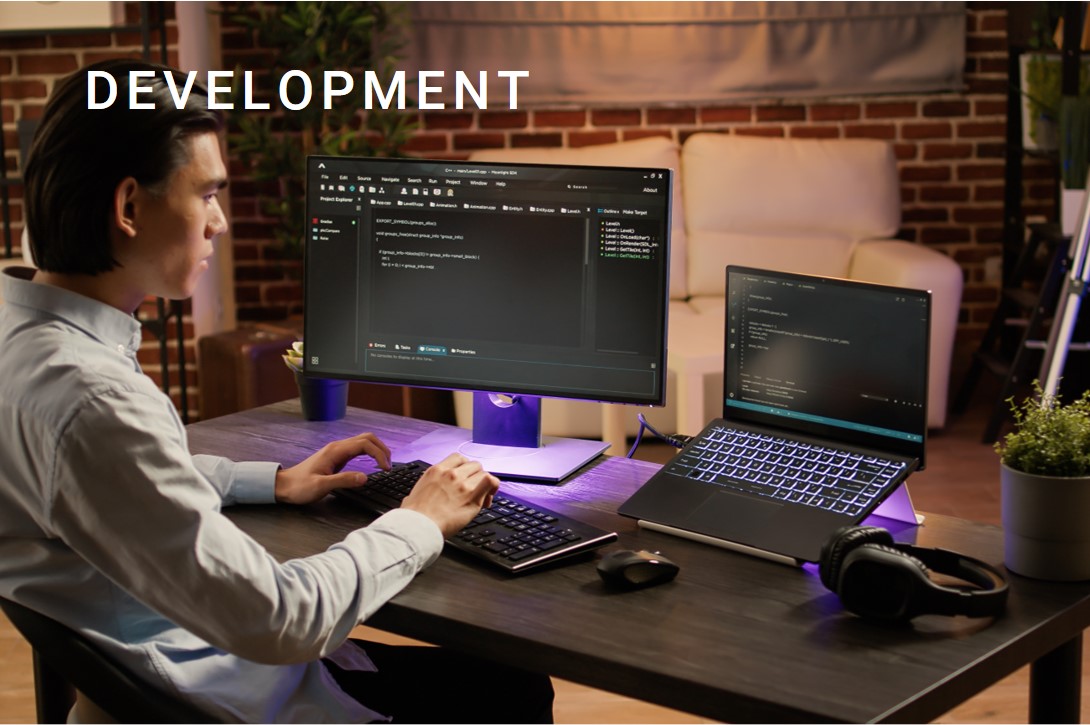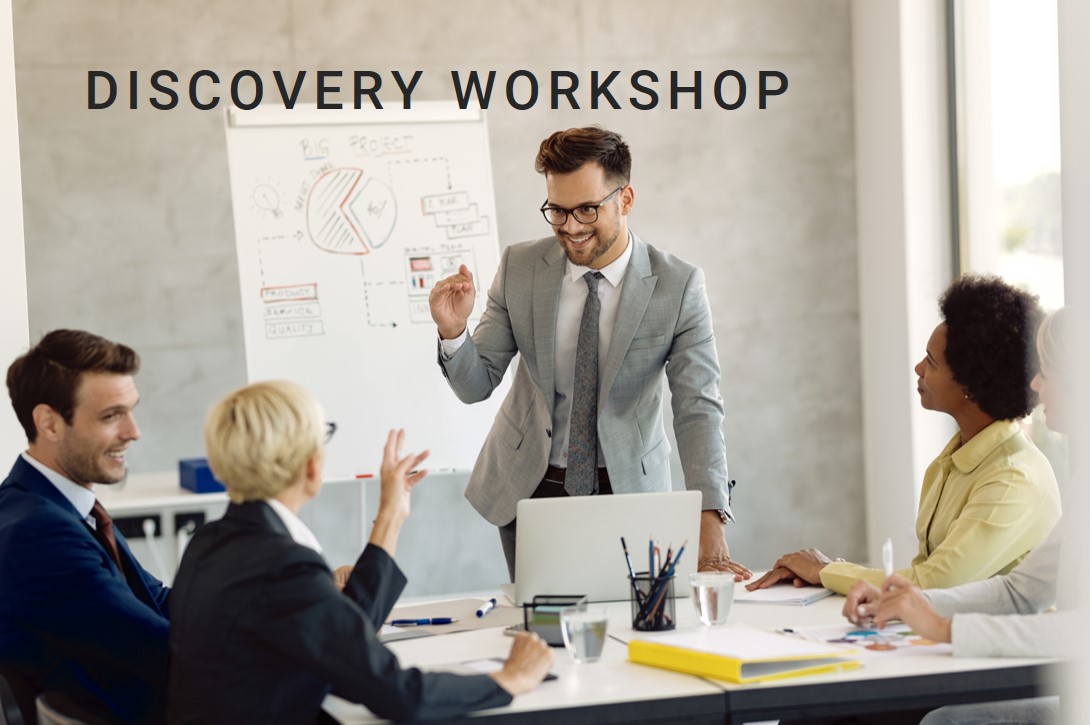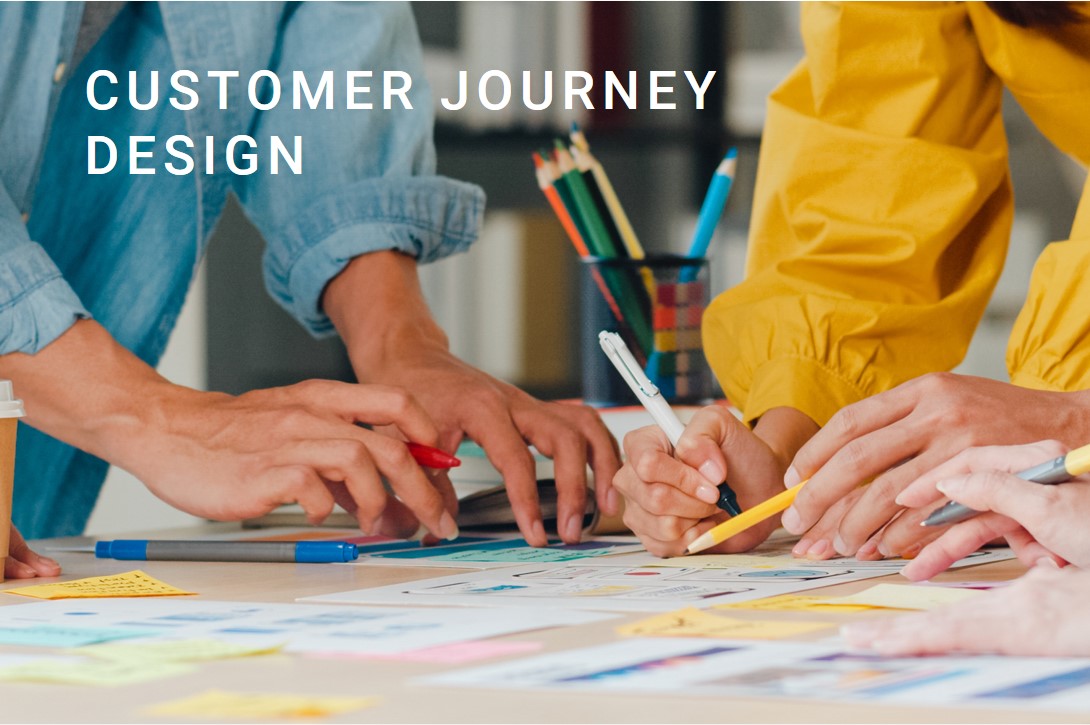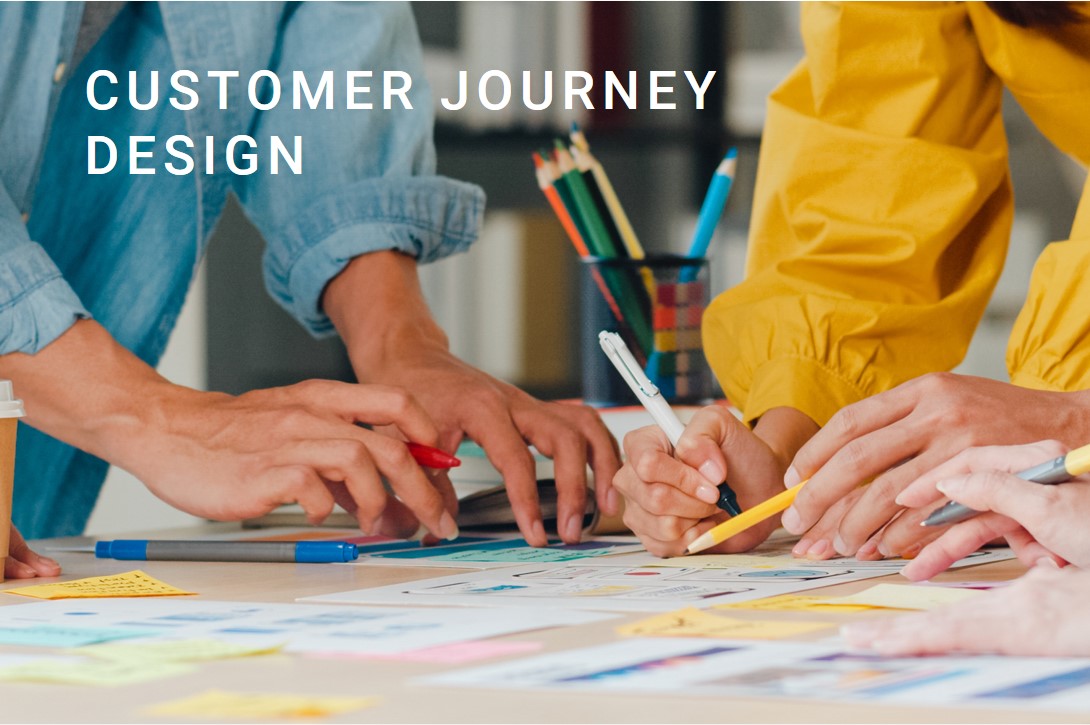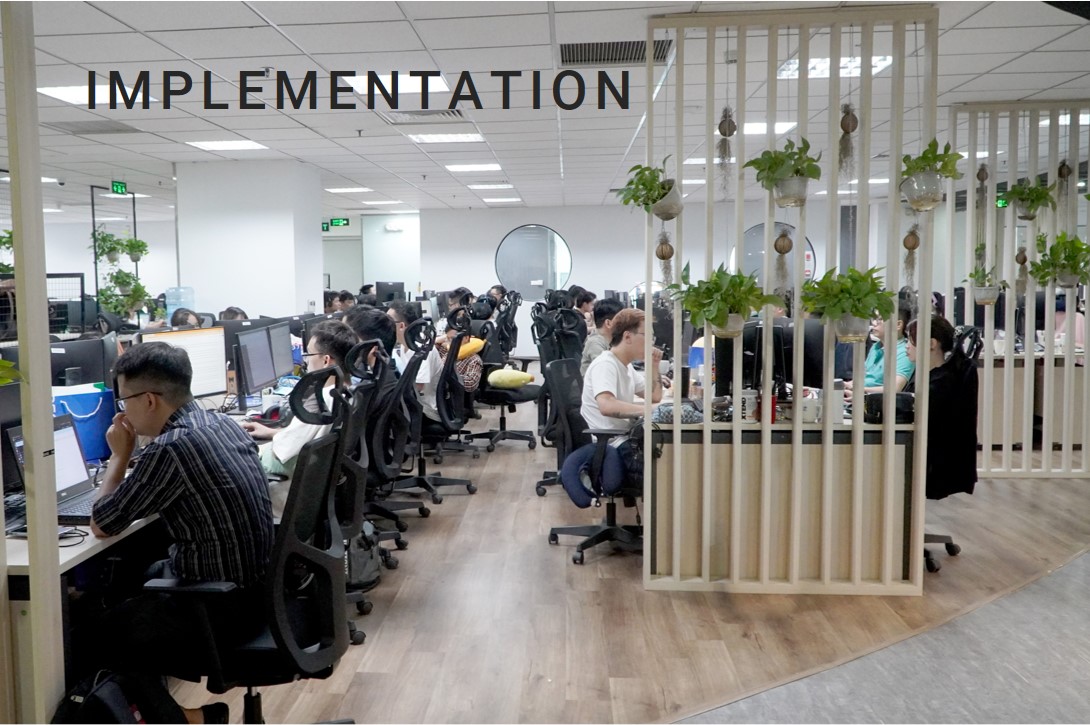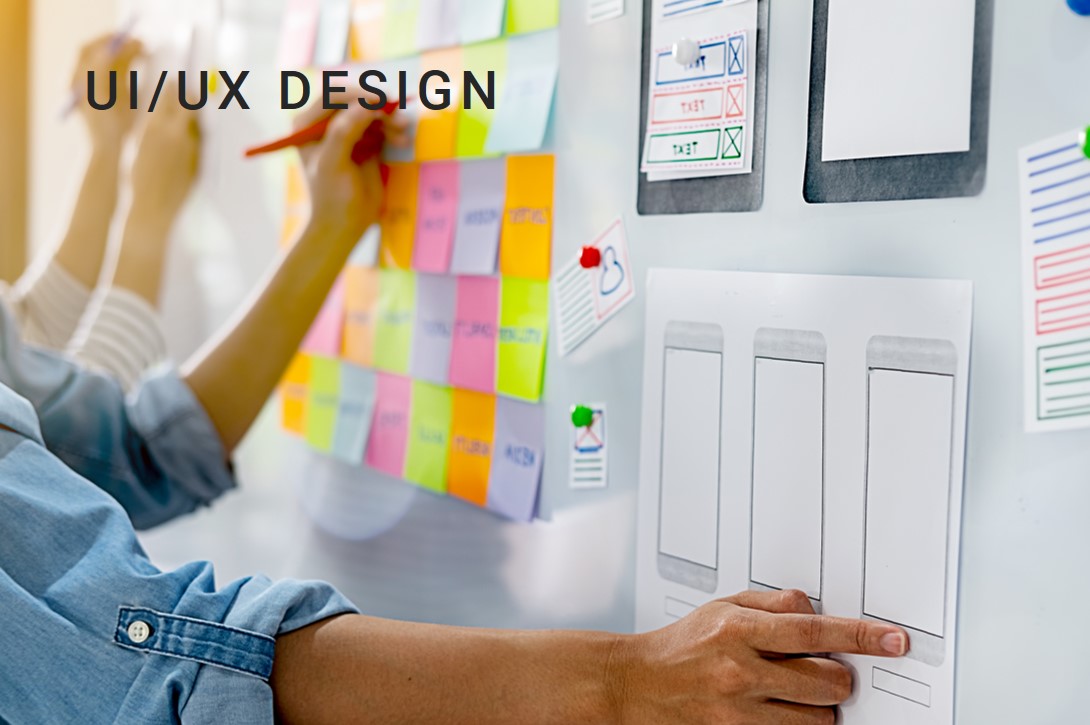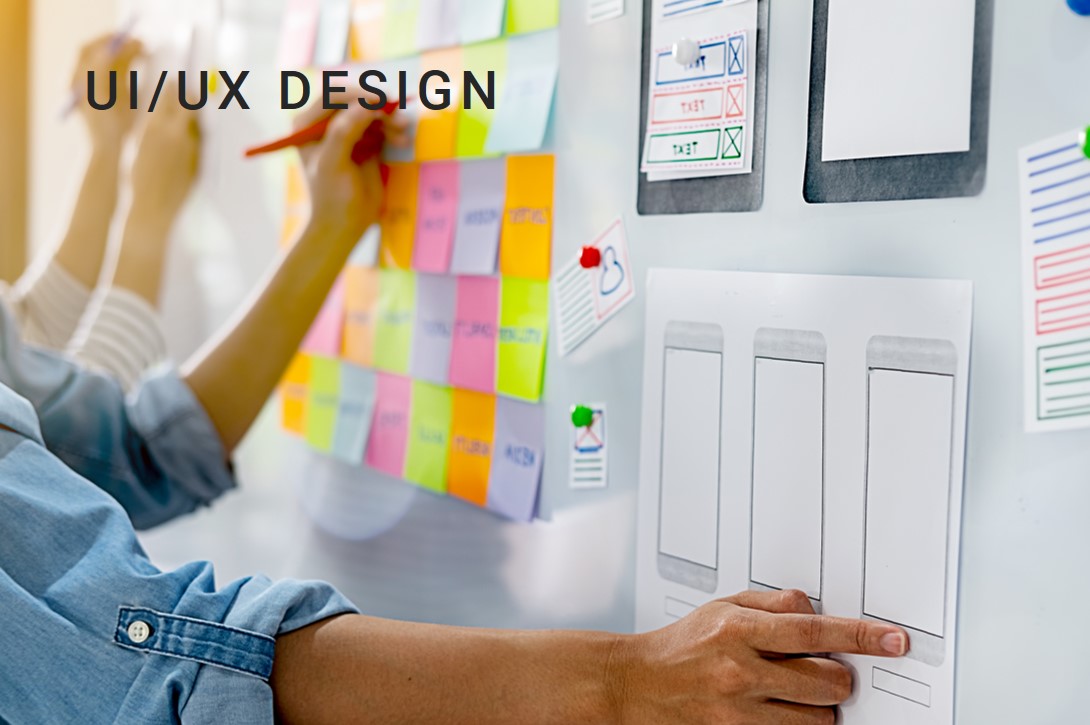 02
Delivering digital roadmap
VPBANK
Based on Sitecore 9.x, SmartOSC provided CMS UX / UI design and implementation into the corporate website. It's the first platform for banks in the local market that is:
Turn informative into interactive
Start now
Leverage existing channel - your bank's website. Stop wasting traffic on product showcase and news article without lead generation
READY FOR DIGITAL TRANSFORMATION?
CONTACT US
Share your goal with us and let's find your best solution, together