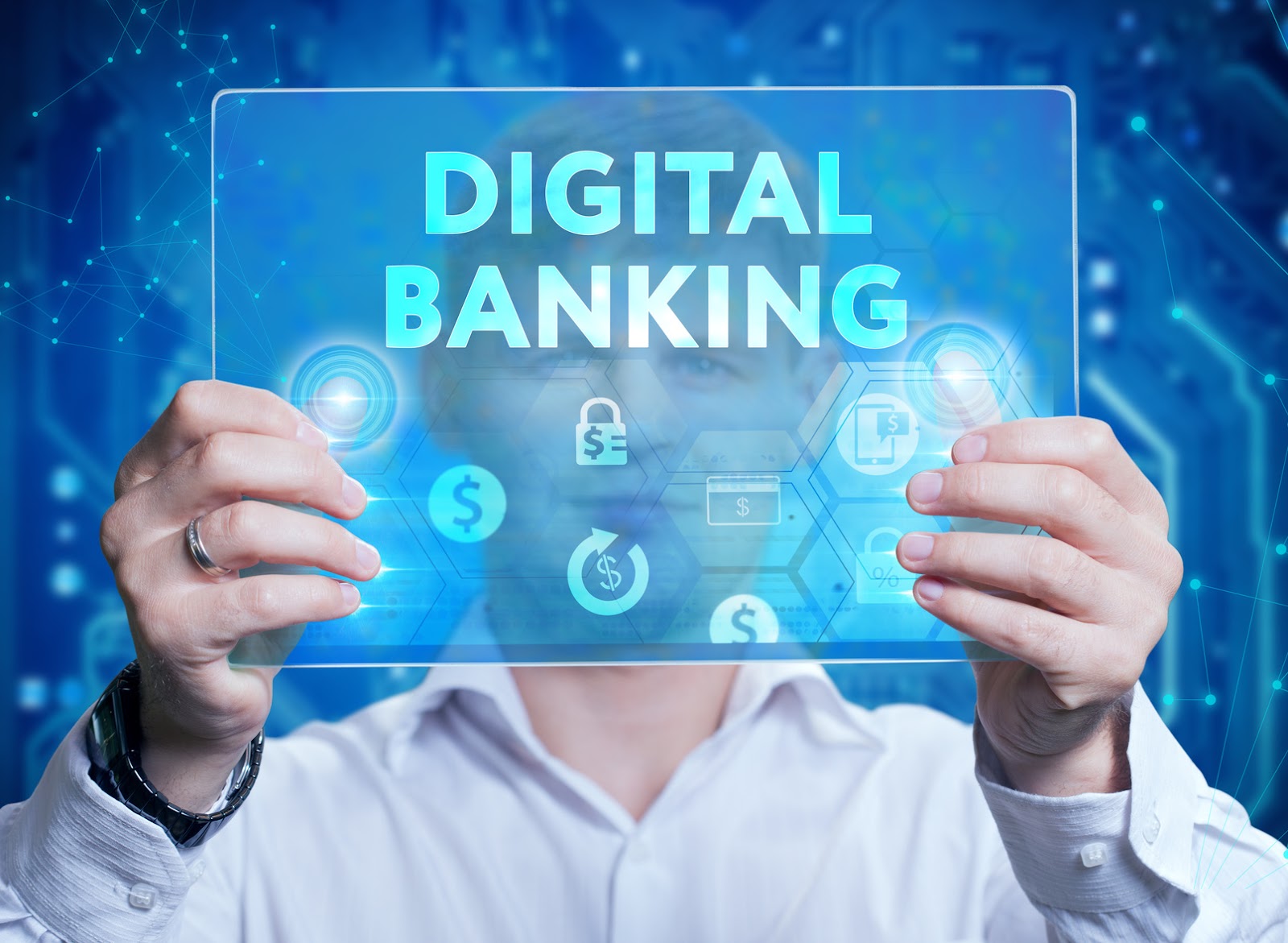 Explore the future of digital banking to strive ahead
Digital banking is a fantastic tool for managing your finances, but getting started may be challenging. It's not just you. Millions of individuals are searching for a quick and safe method to do their banking online. You may simply manage your funds from anywhere in the globe with our user-friendly interface. Your money is also always safe and secures thanks to our top-notch security measures.
1. Definition of digital banking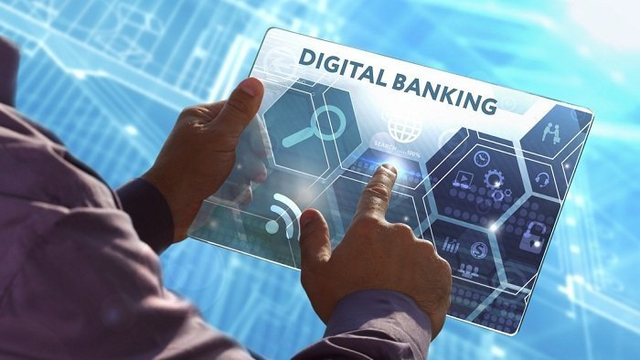 Through banking services, users no longer need to physically visit a bank office, which is what is meant by the term "digital banking." Customers want basic financial services that are delivered quickly, conveniently, and securely.
The capabilities of platform banking would be expanded by creating a digital marketplace for banking services. However, this goal is not easily attained, and banks must take into account a number of considerations before making such a decision.
However, security requirements and regulatory requirements of a typical financial-services firm must nevertheless be managed at the same time. This creates a spectrum for banking, with various banks embracing it to varying degrees.
2. Can traditional banking stay competitive?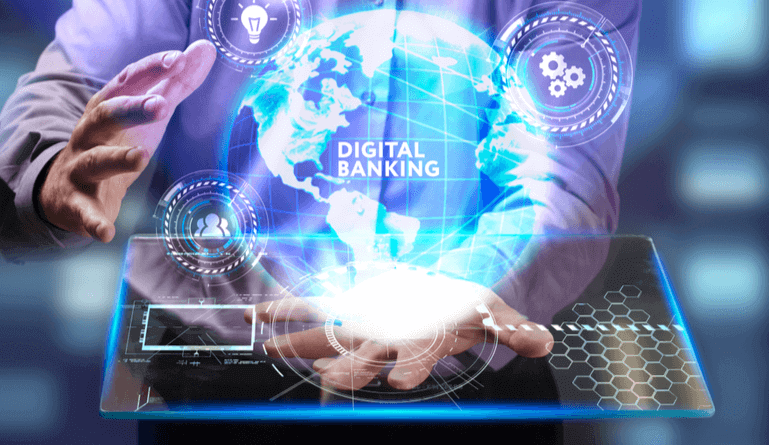 Banks may reduce the danger posed by new competitors in the financial services sector in a number of ways. By collaborating with investment firm Goldman Sachs to produce the Apple Card, a ground-breaking digital payment option that also evaded certain regulatory restrictions, Apple saw this potential.
Tech companies can concentrate on what they do best, which is developing new products, while still competing with traditional banks if they rely on the existing banking infrastructure. An increasing number of businesses now see this as the next logical step to adding products to their core business models.
This demonstrates how blockchain, together with ideas like digital treasuries (for corporations) and digital wallets, has evolved into a crucial weapon in any digital banking armory (for retail).
3. Develop the BAA concept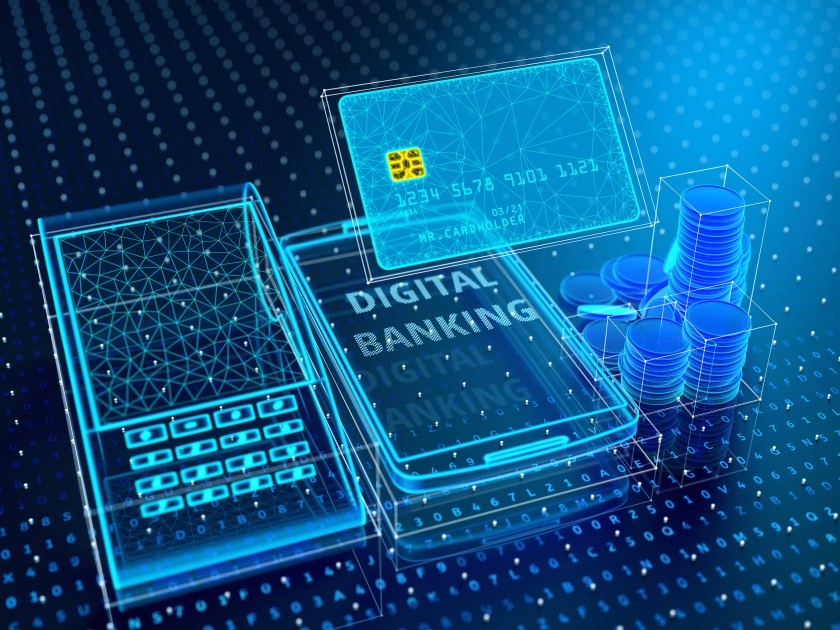 In digital banking as a Platform, the full potential of digitization is realized (BAAP). Third-party developers may create goods and services for bank clients using BAAP. Now, platform functionality may be expanded by third parties while the platform itself controls authentication and data sharing.
Furthermore, it gives banks the chance to expand their network of contacts and attract new clients. Banks can access a big market thanks to their recognizable brands and thorough "Know Your Customer" research.
Due in large part to the prohibitive cost associated with building a platform, incumbent banks today make up just 30% of BAAP market participants. However, banks will put themselves ahead of the curve and position themselves for great success if they can combine the reliability associated with their brands with new, creative services and digital goods.
4. The fintech revolution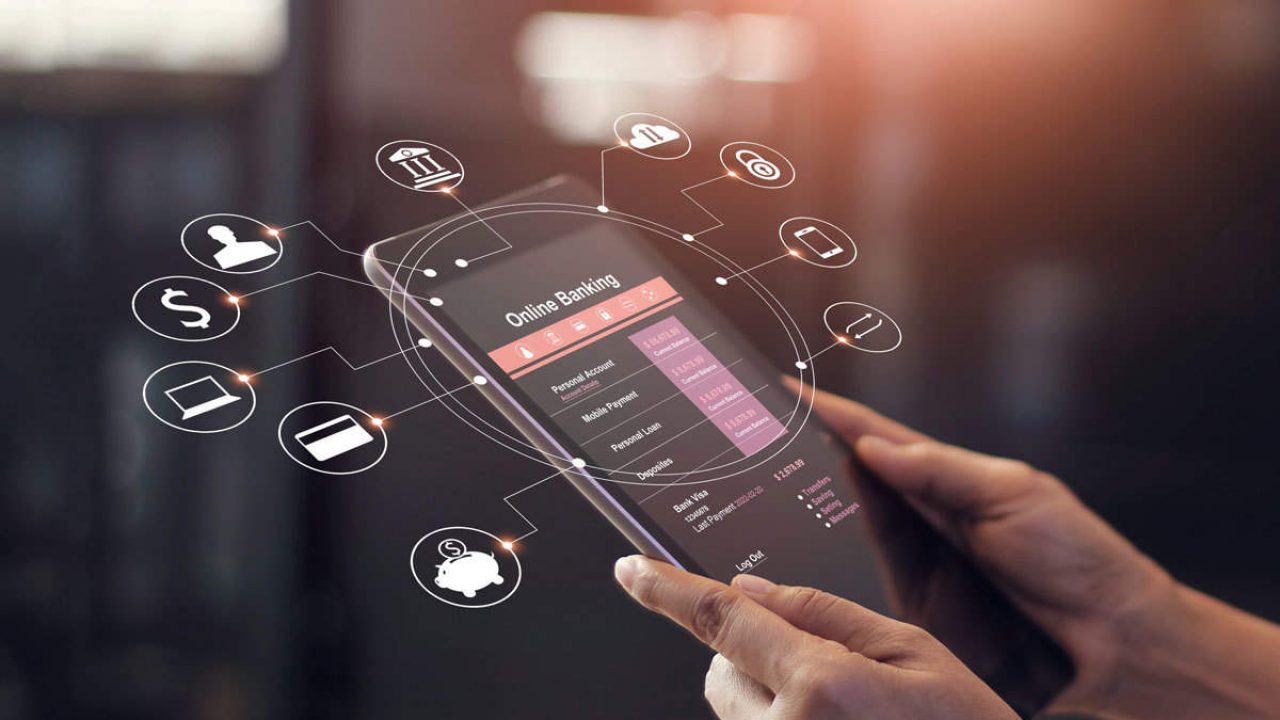 It is clear that banks have several potential to expedite and integrate financial technology. Meanwhile, fintech take advantage of this chance to develop brand-new, cutting-edge solutions for corporate and retail customers who are contemporary, financially knowledgeable, and new. 
However, the first and most important step in this process is for conventional banks to determine where they are on the digital banking spectrum. Once they do, they can then develop a clear strategy, whether it be via FI-Fintech collaborations, BAAP, AI, or blockchain.
Traditional banks must keep up with the speed of technology in order to be relevant and competitive as the fintech revolution is expected to continue to cause disruption. It's time to innovate, integrate, and move forward quickly in an industry that is always changing and developing.
We hope that this post has improved your knowledge about digital banking and how it may help your company. Whether you're searching for a new method to manage your money or want to provide your clients an easier way to the bank. SmartOSC at our business is committed to giving our customers the greatest online banking experience possible, and we look forward to assisting you in beginning digital banking right away. Have any inquiries? Please do not hesitate to contact SmartOSC at any time.