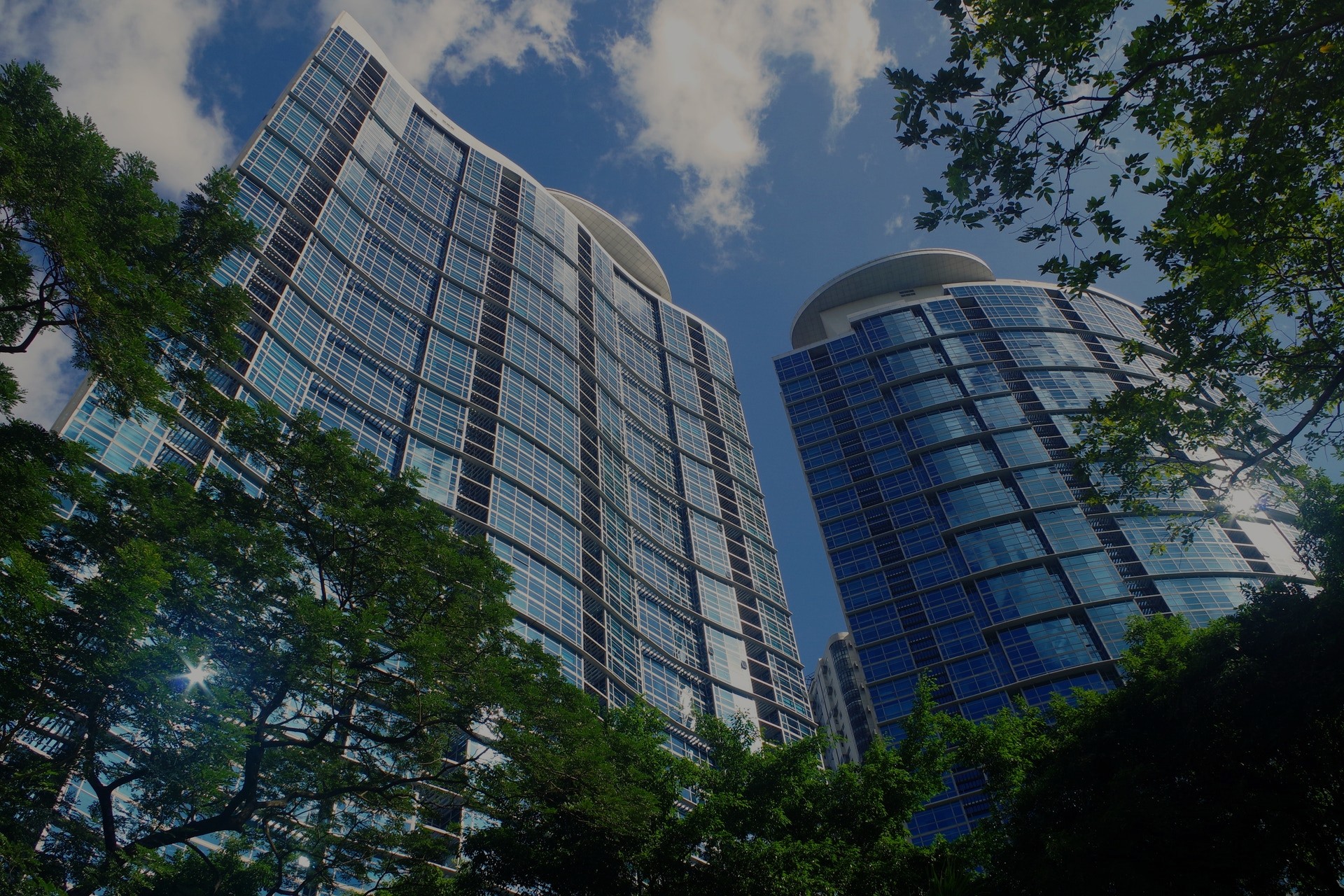 RECEIVE CONSULTATION
Backbase digital banking's speed and convenience
can boost conversion, retention as well as adoption
REAP BENEFITS FROM THE BEST CUSTOMER EXPERIENCES
RETAIL BANKING
RECEIVE CONSULTATION
Not anymore, if you can deliver everything they need on a single digital banking platform - Backbase
ARE YOU THE BANK WITH 82% DISSATISFIED CUSTOMERS?
BUSINESS BANKING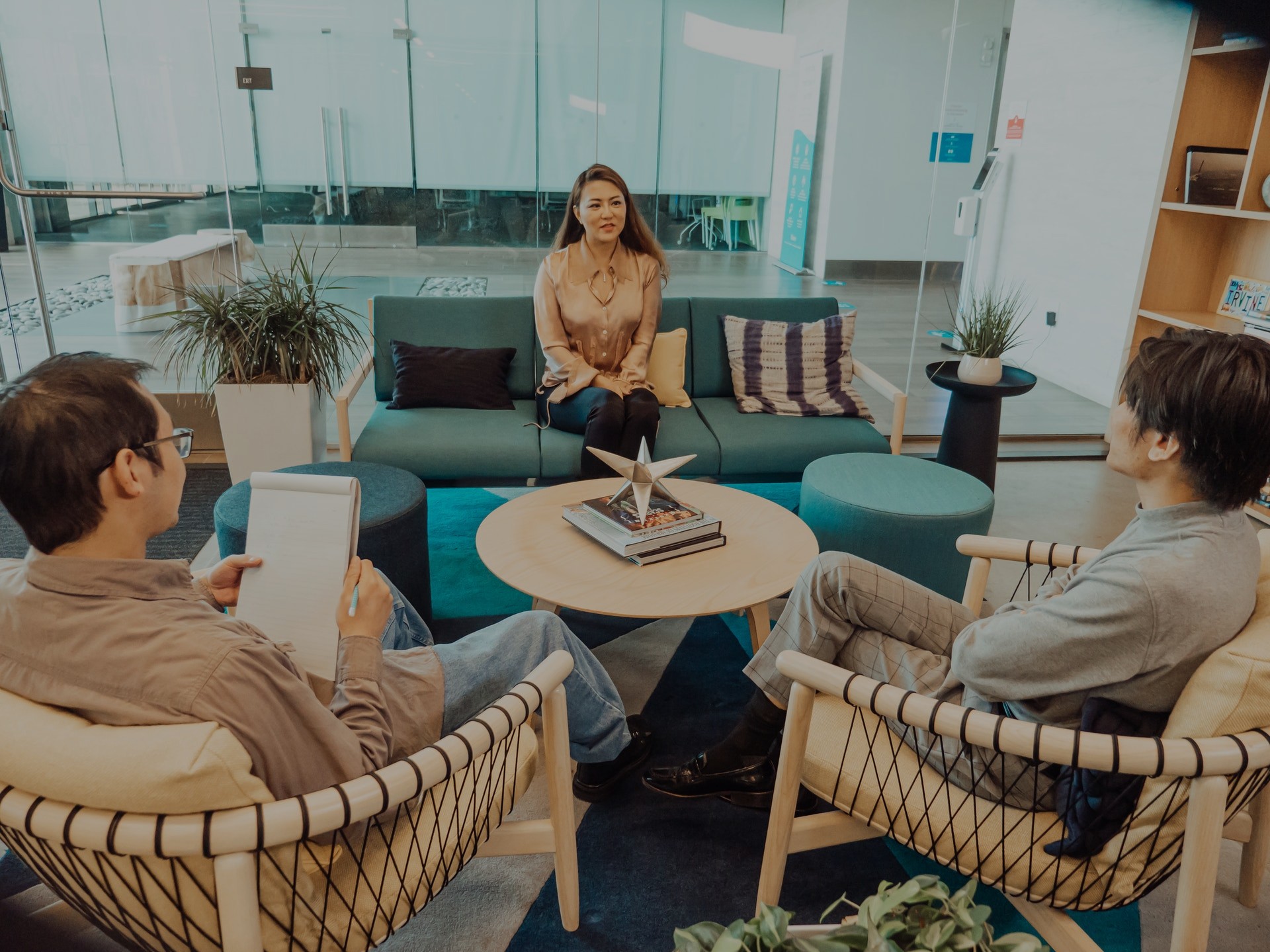 RECEIVE CONSULTATION
Prepare for the next generation with accessibility, personalization and enhanced engagement
TAKE THE LEAD BY EXCEEDING EXPECTATIONS
WEALTH MANAGEMENT
WHAT YOU CAN ACHIEVE
WITH BACKBASE SOLUTIONS DIGITAL BANKING
01
Time and cost efficiency
Market-ready solution
For the first time, SmartOSC Fintech has a digital banking product using Backbase platform, which is ready-localized & customized for the unique processes of Vietnam banking systems.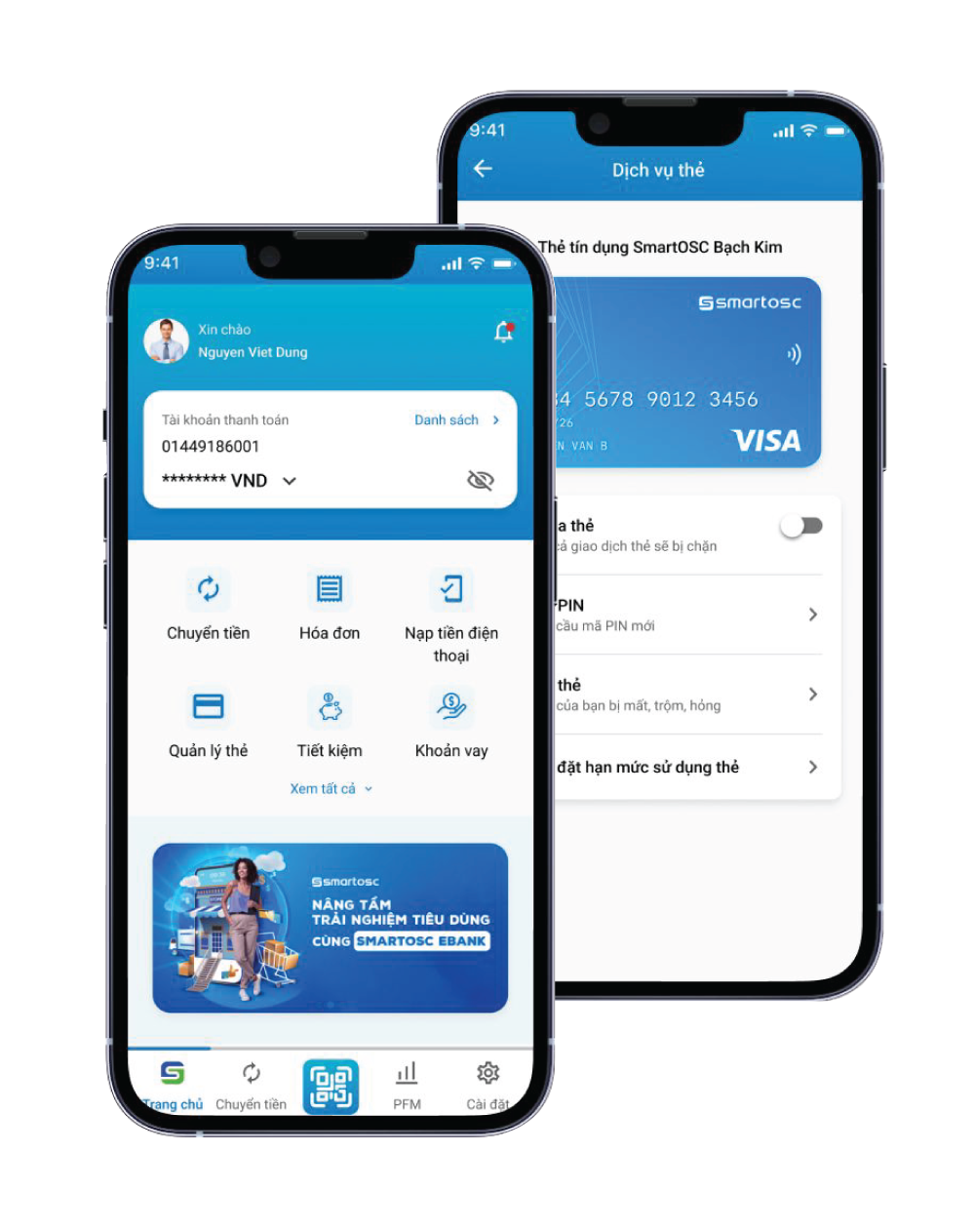 INDUSTRY LEADING INNOVATION
ON A SINGLE PLATFORM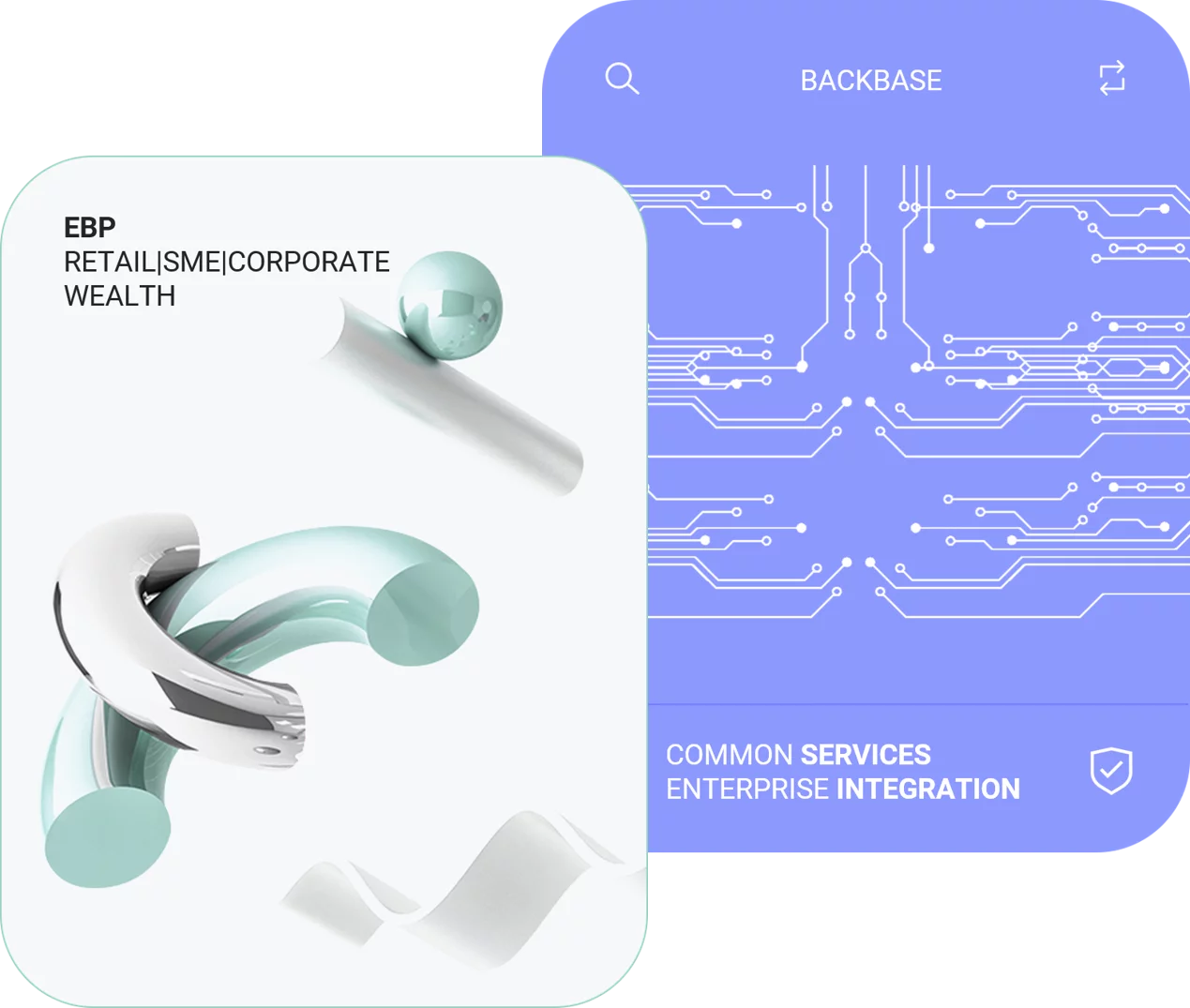 02
Backbase Digital Banking Implementation
Why SmartOSC?
Ready made and tailored solution, together with an expert team experienced in projects with top brands. SmartOSC can bring you a practical solution while reducing 60% time to market and 50% implementation costs
03
DIGITALIZE FOR STABILITY
A bank can grow at maximum potential when its customers and employees are happy, with a system designed to adapt with future innovations. And Backbase, recognized as leading digital banking solution by top analysts can surely help you achieve this goal