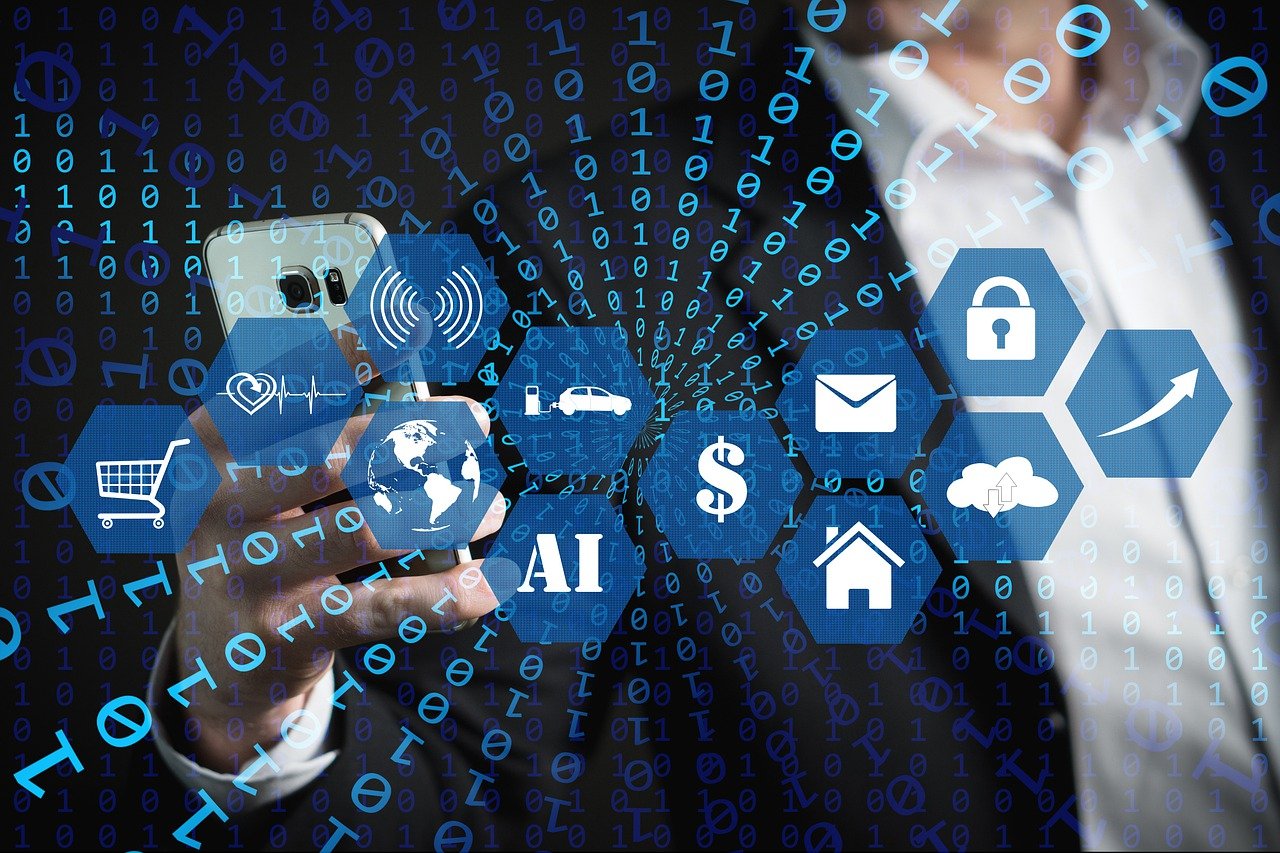 Top fintech payment solutions bank should integrate
It has been many years since traditional accounting and bookkeeping were split from the contemporary financial back office. It has gone through multiple revisions since then, and each one started the operational streams that are still present in corporate finance today. The next major thing for banks will be autonomous finance, as SmartOSC will demonstrate in this article.
Automating Beyond the Basics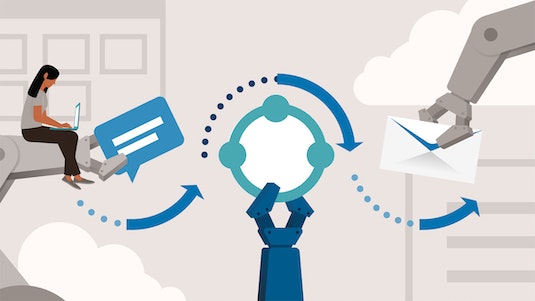 True autonomy is where finance can benefit the most from automation, but robotic operations like AR and FP&A only scratch the surface. To meet and surpass current norms, forward-thinking CFOs and corporate finance teams need to go beyond simple automation.
However, creating autonomous finance techniques takes time, just as Rome was not built in a day. To optimize ROI and advance the company's goals through automation, corporate finance departments should take the following into account.
Create strategies for skill-ups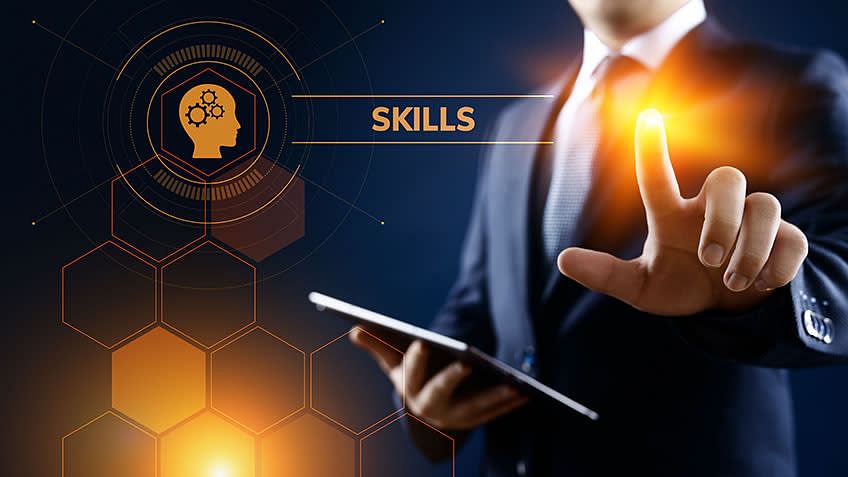 Although some people could assert that "the robots will take away employment," this is untrue. Finance and accounting professionals now have a new chance to contribute to corporate strategy rather than just input data.
If firms spend the time and money to engage in human upskilling, autonomous finance may elevate finance and accounting activities, turning what was formerly prescribed, repetitive, and mundane into an asset in corporate strategy and growth.
Back-office procedures should be audited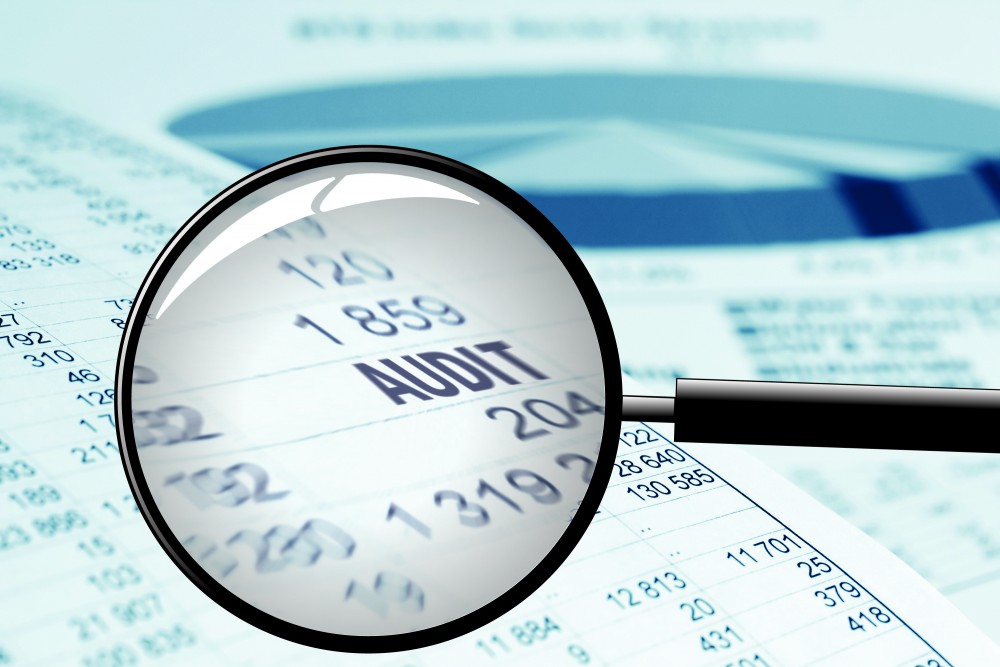 Automation is impossible in a vacuum. To determine what can or should be automated, CFOs and finance leads must have a thorough understanding of the back office's daily operations. Employee interviews and tracking of their actions during each job will give a more comprehensive picture of autonomous finance.
Use the opportunity to your advantage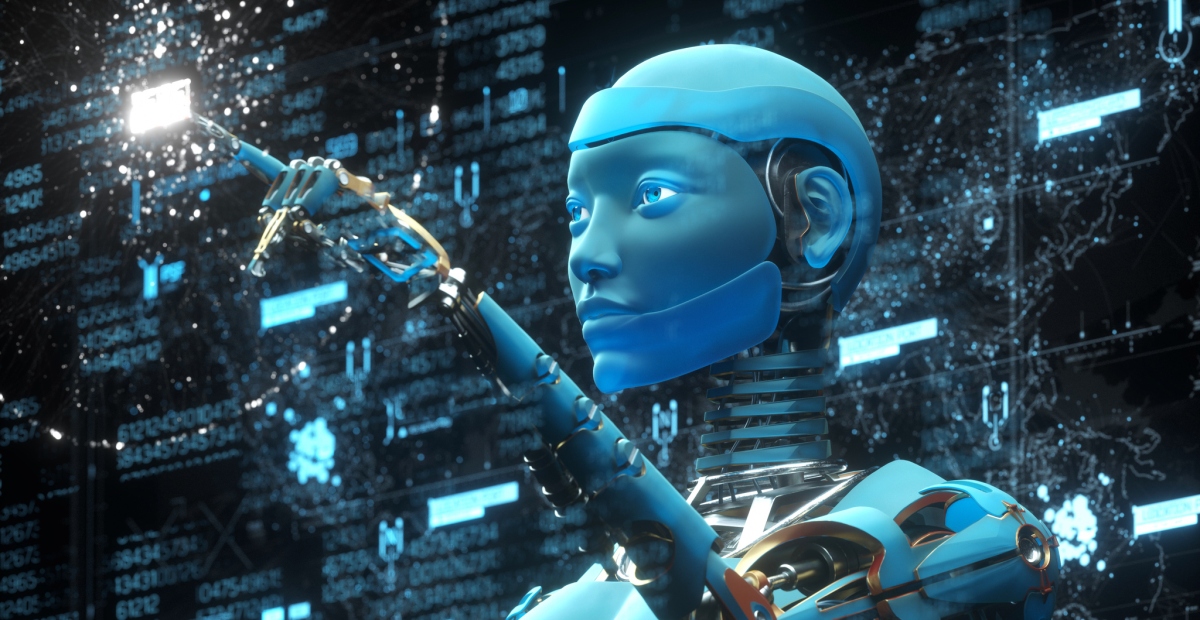 Corporate back office automation might result in financial gains. A decrease in days sales outstanding (DSO) results in more free cash flow, which the company may use to invest in fresh business prospects.
Early-stage startups may be able to postpone the next round of investment and use this money to support their operations without having to turn to investors. A publicly listed corporation has the ability to expand into new markets, pay dividends to shareholders, and support new R&D projects.
True autonomous finance technology should take the helm, even while basic automation is light years ahead of legacy organizations still utilizing Excel-based methods and outsourced shared services. CFOs and financial teams may advance from basic RPA by adopting an automation-first mentality.
The Future Is Autonomous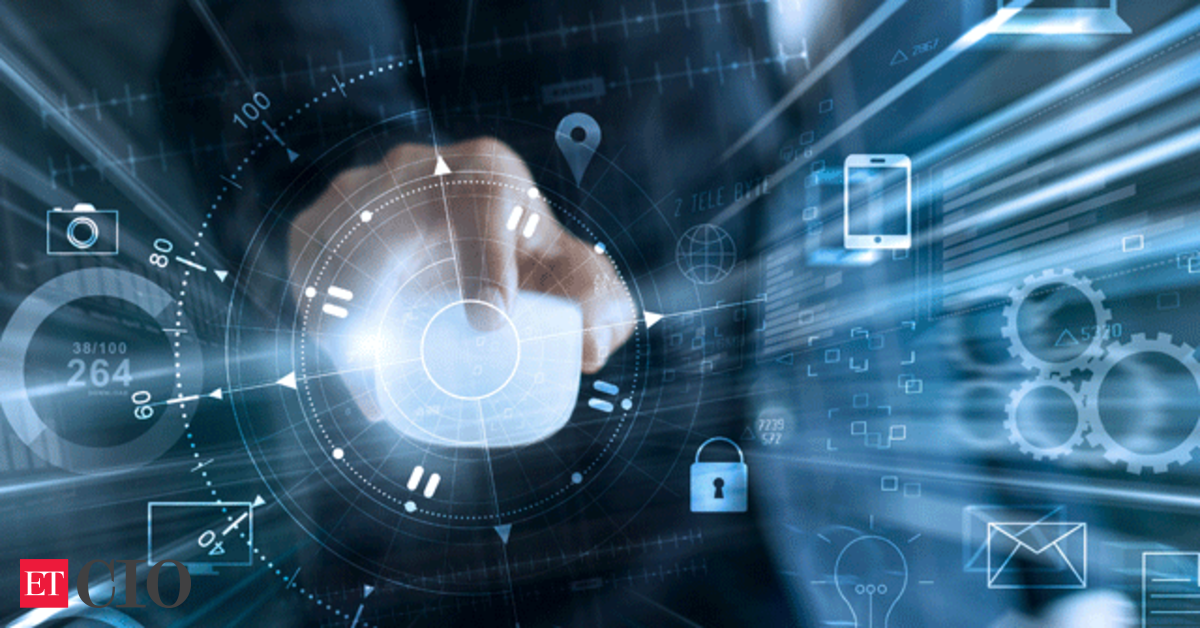 The possibilities for autonomous finance, intelligent finance are only going to grow. It is now up to the CFOs and financial leaders who want to build a future-proof, self-sufficient company to embrace it.
Corporate finance will only become more strategically important in developing partnerships across cross-functional teams that are contextual and driven by insights. Corporate finance has always been seen as the organization's systems laggard, but now is their chance to take the lead and be the first to implement the autonomous enterprise.
Companies will need to be more adaptable and foresighted in the volatile and ever-changing business climate of today, where consumer requirements are shifting more quickly than ever and rivals are becoming increasingly unorthodox. Autonomous finance is one approach to doing this.
Get in contact with SmartOSC Fintech to learn more about fintech technology and to follow us for more assumed content.