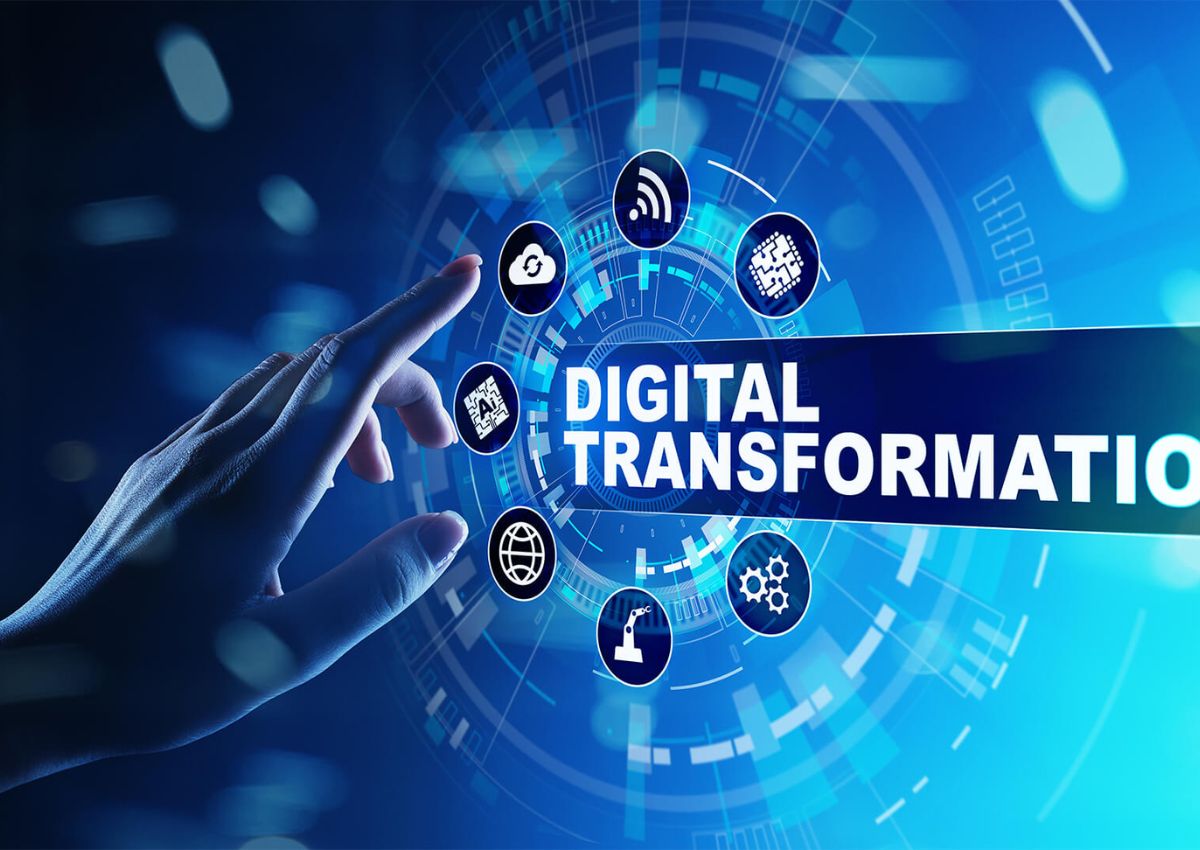 Digitalization trends transforming corporate banking
The face of banking has irreversibly changed in recent years. With the rapid advancement of technology, the implementation of new technologies, and the activities that assist banks in becoming more and more efficient – financial institutions and banks have focused on providing exclusively digital services and minimizing customer interaction with a bank.
In this post, let's go with SmartOSC to look into top digitalization trends transforming corporate banking
What Is Digital Transformation in Corporate Banking?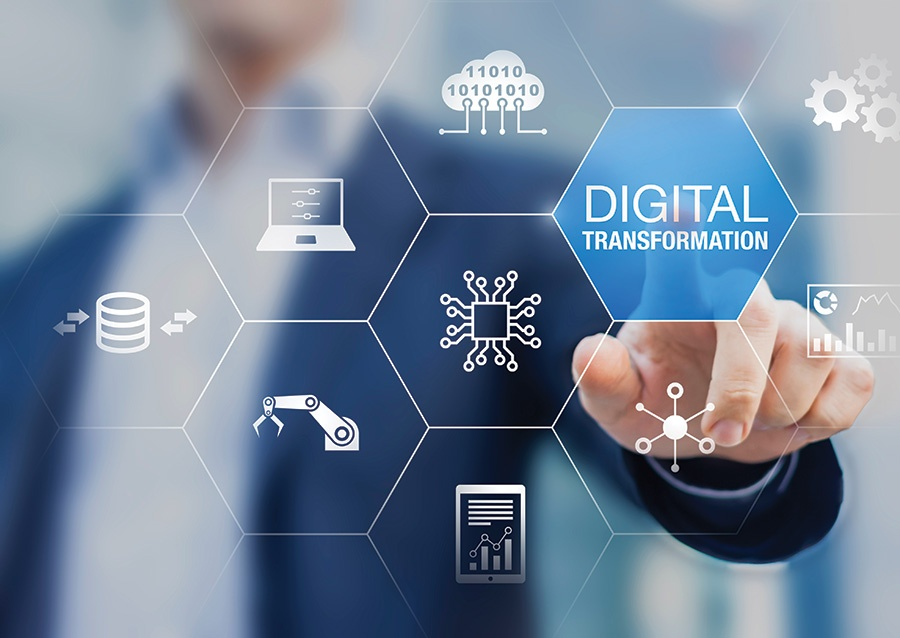 Digital transformation in banking is a technologically enabled cultural, organizational, and operational shift. Digital transformation, in its most basic form, is the transition to digital customer services via the internet.
In a broader sense, digital transformation entails enhancements to a variety of areas such as offerings, process automation, customer experience, data integration, organizational flexibility, and sales.
Top 5 digitalization trends transforming corporate banking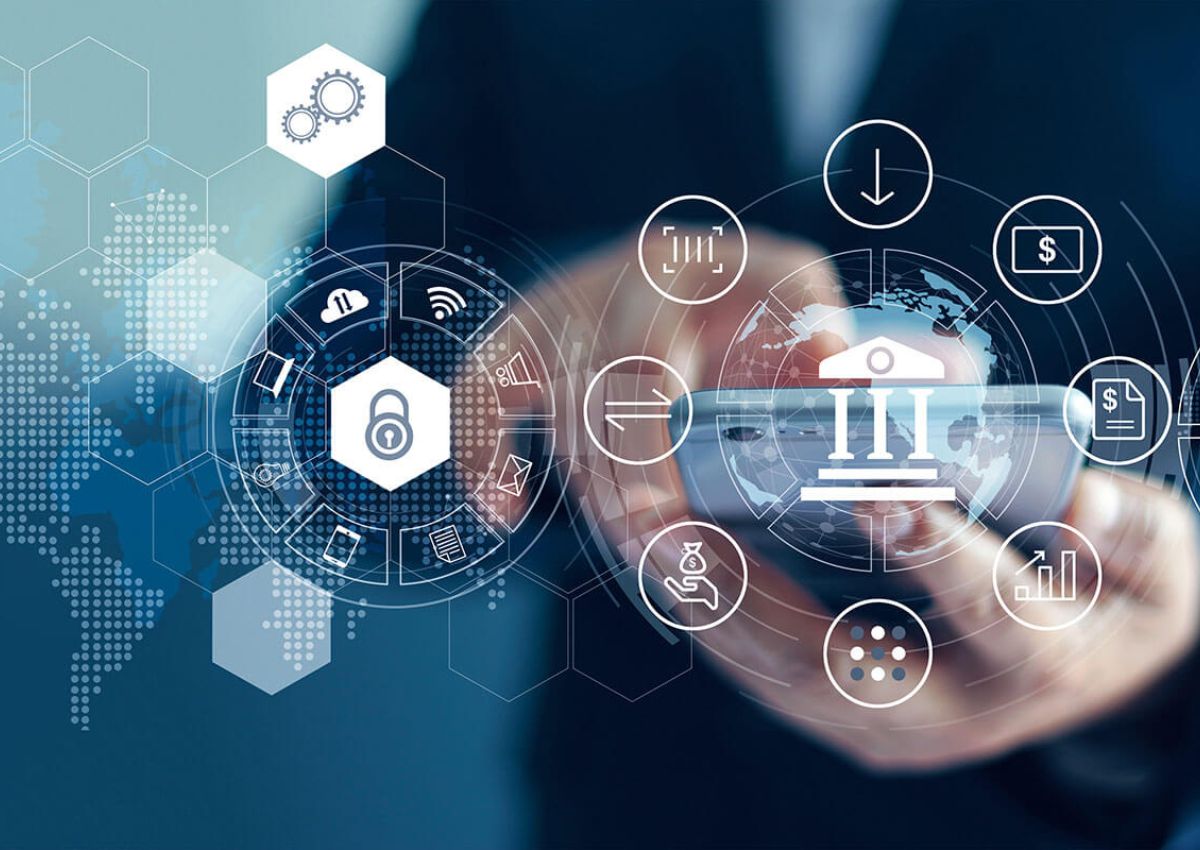 Customer Focus Shift to Mobile-First
The majority of financial institutions are implementing mobile-first digital banking transformation strategies to replace legacy processes. To distinguish it from a mobile-only approach, mobile-first digital transformation entails improving products, delivery, and experiences through a mobile lens, with other channels benefiting from this focus.
The impact is that business models will be altered to reflect changing consumer and business mobile banking trends centered on simplicity, speed, and engagement. This is more than just a UI/UX project; it is a rethinking of everything (internal and external) that has an impact on the customer.
Quick Wins
Banks and credit unions must continue to make significant investments in digital banking transformation. The priorities for where to invest are determined by each institution's current level of digital maturity and which investments have the greatest and fastest impact on the customer experience.
Back-Office Process Innovation
While consumers are increasingly focused on digitally enabled experiences, far too many financial institutions continue to support processes that rely on people, paper, and severely outdated back-office processes, impeding the deployment of fast, simple, and seamless solutions.
Cost savings are provided by robotic process automation (RPA). increased efficiency, increased accuracy, improved customer experiences, and continuous flexibility
Data and AI will distinguish winners from losers
The combination of data and AI will be the most important differentiator in the marketplace between winners and losers. Customers expect their financial institutions to know, understand, and reward them based on their daily lives and changes in their financial profiles in real-time.
Conversational AI will make many basic banking interactions more proactive and human-like, making these experiences even more common.
The banking industry will follow in the footsteps of fintech and big tech companies in leveraging data to make better business decisions and streamline back-office operations.
Increased Focus on ESG and DEI
The most recent digital banking transformation trend is a greater emphasis on critical environmental and social issues. As more consumers, investors, and job seekers value an organization's sustainability efforts as a criterion for doing business, digital banking must be designed with ESG and DEI in mind.
This trend of sustainability will only grow in 2022, opening up new opportunities for financial institutions to differentiate themselves and meet the needs of the community.
In conclusion
The digitization of the banking sector is inevitable at this point, and corporate banking is starting to feel pressure. Many institutions are turning to digital solutions in order to keep up with customer demands and evolving technologies.
If you're looking for ways to stay ahead of the curve in today's competitive market, be sure to read our latest blog post! Don't forget to contact SmartOSC Fintech for further advice.