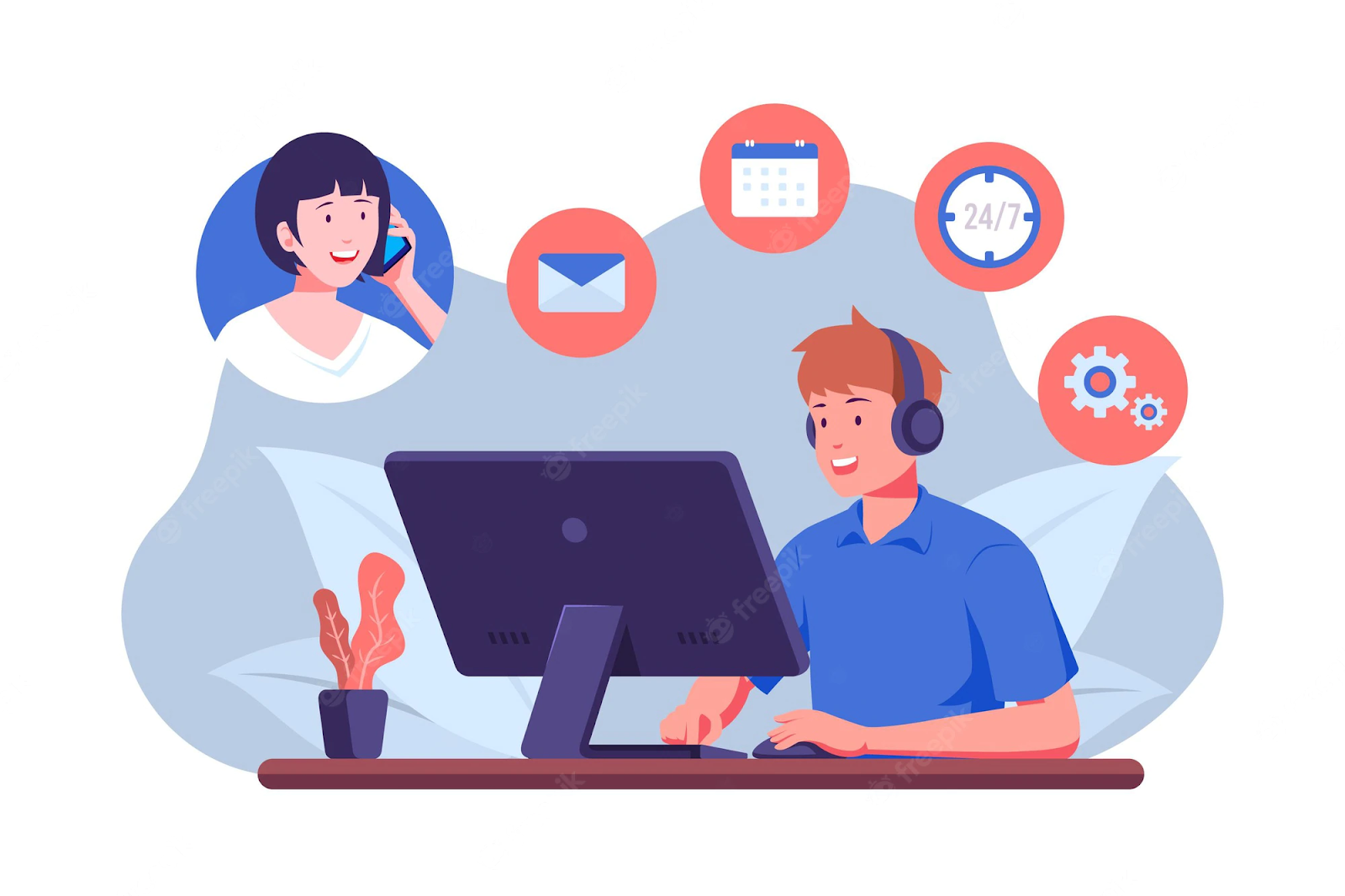 The ultimate core banking solution audit cheklist
Banks are under pressure to keep their systems running as customers demand more features and faster services. However, the never-ending quest for improved performance can come at a cost.
Now is the time to take a step back and assess your core banking system to ensure you get the most out of it. Use our comprehensive core banking solution audit checklist to streamline operations, optimize performance and reduce costs.
Core banking solution audit checklist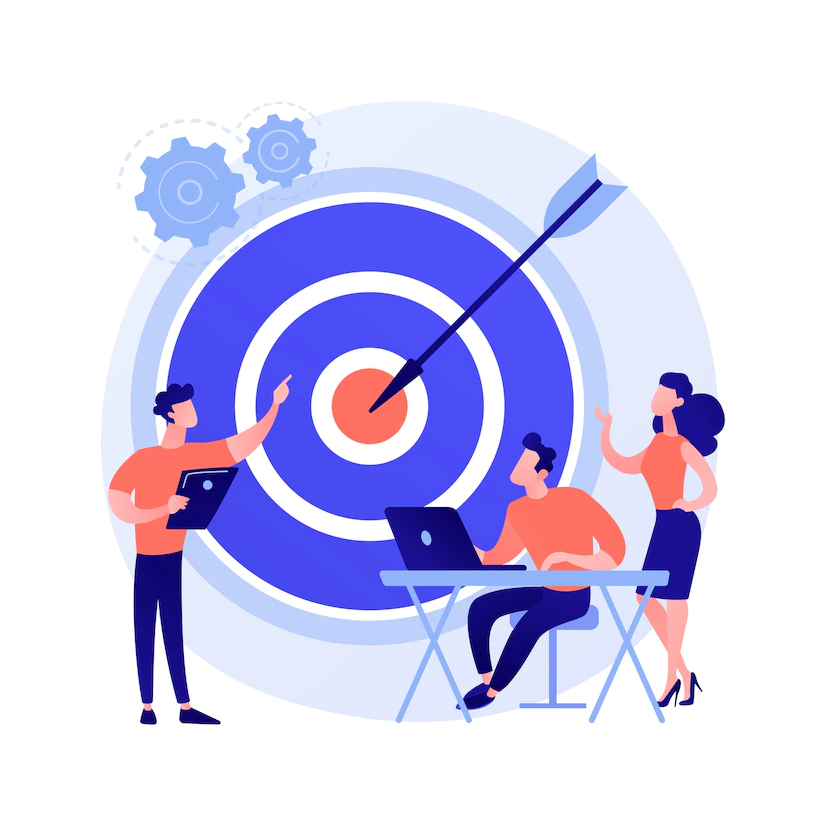 1. Flexibility and Configurability
Effective institutions require an enterprise core solution that can be tailored to their specific needs without the need for time-consuming, costly, and difficult-to-manage customizations. The system should work "out of the box," but system administrators should be able to tweak it as needed. Maintain your institution's distinct workflows while transitioning to a new, more efficient environment.
2. Ease of Use
Your core solution should be simple to use so that your employees can work more efficiently and focus more on the customer. This is where having some front-line and back-office representation on the search team comes in handy.
Allow them to determine whether the core system is simple to use and whether it can reduce the number of steps required in their daily tasks. Think about what lessons the core can automate and how that can improve workflow efficiency.
3. Modern Technology Platform
A more agile, open banking architecture allows for a more digital-first customer experience. Consider how your bank's core system positions it to adapt and keep up in the future. If the system's foundational technical platform is lacking, you're already behind before starting.
4. Security
Cyberattacks are becoming an increasingly common threat to all financial institutions, as high-profile breaches steal data and make headlines on a daily basis. To protect the bank and its customers, hosted banking solutions should have an enterprise-wide security framework in place, not just safeguards around individual parts of the system.
5. Open Cloud-Based Platform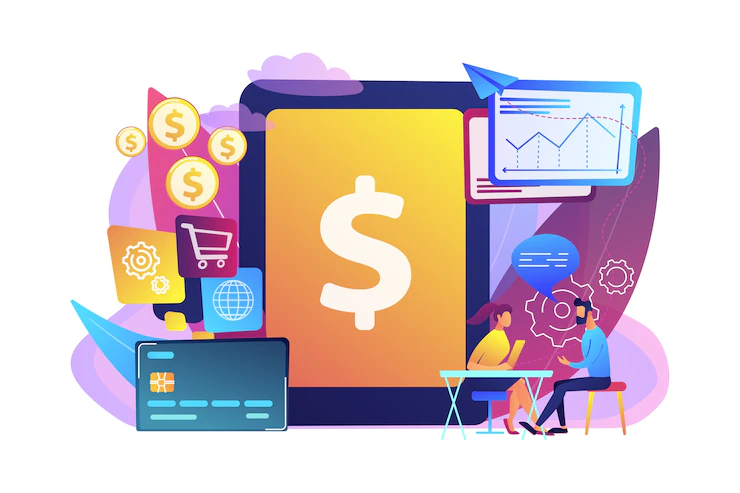 A cloud-based core offers numerous advantages that will help your organization. As your bank grows, cloud-based systems are easier to scale. In general, they are more secure against cyber threats than on-premises data centers.
Finally, they are more adaptable than traditional core banking systems because they were built with open banking APIs and other versatile tools in mind from the start.
6. API Integration & Open Banking
The core processor should support an Open banking strategy, leveraging open application programming interfaces (APIs) to easily integrate solutions from the core provider and third-party fintech.
APIs can be used to securely share data in real-time between systems, ensuring that customer data is up to date across your entire organization whenever customers interact with your bank. Open APIs can also facilitate platform banking, providing banks with new potential revenue streams.
7. Business Intelligence & CRM
The core of a bank is a vehicle for collecting customer data. Customer data is collected and accessible across your entire organization thanks to built-in business intelligence tools and customer relationship management (CRM) solutions. Consistent access to a customer's data is critical for providing a unified, personalized digital experience regardless of where they interact with your bank.
Conclusion
Use this core banking solution audit checklist to ensure you are getting the most out of your system. Reviewing these items regularly will help you keep your system up-to-date and compliant with industry standards.
Having a well-functioning core banking solution is critical to the success of any financial institution, so don't delay in conducting regular audits. Do you have any other tips for auditing a core banking solution? Share them in the comments below! Don't forget to contact SmartOSC Fintech to get more tips for banks.