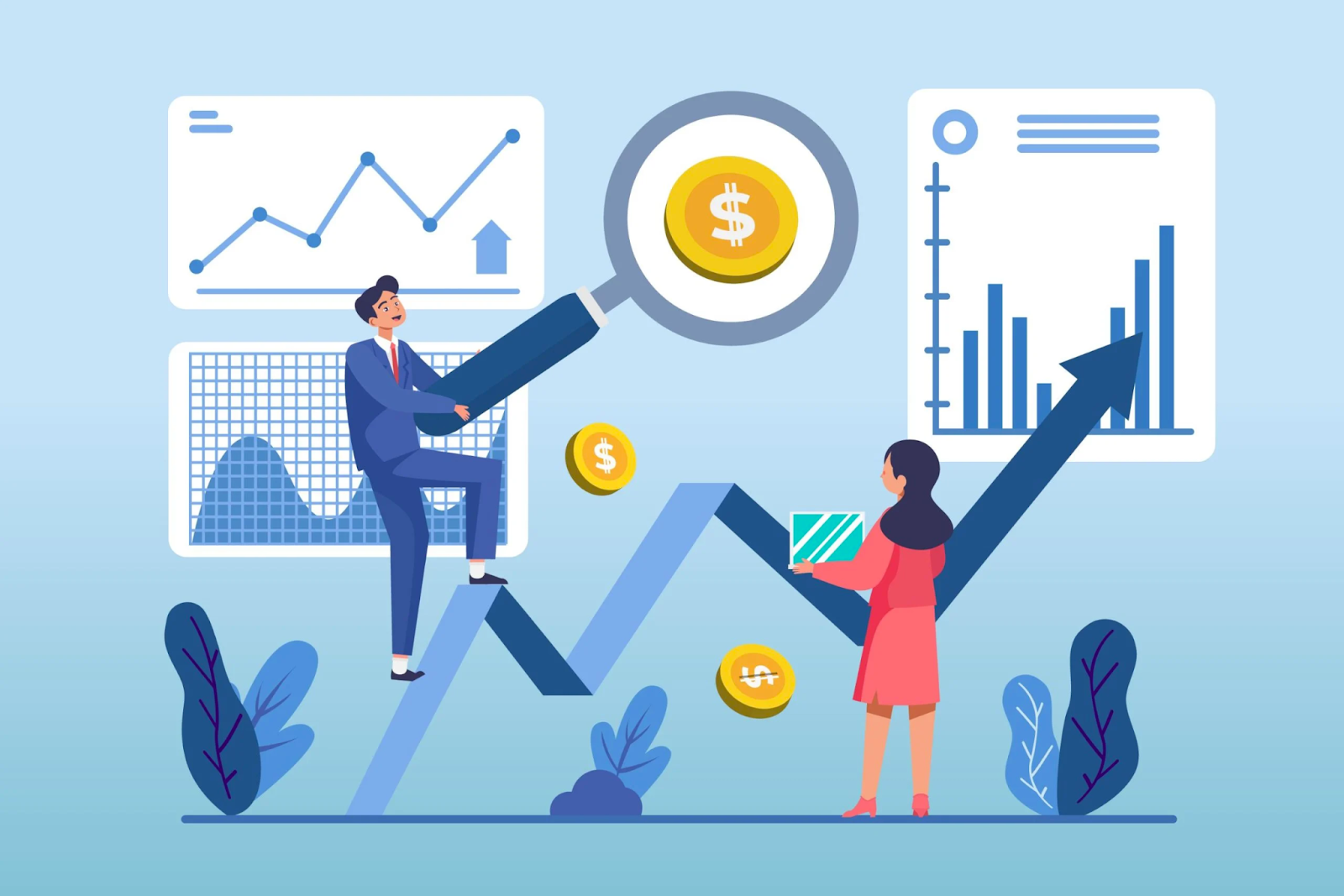 Market-leading core banking solution comparison
Banks can be a competitive business, but in order to stay afloat, you need the right tools. In this blog post, we'll compare some of the best core banking solutions on the market and show you why each one is worth your attention. Stay ahead of the competition by choosing the right solution for your needs – read on to learn more!
Core banking solution comparison
1. Backbase
Backbase, the core banking software vendor of choice for 80+ banks worldwide, enables financial institutions to put digital at the heart of their business models. The company's Omni-Channel Banking Platform is preferred by banking technology firms such as Barclays, Credit Suisse, Deutsche Bank, Fidelity, ING, and many others.
Backbase has been assisting banks in developing a compelling digital channel experience since its inception in 2003. Today, the company has an impact on over 90 million end users on a daily basis. Backbase is a highly rated digital banking vendor due to its in-depth focus on customer experience management and unparalleled speed of implementation.
SmartOSC is pleased to be an official partner of Backbase, helping to deploy technology solutions based on Backbase platforms.
2. Finacle
Finacle is a cloud-based core banking solution developed by Infosys that assists financial institutions in modernizing their cloud-based banking services. The platform is used by banks in over 100 countries and serves 1 billion end users globally, providing support to banking technology companies.
Finacle banking systems software provides a comprehensive set of features that are sure to accelerate innovation-led growth, including open APIs, embedded customer insights, and a real-time processing engine. The highly modular solution was created to accelerate new product development and digital adoption.
3. SDK.finance
SDK.finance provides core banking software with a robust API layer for banks and FinTechs. Founded in 2013 by a team with 15+ years of fintech experience and headquartered in Vilnius, Lithuania, online banking software vendors provide a highly secure and mobile-ready solution to delight banking customers and take the lead in the open banking world. This core banking platform includes everything you need to get started with your payment product.
SDK finance white label retail banking software solutions have five main components: a back-end wrapped in 400+ API endpoints, three front-end frameworks, and a web for system management with client capabilities in iOS and Android.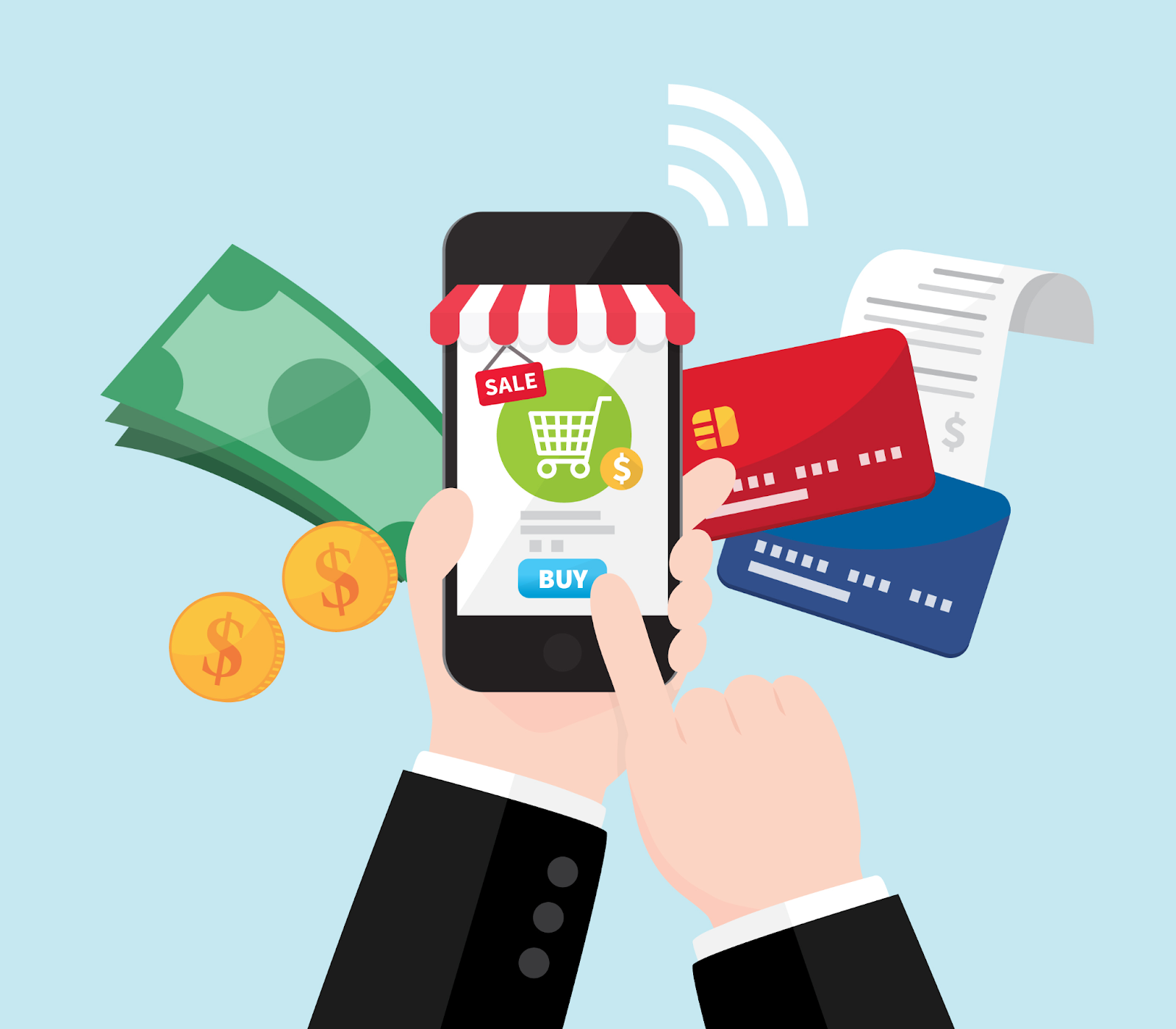 4. Temenos
Temenosis, founded in 1993, is one of the world's leading core banking software systems. Temenos has unrivaled experience and a wide range of system integrations after providing best-selling bank software for financial institutions for over 25 years.
Temenos is the go-to solution for over 3,000 current clients and 41 of the world's top 50 banks, serving more than 500 million customers every day, thanks to the rich functionality of core banking software solutions and cutting-edge technology. The banking software platform is intended to aid retail, corporate, and private banks in the management of transactions, risk, enterprise credit, and other functions.
5. Finastra
Finastra can serve all functions of all types of financial institutions, with clients in 130 countries worldwide and one of the most comprehensive sets of financial software solutions on the market. It elevates the company to the ranks of intriguing banking system vendors.
Finastra's clients can transition from legacy banking to transparent, innovative, and agile online banking solutions by leveraging the platform's flexible and open technology. Financial institutions can launch and deliver new functionality quickly and with fewer risk thanks to Finastra's modular technology stack.
Conclusion
If you are looking for the best core banking solution on the market, then this is the blog post for you. We have compared the top five solutions and provided an in-depth analysis of each. Now it's up to you to decide which one is right for your needs. SmartOSC Fintech is Backbase's strategic partner in South East Asia. If you need any help making a decision, our team of experts would be more than happy to assist you. Contact SmartOSC Fintech today and let us help you find the perfect core banking solution for your business!