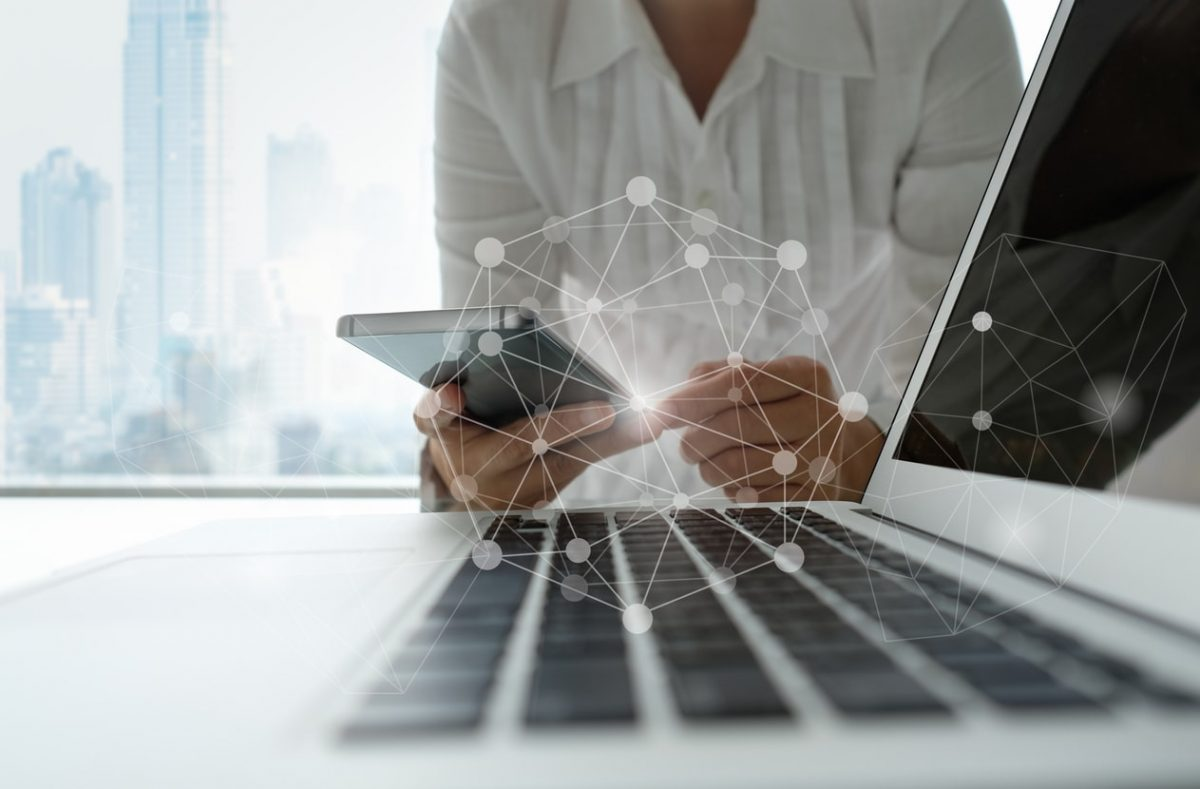 Why your bank should upgrade core banking system
Do you feel like your bank could do a better job serving you? Odds are, the answer is yes. Banks are notorious for using outdated technology, and this can lead to a lot of problems for customers.
Luckily, there is an easy solution: upgrade your core banking system. Keep reading to find out why this is so important, and how it can benefit both you and your bank.
How does core banking work?
Back-end servers in a core banking system handle standard operations such as interest calculation, passbook maintenance, and withdrawal.
When a customer withdraws cash from a branch or an ATM, the application sends a request to the centralized data center, which processes the request and authenticates the transaction.
To protect the system from malware attacks, the data center houses the database, an application server, a web server, and a firewall. Banks can host their data centers on-premises or in the cloud.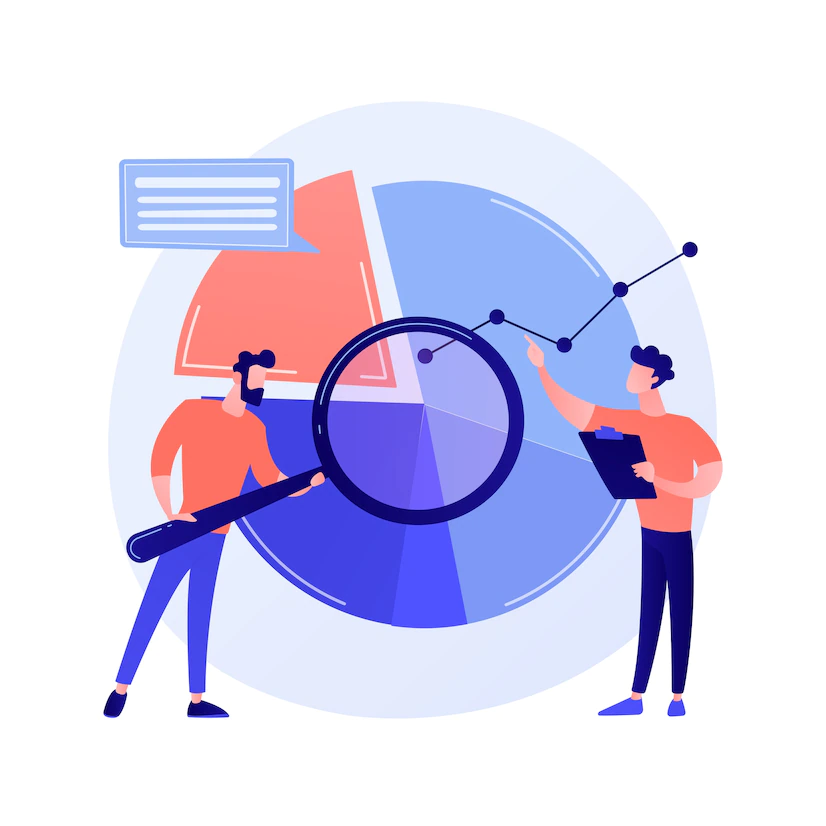 The Importance of Upgrade Core Banking Solutions for Banks
1. Increase in Customer Loyalty
Core Banking Solutions allow banks to provide outstanding customer service. It not only allows customers to access their bank accounts from any interconnected branch worldwide; it also allows customers to manage their bank accounts at any time of day from anywhere in the world.
Banks can retain current customers, attract new customers, and expand customer relationships beyond transactional experience by making transactions easier and more transparent.
2. Increase in Employee Efficiency
Core Banking Solutions optimize business processes to make them more lean and efficient. It makes it easier for frontline staff to manage customer databases, streamlines the general ledger and reporting, and reduces workload by completely or partially automating certain tasks like telebanking.
Communication features in modern Core Banking Solutions also make information exchange between employees across the bank's various branches around the world more seamless and faster. More business opportunities result from efficient work.
3. Improved Security
To protect the infrastructure from hackers and malware, core banking systems employ advanced encryption modules. Bio-verification and two-factor authentication on the client side add additional layers of security to the platform. These features assist banks in adhering to KYC standards and other banking regulations.
4. Reduction in Operational and Support Expenses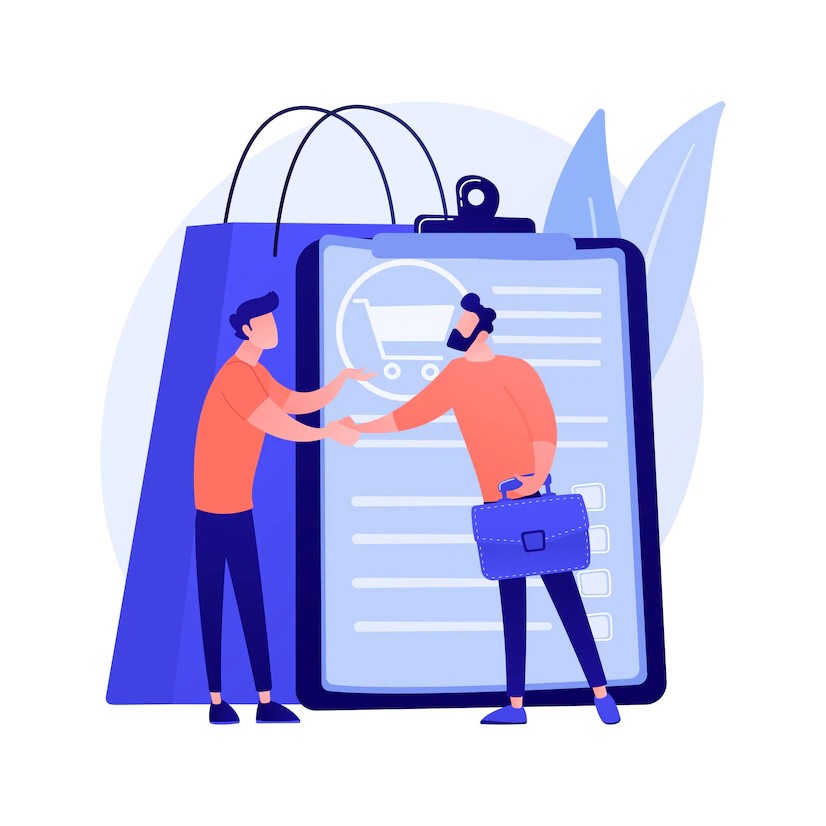 Core Banking Solutions allow banks to handle a greater volume of customers in a more efficient manner. Every day, online banking reduces the number of people who visit bank branches.
This allows the bank to significantly reduce its infrastructure, operational, and support costs. ATMs, Internet Banking, Mobile Banking, and Payment Gateways have reduced the need for manual processing of financial transactions in the bank, allowing the bank to manage work more efficiently and reduce operational and support costs.
5. Immediate Access to Analytics
The majority of modern Core Banking Solutions include business analytics applications. This aids in accessing the valuable information contained in the data collected in the back-end systems and converting it into actionable insights as needed.
A number of Core Banking Solutions offer both customized and real-time data on any dimension. This information assists the bank in resolving obvious issues as soon as possible. This also assists banks in gathering data for a specific business process and studying its long-term impact on the business.
Conclusion
Upgrading your core banking system may seem like a daunting task, but the benefits far outweigh the costs. A new system will be more efficient, provide better customer service, and allow for future growth. It's time to take the plunge and upgrade your bank's core banking system.
Check out another article to receive more useful tips for banks and get in touch with SmartOCS Fintech to get more solutions.