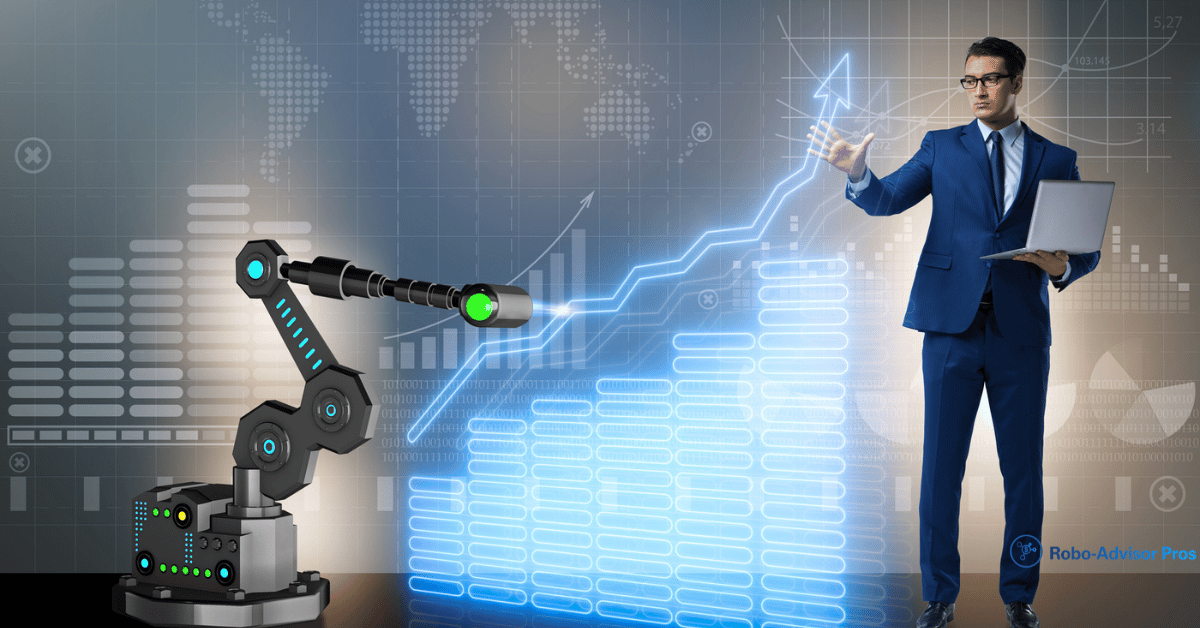 Should your organization build robo-advisors? Here are their pros and cons
In an ever-changing economic landscape, financial institutions must keep up if they want to stay competitive. Robo-advisors have made their way into the banking industry as a preferred strategy for managing asset portfolios and returns on investments. Do you think your organization should adopt Robo-advisors? Here we'll explore their benefits and drawbacks so that you can make the right decision when deciding whether or not this technology is right for your organizational goals.
1. What are Robo advisors
Robo-advisors are online investment management services that use mathematical algorithms to provide financial advice with as little human intervention as possible. Their algorithms are used to manage and allocate client assets in the most efficient manner possible.
Robo-advisors use online questionnaires to gather information about their clients' risk tolerance, financial situation and desired return on investment.
2. Pros of Robo-Advisors
2.1 Low Fees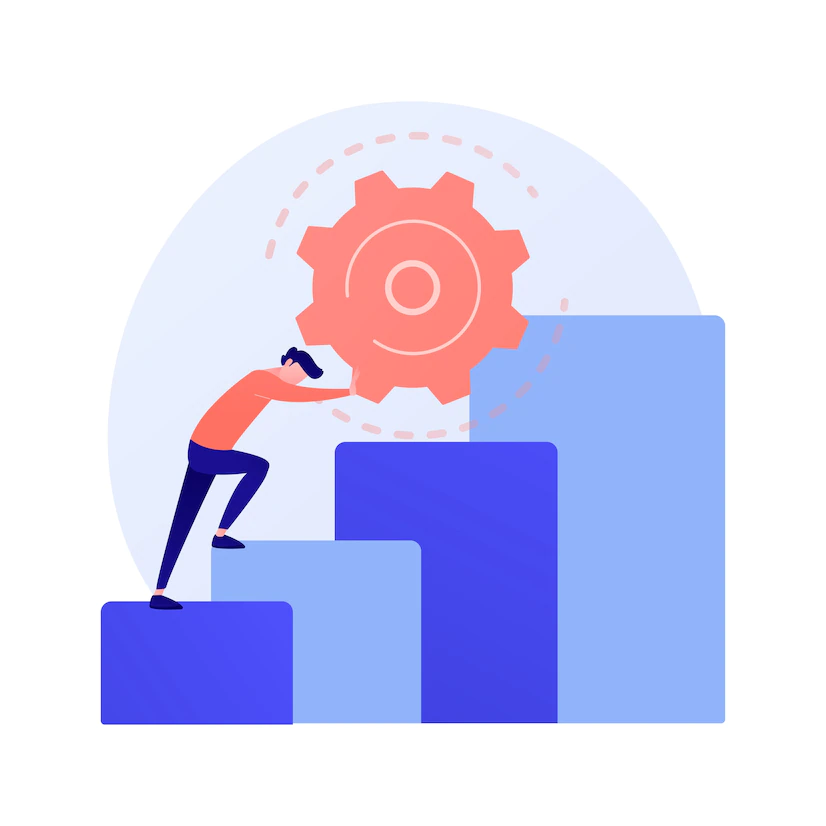 Prior to the advent of robot-advisor platforms, you were lucky to receive professionally managed investment advice for less than 1% of assets under management (AUM). That paradigm has been significantly altered by automation. There are many low-cost Robo-advisors to choose from, ranging from zero for Charles Schwab Corp.'s Intelligent Portfolios to a Betterment portfolio that can include cryptocurrency.
2.2 Easy to use and secure
Robo-advisors also add value by allowing investors to invest in a variety of asset classes via mobile phones or web applications. Furthermore, they provide full access to portfolio management tools, which provide users with greater flexibility and security.
2.3 Give Human Advisors Time to Focus on Clients
Traditional financial planning firms are increasingly "white labeling" Robo-advisor platforms for their clients. This relieves them of the time-consuming task of selecting assets, allowing the financial advisor to spend more time with their clients addressing individual tax, estate, and financial planning issues.
Some consumers, particularly younger investors and those with lower net worth, may have overlooked professional financial advice. Robo-advisors are expanding the existing financial advisory client market. Because of the ease of access and lower fee models for professional financial management, more consumers may opt for professional management through Robo-advisors rather than the do-it-yourself model.
3. Cons of Robo-Advisors
3.1 Limited Flexibility
Most Robo-advisors will not be able to assist you if you want to sell call options on an existing portfolio or buy individual stocks. There are sound investment strategies that are more than just an algorithm. Sophisticated and inexperienced investors alike may desire a broader investment portfolio with a broader range of asset classes than the typical Robo-advisor provides.
3.2 Not Yet Personalized
Robo-advisors can be configured or programmed to meet the needs of a wide range of investors by allowing you to set and edit your goals through their financial planning software. They fail to consider that you may have money-related issues and concerns and would benefit from speaking with a human being.
3.3 No Face-to-Face Meetings
Most Robo-advisors aren't for you if you want a relationship with your financial advisor. The robots do not have an office where a client can walk in and speak with an advisor. Personal contact is restricted to traditional financial advisory models.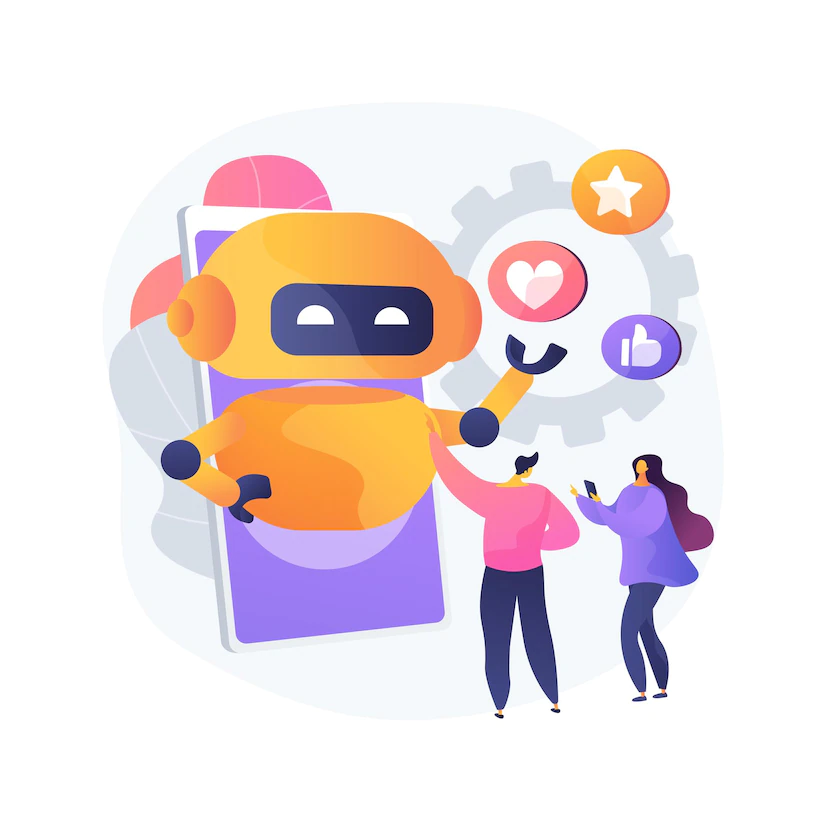 After a significant market drop, most (but not all) Robo-advisors will not hold your hand and comfort you. The human financial advisor will calm your fears and explain how the investment markets work. A financial planner coordinates your finances, taxes, and estate planning. The advisor's office may have a diverse pool of other advisors to assist with many aspects of life other than money.
4. Who should use a Robo advisor
Replacing a human financial advisor may not be something your company can directly offer. Your business partners may be hesitant to delegate investor interaction to a machine. A new generation of investors, on the other hand, will appreciate the gamification of investment portfolio selection.
The software can be used by human advisors with their customers. The software then comes in to show investment management details, investment products, and investment goals with beautiful charts. Creating an engaging experience for new prospects with no account minimum.
The catchy advertisement is usually the minimum investment, but in reality, Robo advisers will provide investment services based on assets under management. The more investors who come in, the more they will get. Net worth is not the only metric.
Conclusion
You should now have a firm understanding of what Robo-advisors are and how they work. You also know the advantages and disadvantages of Robo-advisors. Building a Robo-advisor may be right for your organization if you're looking to provide value to clients with little time or financial knowledge. They can be expensive and difficult to build, however, so make sure you weigh all the pros and cons before you make a decision. Do you think building a Robo-advisor is right for your organization? Let SmartOSC Fintech know in the comments below.