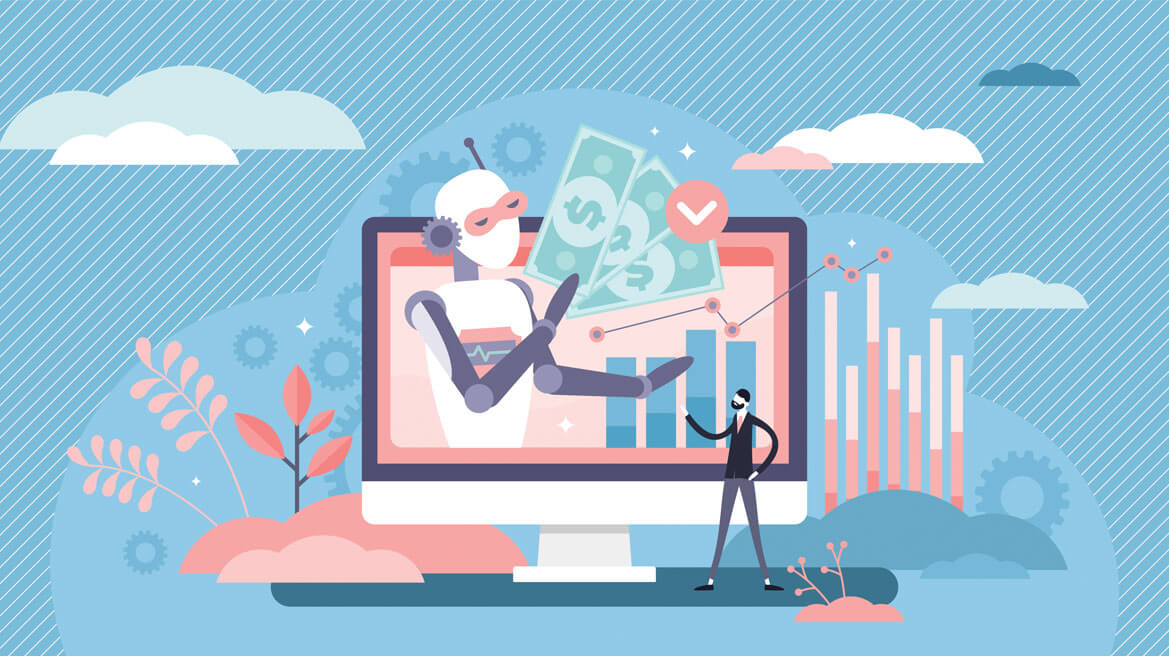 Comparing top 5 robo-advisors: how to create a better one?
Are you looking to invest your money but need help figuring out where to start? Do you want an automated financial advisor that can recommend the best investment option for your needs? Robo-advisors are emerging as a popular tool for streamlining investments. But with so many out there, how do you choose the right one?
In this blog post, we'll compare the top 5 robo-advisors in order to help you create a better one that fits your specific needs. Join us as we evaluate fee structures and investment strategies while helping set up portfolios. By taking into account individual risk aversion, tax ramifications, and automation features of each robo-advisor platform, we'll map out a plan that sets up your future endeavors for success!
Top 5 robo-advisors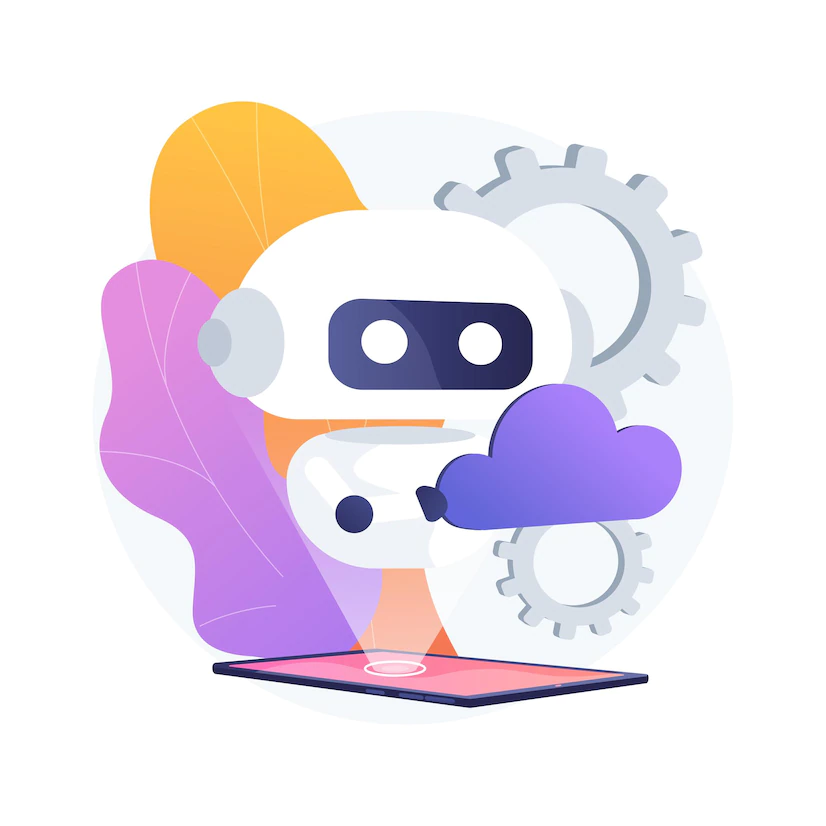 1. Betterment
Betterment was one of the first robo-advisors to challenge traditional investment managers, launching in 2008 and growing to manage $33 billion in assets. The platform has made a concerted effort to increase user and asset growth, acquiring Wealthsimple's US business in April 2021.
Betterment's platform is designed to attract new investors by providing a seamless signup experience and requiring only $10 to get started. It's also simple to set goals, track progress, and use a variety of simple planning tools. Betterment Checking and Cash Reserve accounts are FDIC-insured and provide transaction functionality similar to traditional banks, making cash management options very appealing.
2. Wealthfront
Wealthfront was one of the first automated investment platforms in the robo-advisor space, launching in 2008 and quickly rising to the top of the industry by providing an exceptional digital portfolio management experience. Wealthfront's competitive advantage is its fully digital experience, which includes a variety of portfolio customization tools and daily tax-loss harvesting.
At a low cost of 0.25%, Wealthfront's portfolio management is combined with powerful goal-setting and financial planning tools such as Path and Self-Driving Money. Wealthfront has one of the strongest overall robo-advisor offerings available due to its competitive pricing and high platform quality.
3. Personal Capital
Personal Capital's platform was designed for investors looking for a middle ground between a digital-only experience and a traditional financial advisor model, and it combines smart portfolio automation with access to human consultants as part of the experience. Personal Capital's reach continues to grow, as it was acquired by Empower Retirement in August 2020, joining forces with one of the leaders in group retirement services.
4. E*TRADE
E*TRADE is a well-known discount brokerage industry leader that launched their Core Portfolios robo-advisor offering in 2017. When Morgan Stanley acquired E*TRADE's platform in 2020, an already robust offering became even more robust.
To provide an easy-to-use automated investment platform, the Core Portfolios mobile experience leverages the expertise of an established brokerage industry expert. As a result, investors now have the tools they need to manage their portfolios directly from their mobile devices, setting them apart from the rest of the robo-advisor field.
5. Interactive Advisors
When it comes to serving traders and active investors, Interactive Brokers is unrivaled. Interactive Advisors, the broker's robo-advisor platform, was launched in 2007 to serve investors who prefer access to a wide range of investment options and portfolio strategies while automating the portfolio management portion of their finances.
Compare the Best Robo Advisors
| | | | |
| --- | --- | --- | --- |
| Company | Account Minimum | Fees | Key Features |
| Betterment | $0, %10 to start investing | 0.25% (annual) for digital plan, 0.40% (annual) for the premium plan | Customizable portfolios. Create multiple goals. Scenario test goals. Sync outside accounts. |
| Wealthfront | $500 | 0.25% for most accounts, no trading commission or fees for withdrawals, minimums, or transfers. 0.42%–0.46% for 529 plans | Sophisticated financial planning. Customized portfolios. Up to $1M FDIC insurance. Mobile app on par with desktop version. |
| Personal Capital | $100,000 | 0.89% to 0.49% | Net worth tracking and retirement planning are both provided for free. Advisory clients can consult with a financial advisor. Tax-cutting strategies and tax-loss harvesting. There are stocks and private equity available. |
| E*TRADE | $500 | 0.30% | Best for inexperienced investors. There is no external account syncing. Socially responsible investing options. |
| Interactive Advisors | $100 to $50,000 | 0.08-1.5% per year, depending on advisor and portfolio chosen | 50+ portfolio options. Excellent security. Intuitive screeners. Targeted portfolio screening. |
How to create a better one?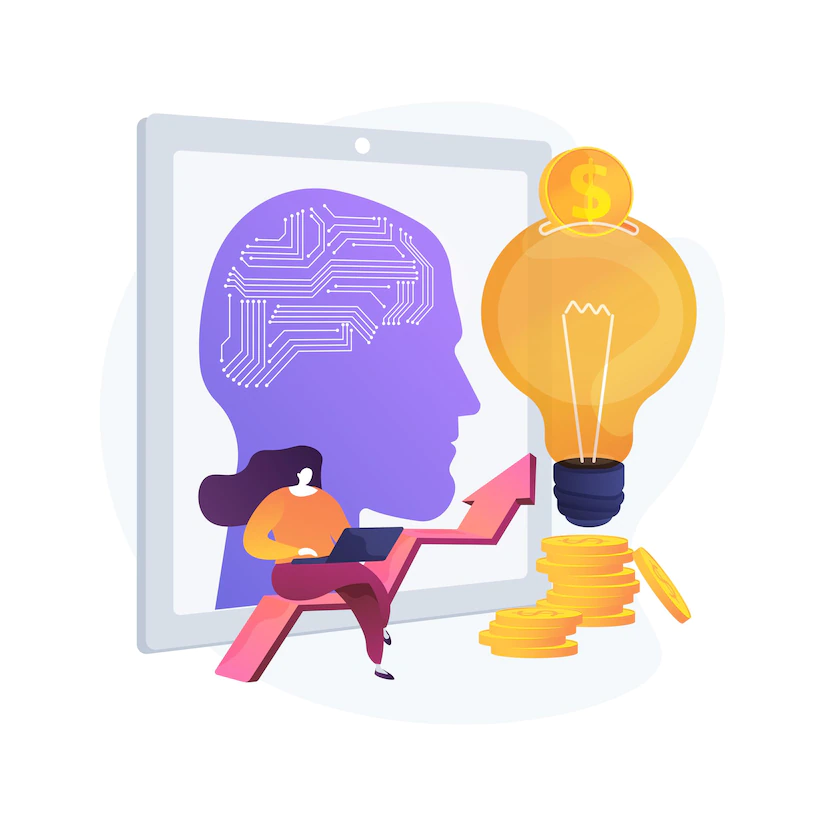 1. Understand Your Investment Goals
One of the primary roles of a human advisor has traditionally been to assist you in understanding your investment goals and needs. Robo-advisors can guide you through helpful prompts and provide tools to help you fill in the details correctly. In the end, their understanding of your financial situation and future plans is largely based on what you input.
Some robo-advisors will profile you based on your age and income in order to compare your needs and goals to those of other users. To get the most out of a robo-advisor, you must do some of the work yourself.
When it comes to buying a house, saving for a vacation, paying for college (for yourself or a dependent), and so on, every investor has different goals. You may need to prioritize certain goals over others depending on your age. The more specific your goals are, the better a robo-advisor will be able to assist you.
2. Comparing Robo-Advisors
Almost all investors value certain general features in a robo-advisor, such as simple account setup, solid goal planning, account services, portfolio management, security features, attentive customer service, comprehensive education, and low fees. Although cost is frequently the primary consideration, we found comprehensive goal planning tools to be one of the most important components of a robo-advisor.
The best robo-advisers let you run scenarios on your goal planning, sync outside accounts for a more complete financial picture, and prompt you to take actions that will increase your chances of success. Aside from that, selecting the best robo-advisor is dependent on your specific financial situation.
In general, a younger person saving for a single goal, such as retirement or home ownership, can make any robo-advisor work. Younger, inexperienced investors are more likely to value robo-advisors with low account minimums, low fees, and basic capabilities.
Some robo-advisors have fee tiers where the fee increases to give access to more features, so it is important to determine whether you need the features of a higher tier or can get by with the basics so you can properly compare the options.
Conclusion
If you're planning to create a robo-advisor, consider what the leading companies in the space are doing and where they could improve. Right now, there are some basic features that all robo-advisors have in common. However, there is still room for innovation and improvement. With careful planning and execution, your robo-advisor can be one of the top performers in the industry.
SmartOSC Fintech can help you create a better robo-advisor by taking into account the user's experience and design. Contact us if you need any assistance along the way.