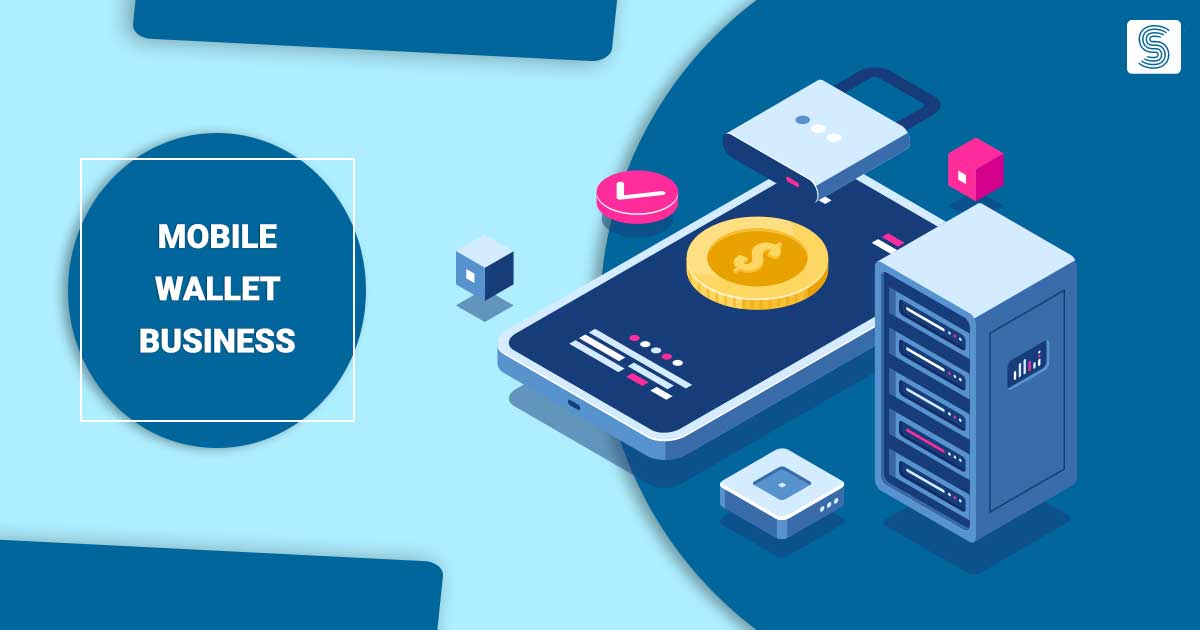 Popular mobile wallets need these features
More than ever, banks, financial institutions, telecommunications providers, and e-commerce enterprises must be creative in order to provide cutting-edge mobile wallet features that guarantee both high security and a positive user experience.
What are the top qualities of mobile wallets that will keep your consumers happy and devoted while also making your business stand out? Please follow this article from SmartOSC to get more information.
Instant Wallet-to-Wallet Transfers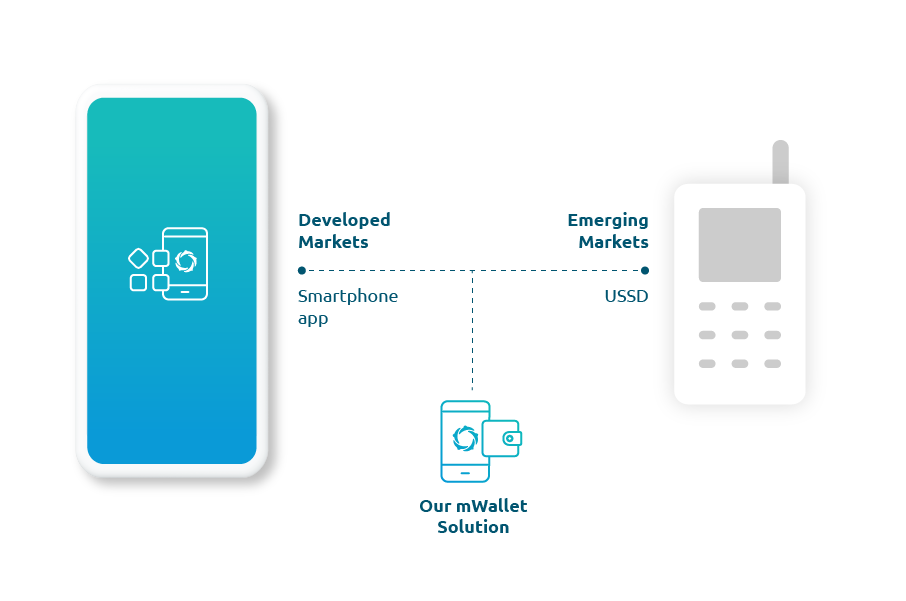 When a payment is made instantly, the funds are transferred between the wallets of the payer and the recipient in a matter of seconds rather than hours or business days.
With this function, you may make mobile wallets whenever and wherever you choose, have money accessible right away, and have more control over your personal and company finances.
Transfers Between And Within Bank Accounts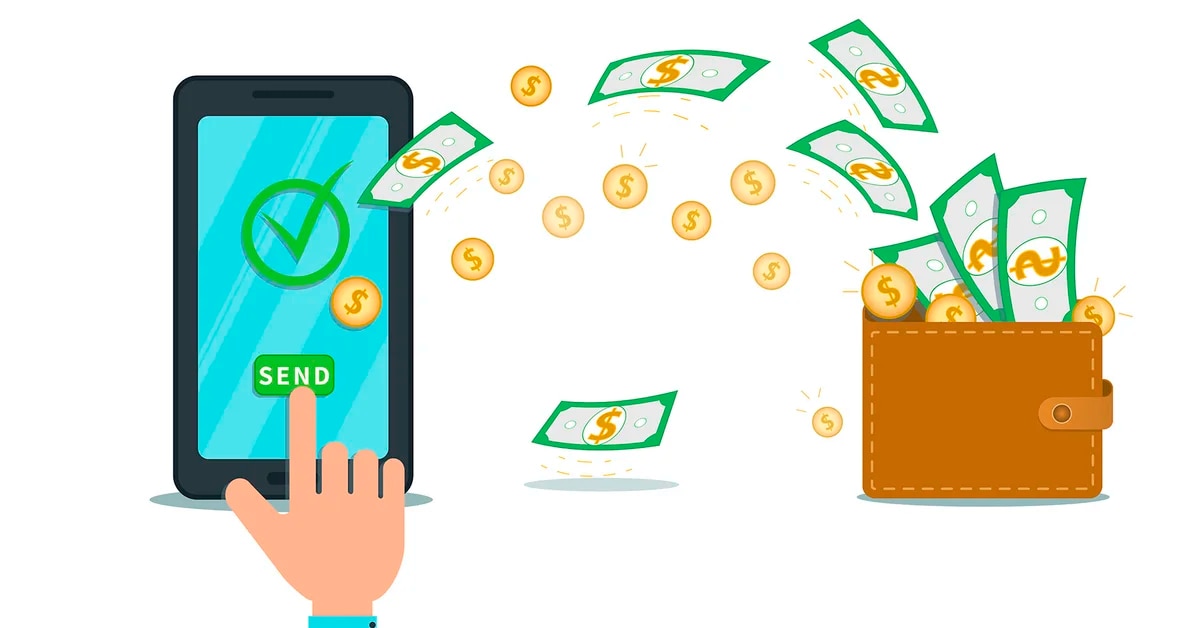 An efficient money transfer should be possible from a mobile wallet to any bank account, including your own accounts at the same institution and transfers to another person's accounts at other financial institutions.
Owners of mobile wallets have to have a selection of alternatives for quickly sending and receiving personal or commercial funds wherever they are and whenever they need it.
Paying bills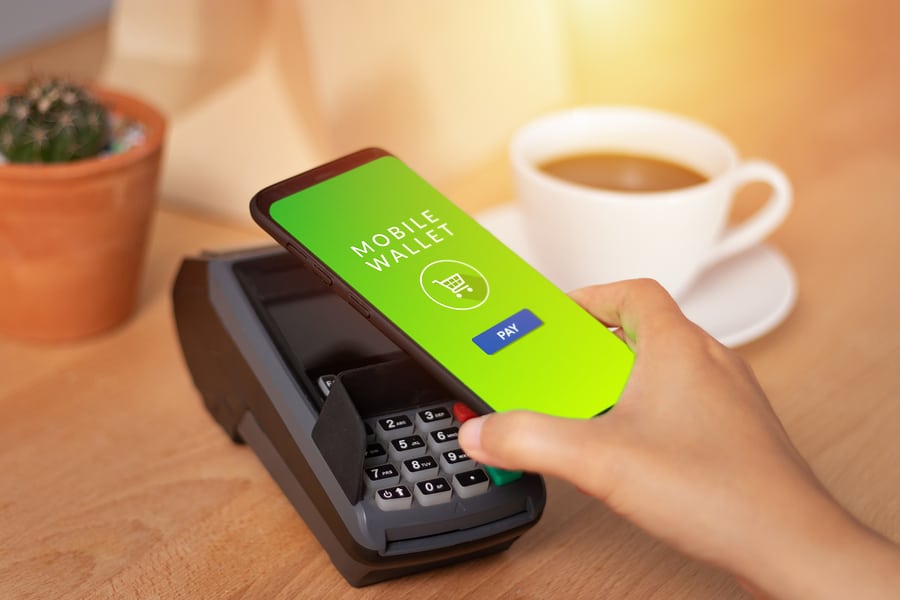 Given that most individuals now prefer to pay their bills online (utilities, mortgages, loans, rent, tuition, to mention a few), this is one of the essential functions of mobile wallets.
Mobile wallets are an essential aspect of everyday life now that digital currency is available, and they should be able to provide a simple solution for paying bills whether they are prepaid or postpaid.
Operations Control for Physical and Virtual Cards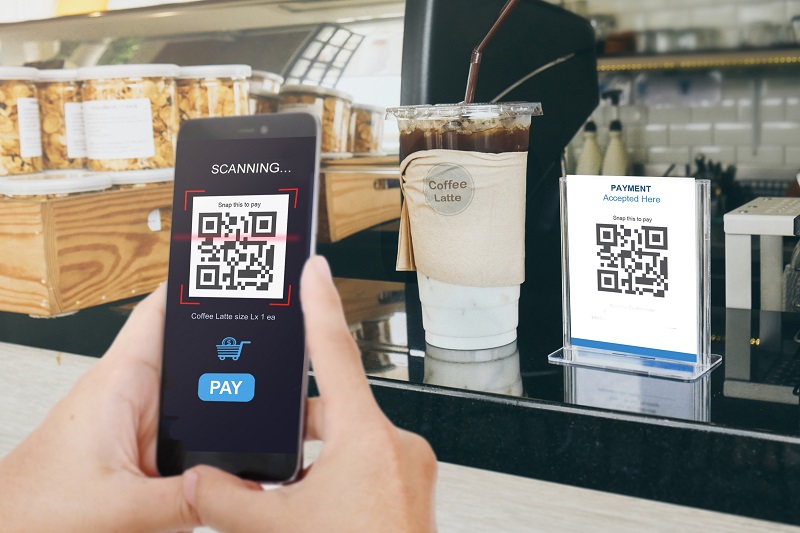 Credit/debit card information may be stored in digital wallets, which can then be accessed at any moment to conduct financial transactions. By simply collecting all of the user's cards in one location, the e-wallet streamlines the user's money.
Additionally, because a mobile wallet doesn't record card numbers, it is better to use one than to carry about all of your cards. Instead, high-grade security encryption is used to protect card data.
Nowadays, people carry a variety of credit and loyalty cards. Because of this, your mobile wallet software must be prepared to handle a variety of card actions, including blocking and unblocking cards, changing pins, modifying account limits, and applying for new cards, among others.
Security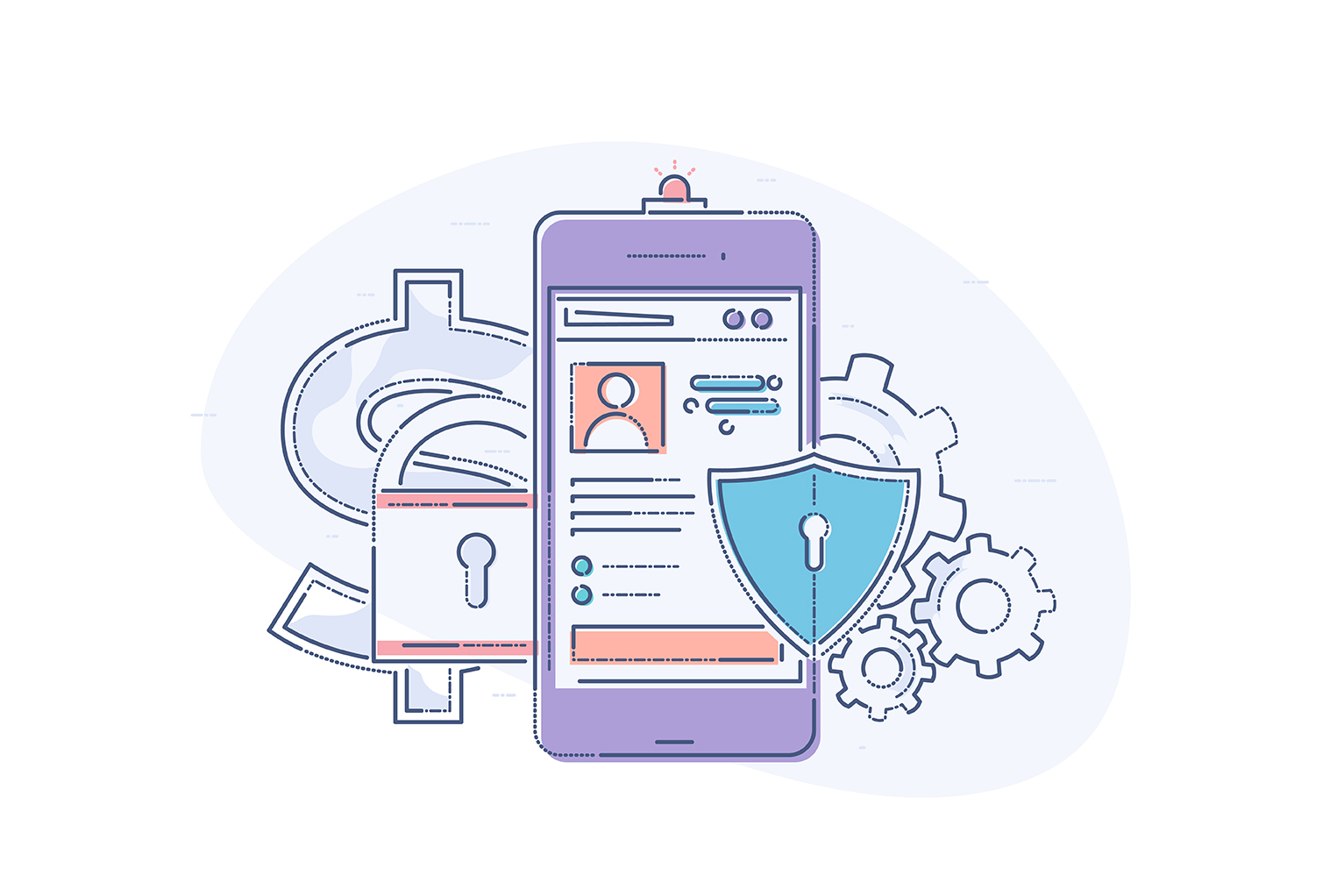 Security comes foremost when offering banking services on mobile devices. All aspects of financial transactions must be protected.
Numerous reliable methods, including tokenization, passwords, biometrics, security questions, point-to-point encryption, out-of-band authentication, and one-time passwords (OTP) sent through SMS, may be used to safeguard mobile wallets.
Although mobile wallets are more secure than credit cards, customers' security concerns continue to be the biggest barrier to wallet adoption.
Simple and Quick Self-Registration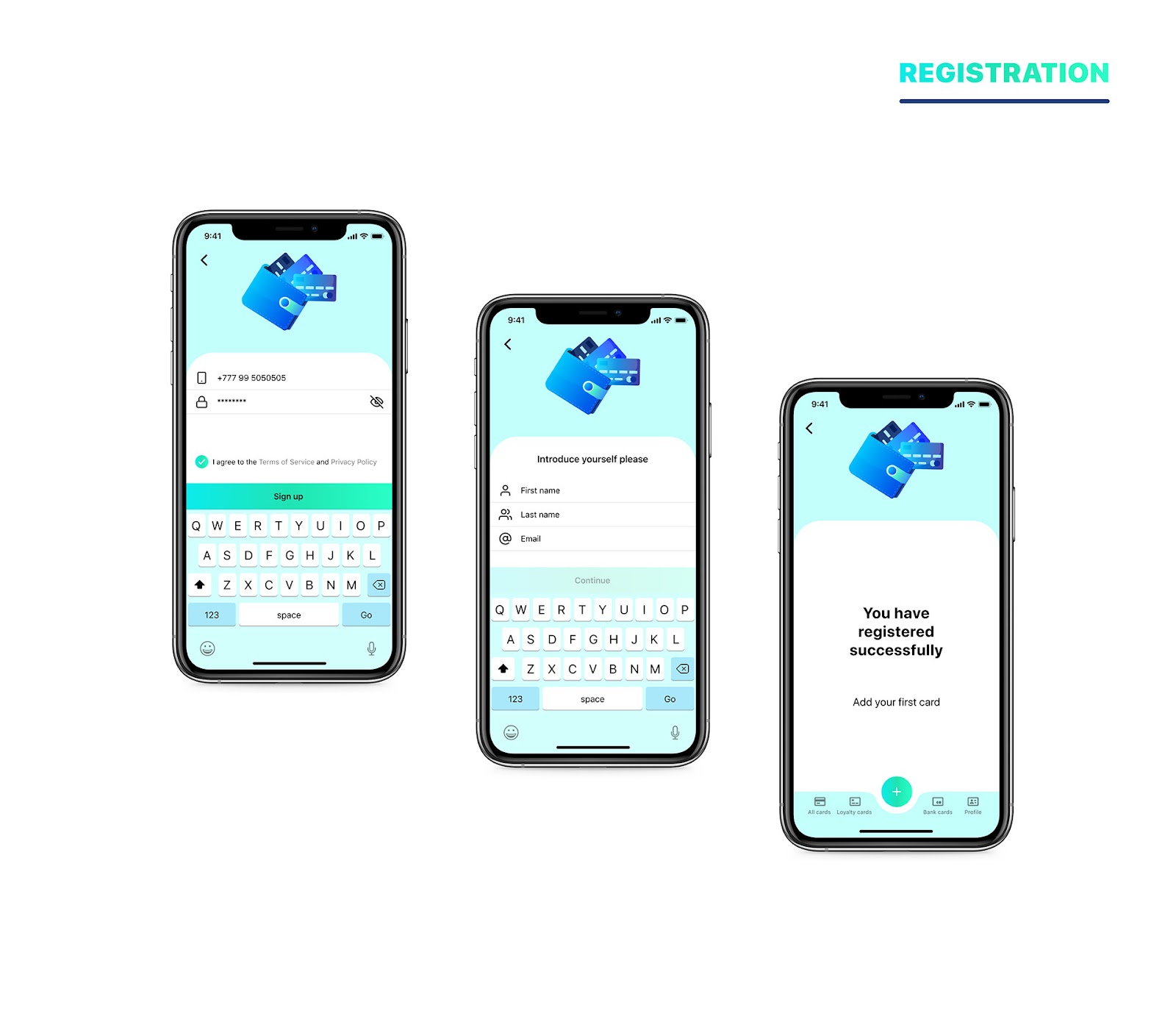 Self-registration should be incredibly simple and quick to complete because the whole point of mobile wallets is to save people's time, effort, and nerves.
Self-registration often entails the following steps:
Run the app after downloading it.
Register by filling in the necessary information (name, e-mail, phone, ID cards, photos, etc.)
Verify your registration (via OTP)
Create a password, then log in.
If required, link your debit or credit card.
Add funds, then use the wallet.
Rewards, Discounts, and Coupons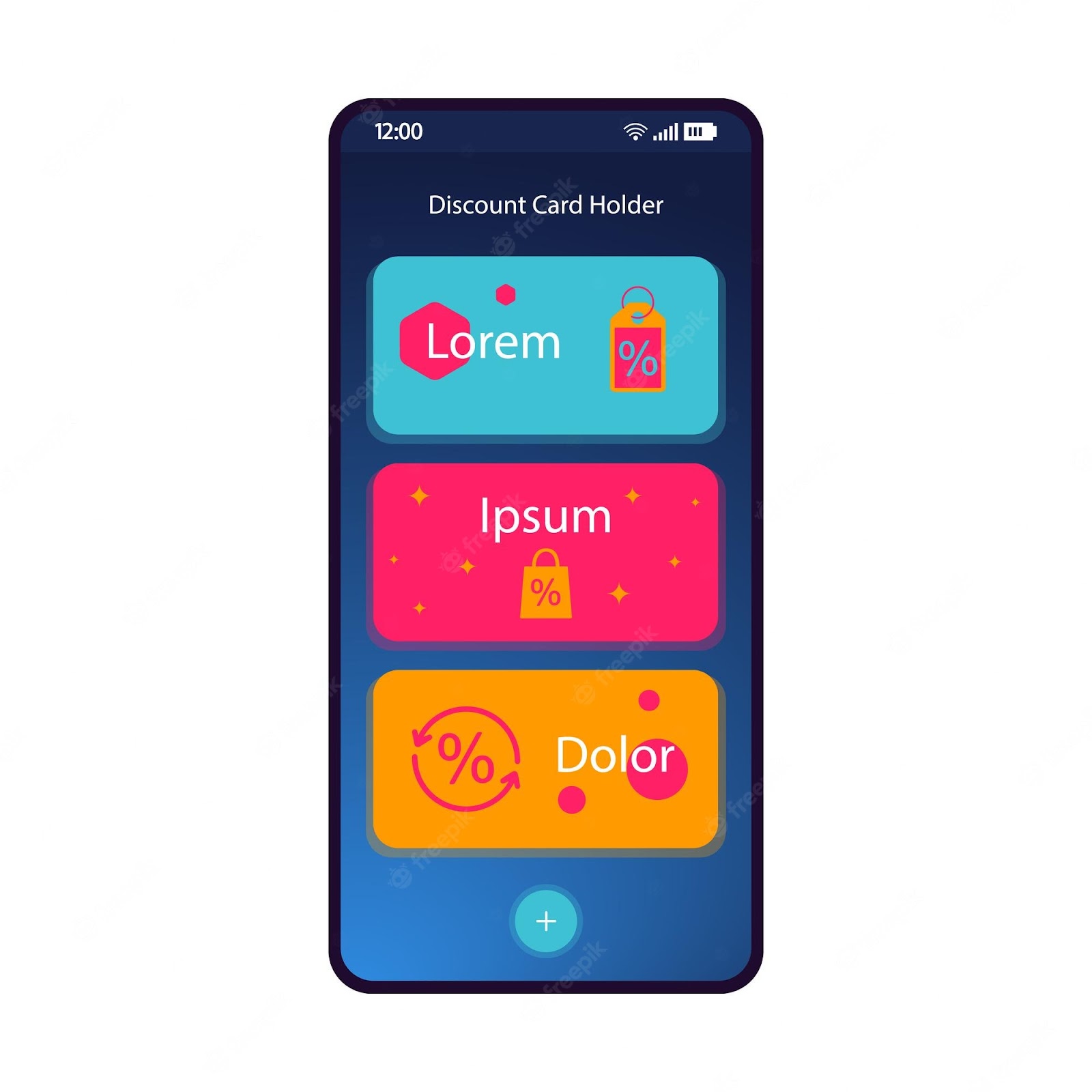 Marketers and sales teams are fully aware of the effectiveness of discounts and incentives. Mobile wallets are the perfect setting to provide these advantages to customers looking for deals in a relevant setting.
For this reason, features that make it simple to create and manage coupons, discounts, tickets, loyalty points, and other items are essential for a digital wallet solution and may make your mobile wallet software stand out in the market.
Cash In/Out at an ATM or a Bank Branch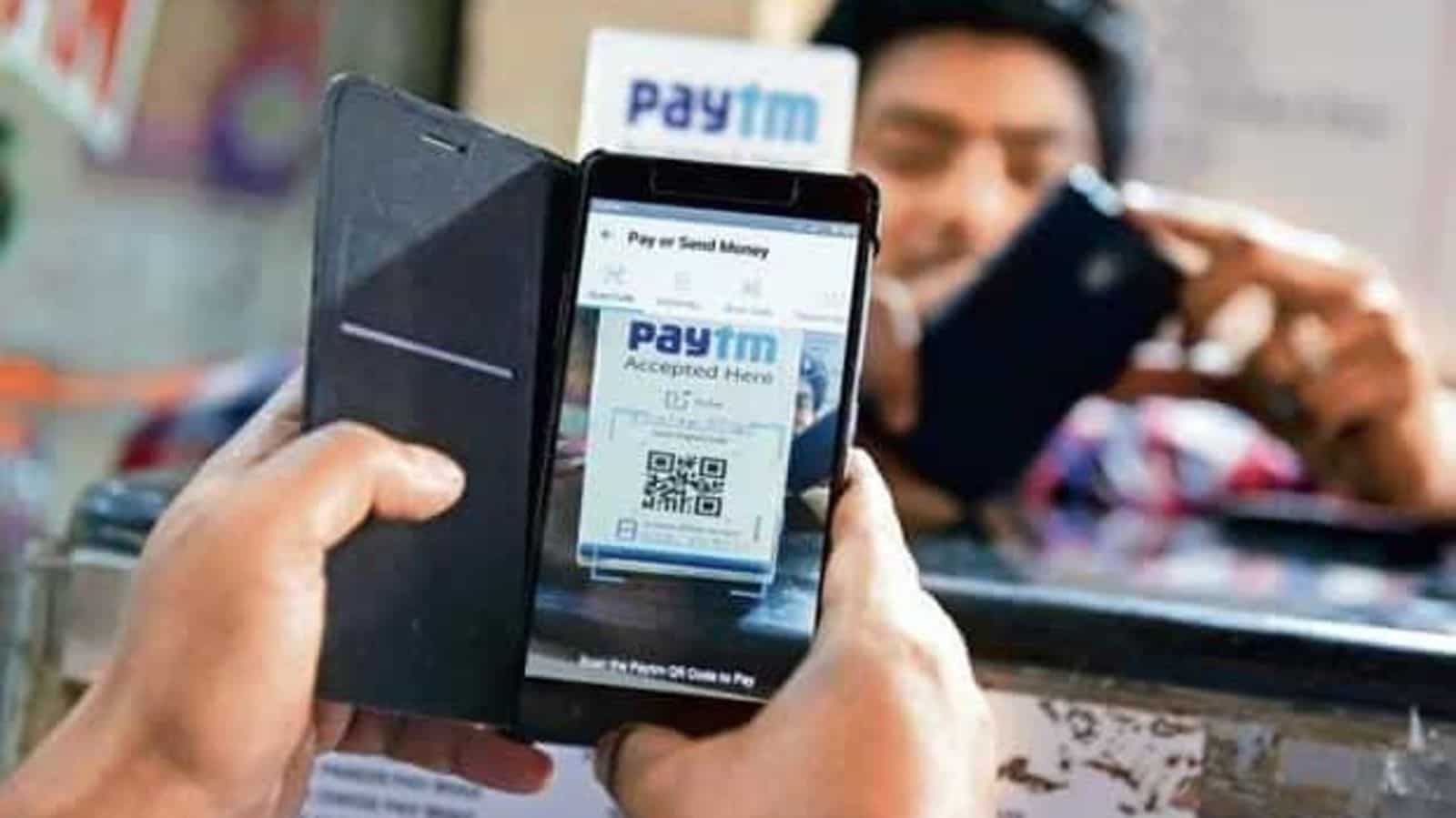 Mobile wallet owners may withdraw cash from an ATM without a physical credit card. They may also decide to withdraw money from a representative or branch bank.
Cash still plays a significant role in many places, despite our world becoming more and more computerized.
A full, adaptable, enterprise-grade mobile wallet platform called mobile wallets enables financial institutions to satisfy their consumers and adapt to the needs of a continually changing market. If you have any questions, please get in touch with SmartOSC to find out more.