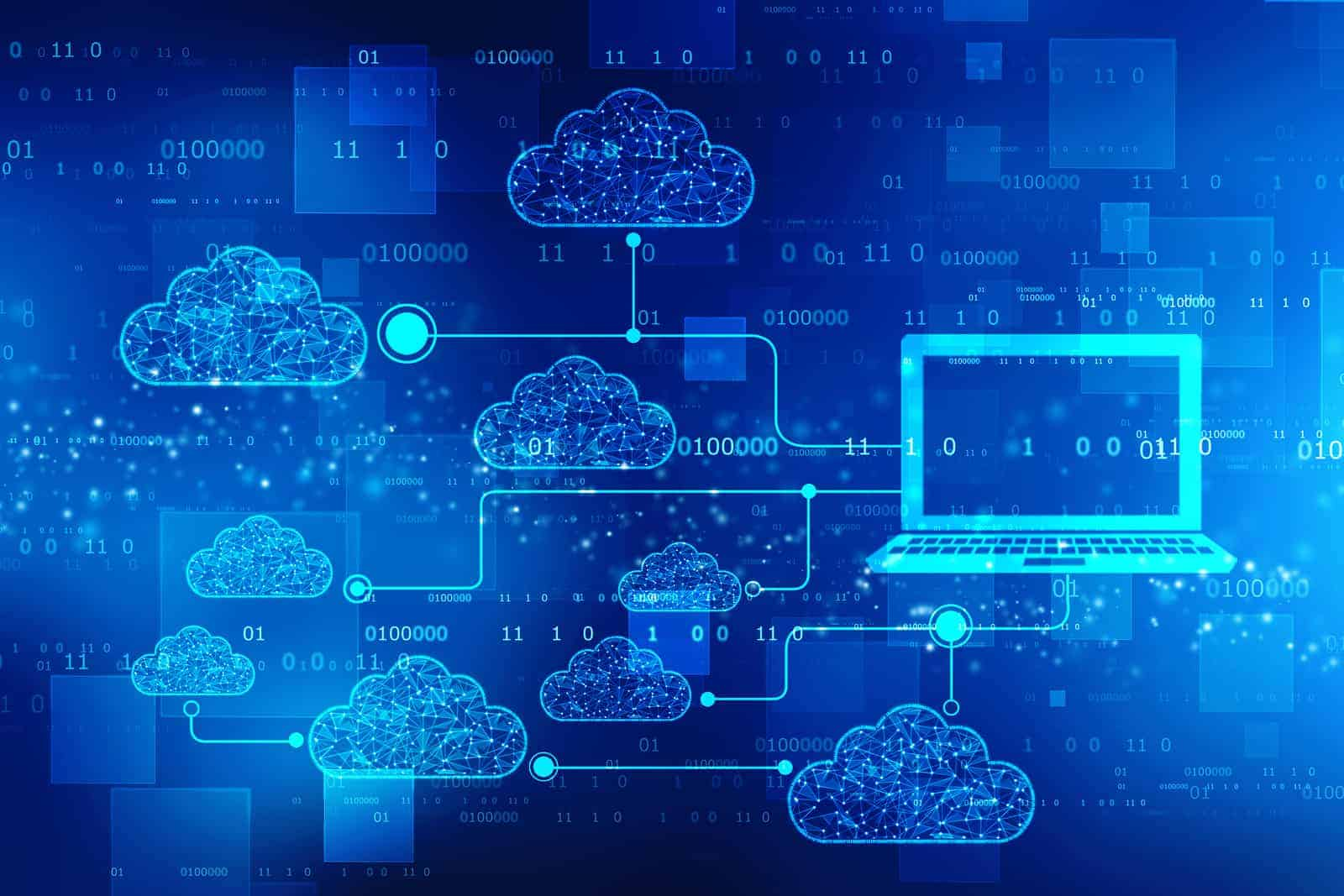 5 must-have digital experience platform features
Technological advancements have reached unprecedented levels, and almost all businesses are pursuing digital transformations to gain a competitive advantage. A digital experience platform solves a business problem by aggregating and arranging data from various touchpoints and channels into a single personalized space.
When we use new, fast, and rapidly changing digital technology to solve problems, we are undergoing a digital transformation. And, in order to reap the benefits of digital transformation, you must first understand the key features in order to apply them effectively.
In this article, SmartOSC will help you to discover about 5 must-have digital experience platform features.
5 must-have digital experience platform features
1. Content Management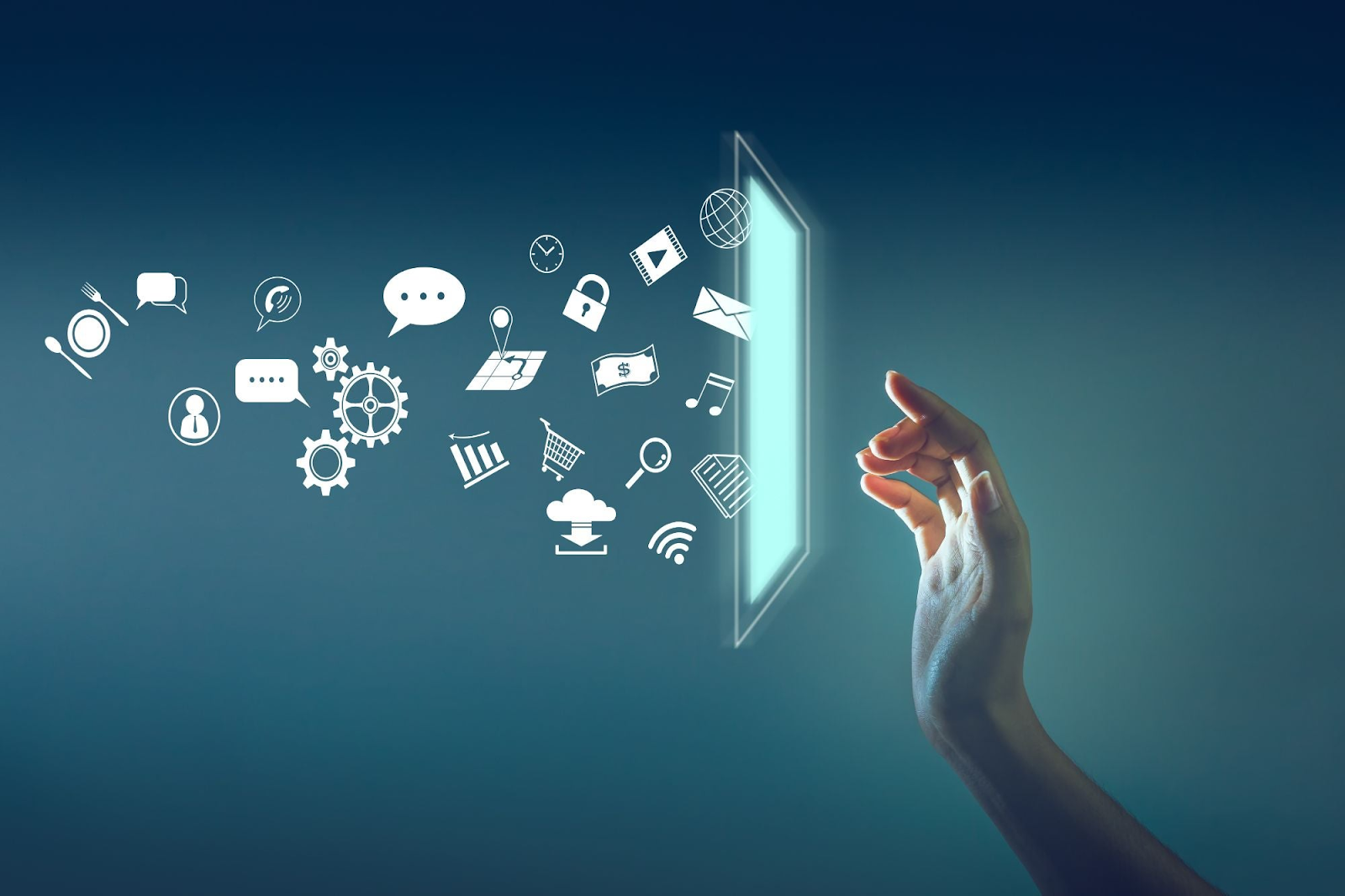 Naturally, content is central to the experience. And the customer experience must be central to your strategy. The customer experience you create around your products and services is your brand.
As a result, your DXP must allow you to manage all types of content, deliver targeted and personalized content to any channel, and create engaging, relevant, and rich digital experiences for a wide range of audiences. Content management is an important DXP feature and factor in the decision-making process.
2. Personalization
Businesses must deliver the most relevant content or product recommendations to their target audience or individual users in real-time to further optimize the customer experience. A DXP must capture user preferences in order to deliver highly relevant content and product recommendations or to present specific content or products based on the user's IP address, geographic region, device, or persona.
Whether personalization is implicit or explicit, you can gain insight and develop targeting strategies to improve customer engagement and leverage data across the business. When done correctly, you will be rewarded with a closer relationship with your audience. Their experiences will be more streamlined and engaging, leading to increased sales and recurring purchases, as well as increased customer loyalty.
3. E-commerce
There are a number of reasons why your e-commerce module should be a DXP native feature. One is that the user experience for both you and your customers should be as frictionless as possible. Another issue is that all discrete e-commerce solutions concentrate far too much on the sale and far too little on the origins and consequences of every purchase: the customer experience.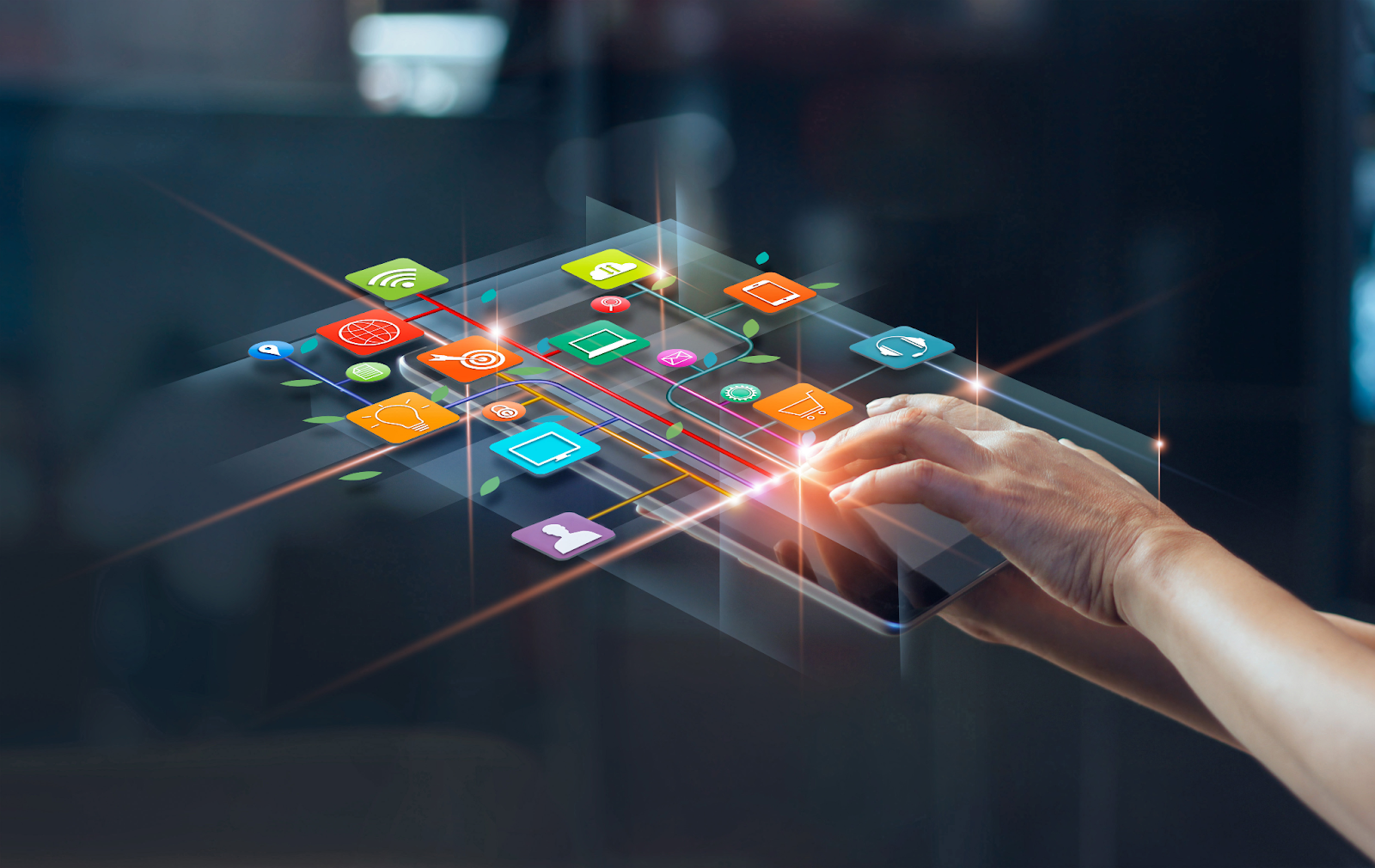 B2B sales models have unique requirements that differ from B2C workflows, with purchasing scenarios varying across industries or even geographies. Ascertain that your DXP is capable of dealing with complex pricing and product hierarchies, as well as being seamlessly integrated with your existing business systems such as ERP, CRM, and PIM.
4. Customer relationship management
Consolidating access to the channels you use to create your brand's digital experience accomplishes more than just streamlining the process of distributing content to your target audiences. It should also allow you to capture valuable customer data generated in cross-platform interactions without having to manually stitch it back together. The integrated customer data you store and analyze contains actionable insights that can be used to personalize the digital experiences you provide.
5. Web Management
Marketers must be able to create and manage multiple websites in multiple languages without the assistance of developers.
The delivery of content is an important aspect of this. When new content, new product pages, or a campaign landing page are available from the content library, the markets are notified; webmasters or product owners can quickly localize this content, which is then multi-positioned on a content subtree. Companies can effectively manage multiple website channels with this adaptable DXP capability.
Conclusion
All of these features are important when it comes to creating an optimal digital experience for your customers. But what about you? Are you taking advantage of all that a digital experience platform has to offer? If not, now is the time to start.
Contact SmartOSC Fintech today and we'll help get you started on the path to providing your customers with the best possible online experience.