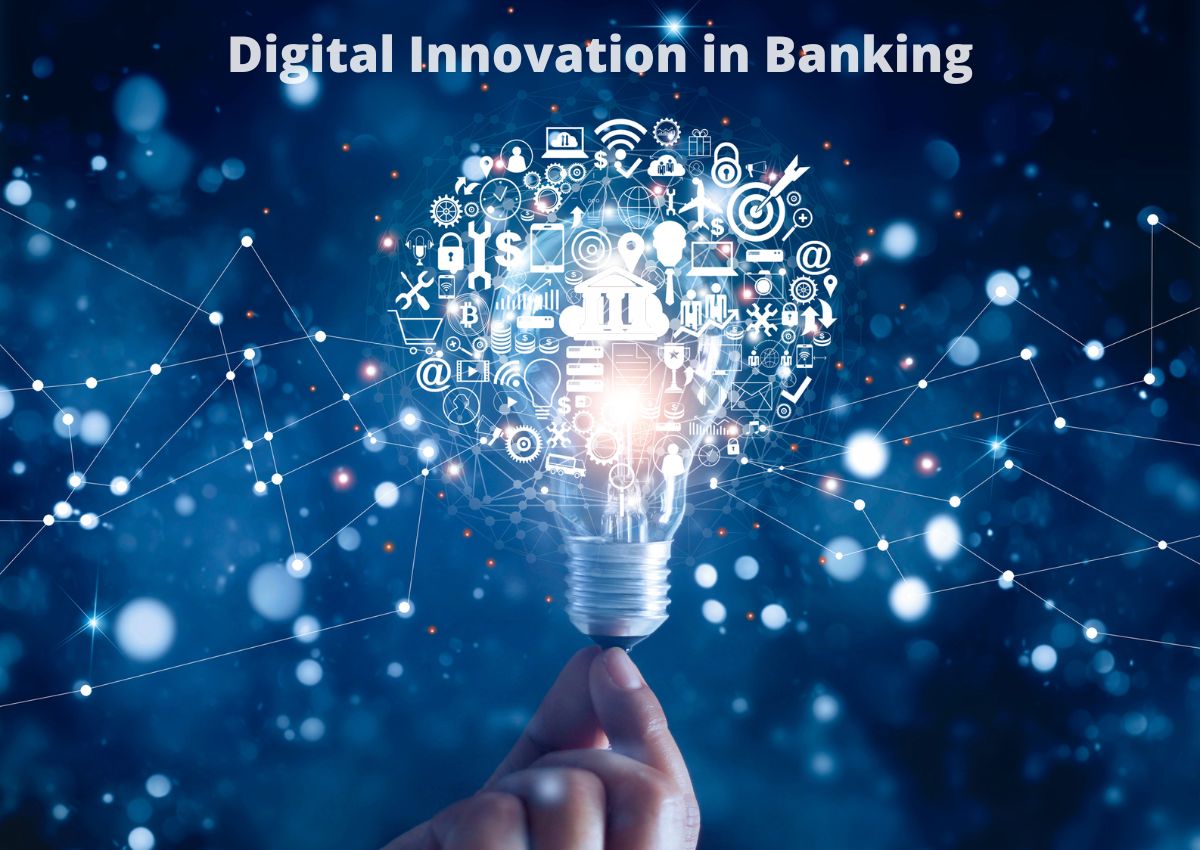 4 types of digital innovation creating disruption in banking industry
There is no doubt that digital disruption is causing havoc in the banking industry. Because of the scope and speed of evolution in regulation, customer behavior, and technology, as well as the emergence of new competitors, the future of banking will not be a repeat of the past.
Banks are under pressure to keep up with changing consumer behavior. Therefore, the fact that banks do not hesitate to change and apply new technologies to their operations will bring great advantages.
In this post, SmartOSC Fintech would like to share with you 4 types of digital innovation creating disruption in the banking industry.
4 type of digital innovation creating disruption in banking industry
1. Robotic Process Automation (RPA)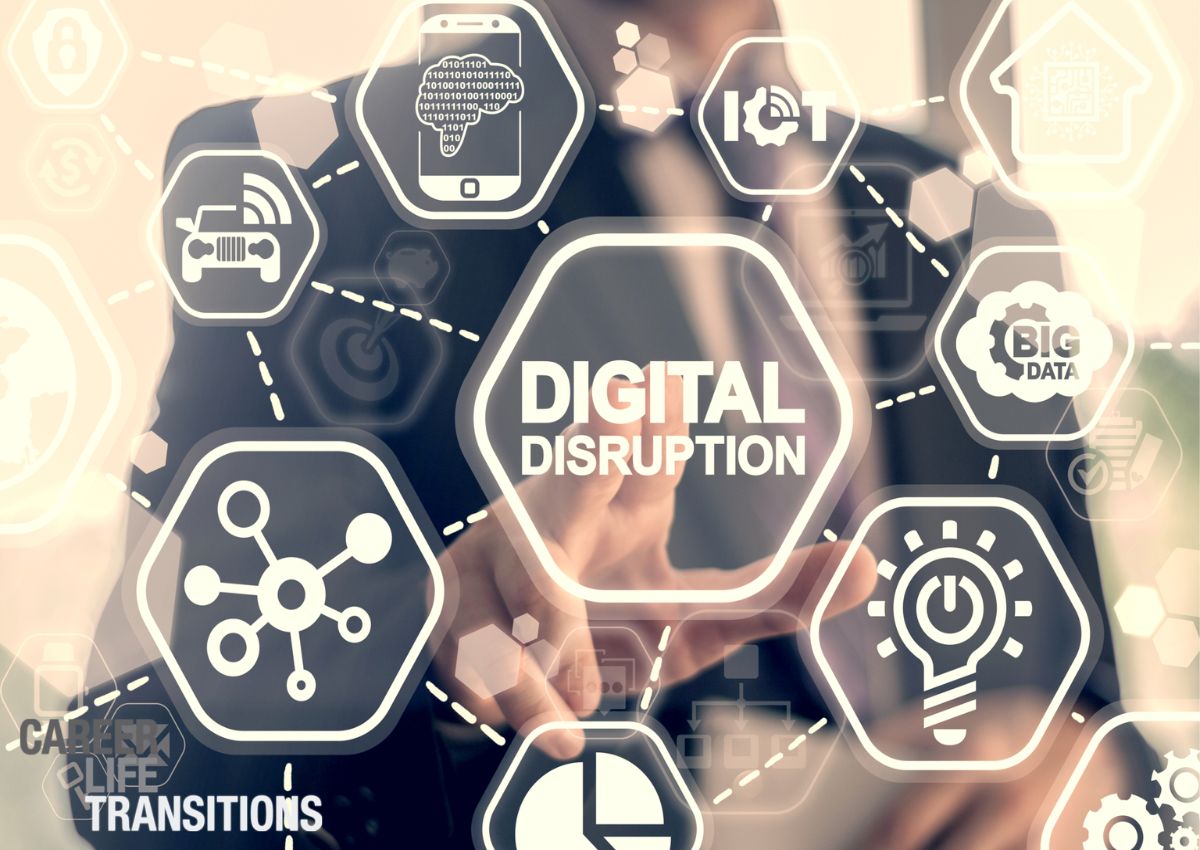 Robotic process automation (RPA) has aided banks and credit unions in accelerating growth by executing pre-programmed rules across a variety of structured and unstructured data. This intelligent automation empowers processes to learn from prior decisions and data patterns and make decisions on their own, lowering administrative and regulatory costs by at least 50% while improving quality and speed.
Robotic process automation in banking also makes compliance easier by keeping detailed logs of automated processes, automatically generating the reports required by auditors, and eliminating human error. Because software robots are simple to re-configure at any time, adapting processes to new or updated regulations is never difficult.
2. API Platforms
The combination of open platform banking and open APIs will transform the entire banking ecosystem, from the products and services offered to the delivery channels used and the underlying partnerships that will shape future innovation and customer experiences. Customers will have more ways to interact with their banks thanks to public APIs.
In this case, the bank will act as a platform on which third-party companies can build their own applications based on the bank's data. The retail banking business model of using checking accounts as a "hook" to attract customers for more profitable lending products may become unsustainable in the future.
3. Artificial Intelligence (AI)
AI has sparked increased interest due to both capabilities and business requirements. The explosive growth of structured and unstructured data, the availability of new technologies such as cloud computing and machine learning algorithms, rising pressures brought on by new competition, increased regulation, and heightened consumer expectations have all combined to create a "perfect storm" for the expanded use of artificial intelligence in financial services.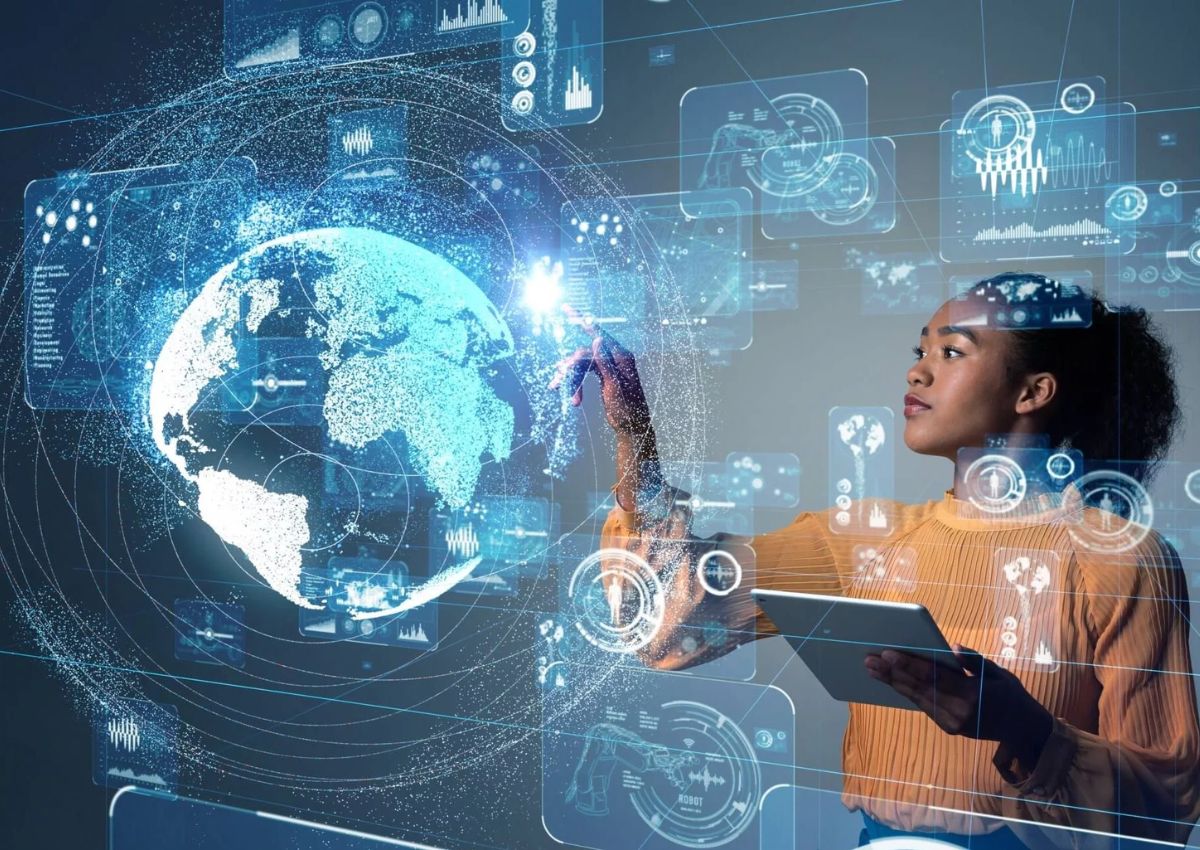 Back office operations, compliance, customer experience, product delivery, risk management, and marketing are just a few of the areas where AI can help banks and credit unions. Banking organizations can now work with large amounts of data for every decision they make.
4. Instant Payments
Consumer and business payment expectations have shifted as a result of technological advancements. Despite the lack of immediate payment infrastructure, instant payment options are available in many markets. In some countries, banks that provide alternatives to immediate payments actively market apps to their own customers, and in others, banks collaborate to provide an immediate P2P payment experience to a larger customer base.
The availability of an instant payment platform provides banks with an enticing opportunity to achieve the transaction speed that customers expect from their banking experience while increasing customer satisfaction. With instant payments, more transactions will be made digitally rather than in cash, making payments less expensive and more user friendly.
Finally, by expanding and combining instant capabilities with e- and m-commerce solutions, banks and credit unions may be able to develop an innovative portfolio of new services.
Conclusion
We've looked at four types of digital innovation in banking that are shaking up the banking industry. These disruptions are changing how customers to bank and forcing traditional banks to rethink their business models. Are you paying attention to these trends? If not, maybe it's time to start. How do you think your bank can stay ahead of the curve? Let us know in the comments below. Get in touch SmartOSC Fintech for more advice on technology solutions.