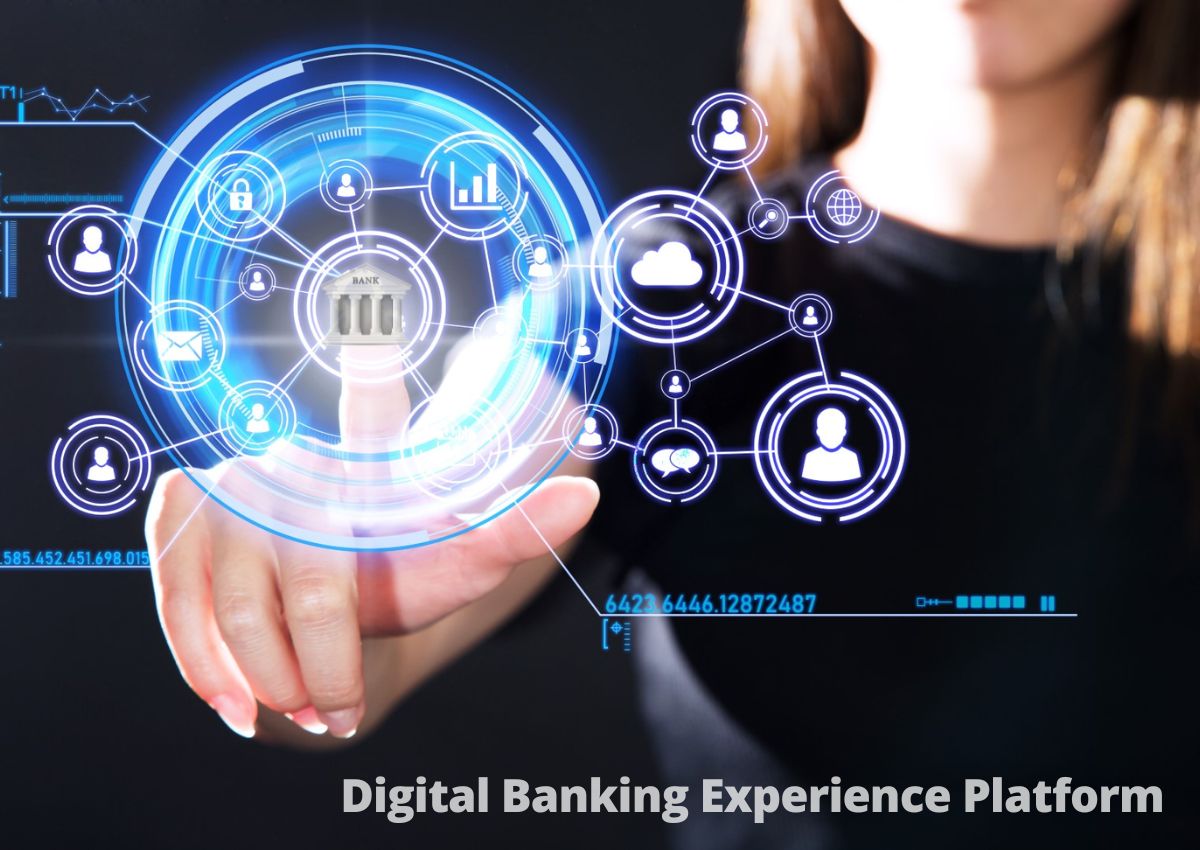 How to choose the best digital banking experience platform
Over the years, digital banking has been the current trend and one of the most important considerations if you want to keep your business competitive. Technology integration benefits both consumers and businesses in a variety of ways.
Choosing the best digital banking experience platform for your company can be difficult. The right one will help to ensure that your organization's operations run smoothly. Finding one that can meet your organization's specific banking needs is therefore critical.
In this post, SmartOSC will show you the aspects to consider in order to choose the best digital banking experience platform for your bank.
Features need to consider when choosing the best digital banking experience platform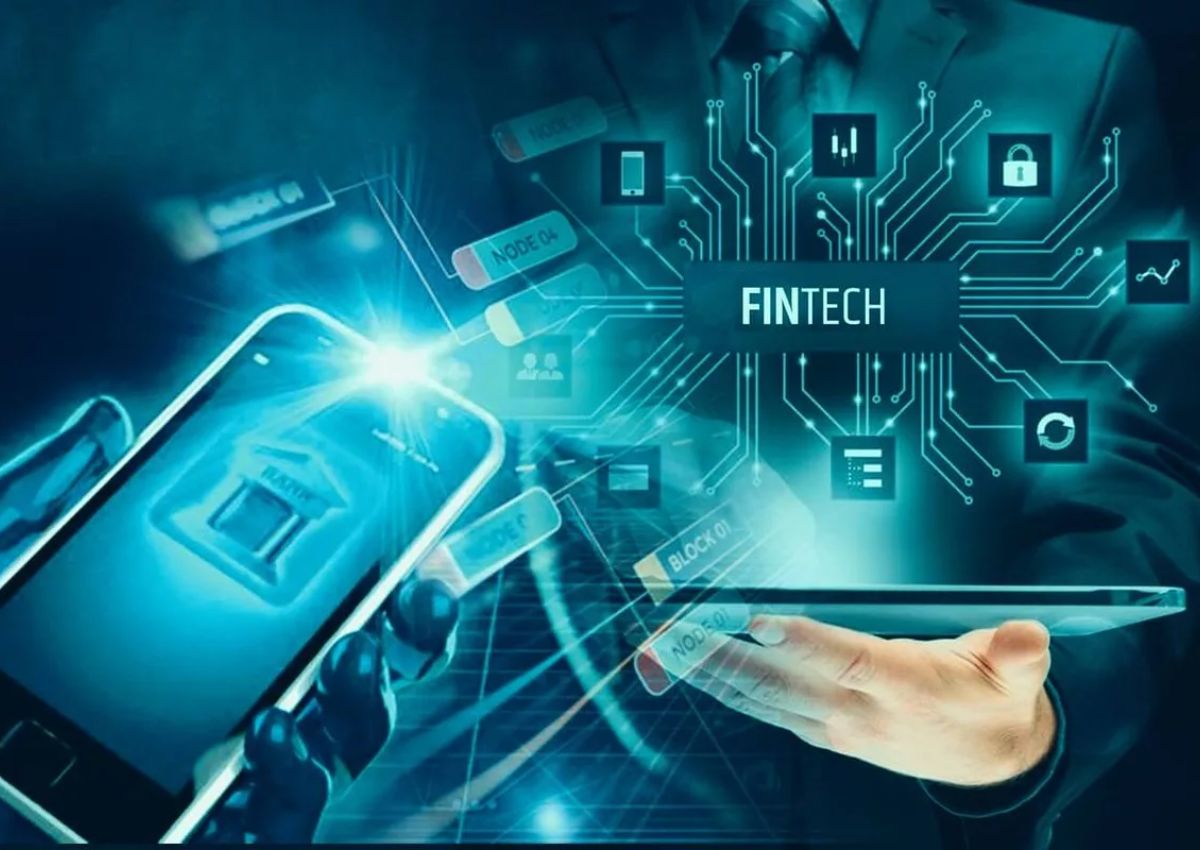 Check to see if the platform provides an omnichannel customer experience
As the digital and physical worlds merge, consumers expect a unified digital experience across multiple channels. It's critical to remember that omnichannel means more than just providing multiple access channels. It also entails providing consistent, high-quality customer service regardless of where the interaction begins.
You can centrally orchestrate client interactions across multiple touch points with an omnichannel platform. It essentially serves as the central hub through which client data flows, ensuring an accurate picture of the customer. Consider it a convenient method of streamlining all critical operations and processes.
Check the platform's security
A trustworthy digital banking platform should be extremely secure. This ensures that data is not jeopardized, which is especially important given the rise in cybersecurity threats.
Remember that data breaches and leaks are common these days, so make sure you're on a secure platform. As a result, if the digital banking platform employs data encryption, you will have peace of mind knowing that your corporate data is secure.
Capable of executing cutting-edge digital initiatives
A standout digital banking platform should respond quickly to the constantly changing needs of consumers. A digital banking platform must be flexible enough to launch digital products and services tailored to the target audience.
The latter is accomplished by utilizing the digital banking platform to manage fees, commission splits, and other protocols. The platform should also enable the development of more sophisticated digital banking solutions, such as mobile wallets.
Examine whether the platform supports open banking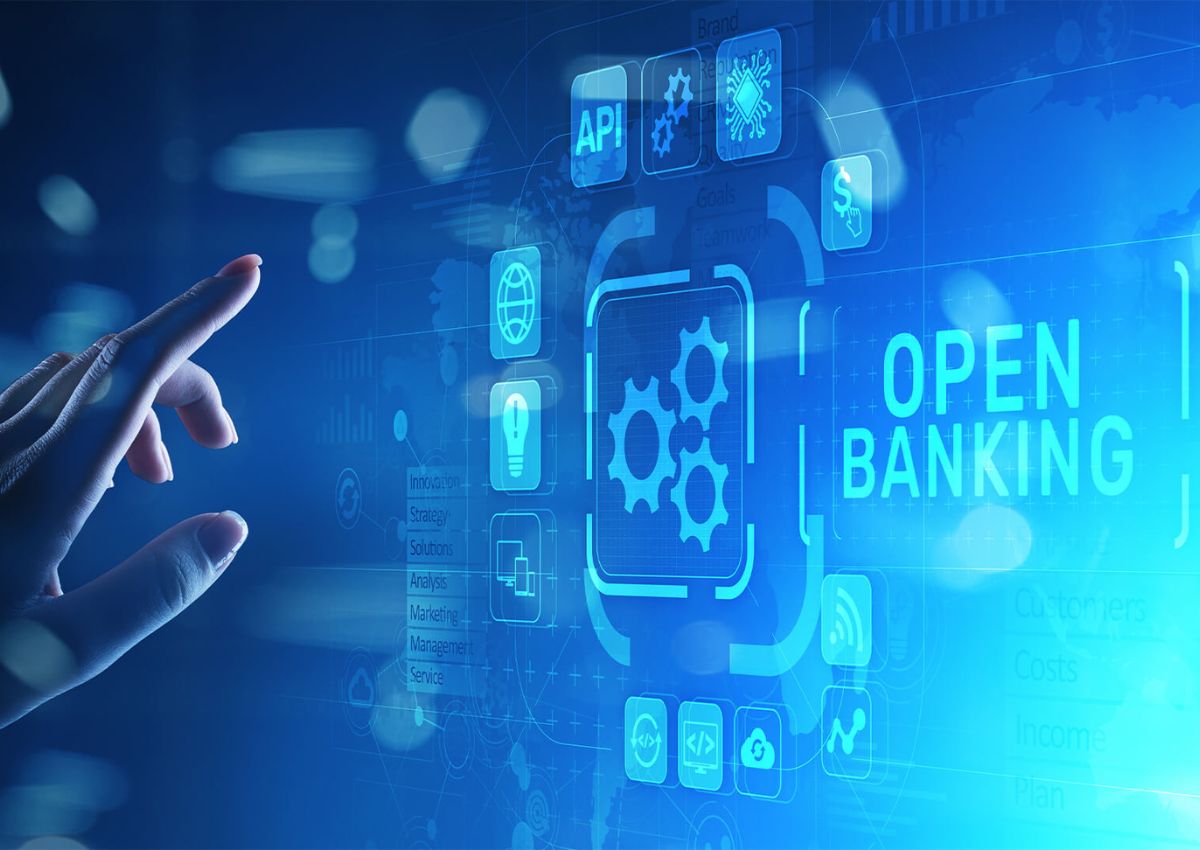 Clients typically have the final say in selecting the best plug-and-play products in open banking. It is critical to consider an open banking scheme when selecting a suitable digital platform. To navigate the API economy, the ideal platform should include features such as API management, API gateway, and client authentication, to name a few.
Furthermore, the digital banking platform should be able to integrate seamlessly with other banks and ecosystem partners to deliver valuable services via open APIs. To name a few, common examples include insurance, bank account aggregation, and remittances. Consider which ones will work best for your organization.
Check to see if the platform supports seamless integration with other applications
Nowadays, having a backup plan is critical if you own a business. It is no longer advisable to rely solely on one platform. As a result, the ideal digital banking platform should easily allow for integration with other businesses. It should happen smoothly, and you can keep using older platforms while incorporating any future enterprises.
A digital banking platform's primary goal is to operate seamlessly across a diverse network of services. The goal is to be independent of how traditional banks operate and to provide full digital banking services to their clients. The ability to easily integrate with other platforms ensures long-term growth.
Conclusion
Now that you understand the different types of digital banking experience platforms and what to look for, it's time to choose the best one for your bank. Consider all of your needs and wants as well as the capabilities of each platform. Once you have a good idea of what you're looking for, take some time to research each option in depth.
Above all, Backbase is a platform that ensures all of the above criteria. A best optimal platform that you cannot ignore. Besides, their official partner, SmartOSC Fintech is the official partner in implementing solutions on this platform.
Narrow down your choices to two or three platforms and then test them out. You may want to start with a small pilot project before making a full commitment. Whichever platform you choose, make sure that it can grow with your business. Are you ready to find the best digital banking experience platform for your bank? Let SmartOSC Fintech help you have the best technology solutions. Contact us right now!