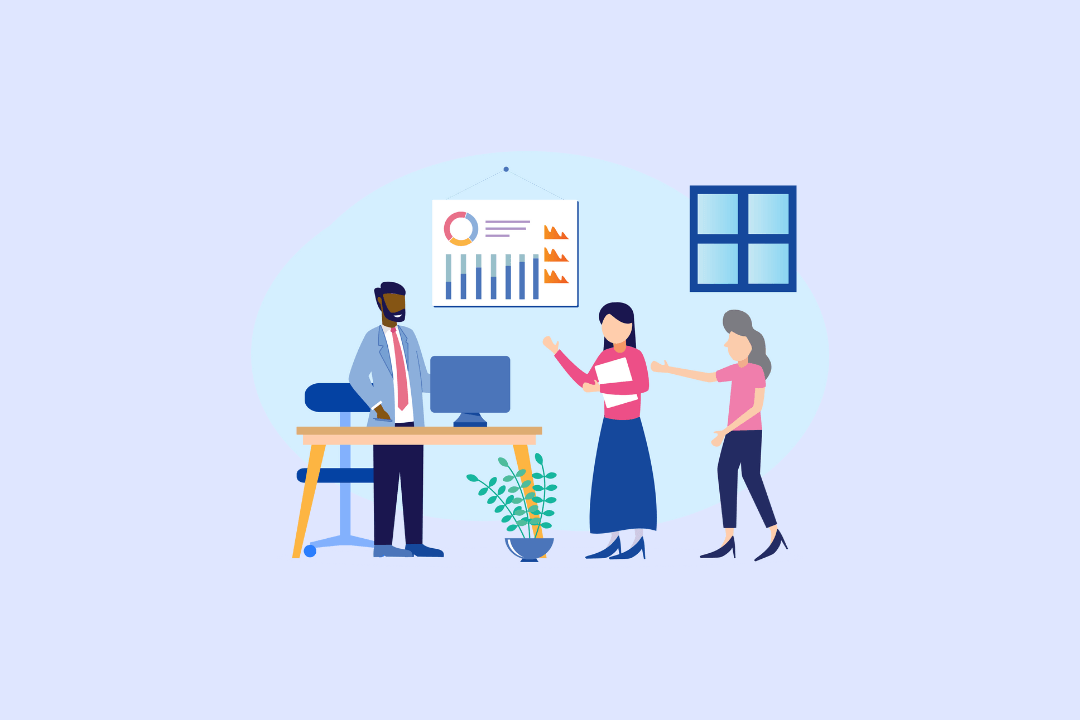 Ultimate guide to revamping banking digital onboarding
Banks have long been at the forefront of automated customer onboarding. But with new technologies and customer trends, it's time for banks to revisit their banking digital onboarding processes. This guide will help you revamp your process so you can provide a better experience for your customers and keep up with the competition. Let's get started!
1. Priority should be given to clarity and user-friendly systems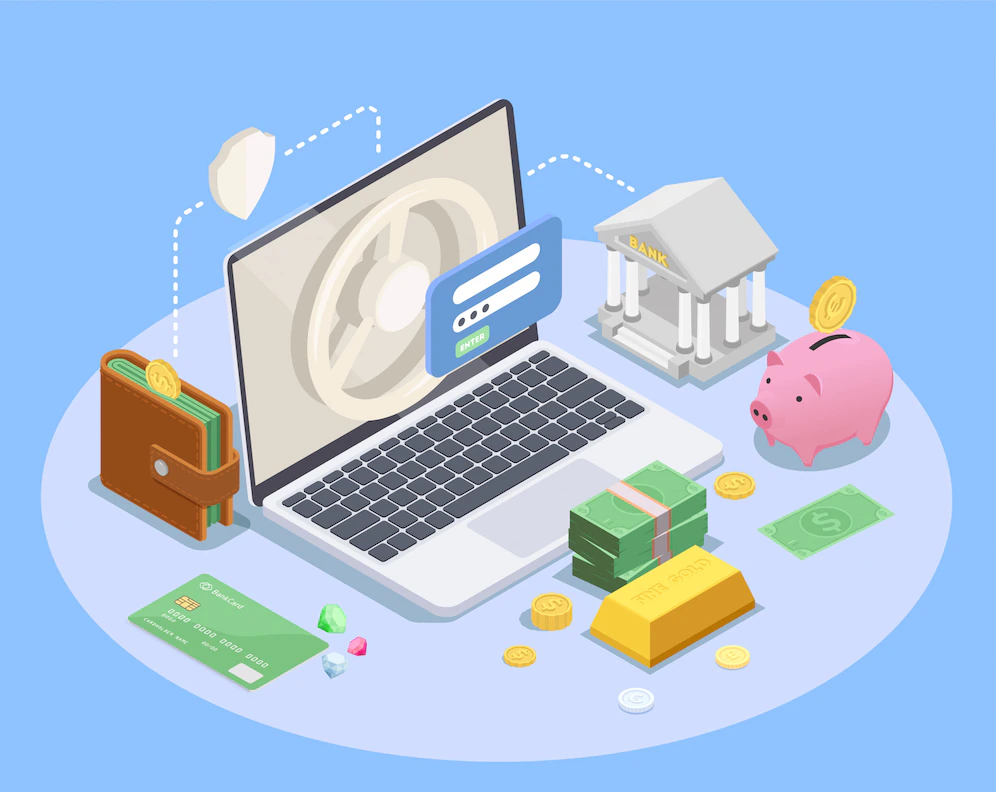 The pandemic highlighted the inefficiencies of current financial services as well as the antiquated systems that support them.
Customers are looking for solutions that require the least amount of effort on their part now more than ever. The most likely source of friction in a financial onboarding system is not only customers attempting to submit documents, but also the requirement for multiple visits to submit additional documentation.
Customers who are kept waiting tend to gravitate toward competitors who promise to meet their needs in half the time. As a result, banks must monitor their processes and determine how to streamline their operations.
It is pointless to provide extensive functionality if the user interface is not well-designed.
This is why it is best practice to keep processes concise and easily understandable to customers in order to ensure an effortless and smooth journey.
2. Maintain consistency
Customers look for how safe and confident they feel about the processes when they share personal and financial information.
Coherent domain experiences increase your customers' trust in what you offer and reassure them that their information is safe with you.
Customers see the convenience you provide by eliminating the need to manually fill out paperwork and wait in long lines, and they are more likely to continue doing business with you.
Integrating software and cutting-edge technology to help you respond faster to customer requests allows you to identify potential pain points and guide them through them.
By ensuring that your customers have a consistent experience at each touchpoint, you can keep them engaged and even nurture them into signing up for your products and services.
3. Establish strong verification and identity check-ins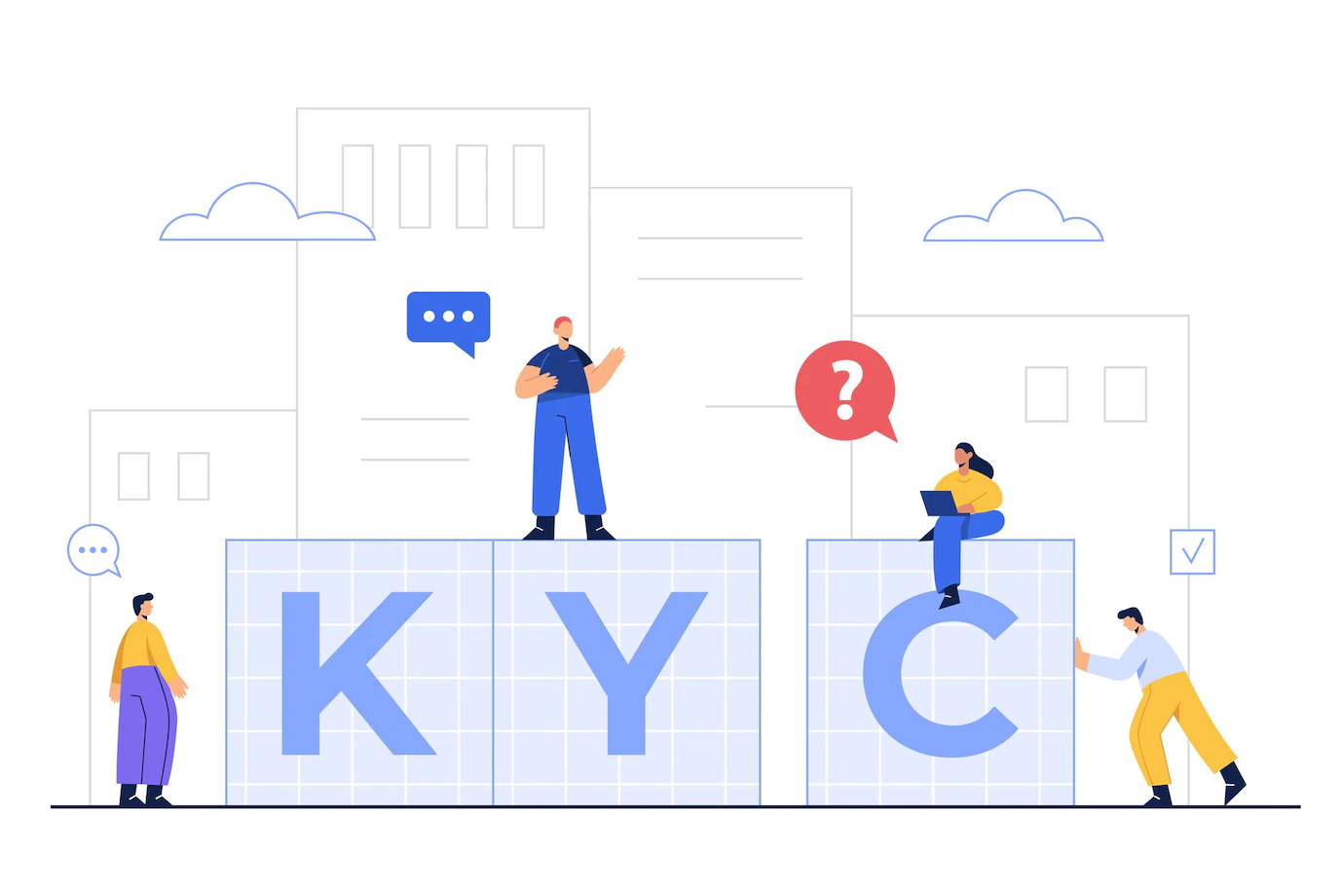 This is a must-do step for any financial institution.
Banks and financial institutions must integrate strong and reliable identification software into their digital processes, which can match the current expertise of verifying customers in the physical world.
Along with providing a more user-friendly platform and improving customer experiences through digitization, banks must consider achieving higher levels of security and detecting potential traces of fraud that manual processes frequently miss.
The best way to onboard your customers without losing them is to demonstrate that your authentication and compliance procedures are up to date.
Conclusion
You've made it to the end of our guide on revamping your banking digital onboarding process! We hope that you now have a better understanding of how to approach this process and what factors you need to consider.
If you want help implementing these changes, we'd be more than happy to assist you. Our team has years of experience in digital banking and knows exactly what it takes to create a seamless online experience for your customers. Contact SmartOSC Fintech today to get started!