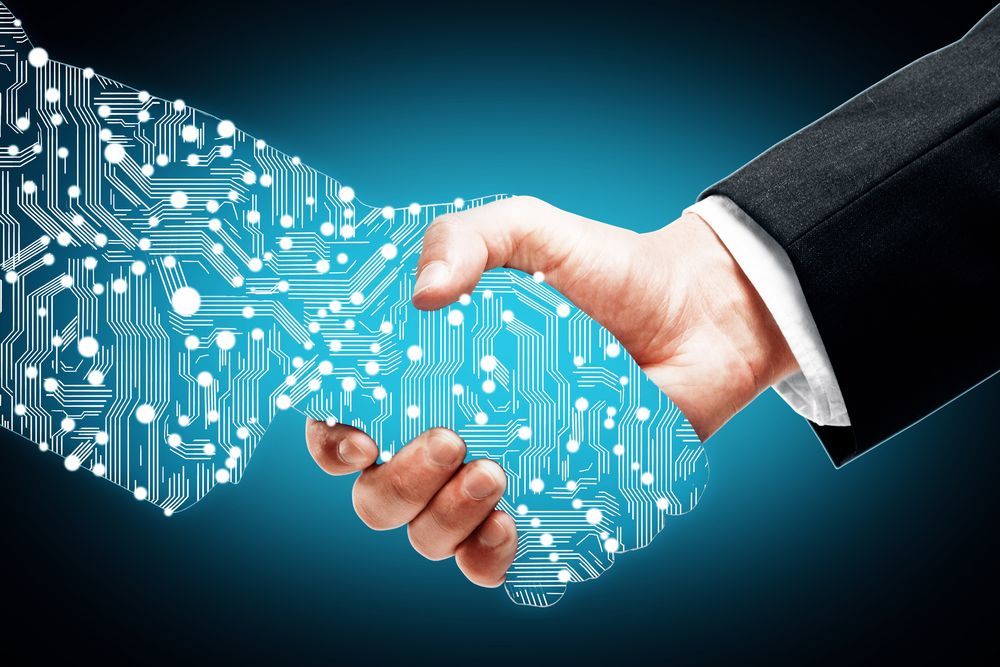 Tips to create the best digital onboarding experience for banking
That's the startling number of consumers who frequently give up on the account opening procedure because of a bank's subpar online experience. With digital onboarding experience and a scalable client acquisition solution that gives every area of your business digital firepower, it's time to put your ineffective methods behind you.
In this post, SmartOSC Fintech will provide tips on how to design an efficient instrument onboarding procedure for the banking industry.
Interaction Engine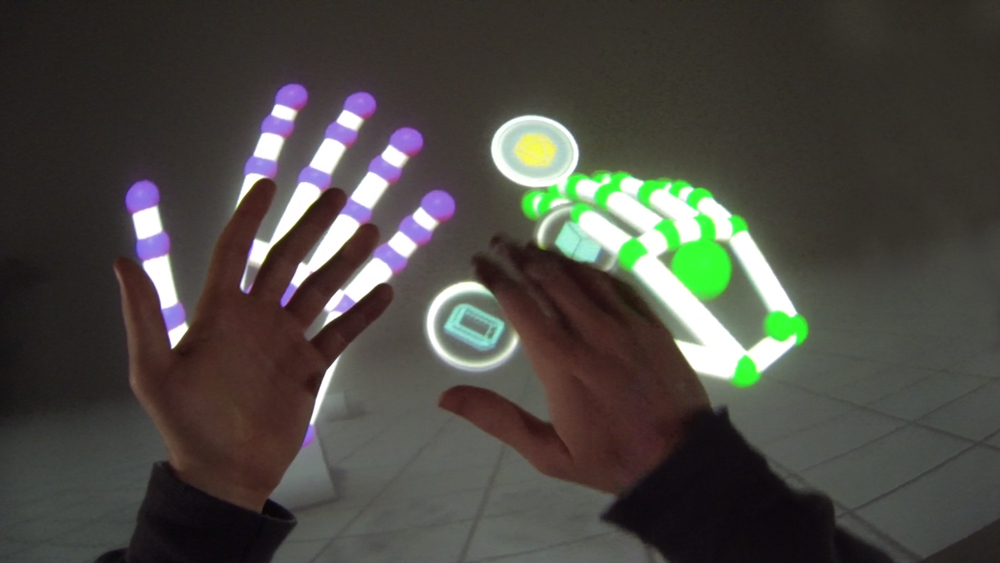 It provides turnkey procedures and applications for both clients and staff. By combining this flexibility in touch points with smart contracts from Vault Core, banks can quickly provide highly customized experiences to their customers and expand their market share.
We assist financial institutions in exceeding expectations at every touchpoint, from client acquisition to customer support, customer loyalty, and product creation. A cloud-native shared architecture with a uniform platform in both the core and the interaction layer allows for a faster time to market.
Process & Decision Engine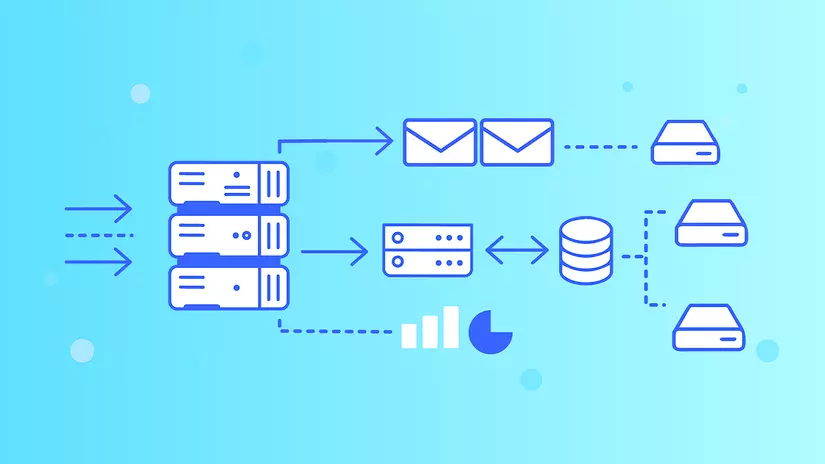 Execute all business processes and decisions within a journey, based on BPMN 2.0 and DMN. By combining our solutions, banks are able to eliminate the historical problem of segmented stacks brought on by outdated technology and establish a unified platform across all verticals.
Pre-screening, traditional scoring, and any additional decision points can all be handled by the engine. The models can be distinguished based on customer or product sub-segments. The digital onboarding experience can be versioned, and test results and live models can be compared (champion-challenger).
Case Data Store
Obtain a single source for customer data for clean handovers to your systems of records, configurable to the data you want to capture. Since all system parameters are base parameters, bulk uploads of data components using Excel files are possible.
Users can examine results and get information on approvals or rejections using the built-in decision tree. The digital onboarding experience system can either function as a stand-alone decision engine or be connected with other systems, such as those for loan origination and debt collection.
Document Orchestration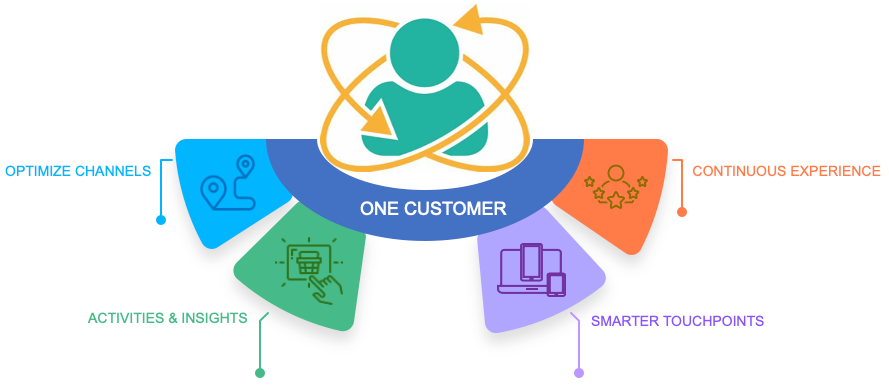 Improve accuracy and end-to-end document interaction between customers and employees, and expedite decisions with automatic to-do tasks for both parties. The creation of data pipelines and workflows to move data from one place to another while coordinating its combining, verifying, and storing. 
In the early days of system administration in digital onboarding experience, engineers and programmers would schedule tasks like transporting data across locations using a system application known as "cron."
Pre-built Integration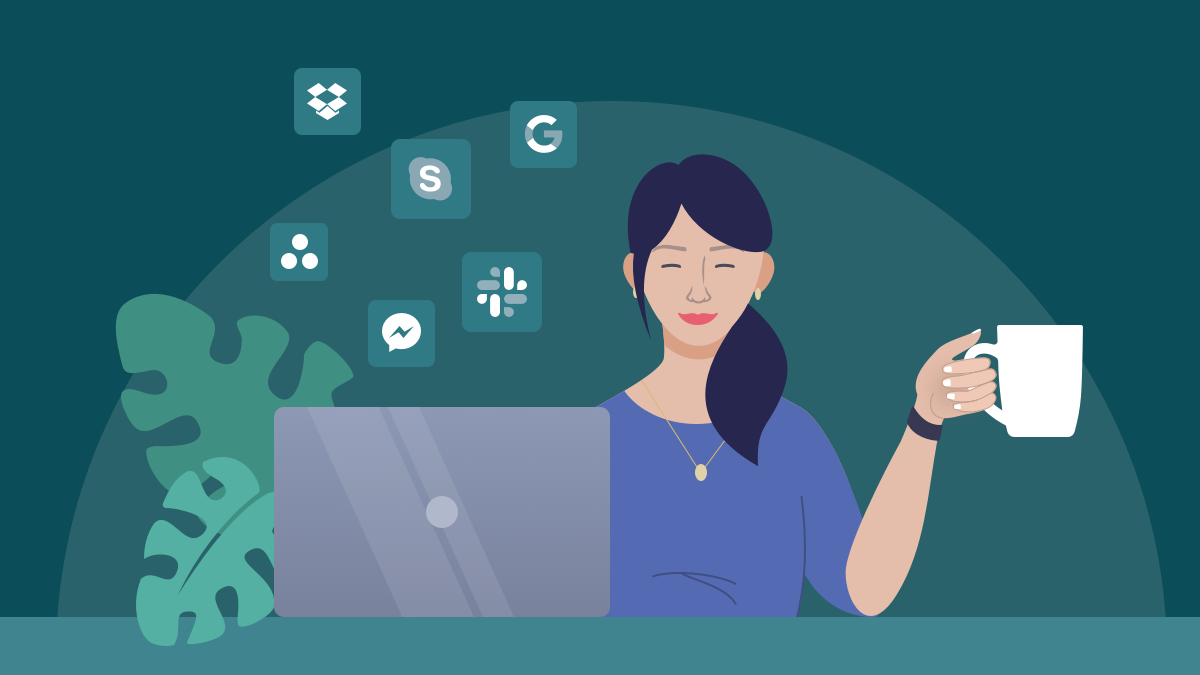 Open by design, complement the platform with the best fintech partners like Jumio, Comply Advantage, and Experian, or choose your own. You can install all of the pre-built integrations, AIA RV 3.1.1 PIPs, and DIs that are included in this release with the aid of the AIA Pre-Built Integrations Installer.
However, the digital onboarding experience is crucial that you just set up and deploy the integrations you want to use. For information on configuring and deploying your integrations, please go to the relevant integration chapter.
Cloud-native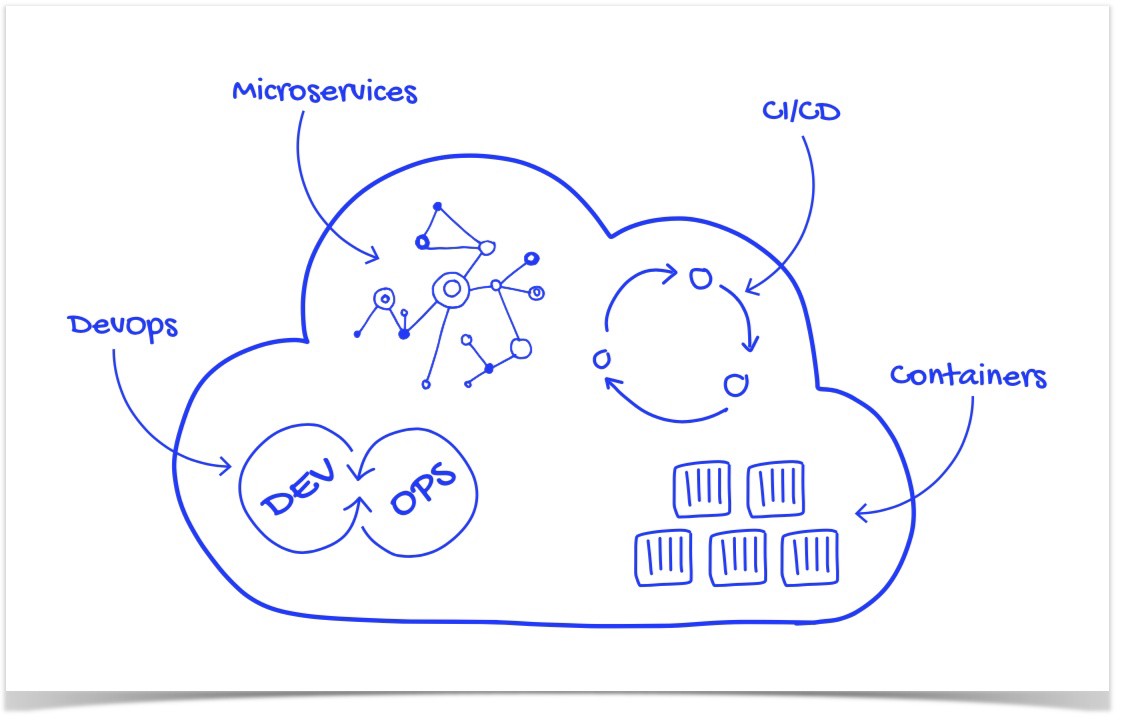 Backbase-as-a-Service: less overhead, no legacy systems, and the latest innovation. Or use your own cloud, or on-premise, with AWS, Microsoft Azure or Google Cloud.
Digital onboarding experience can create and run scalable applications in contemporary, flexible environments like the public cloud, private cloud, and hybrid cloud thanks to cloud native technology.
These methods make it possible for weakly linked systems to be manageable, observable, and recoverable. They enable engineers to make significant modifications when combined with strong automation capabilities. large impact that is frequent and predictable with little work.
For financial institutions, the digital onboarding experience is a crucial component of the customer experience. As a result, it's critical to implement a customer onboarding procedure that engages new clients and enables them to quickly become familiar with your business. In case you have any questions, please contact SmartOSC Fintech .