Problems with digital banking data management to look out for
Digital banking data management is extremely difficult for banks because of the large amount of data, ongoing fraud and cyberattack risk, and strict regulations, but it's crucial that they prioritize it as part of their digital transformation plan.
Where are banks making mistakes, and how can they reverse their course? Please read the following article from SmartOSC Fintech to look out for.
Outdated Legacy Systems
It is difficult to manage the growing volume of data when many financial institutions are still using outdated technologies. Applications cannot access transactions and records quickly enough to meet client demands because of digital banking data management.
According to a McKinsey assessment, financial institutions are frequently hampered by ineffective data architecture and several outdated IT systems. Simply cutting down on the amount of time it takes to react to the supervisor's requests for data can result in savings of 30 to 40% for banks.
Obvious Gaps in the Customer Journey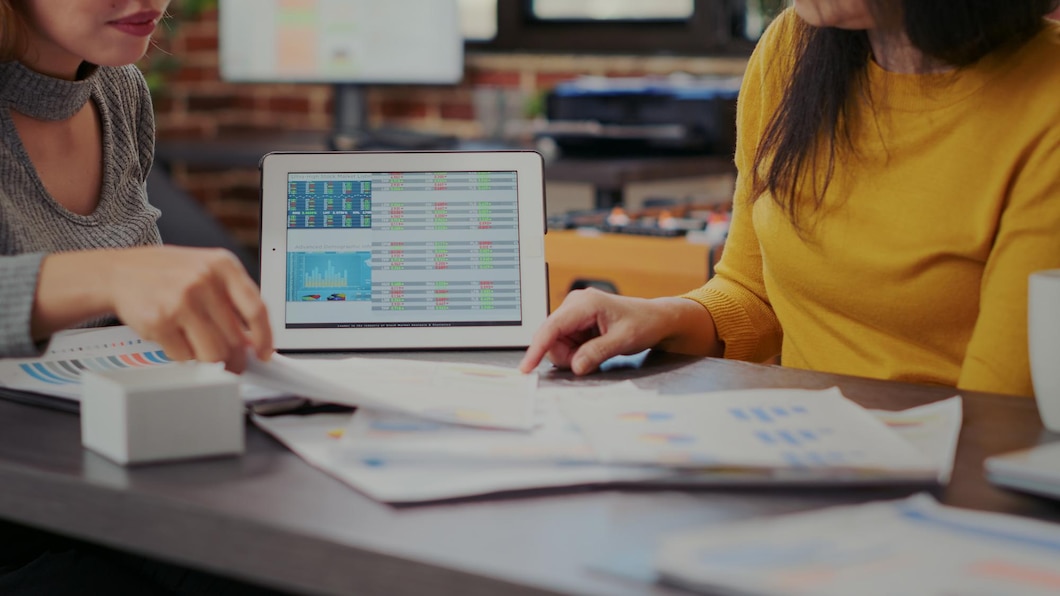 The customer journey is becoming more and more digital, and when it comes to selecting their financial service provider, many customers prioritize seamless on-demand banking. Customers now expect loyalty rewards programs to be profitable; they have easier access to loan applications and approvals, and they can monitor their accounts more quickly.
Banks that take too long to connect with clients at the new points along the Right-Now Customer Experience may lose out to rivals that can act quickly and respond in a more specialized, personalized way.
In order to offer an enhanced and consistent customer experience at every stage of the customer journey, banks must improve their digital banking data management. An enterprise data layer is a crucial component of the digital transformation puzzle that helps to accomplish this.
Data Siloes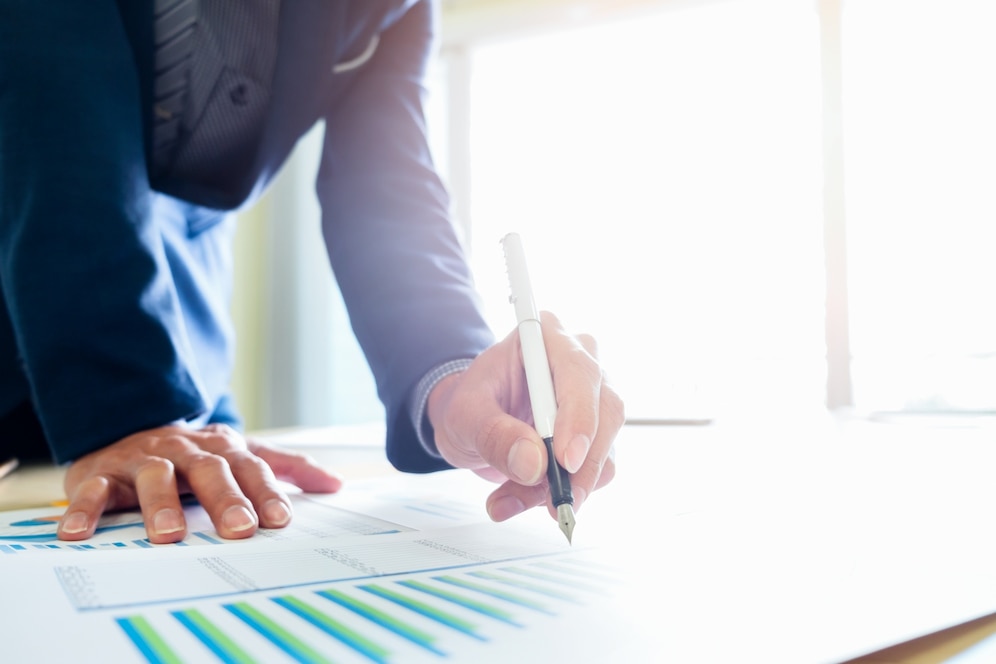 With the changing nature of the customer journey and higher expectations for the customer experience, there is also an expectation that digital banking data management will be immediately and securely accessible.
Banks may now offer customized services, respond to client inquiries, and give consumers access to their fund's around-the-clock thanks to cloud apps. However, customers quickly shift to other companies when response times are poor or security is compromised.
Siloed data is a major cause of this issue. When data is stored in several silos, hackers have a larger surface area to exploit, putting overall security and compliance at risk. According to Experian, there were 1,579 data breaches in 2018 that exposed about 179 million pieces of information, a 44% rise in breaches and a 389% rise in records exposed. 
Sophisticated Fraud Rings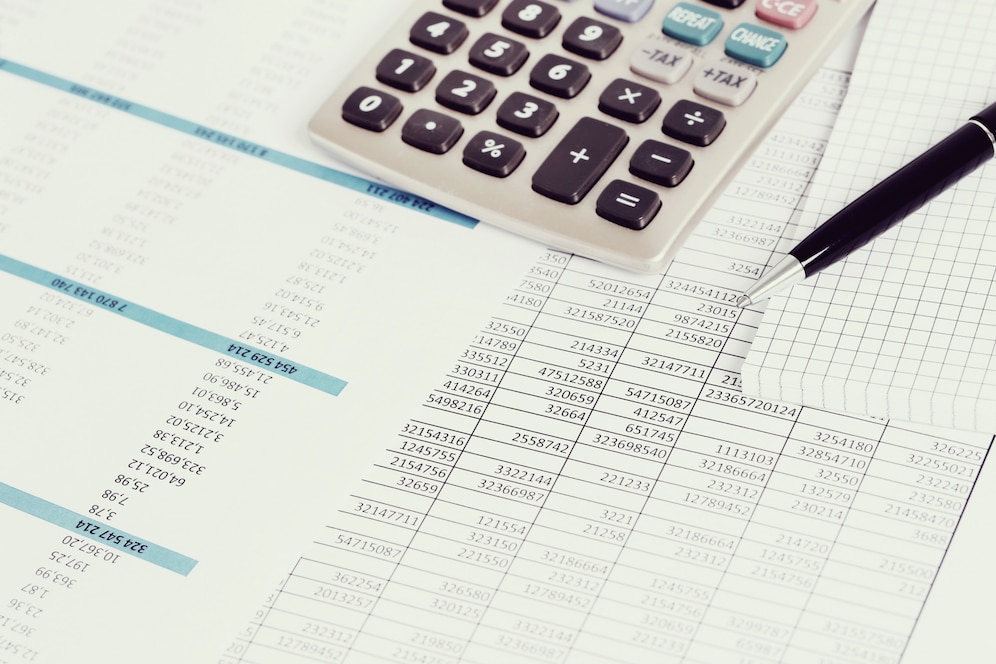 For banks, security goes beyond regulatory compliance, cybersecurity, and consumer data protection. Anti-fraud measures are also part of it.
Fraud is on the rise, and fraud groups are growing increasingly sophisticated. By 2018, according to McKinsey, banks would have lost more than $31 billion globally. Relational databases are just ill-suited to fulfill contemporary fraud detection duties.
Banks must use digital banking data management with real-time graph capabilities and enterprise-level security to avoid fraud. Nothing less will enable them to thwart fraud before it negatively impacts them and their clients.
Conclusion
Digital banking data management is held to higher standards than any other business. Gaining and losing customer confidence are both difficult processes. Banks that don't use a distributed database platform are falling short when it comes to managing growing data volumes, serving clients where they are, combating fraud, and other issues. If you want to build a banking customer data platform, do not hesitate to contact us.