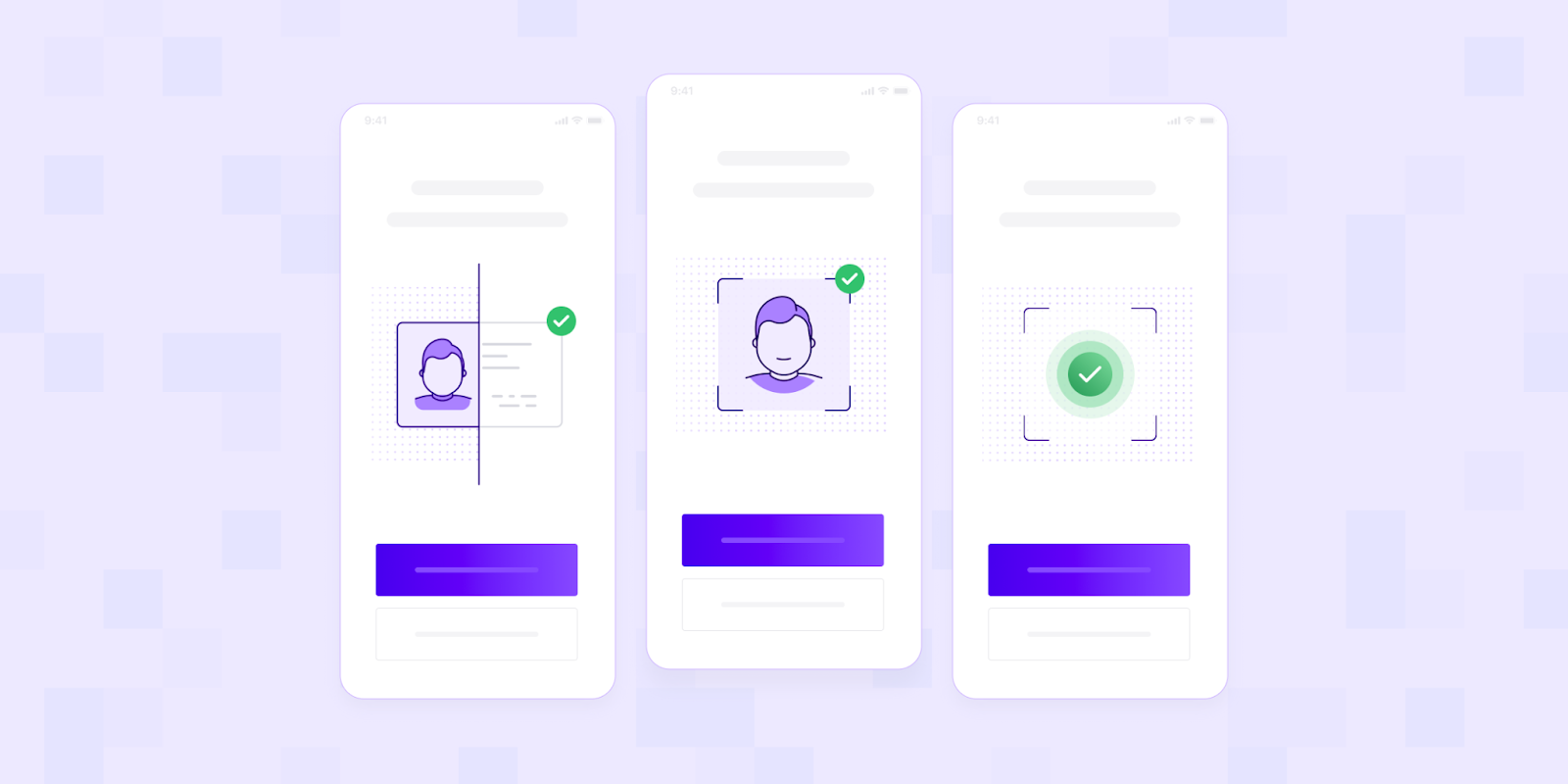 Main features of a eKYC portal
Banks, currency providers, and insurance companies are all evolving to make their services more accessible and convenient for buyers. eKYC was founded to meet those needs and provide customers with the best possible experience.
Given the increased risk of fraud in the digital age, an eKYC solution has become an essential component of any mobile banking application. Banks can now verify customers online, no matter where they are, thanks to eKYC solutions. And the process is carried out automatically, with no human intervention, while still adhering to regulations.
However, eKYC is not a stand-alone solution for developing a mobile app. It is a collection of features that, when combined, allow banks to reach customers quickly and conveniently.
In this article, SmartOSC Fintech will show you the main features of an eKYC portal that all eKYC solutions must equip.
What is eKYC portal?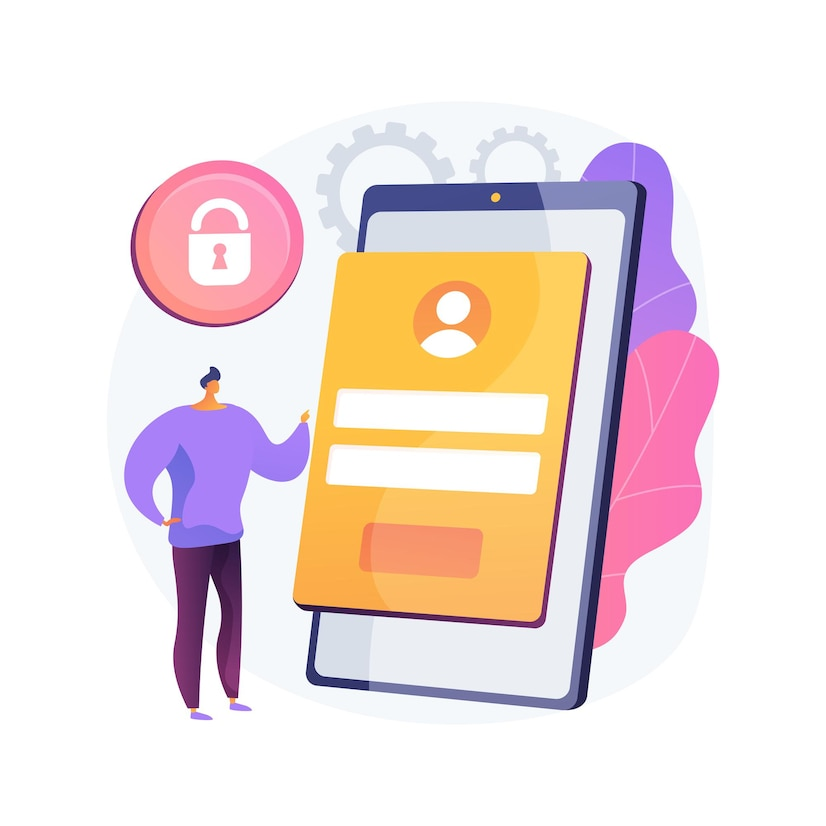 eKYC is a digital representation of the KYC procedure. To confirm a buyer's id, it makes use of cutting-edge expertise such as facial recognition, optical character recognition, machine studying, artificial intelligence, and so on. Rather than expecting clients to submit physical copies of identification documents, eKYC relies on digital submissions of those documents and biometric information.
The main features of an eKYC portal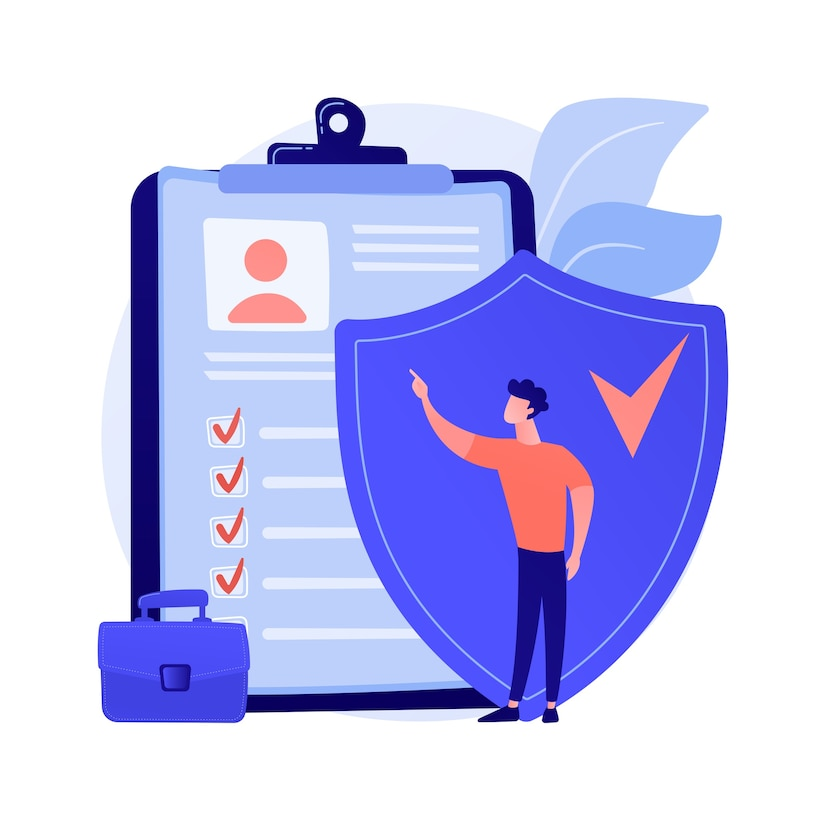 Face match
Face matching is a type of eKYC technology that verifies a user's identity based on images or videos of his or her face. Face matching is powered by machine learning algorithms that can detect unique features on the user's face.
These characteristics, such as the distance between the eyes or the shape of the chin, are compared to data in the face-matching database.
Liveness
Liveness detection aids in preventing fraudsters, spoofs, deepfake technologies, and bots from impersonating themselves using static images or pre-recorded videos.
Liveness detection refers to an eKYC solution's ability to determine whether or not a real person is physically present in front of the camera.
Liveness detection works by asking users to blink, smile, turn, nod, make random faces, and so on in front of the camera.
Optical Character Recognition (OCR)
OCR works by extracting data from images of documents captured with smartphones. The data is then compared to a verified database, such as one maintained by the government, credit bureaus, or bank partners. The extraction usually takes less than 3 seconds and has a 99% accuracy.
Passports, ID cards, and driver's licenses are examples of documents from which OCR can extract data.
Adjustable FRR and FAR
The two key measures for the effectiveness of an eKYC solution are the False Acceptance Rate (FAR) and the False Rejection Rate (FRR). FAR is the percentage of times that fraudulent customers are incorrectly passed, whereas FRR is the percentage of times that legitimate customers are incorrectly rejected.
The lower the FAR and FRR, the more secure your eKYC solutions.
Blur & Glare Detection
Even though today's smartphones have excellent cameras, there are times when the images captured are blurry or have glares. A user-friendly eKYC solution should include a mechanism that alerts people if the image they took is blurry, fuzzy, or glared so that they can correct their course. When this occurs, a simple pop-up notification saying something like "The image has glares, please retake it" would suffice.
Fraud Detection
To detect fraudulent behaviors, fraud detection combines Machine Learning and Advanced Data Analytics.
A fraud detection system, in theory, seeks to identify suspicious activities that are inconsistent with normal activities. Its built-in algorithms would collect and analyze all the information available about legitimate and fraudulent behavior.
Using this data, fraud detection can determine whether a given transaction or captured ID document is fraudulent.
Conclusion
A full-featured eKYC portal solution that keeps banks ahead of the competition. These are the six most important features of today's eKYC portal solution. Together, they assist banks in developing a secure, fast, and user-friendly eKYC process.
If you are in need of a comprehensive solution for your bank or need advice on more technology solutions, contact SmartOSC Fintech right now.