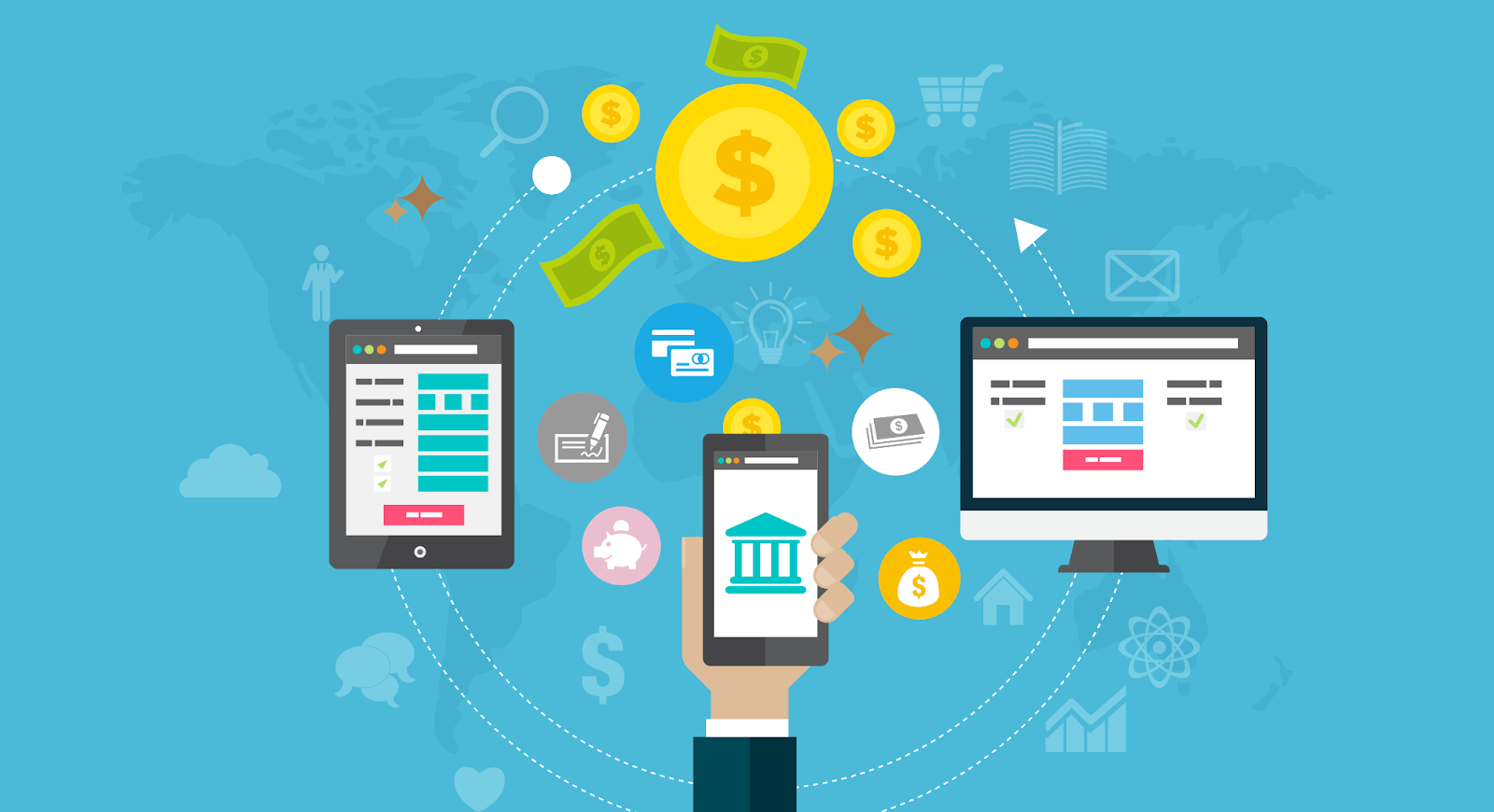 How to promote digital banking effortlessly?
You know the importance of staying ahead of the curve in business. But what about when it comes to your customers' banking needs?
In an age where so many people rely exclusively on their phones and laptops for their daily transactions, it's crucial that you find ways to make promoting digital banking easy and effortless for your clients. In this post, SmartOSC will show you how to promote digital banking to improve bank activity.
1. Designing Easy-to-Use Customer Experiences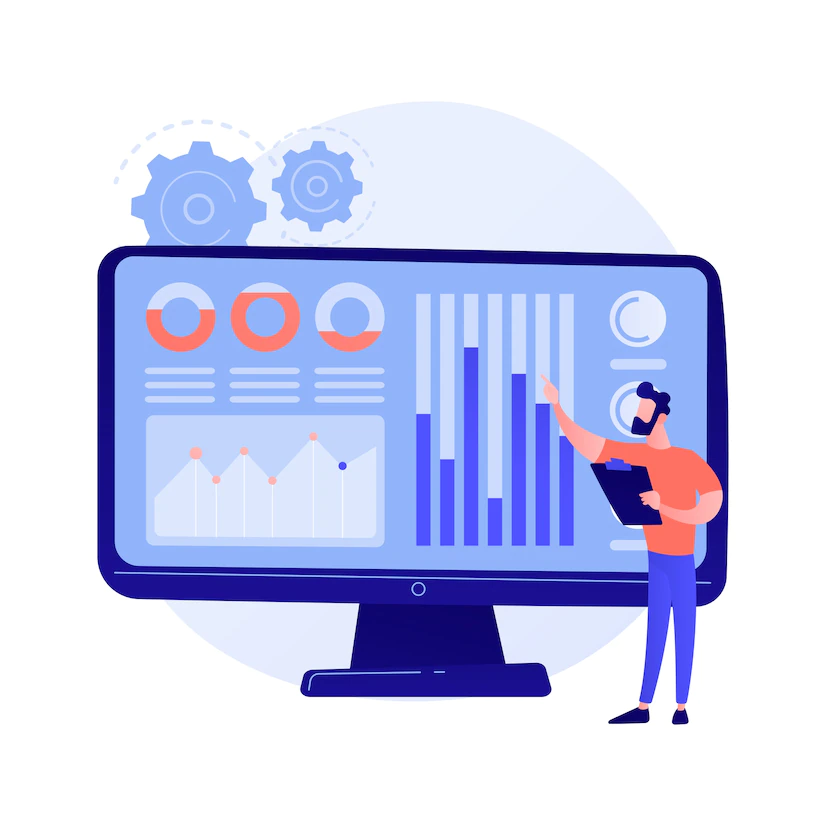 Digital transformation for banking customer experiences is no longer limited to call centers and phone calls. Rather, it is a multi-experience approach is required. Whatever channel your customers use to connect with your bank or where they connect from, the bottom line is that they must have a great experience that exceeds their expectations.
Consider how the workplace and the bank customer experience have evolved in recent years, in addition to voice capabilities. It is now necessary to access the banking environment via email, mobile, web, chat, SMS, social, and other channels in order to complete tasks quickly.
2. Automation and Conversational Intelligence Using AI
The use of AI in financial customer service is expanding, with chatbots, voice-automated menus, and other innovations. Organizations can integrate powerful AI capabilities into a cloud-based solution to provide better "conversational intelligence" for rapid awareness of a customer's history, background, current environment, and even current mood.
Is the person on the phone, for example, frustrated and using angry language? An application can now listen and capture words during a conversation to help create a higher level of awareness of the customer's current needs, as well as information from previous interactions with the customer.
This enables the bank associate to respond quickly to customer needs based on near-real-time awareness and a deeper understanding of the customer's situation.
3. Dealing With a Complex Environment
Regulations, compliance, and security must always be kept in mind when creating an effortless customer experience. Banks handle sensitive customer information, so they must maintain high information security standards to prevent data breaches and avoid cyberattacks and hacks.
By leveraging the sensors on a user's phone or laptop to prove who that person is faster and with far greater veracity, digital platform providers are redefining customer identity verification, authentication, and security.
4. Increasing Bank Client Experience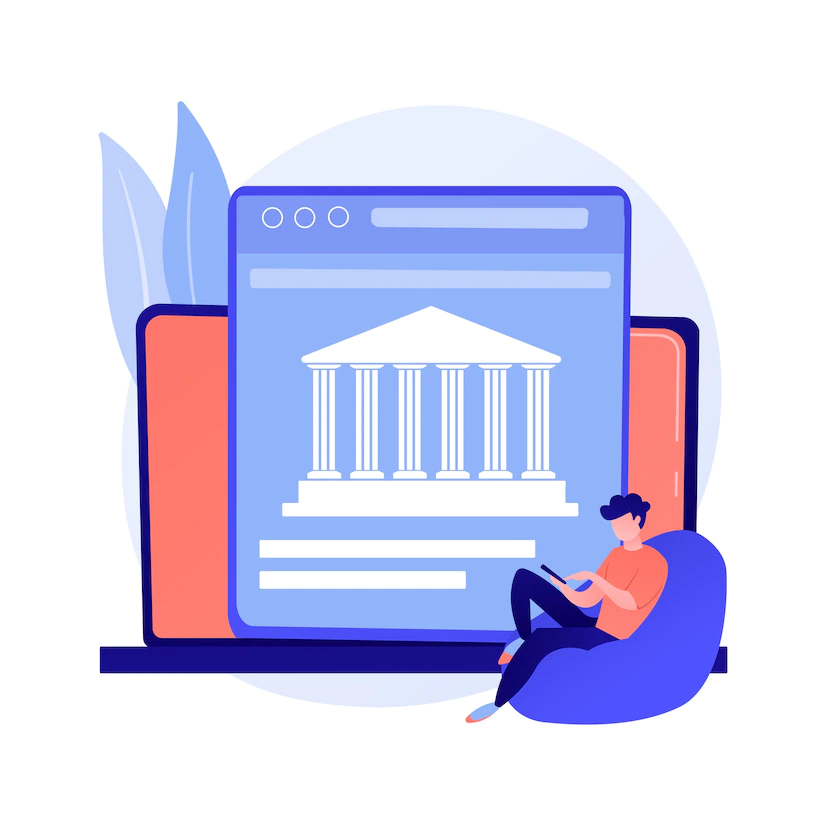 Banks are also dealing with increasing customer churn and are constantly challenged to improve brand loyalty. Creating a better customer experience through a consistent approach across channels and products can help increase customer loyalty.
CPaaS and UCaaS technologies can help banks build deeper relationships with their customers by reducing friction and providing an effortless and differentiated contact center experience.
5. Give a seamless omnichannel experience top priority
Customers now prefer to interact with businesses via a variety of platforms, including websites, mobile apps, call centers, bank branches, and other channels. The banking industry must go beyond determining the optimal channel mix to determining what is best for each individual customer.
To provide an omnichannel banking customer experience, the same set of services must be available across all channels, both online and offline. Real-time data synchronization across multiple channels is also possible with the true omnichannel banking platform.
Conclusion
Digital banking is quickly becoming the new norm. If you want to stay ahead of the curve, it's important to start promoting digital banking now. But how? Luckily, there are a few simple things you can do to get started.
By following these simple tips, you'll be on your way to promoting digital banking effortlessly! Contact SmartOSC Fintech today to get more consulting about solutions for your bank.