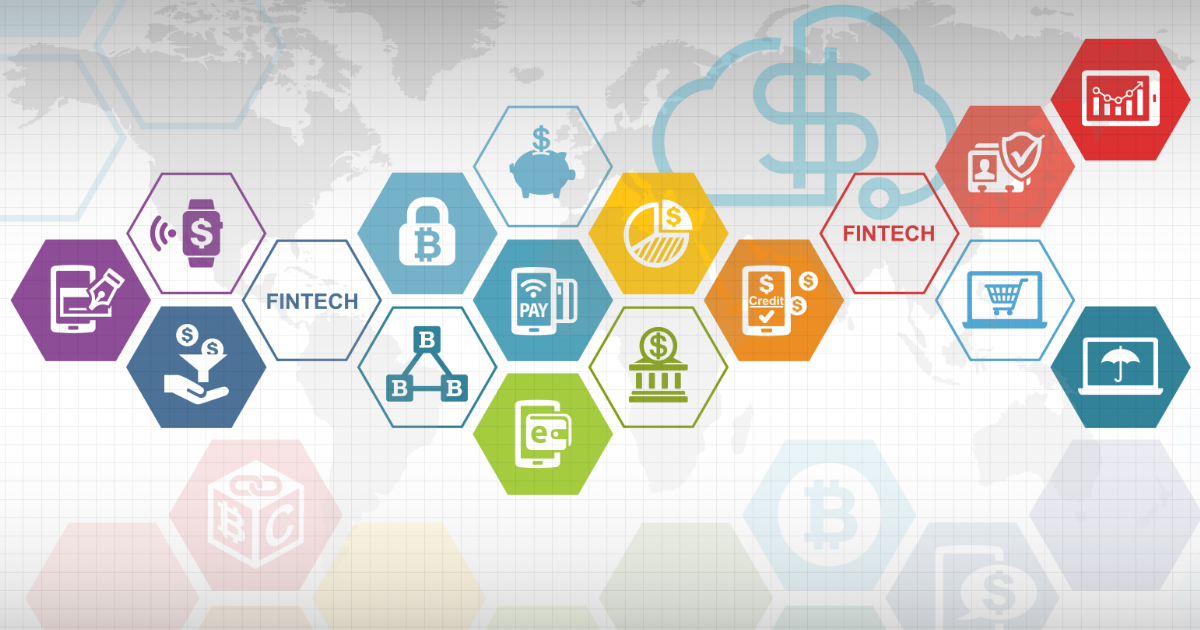 Essential steps to launch a superb digital banking
Customers all across the world are utilizing digital channels more frequently to handle their financial needs. This shift is being driven by rising smartphone and wireless data penetration, as well as customers' increased comfort with accessing services online in other sectors.
SmartOSC Fintech will briefly describe the crucial measures on how to launch digital banking in this article.
Leverage beyond-banking ecosystems to build scale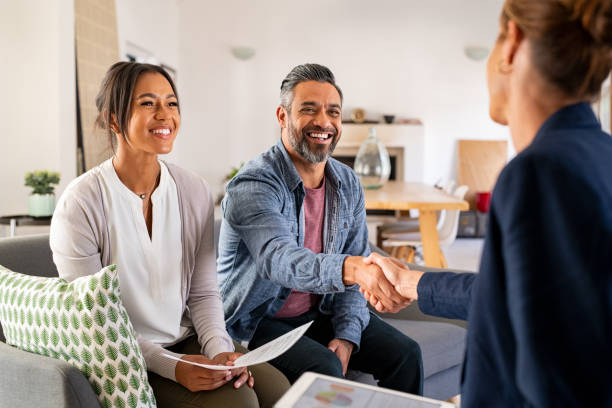 Companies are now able to provide clients with an end-to-end experience through a single gateway, such as a smartphone app, thanks to the advent of interconnected digital ecosystems that are obfuscating the borders of conventional sectors.
By taking part in ecosystems and gaining access to their sizable customer bases, digital banks can profit from this trend. Additionally, banks can increase the usage of their services by seamlessly integrating financial services into non-banking end-use journeys to launch digital banking.
For instance, booking and paying for a car ride on the same interface, accessing personal credit while browsing an online retailer, and purchasing travel insurance while booking an airline ticket.
Offer a strong credit proposition in addition to deposits and payments
Offering a deposit product and enabling digital payments is both a fundamental feature for a digital bank (addressing the most common use cases for online banking) and a rich source of priceless client information.
On the other hand, digital credit products are essential to launching digital banking. Leading digital banks set themselves apart by creating compelling credit propositions based on efficient data mining of both traditional (such as balances and transactions) and non-traditional (such as location, social, call metadata, browser history) sources. 
By providing pre-approved microloans to customers to launch digital banking, many banks became profitable two years after its start and amassed a $5 billion advances book. uses data from past chat and wallet payments, loan repayment history, and the strength of users' social networks to evaluate loan applications.
Improve customer satisfaction through convenience and pricing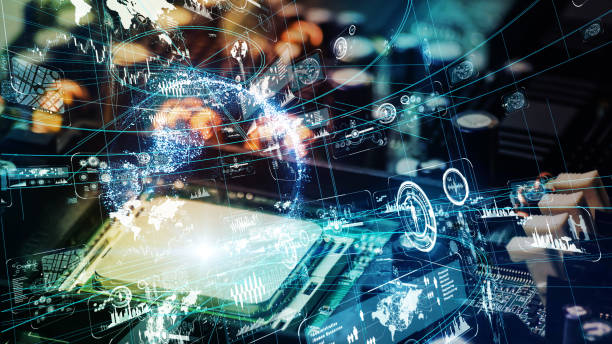 In an effort to entice consumers away from traditional banks, leading greenfield digital banks differentiate themselves on two dimensions: ease and speed. The foundation of digital banking is the promise of a more comfortable banking experience, from paperless and quick onboarding (usually taking less than 10 minutes) to easy features and anytime access.
Another allure of digital banks is their attractive prices. Banks can pass on the savings to clients in the form of lower fees because they don't have to launch digital banking and fixed physical infrastructure.
Monetize key assets through B2B2C models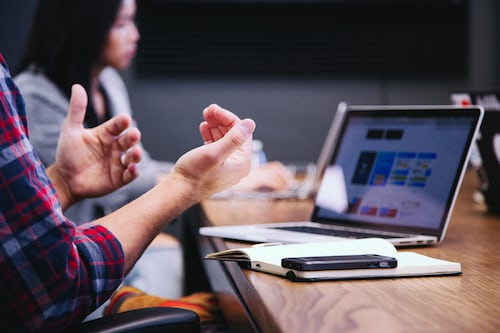 By selling white-labeled technology solutions to other banks and organizations, digital banks can increase their revenue. For instance, Fidor Bank licenses front-end and middleware technologies to partner banks in various locations through its technology subsidiary.
Launching a brand-new digital banking company might be an alluring tactic for established banks to fulfill rising client expectations and fend off the danger of fintech competitors. However, to launch digital banking so successfully, banks must take into account a number of factors. The ten lessons mentioned above, which came from actual digital banking initiatives, can help banks improve their chances of success.
The way to launch a digital banking company can help certain incumbent banks meet consumer expectations. One of the various digital expansion methods available to an established bank is the launch of a digital-only bank. Do not be hesitant to get in touch with SmartOSC Fintech if you have any questions or concerns.