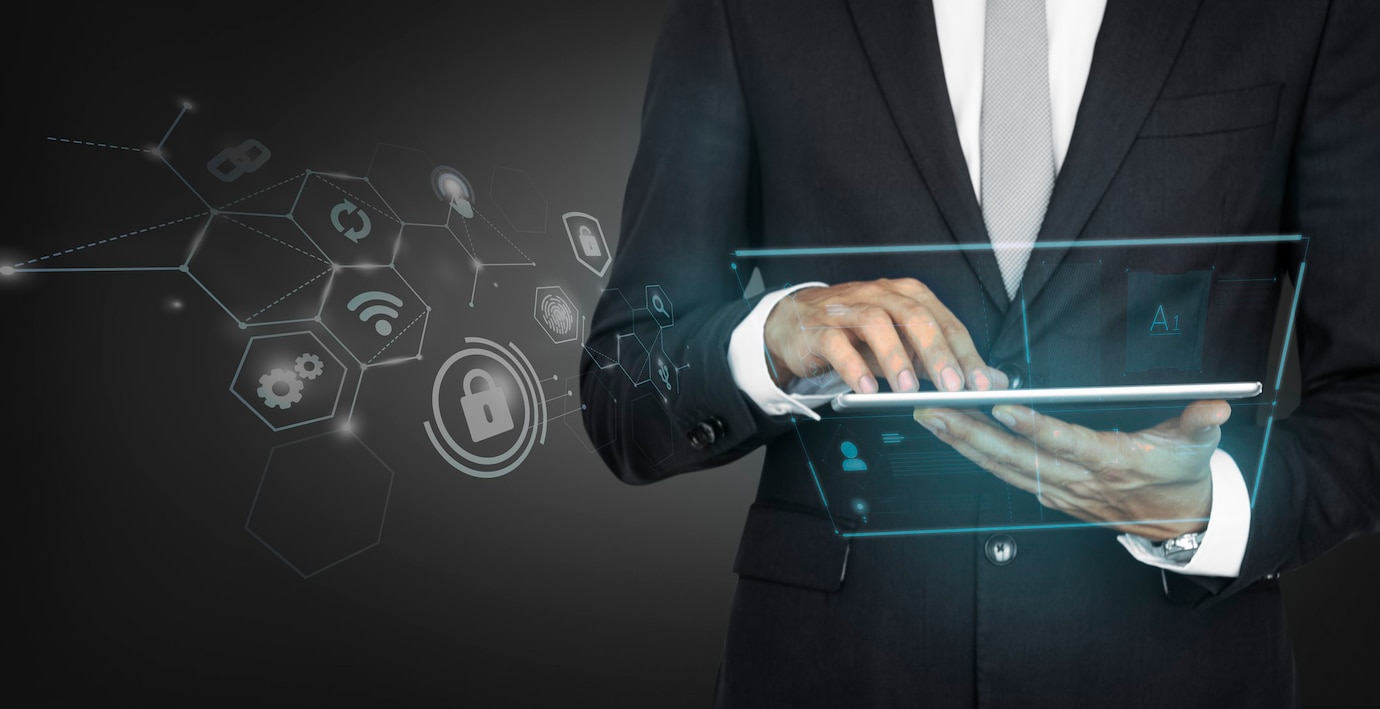 Basic differences between customer data platform vs data management platform
Data management platforms vs Customer data platforms. Although their names can be similar, are they the same? Data management platforms were the most effective instrument in digital marketing and advertising for a long time. Please allow us to walk you through the primary distinctions between DMPs and CDPs.
The purpose of DMPs and CDPs
One of the differences between Data management platforms vs Customer data platforms is the purpose. DMPs were initially intended for demand-side platforms and ad networks, which are buy-side platforms. A DMP gathers user data from many sources, classifies it, and then organizes it.
Banks may increase conversion rates, customer retention, and client engagement with the use of CDPs. CDPs are used by almost all departments that interact with consumers. This comprises salespeople, store supervisors, producers, and several others.
Types of data on Data management platforms vs Customer data platforms
First-party data
This data is gathered from a variety of offline and online resources, including:
Web and mobile analytics tools for advertisers
It's to stores
Sales calls
Systems for customer relationship management (CRM)
Telecommunications systems
Information gathered via newsletter and subscription sign-ups
Similar systems elsewhere
Second-party data
In essence, second-party data is first-party information that has been gathered by another person. For instance, a car rental firm may buy first-party data from an airline in order to target its customers with offers for car rentals.
Third-party data
You may purchase this type of data from third parties and it originates from many sources. Since it is the least valued sort of data, several privacy issues are raised. But even without access to first- or second-party data, marketers still utilize it to target the right demographic for their online advertising.
How DMPs and CDPs approach building user profiles
These profiles are transient in a DMP scenario. Depending on the shelf life of a certain cookie, they normally expire after 90 days. Instead of user-level data, the technology focuses more on segments and categories. Most DMPs use the probabilistic technique to construct segments and match data because the data supplied into the platform is anonymous.
In order to produce single customer views, or 360-degree representations of all the aggregated information your business is aware of about consumers, a CDP gathers and knits user details across the user experience. As a CDP only uses granular data that never expires and is only subject to internal data retention regulations, it makes their profiles exact and permanent of Data management platforms vs Customer data platforms.
What you're paying for
The service a DMP offers entails fusing third-party data obtained from multiple suppliers with your anonymized web analytics data. With your online advertisements and retargeting efforts, you pay for the opportunity to target prebuilt groups. Additionally, a lot of DMP companies charge you for each channel your data is activated on.
You may collect and manage your consumer information with the use of a CDP. It enables you to create audience segments, make sense of the jumbled data arriving from many sources, and synchronize those audiences with each marketing instrument in your arsenal.
Conclusion
Although Data management platforms vs Customer data platforms have many characteristics, there are a few elements that set these data management solutions apart.
SmartOSC Fintech understands that this is a complicated subject, and this piece just touches the surface. Because of this, we have put together a comparison of CDPs and DMPs. You'll then discover more about the features of both pieces of software. We believe it will assist you in determining which option best meets the demands of your company. Please contact us if you have any questions!