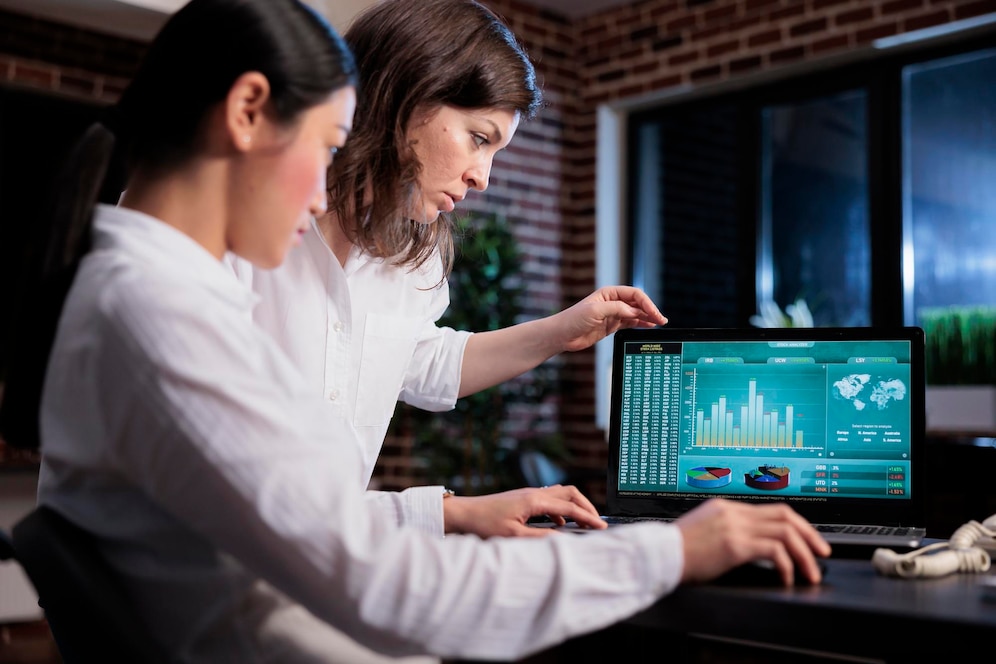 4 critical questions to find a perfect banking personalization solution
New technology is emerging to support firms in gathering consumer insights while retaining privacy as worries about data protection change. The time is now for marketers in the financial services sector to set the stage for a unified customer experience that considers more complex criteria when making recommendations to clients.
This post from SmartOSC Fintech outlines 4 crucial inquiries to ask in order to locate the ideal banking personalization solution.
What is perfect banking personalization solution?
Delivering a good service or product to a client based on individual experiences and previous customer data is what personalization in banking is all about. It can promote trust, which in turn can increase output and income.
Banking personalization solution isn't a brand-new trend; rather, it's a reinvention of the commercial strategies that attracted customers to banks before to the advent of mass marketing. Consumers used to frequent banks where tellers knew one other by first names since they were all involved in the same community decades ago.
What is the benefit of perfect banking personalization solution?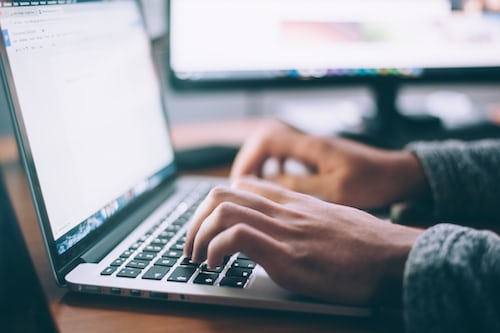 The financial services business has recently become considerably more transactional; connections with bank tellers are no longer as important. Instead, shoppers were more interested in which credit card issuers don't impose maintenance fees and which offers the greatest rewards programs.
The following advantages of customization in banking, in addition to increased revenue:
Increased percentages of engagement and conversion
Increased client retention and loyalty
Improved client experience
Across-the-board message consistency
High promotional ROI
How many types of perfect banking personalization solutions?
Prescriptive Personalization: Based on past data, prescriptive personalization seeks to predict a customer's preferences and requirements. Marketers may use this technique to develop rules and processes that help them more easily manage people while keeping in mind the objectives of the organization.
Real-time personalization: To generate a customized consumer experience while it is happening, real-time customization uses both recent and historical data. This promotes customer engagement and sales conversions.
Machine-learning personalization: A banking personalization solution using clever machine-learning algorithms is known. Teams may decide how to interact with clients depending on individual behavior using AI-driven automation.
How does a banking personalization solution work?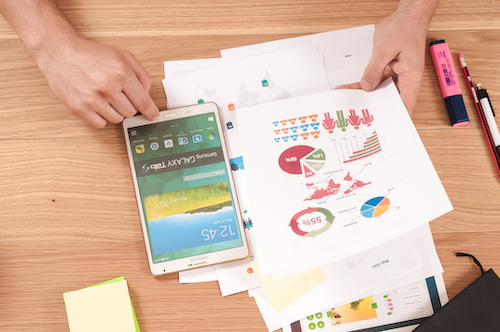 From the outset, customized digital banking was more of an unintentional client desire. Banks realized that customers needed to see that they were valued and that their requirements would be addressed. The banks also know their clients well, which was the most crucial factor.
Customers may achieve their goals in a faster, better, and safer way with a tailored banking experience. Additionally, banks are more than happy to encourage current customers to remain longer. However, it's important to offer customized financial services and get more fresh ones.
Financial services firms will need to think about solutions that can assist in creating banking personalization solution while preserving compliance and keeping public confidence as public concern and the number of regulatory obligations continues to rise. Organizations may change their attention to the consumer and maintain industry competition by putting the right digital experience platform.
On your journey to becoming the bank of the future, SmartOSC Fintech is here to support you at every step. Contact us immediately.