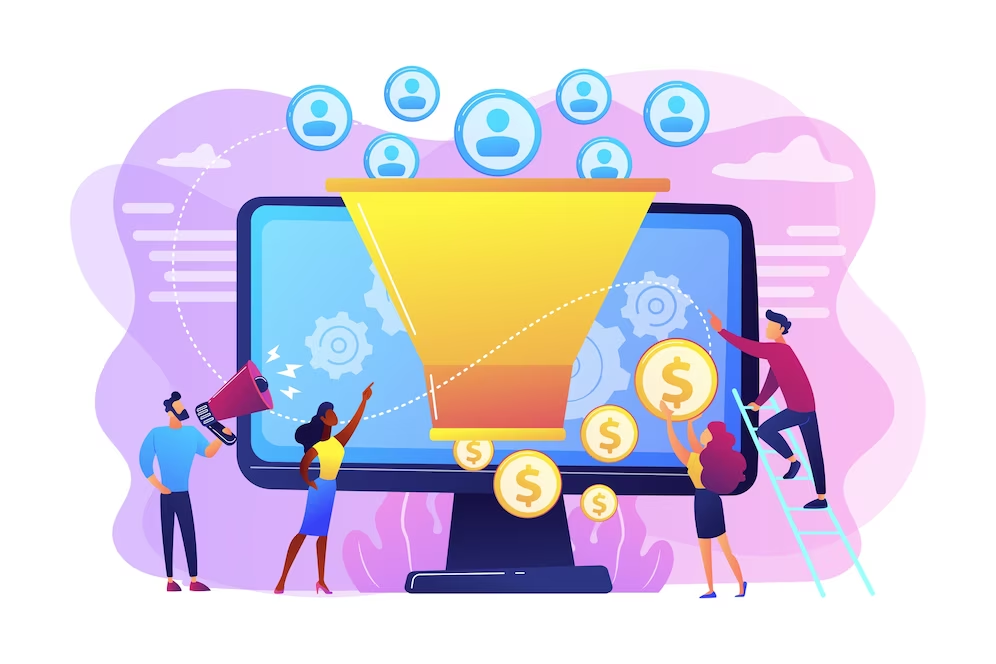 3 ways AI will change digital lending forever
The digital lending space has seen a massive shift in the past few years with the rise of Artificial Intelligence (AI). AI is transforming the industry by providing faster, more accurate, and more efficient ways to process loans. In this blog, we will explore the ways AI is changing digital lending forever and how it is revolutionizing the industry.
1. Automated Lending Decisions
First, AI is allowing lenders to make faster decisions when processing loan applications. AI is trained to recognize patterns and use them to accurately assess creditworthiness. By using AI, lenders can respond to loan requests more quickly and with a higher accuracy rate.
Financial support has increased significantly given the status of the economy today. Understanding lending and getting lending applications approved has been one of the main hurdles for lenders throughout the process. AI can automate low-value lending approvals and help with the evaluation of larger transactions through real-time analysis. Insurance can and is being used in the same way.
2. Personalized Banking Services
Personalized service is very difficult and expensive because financial institutions currently serve a big number of customers. AI-powered technology's assistance can help to ease both. AI algorithms are capable of gathering and analyzing consumer data, offering pertinent recommendations for pre-approved products and tailored financial guidance.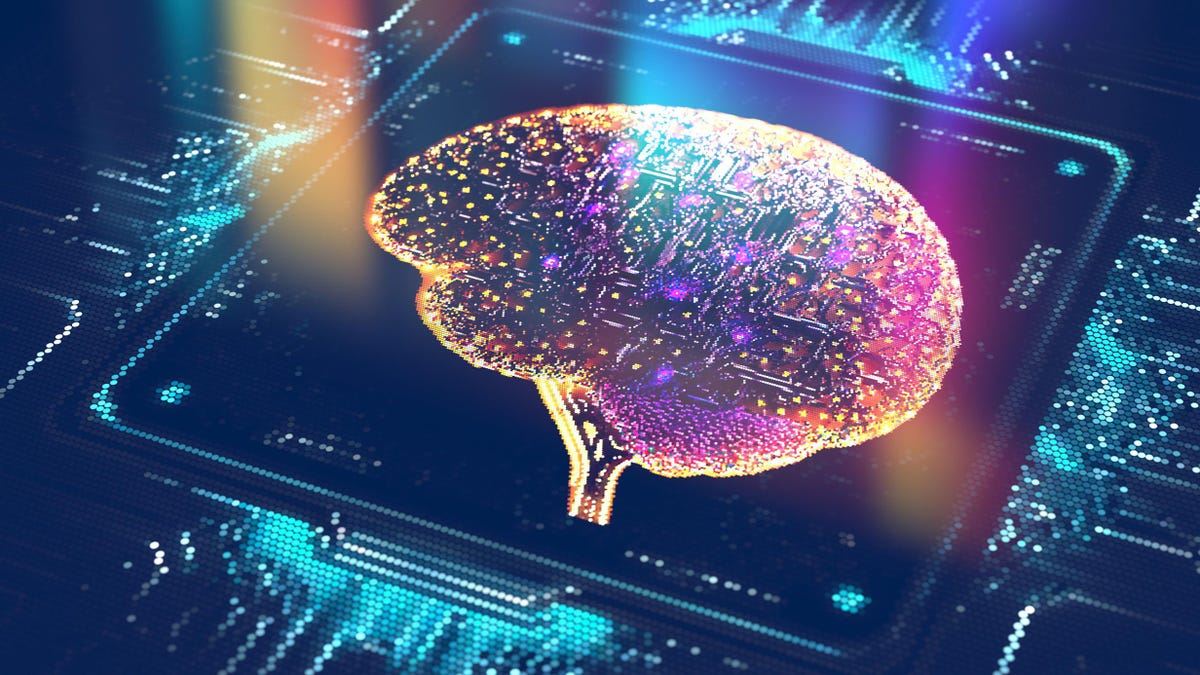 Clients may simply track their personal financial objectives and expenses with the use of AI in banking apps. What benefit does this all have for the company? It increases brand loyalty and builds customer trust, which results in long-term customer retention and more word-of-mouth advertising.
In addition, AI is increasing the accuracy of risk assessments. AI algorithms are able to identify patterns and relationships that have not been identified previously. This gives lenders a better understanding of the customers and their financial situation. AI algorithms can also detect fraudulent activity quickly and effectively, which helps lenders reduce losses.
3. Omnichannel Collections strategy
Organizations all across the world can profit from omnichannel communications with the help of AI algorithms. With a propensity to pay data to power an omnichannel debt collection process, you can manage client expectations and make sure that digital channels like chat, social media, text, email, and interactive voice are adequately exploited. Companies can now anticipate smooth communication to connect with debtors and enhance collections thanks to the power of AI.
Conclusion
In conclusion, AI is revolutionizing the digital lending field through its ability to quickly and accurately assess risk, provide automated customer service, and optimize the entire lending process. As the technology continues to evolve and become adopted by more loan providers, AI will play a larger role in providing better, faster, and more secure digital lending services for consumers. Contact SmartOSC Fintech today so we can help you access this technology as soon as possible.