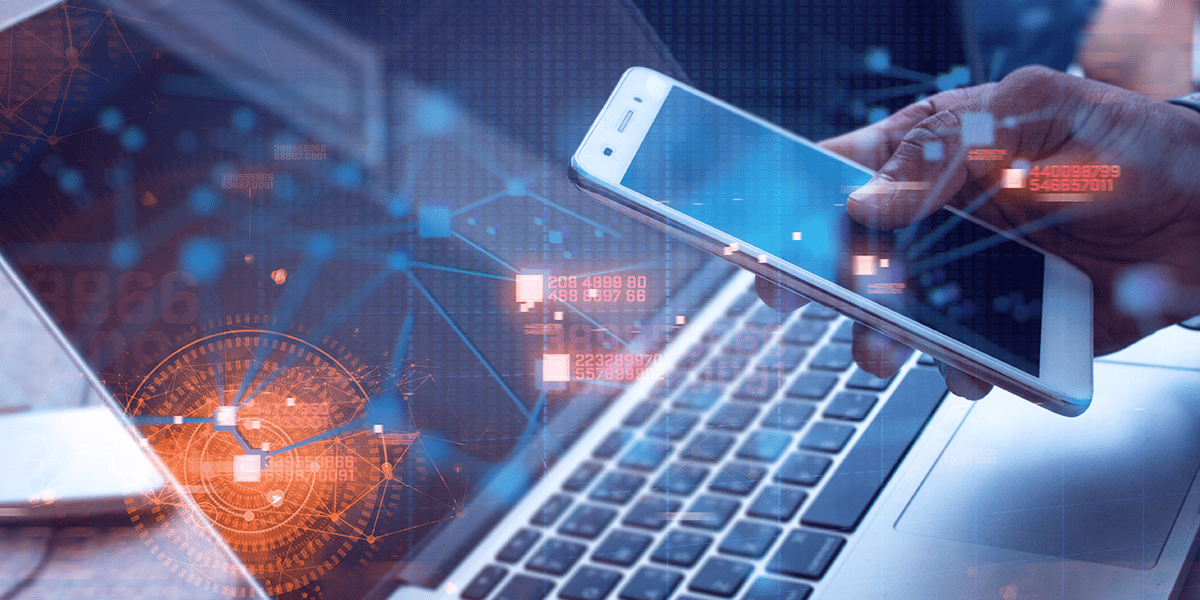 Which is the best digital transformation consultancy firm for banks
Are you looking for the best digital transformation consultancy firm to help your bank stay ahead of the competition? There is an array of firms that offer a range of services, from developing strategies and assessing technology trends to implementing solutions and optimizing the customer experience. With so many unique options at hand, what should business leaders in the banking industry pay attention to when selecting a partner for their digital transformation project?
In this blog post, we will discuss which criteria matter most when narrowing down your selection process; we'll talk about how various solutions can improve efficiency and customer satisfaction; finally, highlight successful case studies from banks that have successfully implemented several technologies that drive growth and better service delivery. Join us as we explore why partnering with the right digital transformation consultancy firm is essential for banks today!
How Do Digital Transformation Consultants Benefit Companies?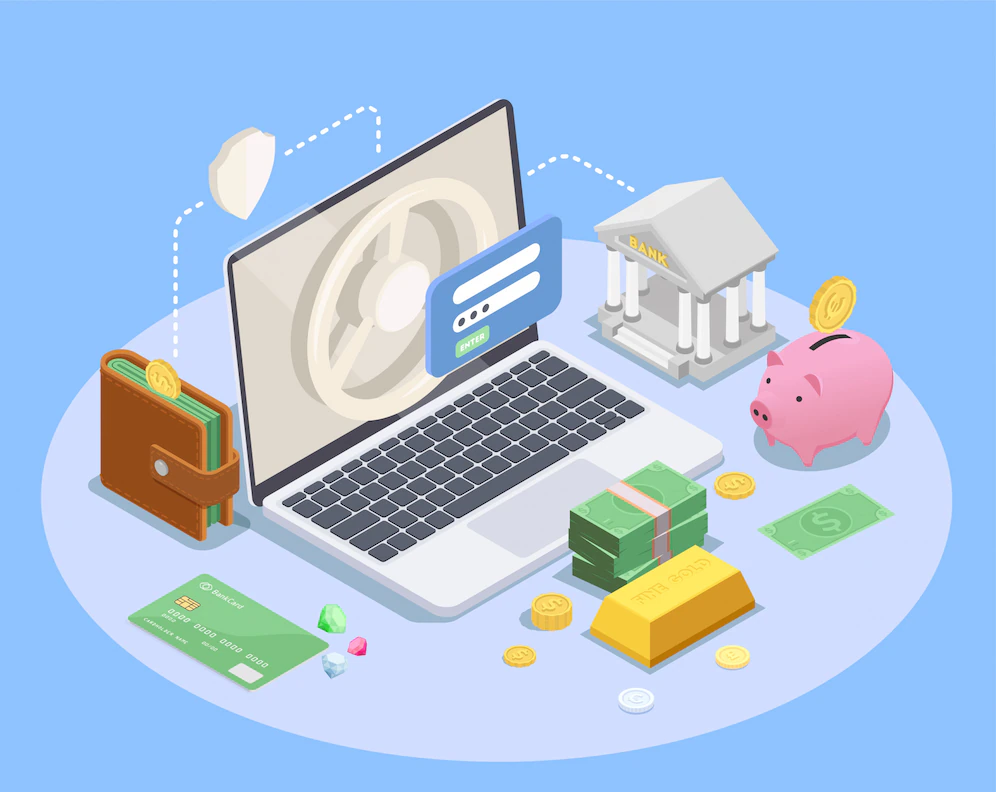 1. People Experience
By providing a fresh perspective to create a unified experience for employees, analyze any skill gaps, and provide required employee training, digital transformation consultants humanize the process of change management. If necessary, consultants can outsource complex tasks to relieve employees of the burden of strategic work.
2. Technology Knowledge
Digital transformation consultants have a broad understanding of digital technology and industrial regulations. To assist clients in operating through modern cloud-native applications and developing a robust and scalable digital strategy, digital transformation consultants evaluate the existing technology stack for future change readiness.
To prepare for your transformation initiatives, download our change readiness assessment.
3. Process
Consultants thoroughly examine a company's business processes and operations before implementing a long-term and scalable set of business process improvement methodologies to increase throughput and standardize practices.
How to Select a Digital Transformation Company
1. Cultural Fit
You must connect with individuals working in these large firms to understand their values and cultural mindset in order to ensure a smooth transition and cultural alignment. Greater transparency in such interviews will go a long way toward assisting you in finding the best consulting firm for your business needs.
2. Relevant Expertise
Organizations must determine whether consultants have the necessary technical, process-specific, and industry knowledge to add value to their digital transformation projects. A DTC that supports back-end automation projects, for example, may not be a good fit for digital sales projects.
3. Revenue Model
Digital transformation consultants are compensated in a variety of ways. Some consultants are paid on an hourly basis, while others are compensated based on deliverables. Organizations must carefully evaluate the revenue models of various consultancies and make a decision based on their needs.
5 Best Digital Transformation Consulting Firms in 2023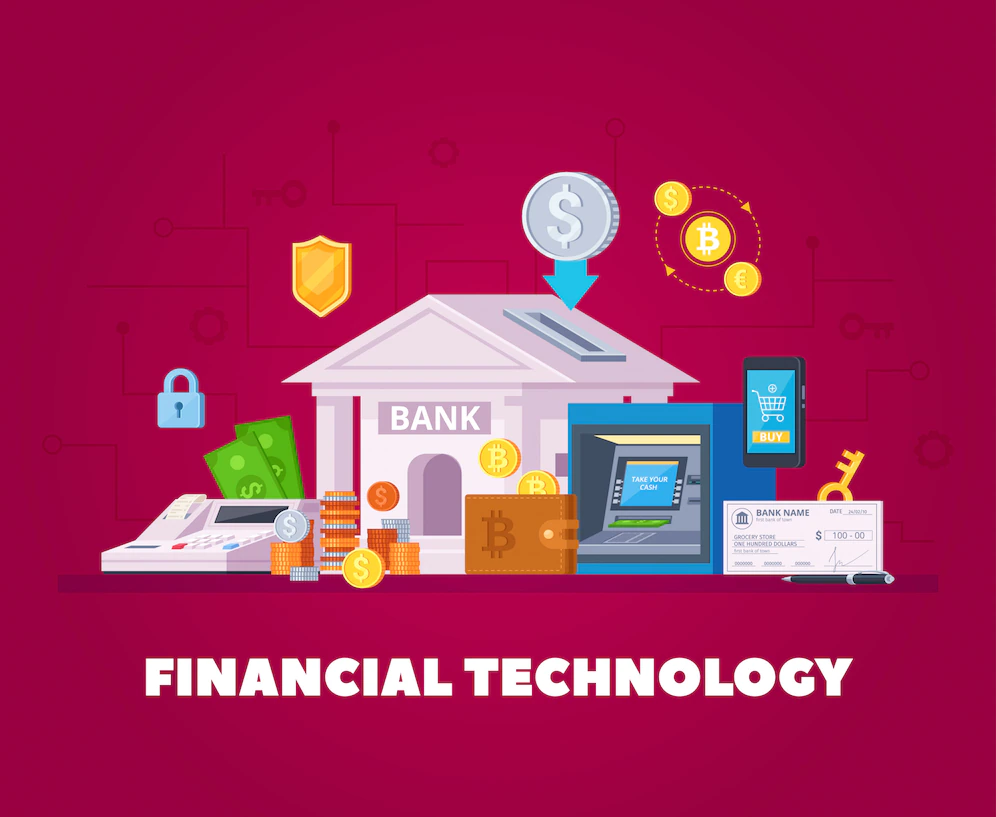 1 SmartOSC Fintech
SmartOSC is a dependable partner in digital banking research and development. In addition, we offer the most recent and popular financial technologies that have been integrated into the Backbase platform. We have worked with and provided valuable experiences to a number of leading banks and financial institutions, including Paypal, Smartbox, VPBank, and SCG.
We always make it a point to encourage collaboration, creativity, and customer satisfaction while providing exceptional value to financial institutions and banks.
2 IBM Garage
IBM Garage is an IBM global innovation and transformation consultancy that provides a comprehensive solution for accelerating digital transformation at scale.
IBM Garage takes charge of transformation initiatives by assisting you in generating innovative ideas and equipping you with the practices, technologies, and expertise needed to quickly turn those ideas into business value.
3 Cognizant
Cognizant began as a division of Dun & Bradstreet and currently ranks 185 on the Fortune 500 list. It specializes in digital experience, artificial intelligence, application modernization, cloud enablement, and business process services.
The company primarily serves the North American market, and its flexible payment model makes it an excellent option.
4 Accenture
Accenture is a cloud acceleration, automation, and DevOps services, provider. Furthermore, the company actively caters to services such as management consulting, artificial intelligence (AI), systems integration, business process outsourcing, infrastructure outsourcing, blockchain, and security for more than 3/4th of Fortune 500 companies across 40 industries.
Accenture charges its clients a higher consultancy fee but ensures high-quality services by associating their compensation with critical project KPIs.
5 Boston Consulting Group
BCG approaches digital transformation from a bionic perspective, believing that a combination of human and technical capabilities is critical to the success of digital transformation initiatives.
It specializes in corporate finance and strategy, revenue management, international business, marketing, pricing, and people strategy, and its clients include well-known companies such as H&M, Starbucks, GSK, and Shell.
It has all of the resources needed to scale the digital transformation project and, like other large DTCs, charges a hefty fee for its services once the agreed-upon KPIs are met.
Conclusion
As the digital world progresses, it's important for banks to be able to change and adapt to the times. A digital transformation consultancy firm can help make this happen. But which one is the best? our team of experts has gone ahead and done the research for you.
We've compared and contrasted different firms, taking into account different factors such as experience, size, services offered, and more. And we've come up with a list of the top three firms that we believe are the best in the business right now. So if your bank is looking for a little assistance in getting started with digital transformation, look no further than these five amazing companies!
At SmartOSC Fintech, we understand what it takes to drive a successful digital transformation program within a bank, and our team of experts is ready to help yours achieve its goals. Contact SMARTOSC Fintech today to learn more about how we can support your bank's digital transformation journey.