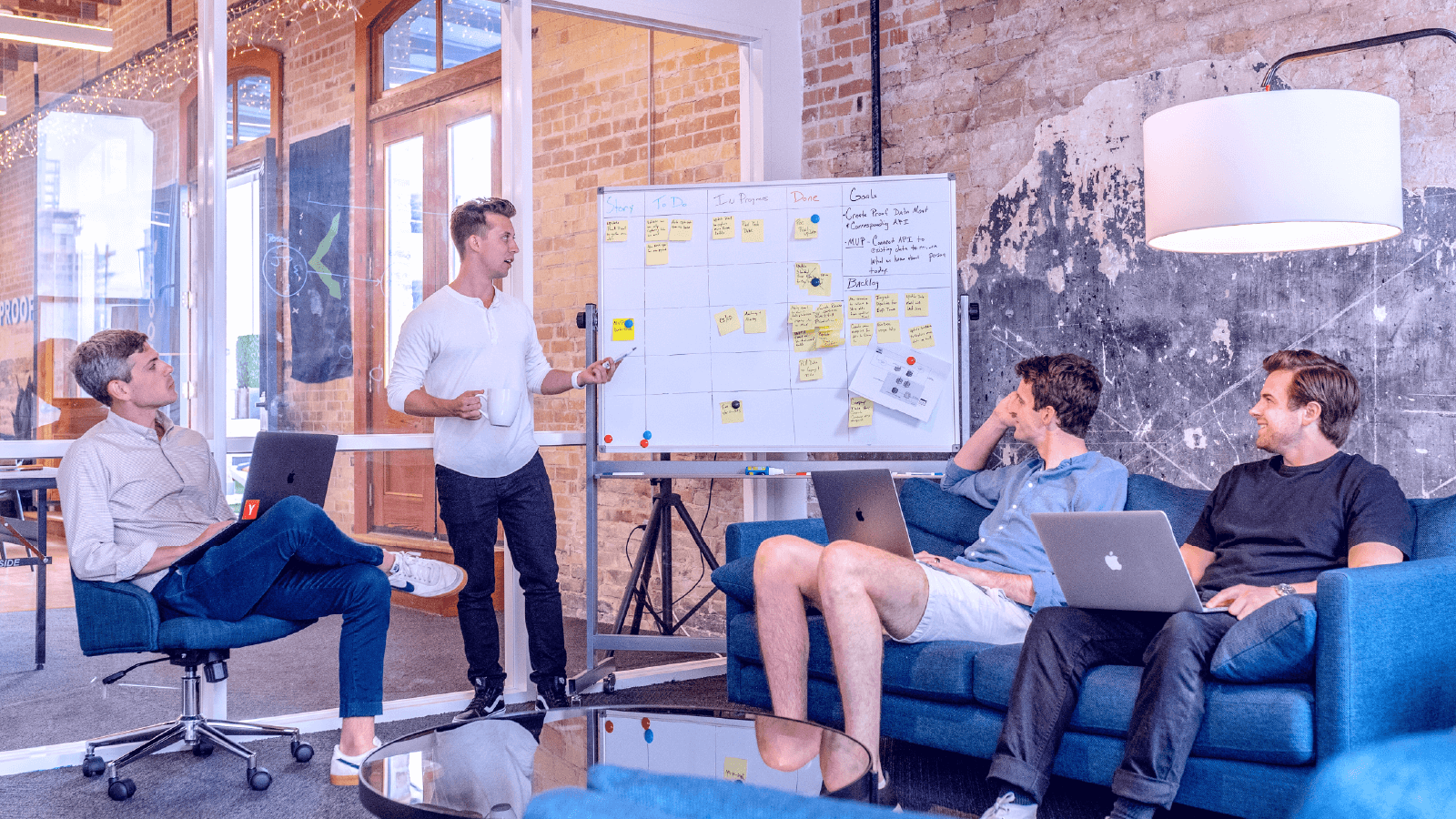 5 must-have online banking services that will increase customer satisfaction
Are you looking to provide your banking customers with a more efficient and enjoyable experience? According to recent studies, offering the right online banking services can significantly impact customer satisfaction. From enabling quick payments to providing 24/7 access, if you offer the right set of services, it'll be a win-win situation both for your bank and the customers.
In this post, we will explore five must-have online banking services that banks should implement in order to increase customer satisfaction.
1. Simplify Financial Concepts
Due to their exceptionally short attention spans, your customers are unlikely to read through lengthy paragraphs dispensing technical information about financial plans. Even if they do, the majority of the information may be incomprehensible to them.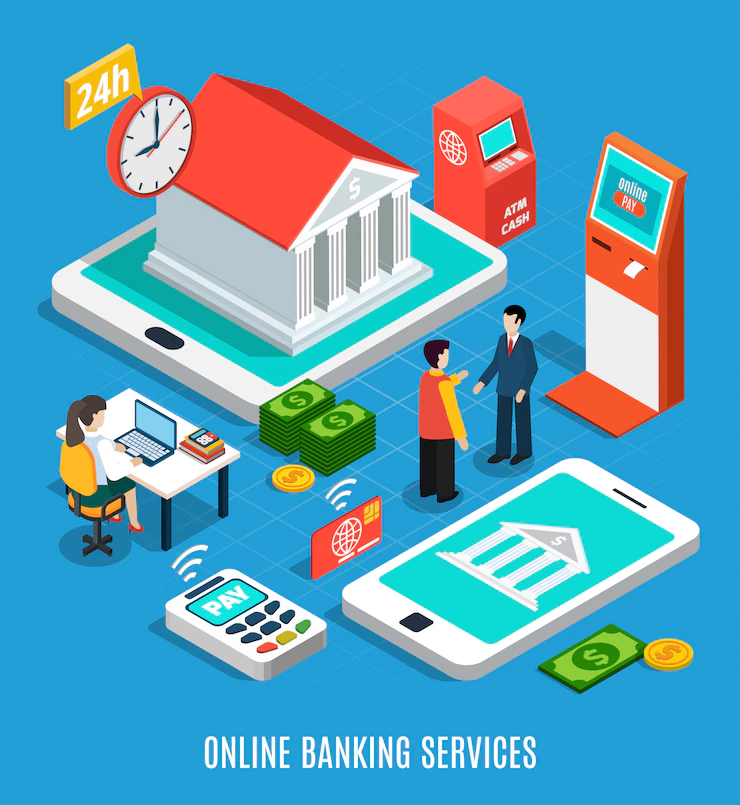 According to studies, more than half of website visitors leave within 15 seconds. To avoid this, many businesses post short videos on their websites.
These videos, which feature appealing graphics, an easily understandable script, and some feel-good background music, are ideal for capturing your customers' attention while simplifying complex financial concepts. You can also use the power of influencer marketing to get your brand in front of customers.
2. Create a YouTube Channel For Information Rich Content
Research indicates that 72% of consumers would rather watch a video than use any other channel to learn more about a good or service. It sounds good, doesn't it?
Customers value instructional and informational content higher, according to 68% of consumers. The ability to produce instructional content, tutorials, and data-driven content to assist consumers and advertise financial brand offerings is fantastic.
According to research, YouTube views for videos that last between 16 and 120 seconds are almost 50%. So make sure your films are brief yet packed with content that users will find valuable.
Another effective tactic is to host webinars and live Q&A sessions on your YouTube channel to share information about your products and raise financial awareness.
3. Mobile Marketing
A well-designed mobile platform may be utilized to exchange information with customers while also sending them updates on their payments and reminders about their outstanding bills, which will help them feel taken care of.
Since it is simpler and less expensive to upsell and cross-sell to existing customers than to acquire new ones, a mobile app can also be used for in-app marketing to send a highly tailored message about a product or service to a customer's device
With in-app marketing, you may provide details on related products while a user is actively using the app, increasing engagement and product visibility.
4. Email Marketing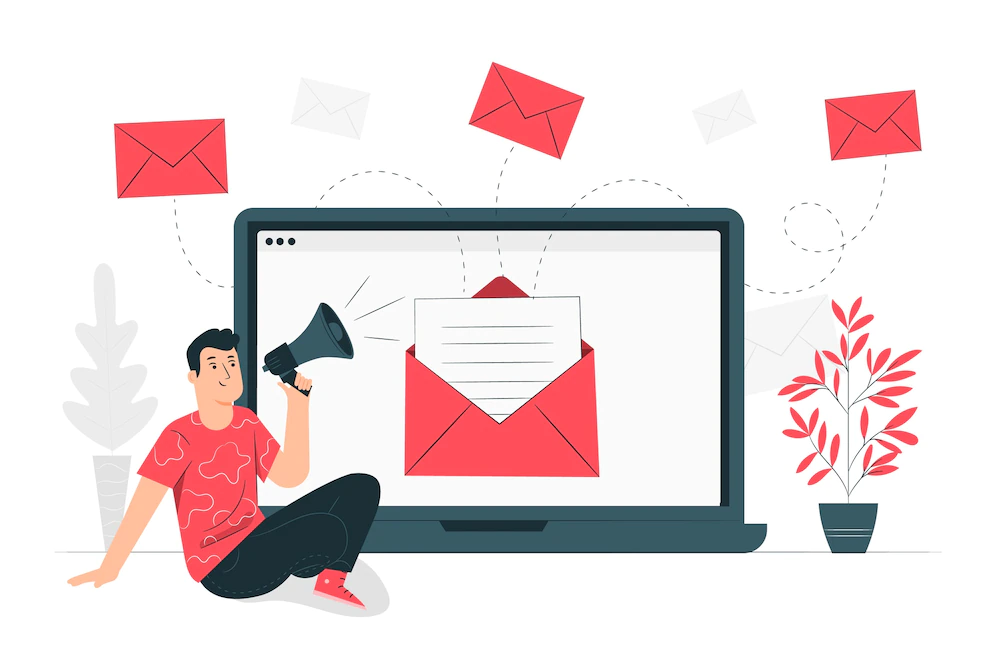 Email marketing is still one of the most effective marketing platforms for giving clients useful information despite rapid technical improvement.
By integrating email with your other marketing channels, you can now maximize its potential by automating your lead nurturing and sales cycle processes.
Building personalized client profiles with the use of email integration can give you knowledge of your customers' spending and saving tendencies. Instead of sending out generic email messages that may annoy some users, you can use this information to produce personalized communications that are pertinent to your clients. In order to assist your consumers to remember you, don't forget to include your bank's logo in your emails.
5. Make Your Website the Main TouchPoint for Customers
When using a product or service, the digital generation wants to engage with corporate representatives as little as possible.
Therefore, you must make an investment in technology that provides 24/7 access and self-help alternatives on your website rather than increasing your customer support employees.
A fascinating addition to greatly improve your customer experience is live chat technology. The most typical queries people ask are answered in a FAQ section on some financial websites. The information exchanged during live chats can also serve as a great informational resource that can be used to create your FAQ section or even train a chatbot to interact with your clients around the clock.
Conclusion
Online banking is no longer a trend but a necessity for banks to attract and retain customers. The five online banking services above not only meet customer needs and wants but also differentiate your bank from the competition, thus increasing customer satisfaction. If you are looking for advice on how to provide these solutions for your bank, please contact SMARTOSC Fintech today. We would be more than happy to discuss how our products can benefit your bank and its customers.