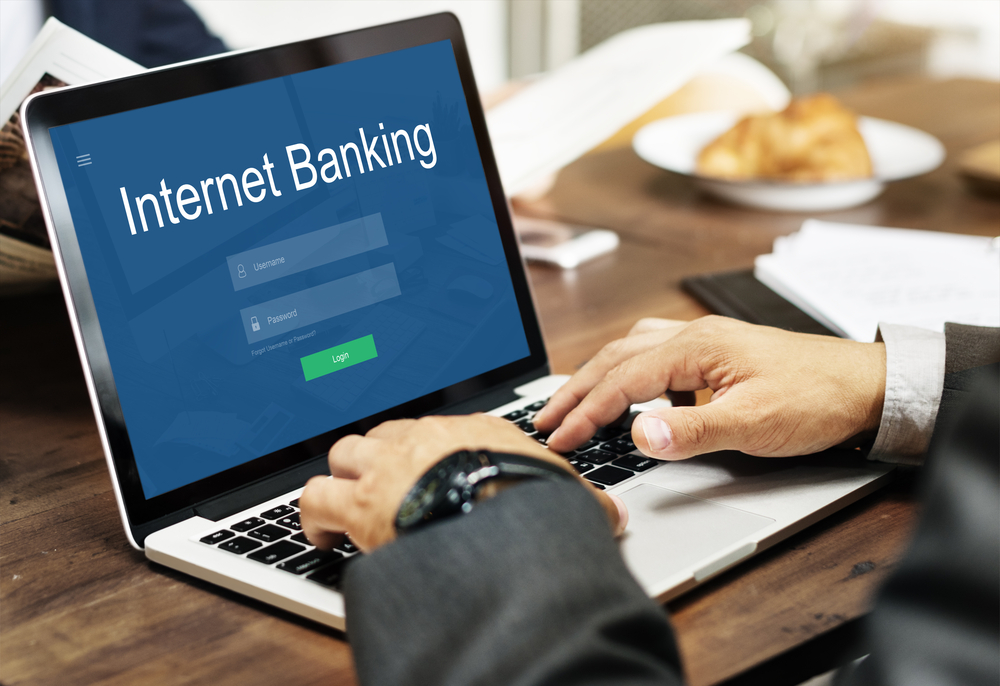 How can banks pick the perfect digital transformation as a service
The banking industry is living and competing in the dynamic digital age. To stay relevant, banks need to embrace digital transformation as a service that allows them to utilize new technologies quickly and cost-effectively. However, with so many options available, it can be difficult for banks to choose the perfect solution for their organization's requirements.
In this blog post, we'll explore how banks can pick the right digital transformation as a service provider by examining key factors such as the scalability and agility of solutions, budget considerations, and long-term impacts.
1. Which factors drive the digital transformation in banking?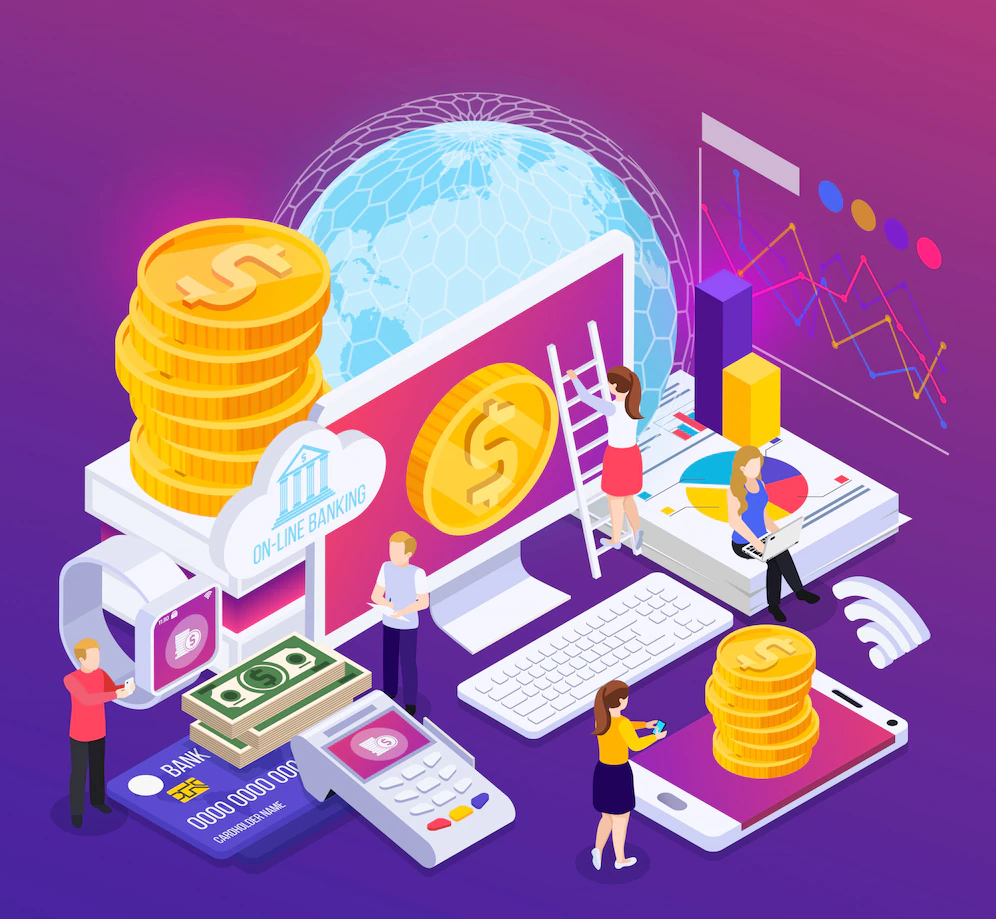 The trend toward digital transformation, which brings services to the doorstep of the customer, is fueled by an increase in the usage of smart devices, greater connectivity, and demand for high-end user experiences.
The banking sector is undergoing rapid modernization in order to expand the potential for digital transformation across a variety of operations. The following are the main elements that fuel the banking sector's digital transformation
2. 5 Best Steps for Successful Banking Digital Transformation
2.1 Focus on Solving Customer Pain Problem
A bank may certainly identify the holes that digital transformation can cover if it has collected the data and the necessary personnel. For instance, a bank's data team could need to identify a sizable number of consumers, the issue they are having, and the solution.
Addressing client complaints may entail collaborating with designers and engineers to create creative fixes that help ease their pain. Since the focus of the banking industry's digital transformation is on enhancing the client experience, this is one of its largest advantages.
2.2 Build Data Partnerships
Although internal data is useful, it does not give a complete picture of your customers' financial situations. You need to have access to permission data from financial accounts they have elsewhere in order to provide the best goods and services. Accessing consumer financial data from institutions other than banks was nearly hard until recently. However, a number of technology firms have emerged in the last ten years that enable banks to do that.
The process of tying an external account to a retail baking customer is rather straightforward. They choose their external bank and type in the account's username and password.
In order to provide solutions that may meet client requests, banks might use data partnerships to create a holistic picture of a customer's financial life. This may enable them to refinance their mortgage at a reduced interest rate or provide targeted savings advice.
Banks might also think about depending on open banking API architecture, which streamlines data exchange, in addition to data collaborations. For banks with limited resources that want to follow the banking industry's digital revolution, partners like these can be a smart answer.
2.3 Unlock Data Framework
In earlier times, data integration was not taken into account when developing software. preserving consumers' financial information in silos that are difficult for outsiders to access. People's need for 24/7 access to their money is changing this.
Sending and receiving money to friends, corporations, and other entities is essentially effortless nowadays thanks to digital payment tools. Customers will switch to another bank if a certain bank cannot connect to these third-party payment providers.
Financial institutions should invest in a centralized data-linking infrastructure in order to create better online consumer experiences. Financial institutions have two options for obtaining a data connecting system: they can either create one from scratch or select a third-party provider who will handle the bulk of the work.
2.4 Leaders Should Focus on Innovation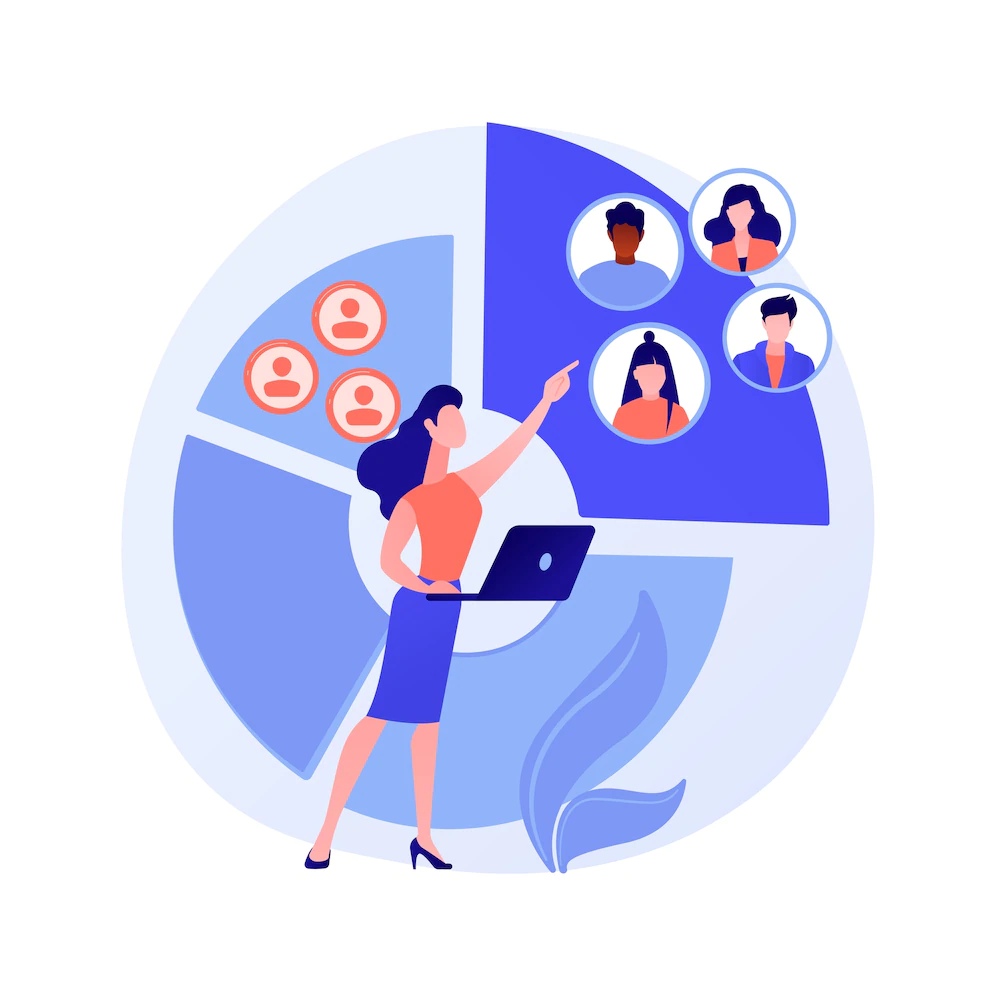 In the banking sector, digital transformation necessitates significant adjustments and a cultural makeover. Innovation must flow from upper management to lower levels for it to play a significant role in the industry. Recruiting fresh, innovative leaders is necessary to make this happen.
In order for banking and financial services to embrace digital transformation, leaders should be the ones who work hardest to put new ideas into practice. Instead of seeking to minimize the short-term expenses of making significant structural changes, the creative ideas should concentrate on long-term ROI and aid in creating a sustainable competitive edge.
2.5 Recruit Technical Talent
For the banking industry to successfully shift digitally, technical talent is essential. Financial institutions cannot create essential solutions without the right technological expertise.
Creating a creative atmosphere is the first step in attracting high-performing product managers, designers, and software developers. Most technical talent doesn't want to work for financial institutions because they aren't exactly seen as IT giants. 50% of financial institutions claim to have trouble finding IT talent, according to research.
Thankfully, the culture is changing, therefore banks must provide alluring incentives for IT specialists. Offering pays competitive with those of leading IT firms like Google and Amazon would be the optimum course of action. This could be the only way to hire multiple IT staff and could also be the best option.
Conclusion
There is no one-size-fits-all answer when it comes to digital transformation as a service for banks, but there are some key considerations that will help you choose the right provider. With so many options on the market, it can be tough to know where to start. That's why we've put together this list of things to look for in a provider.
If you're ready to take your bank's digital transformation to the next level, contact SMARTOSC Fintech today. We specialize in helping banks create personalized customer experiences and would be happy to chat with you about your specific needs.