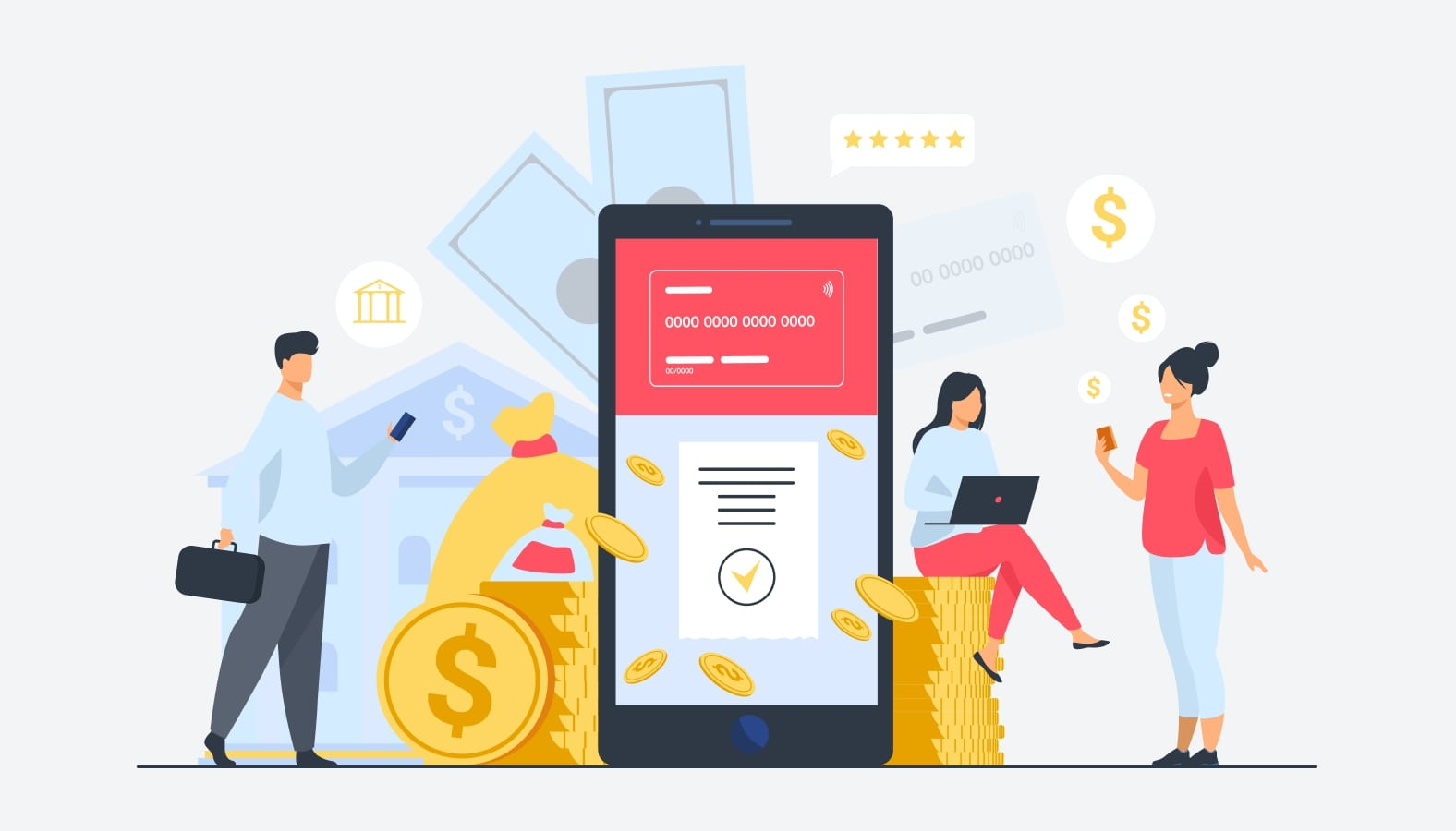 Digital banking app development best practices
Think about your favorite banking app. What stands out to you most? The ease of use, the additional features, or the overall design? If you're like most people, the design is probably what stands out the most.
It's no surprise that banks are turning to digital banking app development companies to help them create world-class banking apps. But with so many options available, how do you know which company is right for you?
In this blog post, we'll discuss some of the best practices for digital banking app development. We'll also highlight some of the key features that make a great banking app. Let's get started!
Best practices to Include in Digital banking app development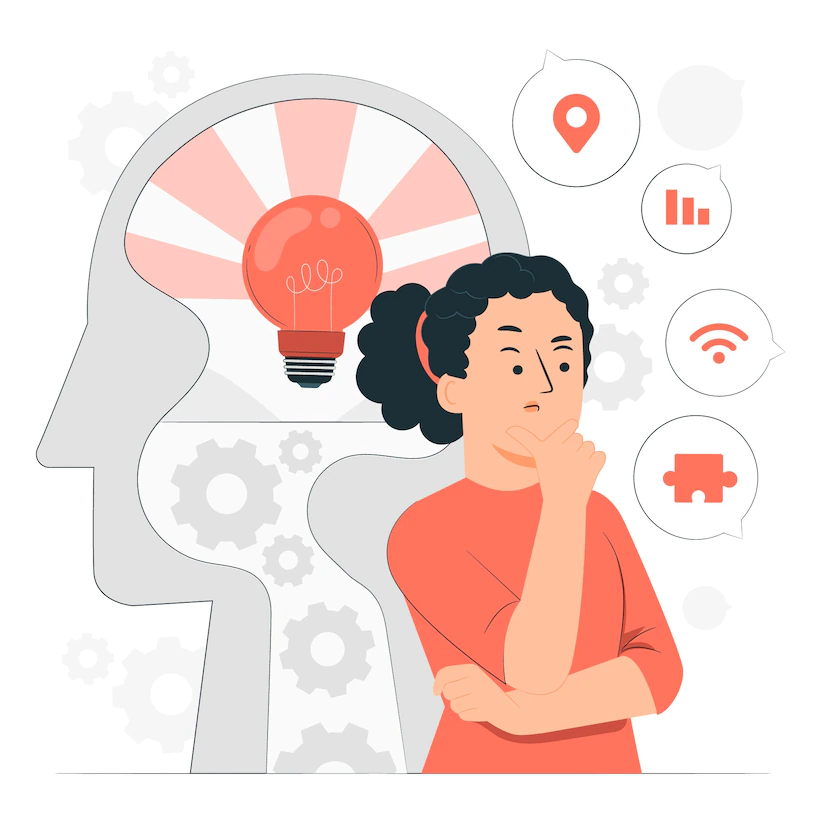 1. Market Research and Project Planning
Market research is an essential preliminary stage of banking app development that should not be overlooked, even if your budget is limited. It assists you in understanding the project's future relevance and how to develop a banking app strategy. Market analysis provides an overview of current niche trends and forecasts market behavior for the next several years. It also offers competitor research, allowing you to learn from their mistakes.
You should create a detailed project plan based on market research. To achieve effective results, consider the niche you enter and specify the target audience. Don't try to cover everything at once. Choose one aspect and develop a banking app to address the issue.
2. Reliable Software Provider
Collaboration with a reputable software vendor accounts for half of your future success. Do not rush into working with the first banking app development team you come across. A thorough examination of the company's portfolio can help determine whether it possesses the necessary expertise to develop a banking app.
Look for more plentiful opportunities, and don't limit your banking mobile app to local mobile banking app developers; you can collaborate with development teams all over the world.
3. User-Friendly UI/UX
The success of your digital banking app development is defined by providing a seamless user experience and intuitive design. An appealing design attracts customers' attention, while a user-friendly interface keeps them, so these two elements must be balanced.
When deciding between entertainment and respectability in your mobile banking app development interface, keep in mind that banking platforms should not be overly fun, but neither should they be dull. An extremely standard interface that looks like a spreadsheet will not pique users' interest or make them want to use your platform.
4. Secure Bank APIs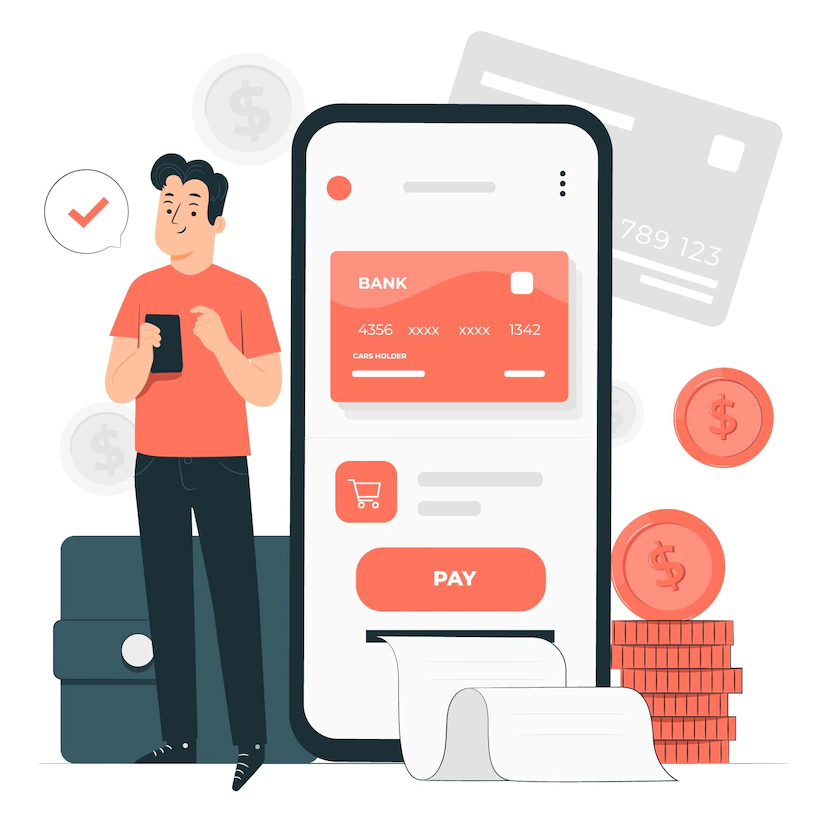 Any digital banking app development option requires a dependable bank application programming interface (API). If you develop a banking app for an existing bank, API access to the bank system and account management is provided. Secure APIs enable smooth and functional bank software performance when developing a banking app.
5. Advanced Data Protection
When discussing digital banking app development, data security should be emphasized even more. Check that your platform complies with the distribution region's security guidelines. Additional data protection measures ensure the safety and security of personal and sensitive user data.
6. Right Monetization Model
Choosing the right monetization model is an important step toward the future success of your online banking app. The more appropriate your monetization strategy, the faster your mobile banking app development will pay off.
Subscriptions, advertising, fee schedules, business cooperation, or API as a product are standard modes of operation for business owners. Each has advantages and disadvantages. Consider your business objectives and target audience to determine which models are best suited to your app.
Conclusion
If you're in the market for a new digital banking app development, be sure to keep these best practices in mind. A good digital banking app should be convenient, secure, and user-friendly. It's also important to make sure that your app is compatible with both iOS and Android devices.
By following these guidelines, you can be sure that you'll develop an app that your customers will love. So what are you waiting for? Get started on your digital banking app development today! Contact SMARTOSC Fintech to get more detailed information about technology solutions for banks.