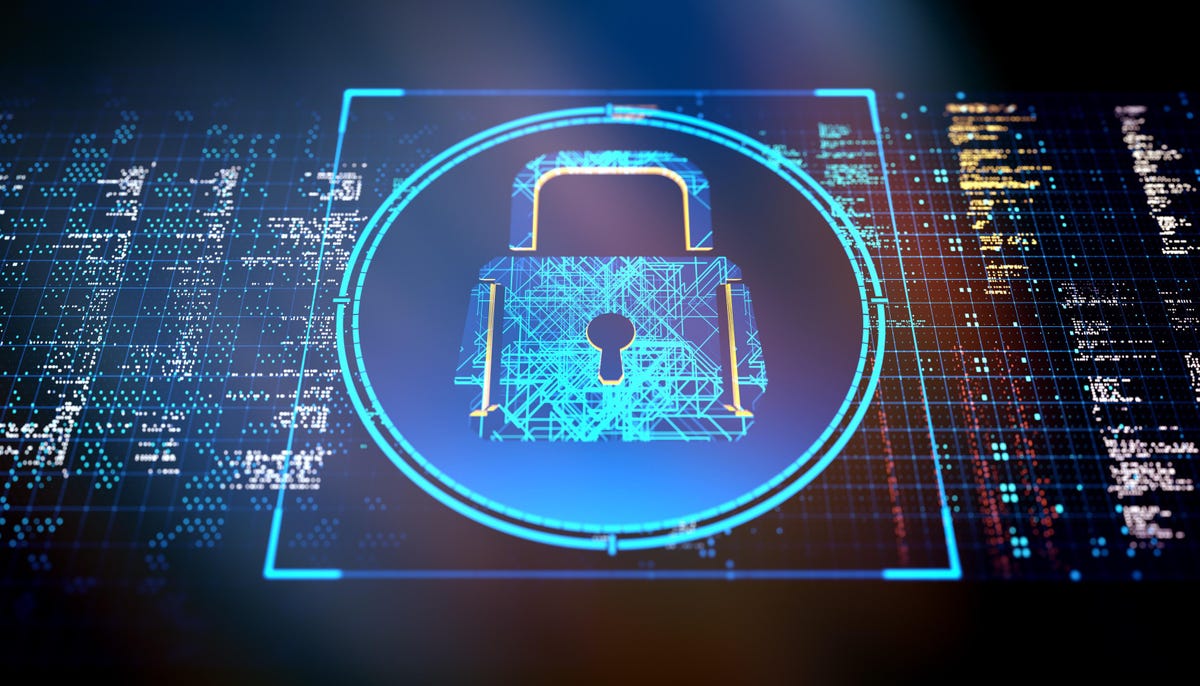 Did you understand banking cloud security correctly?
Banks are under increasing pressure to develop new strategies for cutting expenses and improving operational effectiveness. This will require the updating of outdated systems to supply the goods and services that current consumers demand. SmartOSC will look at some of the advantages of banking cloud security in this blog post, as well as the reasons more banks are converting to the cloud.
What is Banking Cloud Security ?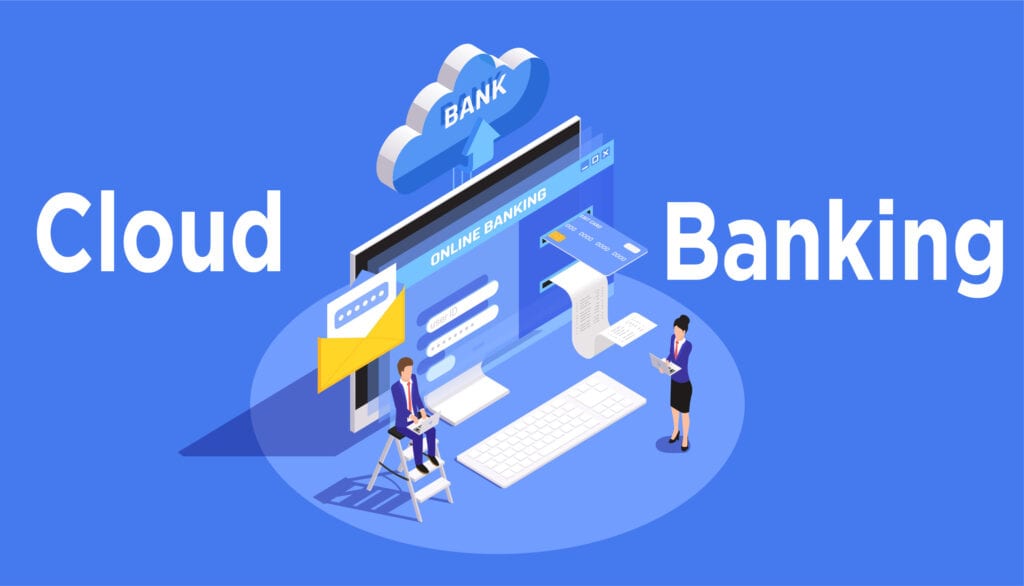 The phrase "banking cloud security" refers to the different security precautions required to protect bank information and other sensitive data while it is stored or processed in the cloud. Cyberattacks, data breaches, and illegal access are just a few of the hazards that cloud security solutions are meant to guard against.
Three broad categories may be used to categorize cloud security solutions:
Measures like firewalls, intrusion detection/prevention systems, and secure data storage are included in the infrastructure security category.
Operations security: This covers elements like authorization, authentication, and access control.
Application security involves controls like code reviews, penetration testing, and vulnerability scanning.
Top 8 Benefits of Banking Cloud Security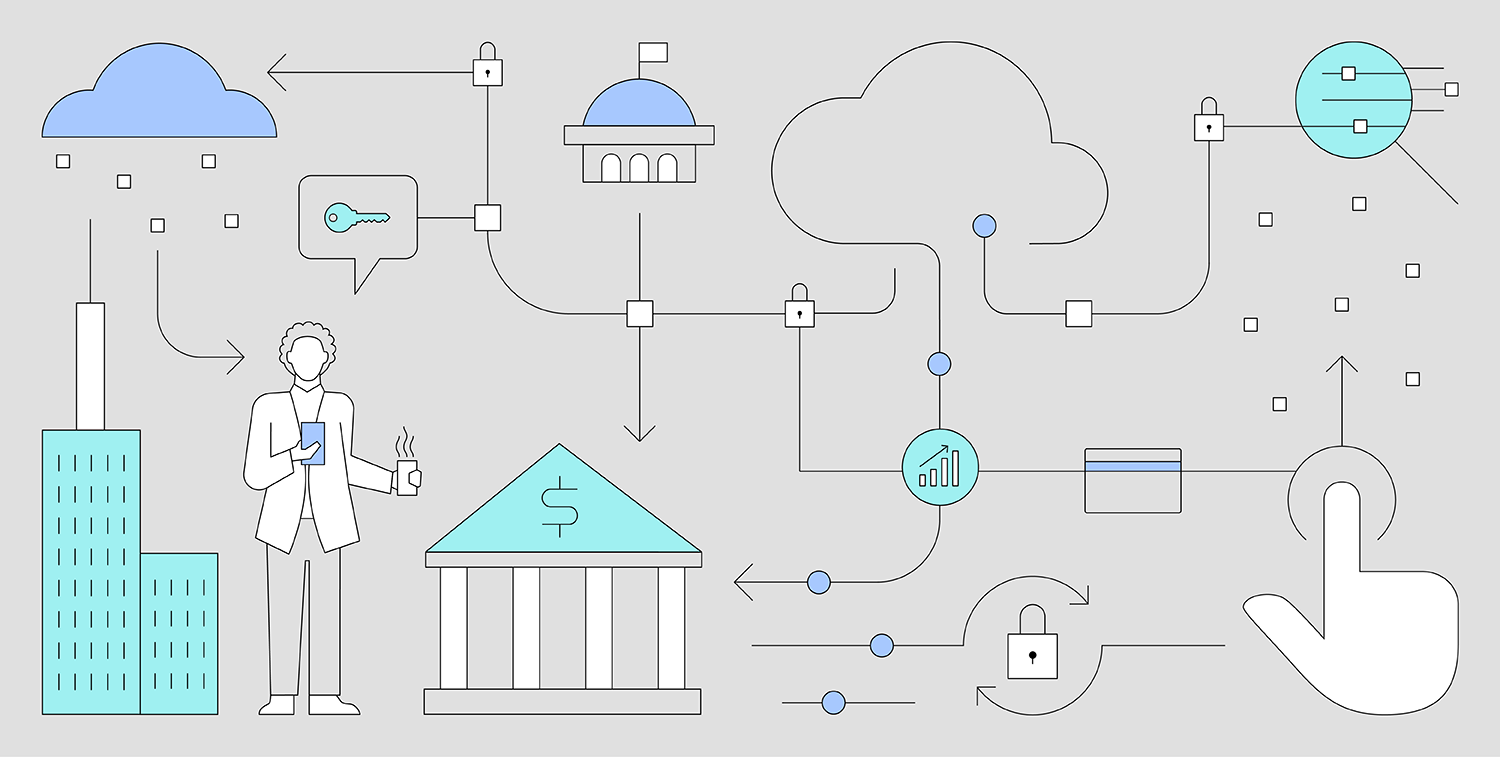 Cost reduction
The aim to reduce expenses is one of the main reasons banks are moving to the cloud. Reduced operational and capital expenses are only one benefit that the cloud has over conventional IT infrastructure.
Enhanced Agility
Banks must have the newest technology at their disposal in order to swiftly and efficiently roll out new apps, services, and solutions in order to stay up with the always evolving customer needs (like machine learning).
Enhanced Efficiency
By switching to the cloud, banks may also improve operational efficiency. This is partly because cloud-based solutions are frequently more scalable than conventional IT infrastructure, enabling banks to easily absorb variations in demand.
Enhanced Security
When banks are thinking about moving to the cloud, security is probably one of their top worries. However, data storage in the cloud may be just as safe as it is on-premises with the correct security measures in place.
Better Scalability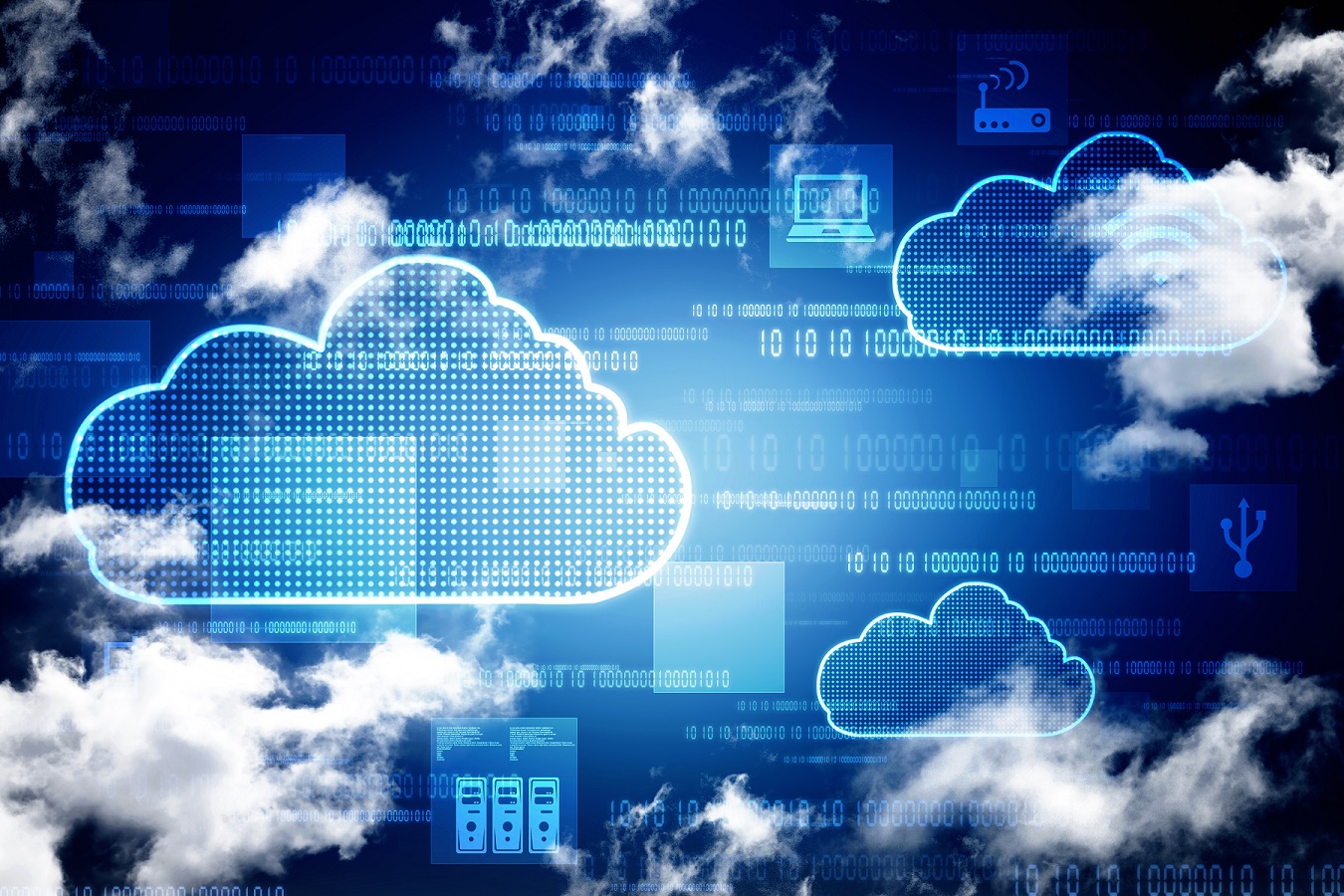 In the past, the amount of physical infrastructure that banks could install dictated their capacity to scale. The banking cloud security is no longer problematic in this regard. Bank scalability in the cloud is only constrained by available bandwidth and processing power.
Enhanced Catastrophe Recovery
Banks may rapidly and simply switch over to their cloud backup systems in the case of a natural disaster or other significant outages. As a result, banks are more resilient to interruptions.
Reduction in IT Complexity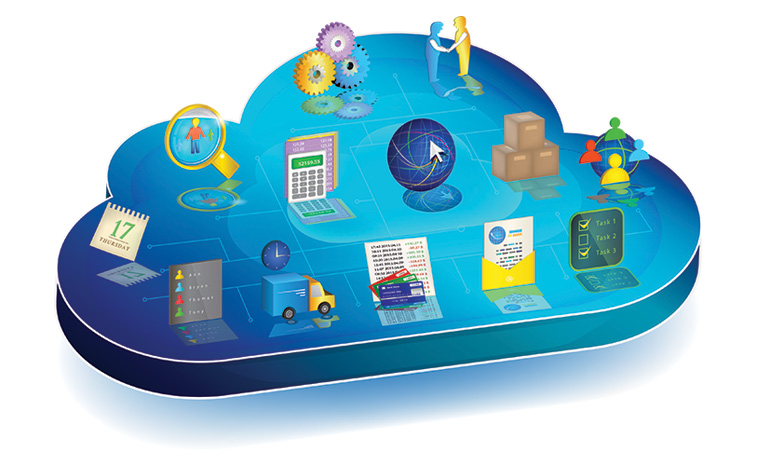 Banks can reduce costs and increase efficiency by moving their IT infrastructure to the cloud.
Improved Compliance
The banking cloud security provides a variety of capabilities, such as auditing and logging, that may help banks enhance their compliance posture.
Challenges of Banking Cloud Security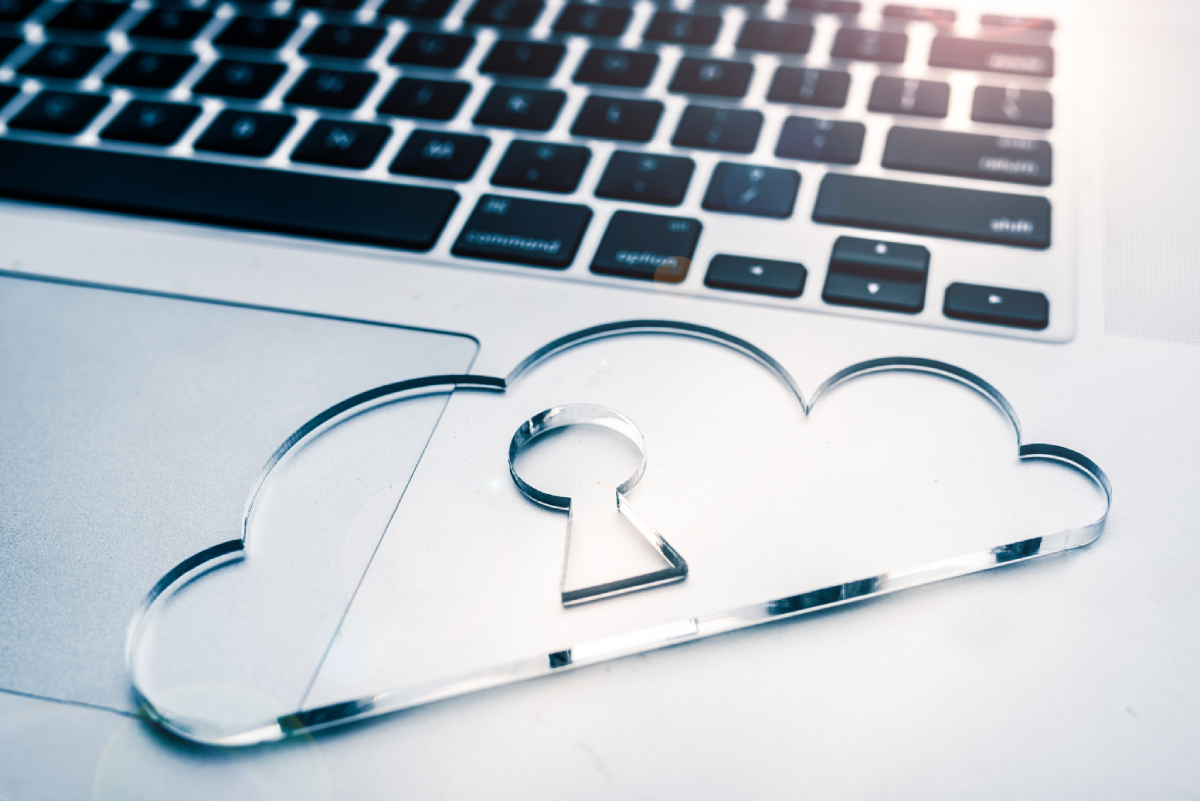 Lack of Standards
Because there are no industry-wide guidelines for cloud security measures, banks may be unaware of how well their customers' data is safeguarded when it is processed or kept in the cloud.
New Operating Models
An operating model for the cloud is a group of procedures and processes that specify how you wish to manage technology there. For businesses that are just getting started with the cloud, this model might be challenging to design because it demands a higher degree of operations than traditional IT operating models.
Compliance with laws
A lot of bank rules are designed for traditional IT infrastructures and are not ideal for the cloud. When banks migrate to the cloud, these factors may provide compliance issues.
Data Security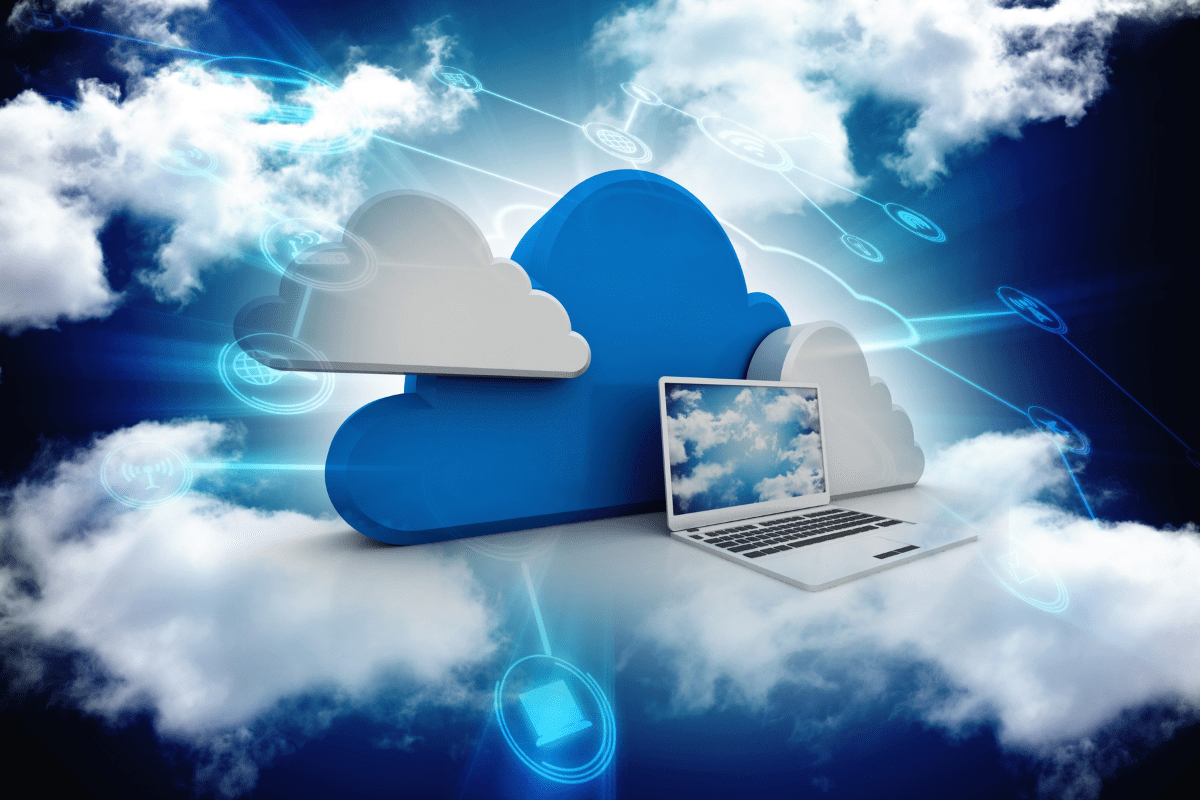 Regardless of where the data is kept, banks are in charge of making sure it is secure. In the cloud, where bank data is frequently combined with data from other clients, this might be challenging to accomplish banking cloud security.
Management Difficulty
Keeping security in the cloud under control might be more difficult than keeping it under control in a conventional IT architecture. In order to reduce the risks connected with managing their cloud, banks must have a solid cloud security plan.
This article looked at some of the hazards connected to cloud banking and how financial organizations might reduce them while safeguarding data and other sensitive information using banking cloud security. Contact SMARTOSC Fintech for more details on fintech, or visit our website frequently for up-to-date information.