5 must-have digital banking services for 2023 customers
The greatest digital banking available today blends convenience, innovation, and human centricity to provide its users with seamless financial life management across all devices.
The five essential digital banking services that clients in 2023 must have are highlighted in this article by SMARTOSC Fintech.
Refined Bulk Payments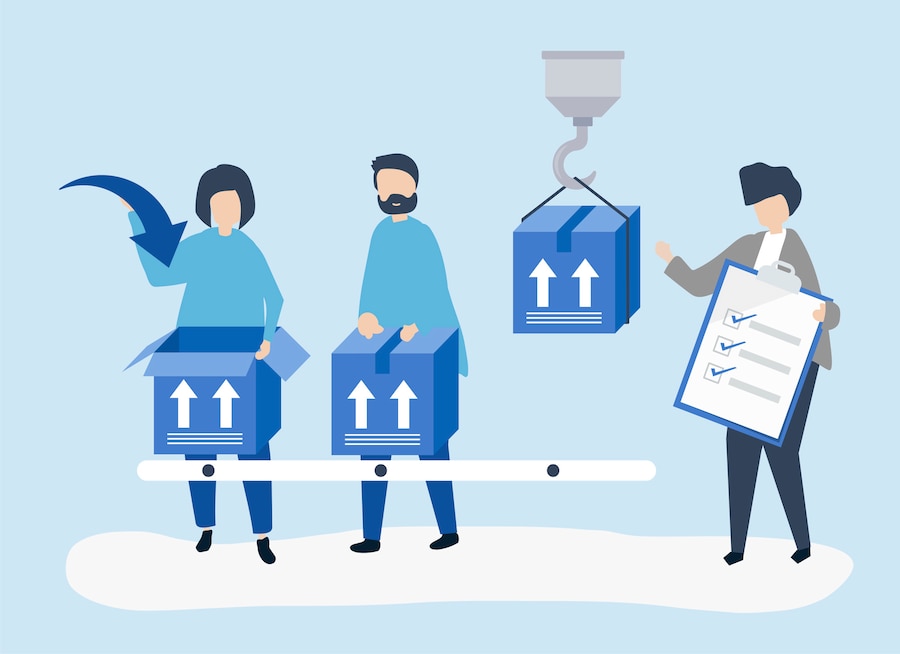 SME and corporate clients of banks frequently utilize bulk payments, which enable them to send money simultaneously from one account to a number of beneficiaries.
For corporate transactions like wage payments, paying suppliers, contractors, and dividends as well as for government ones like pension payments and financial aid disbursements, these payments are incredibly easy.
Make certain that the bulk payment method offers a high degree of security, a variety of settings and choices, and simple data submission. Aim to provide digital bulk payments that are quick, simple, and effective digital banking services to transmit money to several persons or organizations.
Feature-Rich Card Management
Customers consistently want more control over their finances, and managing their cards is no exception. With simple features of digital banking services, banks can improve digital card administration and give your clients more control.
You might, for instance, make it simple for cardholders to set up purchase limit notifications. Alternatively, you might advise clients to regularly change their PINs to protect their cards.
The number of functions that can enhance the administration of digital cards is expanding. Here are some other essential skills:
Options to lock and unlock
Establishing automatic payments
Online application for a new card is simple.
Online credit limit increase request
Placing limitations on transactions
Country-specific card transaction locks
Mobile Contactless Merchant Payments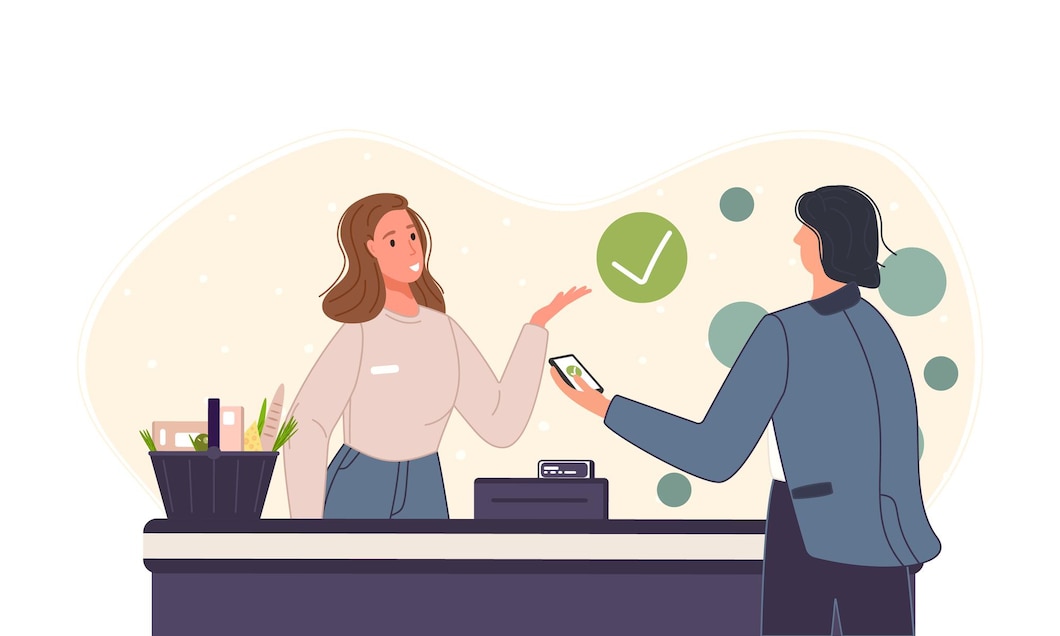 Because of the COVID-19 epidemic, mobile contactless payments, already a popular digital banking service, have become much more popular. Retailers are creating policies that restrict the touching of surfaces and the use of currency.
Customers may pay using mobile contactless transactions by simply tapping their smartphone on a POS terminal (or other no-touch readers) to complete the transaction. For both clients and retailers, it provides a quick, practical, and secure payment alternative of digital banking services.
Highest Level Of Security
To include security in every stage of their internet and mobile banking solutions, wallets, and other digital channels, banks must use cutting-edge technology and industry best practices. Digital banking services include elements and actions such as:
Biometrics
Independent authenticity (login notifications, ATM withdrawal alerts)
Device administration
Tokenization of cards
Data protection
Using two factors to authenticate
OTP transaction confirmation
The mechanism for detecting fraud
PKI and eSignature
All Types Of Notifications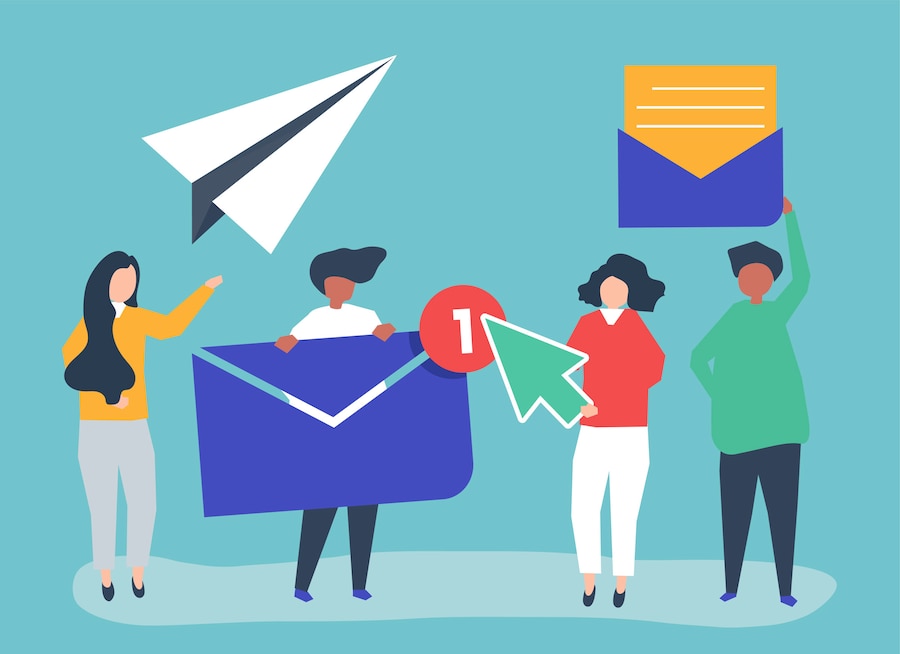 Customers may keep track of digital banking services with the use of alerts and notifications. Notifications protect against fraud and theft in addition to providing clients with account information when they need it.
Customers find the real-time banking notifications, which send them a smartphone notification when their account balance exceeds a predetermined level, to be especially helpful.
Other varieties of alerts for online and mobile banking include:
Retraction confirmation
Notifications of international transactions
Purchase caution
Notice of Overdraft Protection
Reminders for payments
Deposit confirmations
New bank services notifications, etc
With quick and accessible digital banking services, banks must be able to respond to every circumstance in a customer's life, from assisting with managing their daily money to providing them with access to digital loans.
Think about SMARTOSC Fintech as a software development partner. Liên hệ to receive a detailed consultation. You will be introduced to innovations from SmartOSC Fintech!