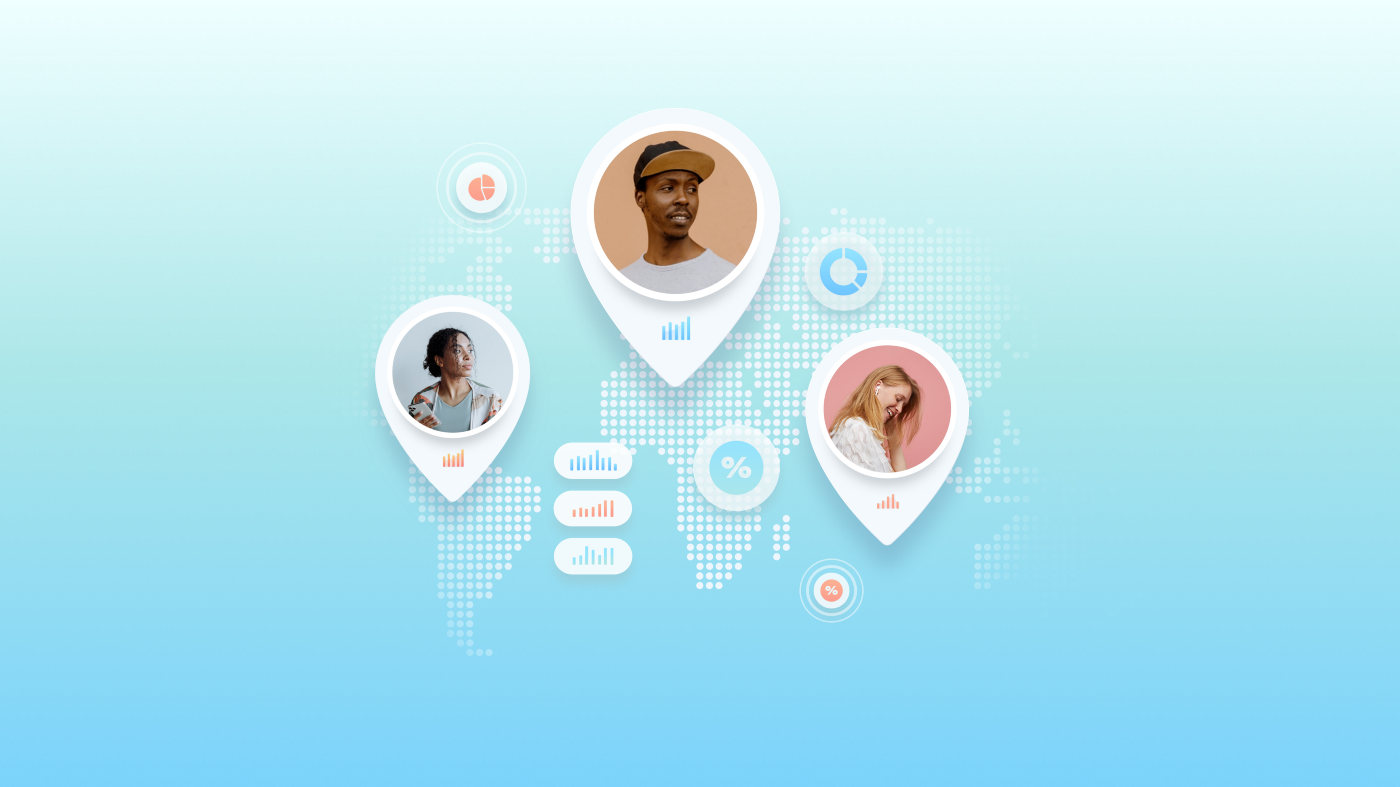 Understanding millennials banking habits to upgrade customer experience
With the new wave of digital technology and ever-evolving customer needs, it is important to keep up with trends in order to remain competitive in the banking industry. Understanding millennials' banking habits provides insights into what services they care about, which technologies are driving their behavior, and how best to provide them with a modern and tailored customer experience that goes above and beyond their expectations.
In this blog post, we'll explore current practices related to millennial banking habits so you can better understand how to improve your customer experience moving forward.
1. Convenient, Speedy, Efficient
Millennials are lightning fast. Because they are accustomed to efficiency, they find it frustrating to work with a large, anonymous bank. The first generation of digital natives have grown up with technology and are quite accustomed to using smartphones and laptops.
According to research, Millennials are brand loyal and also committed to convenience. They are dependent on their cell phones and want services to be available whenever and wherever they are. They prioritize usability and convenience, sometimes even at the expense of security. Instead of going into a branch, they feel more at ease interacting with banks online and through their cell phones.
Millennials have embraced a "do-for-me" mentality and anticipate that technology will make their lives easier.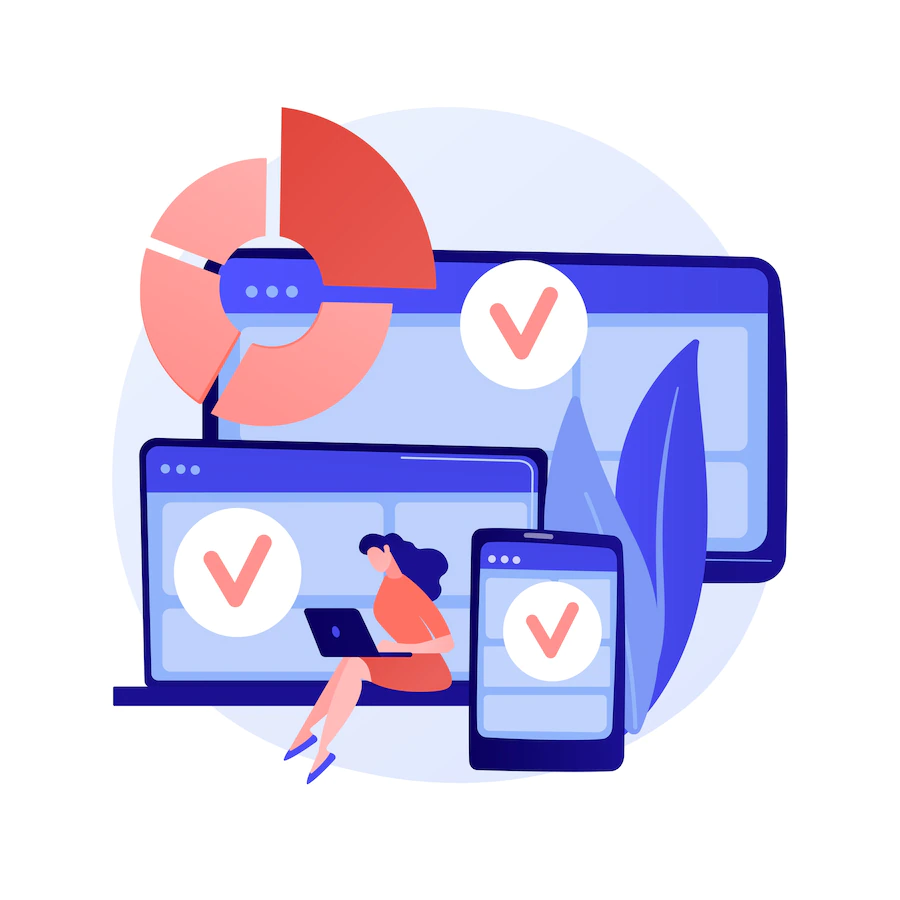 2. Smartphones Replacing Banks
Starting any kind of engagement with a bank for Millennials only requires downloading an app. Whether or if that relationship develops will depend on their mobile device and how they use the app. The mobile phone has evolved into the link between the real and virtual worlds; it serves as both a communication tool and a wallet.
They could be the first generation to live without ever dealing with conventional banks. The remote for life is now a smartphone. In order to compete with data-intensive, platform-based business models, banks must undergo a digital transformation, and Millennials have emerged as a leading indicator of financial services disruption.
3. Millennials Have High Customer Expectations
Millennials resist anything that interferes with their overall user experience and favor convenience over safety. The power dynamic changes and they gain control when they do transactions through digital channels. Big banks used to play a specific role that everyone assumed they would continue to play indefinitely, but that role is no longer valid. They need to adopt new perspectives. Every day, customer expectations are increasing, but it's not because of what the large banks are doing. Fitbit, ride-hailing applications, and businesses that have nothing to do with banking but are essential to client expectations are all examples of this.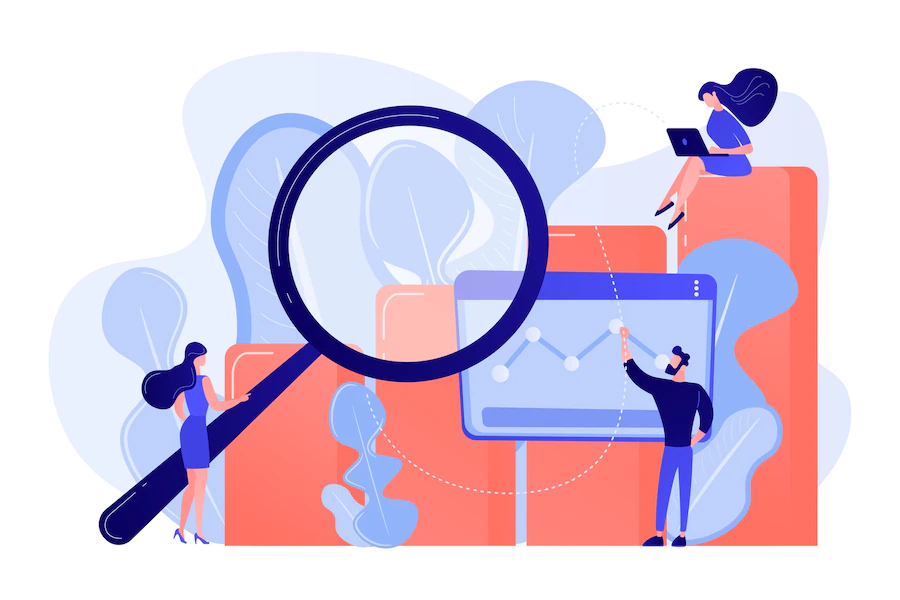 4. A Cashless Society
Young adults today prioritize convenience over safety and are opposed to anything that interferes with their overall user experience. The balance of power shifts in their favor when they conduct transactions via digital channels, giving them control. Big banks used to play a role that was universally accepted, and everyone assumed that they would continue to do so indefinitely. They must adopt new ways of thinking. Daily increases in customer expectations are not a result of what big banks are doing, though. Fitbit, ride-hailing applications, and businesses with no connection to banking but a focus on client expectations are examples of this.
Conclusion
Improving the customer experience for millennials should be a top priority for banks and financial institutions. By understanding their unique banking habits, you can make small tweaks that will have a big impact. If you're looking for help in understanding or implementing these changes, contact SMARTOSC Fintech. We specialize in enhancing customer experiences in the financial sector and would be happy to assist you.