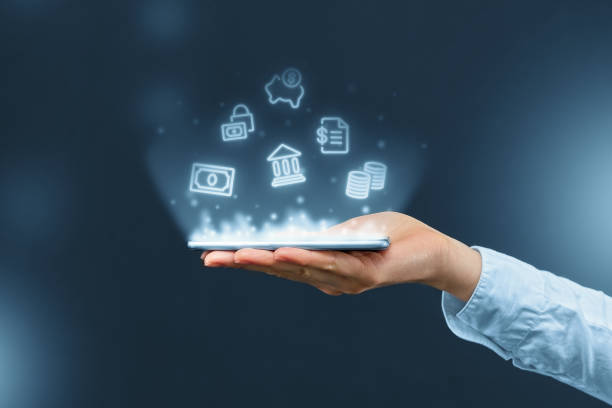 Top 4 contemporary digital banking development services
The greatest digital banking services available today blend convenience, innovation, and human centricity to provide its users with frictionless financial life management across all devices.
In this article, SMARTOSC Fintech will outline the top 4 modern digital banking development services.
Simple Self-Registration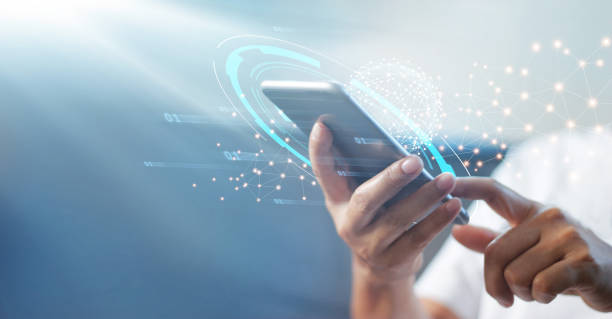 The bank should gather and evaluate customer information, check documents, ensure that legal elements are covered, and undertake due diligence while following rules, particularly when bringing in a new client.
Everything should be finished digitally in 4-5 easy steps. A drawn-out approach with poor instructions may result in a laborious onboarding process and unpleasant digital banking service.
Parts of the onboarding process can be automated with the help of time-saving solutions like machine-learning-based Optical Character Recognition (OCR) and reliable remote ID verification digital banking development services.
Remote Account Opening in Under 5 Minutes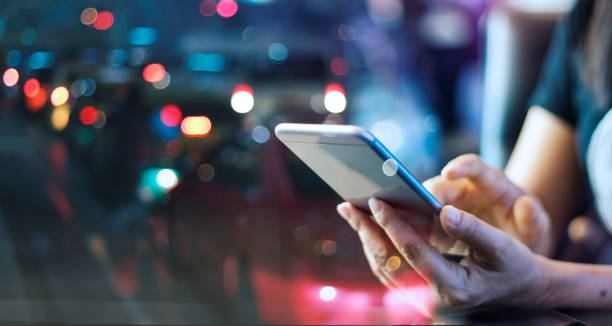 OneSpan's survey of banks and other financial institutions revealed that 68% of them are planning to implement digital account opening. Furthermore, 35% of respondents state that offering it is a major priority because doing otherwise could cost them, clients.
Three factors in particular—a long application (28%), too many channel interactions (18%), and a bad customer experience (13%—are the main causes of applicants giving up on a digital account opening procedure.
Loan Application In A Few Clicks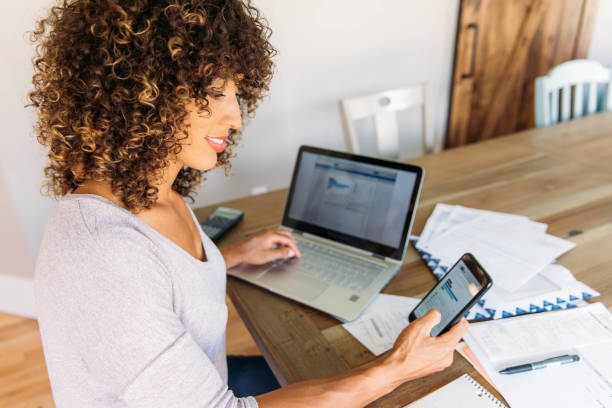 Loans are a fundamental financial function, so making the digital loan application procedure automated and simple is essential for digital banking development services.
Applications for personal loans should be completed in a few clicks on the customer's preferred device, with approval and funding occurring in less than 24 hours.
When creating a digital lending strategy, take into account important digital banking development services like:
Integration of your core banking system, removing the need for a client to give data that is already stored on your system
Experience borrowing across channels
Possibility for users to take documents without leaving the website or mobile app
Having the option to store and resume a loan application at any moment enhances
Existence of eSignatures
Instant P2P Payments
Peer-to-peer (P2P) is thriving in the current banking landscape. With this straightforward payment method, customers may send money instantly from any device of digital banking development services.
Users may easily transfer money to friends and family from their phone or computer in just a few taps using a linked bank account, credit/debit card, or wallet stored-value account.
P2P is a difficult-to-beat functionality when it comes to user ease and simplicity, and it fits in well with a society that places a greater emphasis on mobile devices and where real-time financial services are required.
P2P transfers should be protected against fraud with adequate safeguards and high levels of security, such as biometrics, PINs, or OTPs (One Time passwords) with digital banking development services.
Banks may stand out from the competition if you can carefully design and tailor your items and back them up with outstanding digital experiences. If banks want to offer next-gen client experience as a significant difference, you should think about using digital banking development services. Please don't hesitate to get in touch with SMARTOSC Fintech if you have any questions in order to learn more.