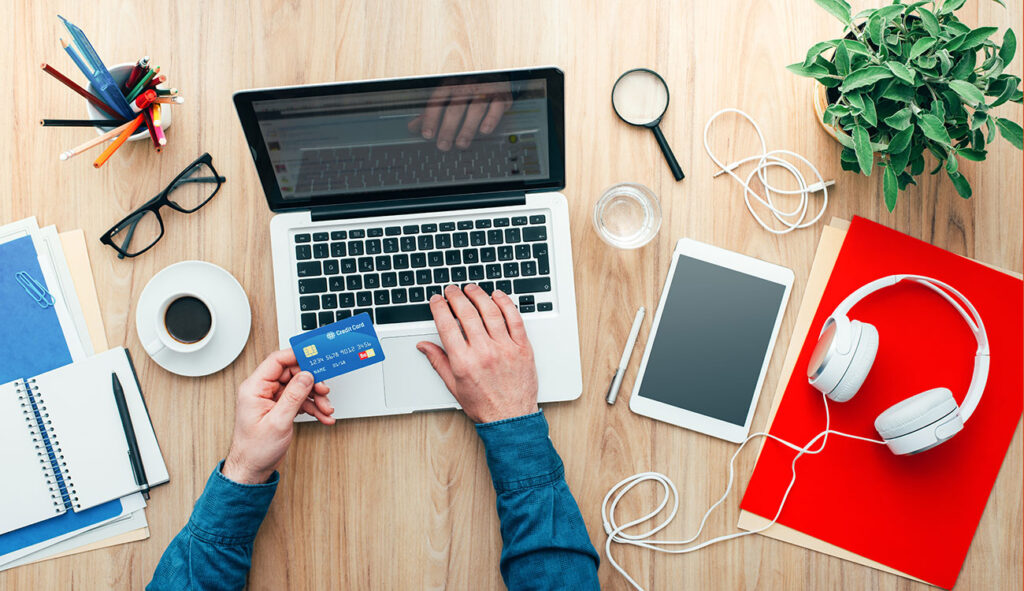 How a seamless digital banking customer journey looks like
Banks nowadays are facing difficulties as a result of the fast evolution of digital and mobile platforms. One of the largest is the rise in the expectations of the client base. So how do you enhance online banking services to fulfill this objective? The solution is to use the digital banking customer journey to develop and put into practice the appropriate digital and mobile strategies.
Build the e-banking strategy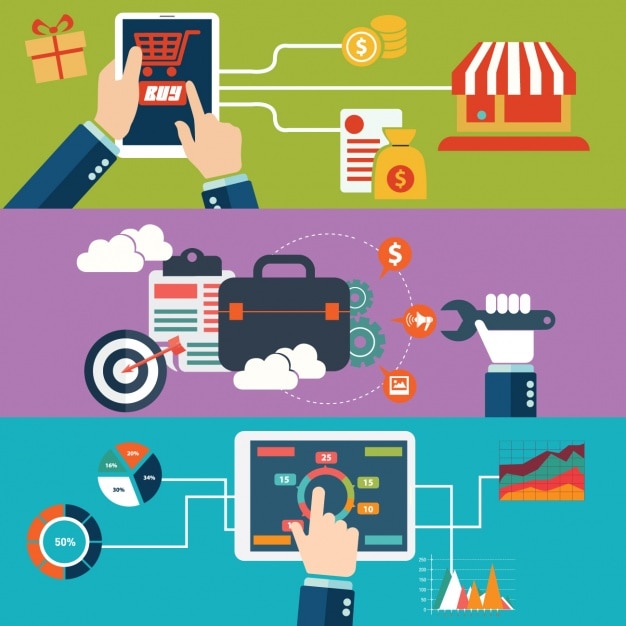 Even if it's crucial, a bank cannot ensure its market position or provide a positive digital banking customer journey with a simple cross-channel presence. The most crucial thing is to broaden your understanding of client interactions and change your perspective in banking from touchpoints to the customer journey.
This trip incorporates transactional experiences before, during, and after. As a result, it requires time and involves several touchpoints and channels. Even the most elementary instances, like onboarding new clients or assisting them with technical problems, take place in a context that you can't ignore.
Although clients mostly use it to monitor balances, make internal transfers, or manage their budgets, it highlights a significant emphasis area for banks to improve on and reflects an increasing trend in customer preferences.
Recognize small trips that make the whole journey count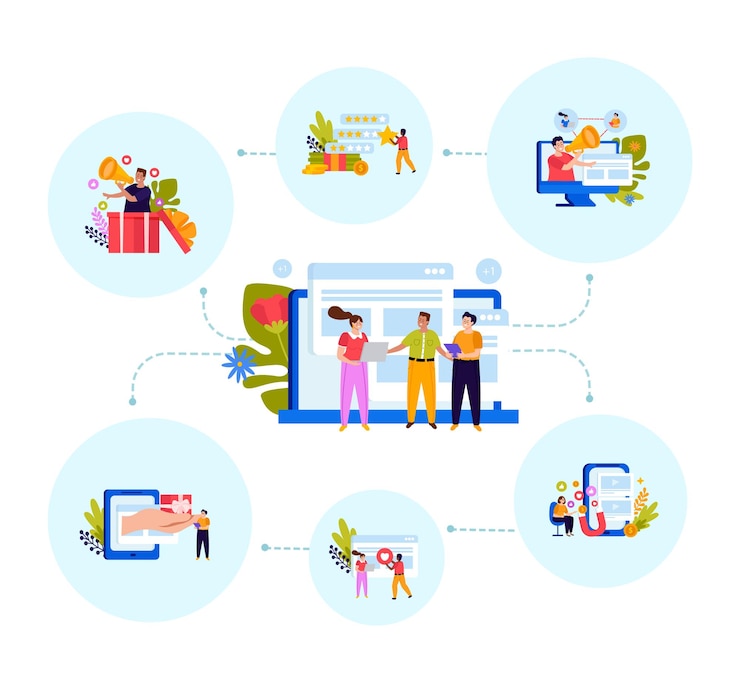 Despite many efforts, banks appear to be falling behind fintech firms in their support of key phases of the digital journey, particularly establishing accounts. A consumer doesn't need to print any paperwork, speak to customer care, or go to a branch in order to create an account using a mobile device. They receive what they anticipate in this manner, and every leg of their "journey" is convenient, simple, and well-integrated.
Using a smartphone app, another microtrip involves obtaining account balances in order to gain real-time insights into transactions. Neo-banks are the only ones that provide this choice, significantly behind traditional and digital banking customer journeys.
Dig into the details of the customer journey to get the big picture
The more important problems appear when banks move closer to finishing the process. Because of this, it's critical to understand the customer's engagement and responses in order to respond to them in a relevant and persuasive manner.
The issues that a specific stage brings up, such as:
how long the deal is good for
how the bank confirms my identification, whether it's a secure way to submit an how to make a verified transfer
Contrarily, favorable digital banking customer journey, specifically:
Hardly any time is needed to open an account.
How simple it was to complete the form
The ease with which the transfer was sent
Optimize channels throughout the banking customer journey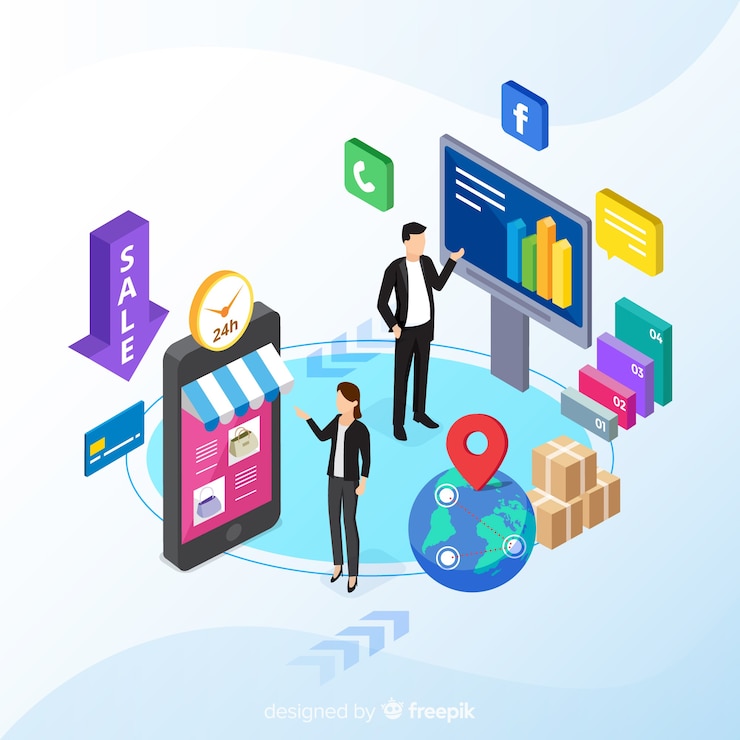 Every action a consumer performs and every medium they utilize gives them useful information about the services being given. It offers information that must be examined before being converted into precise action.
Banks must use an analytical engine to get complete information. Because of this, they are able to develop engagement tactics based on accurate analyses of both previous and current digital banking customer journeys.
Conclusion
As you can see, a comprehensive strategy is necessary for the digital banking customer journey. Applying numerous tools and approaches will allow you to thoroughly analyze and optimize each step and touchpoint in the appropriate context.
We know that there's a lot left to say on this subject. We're waiting and ready to answer your questions right away. Please contact us as soon as possible.