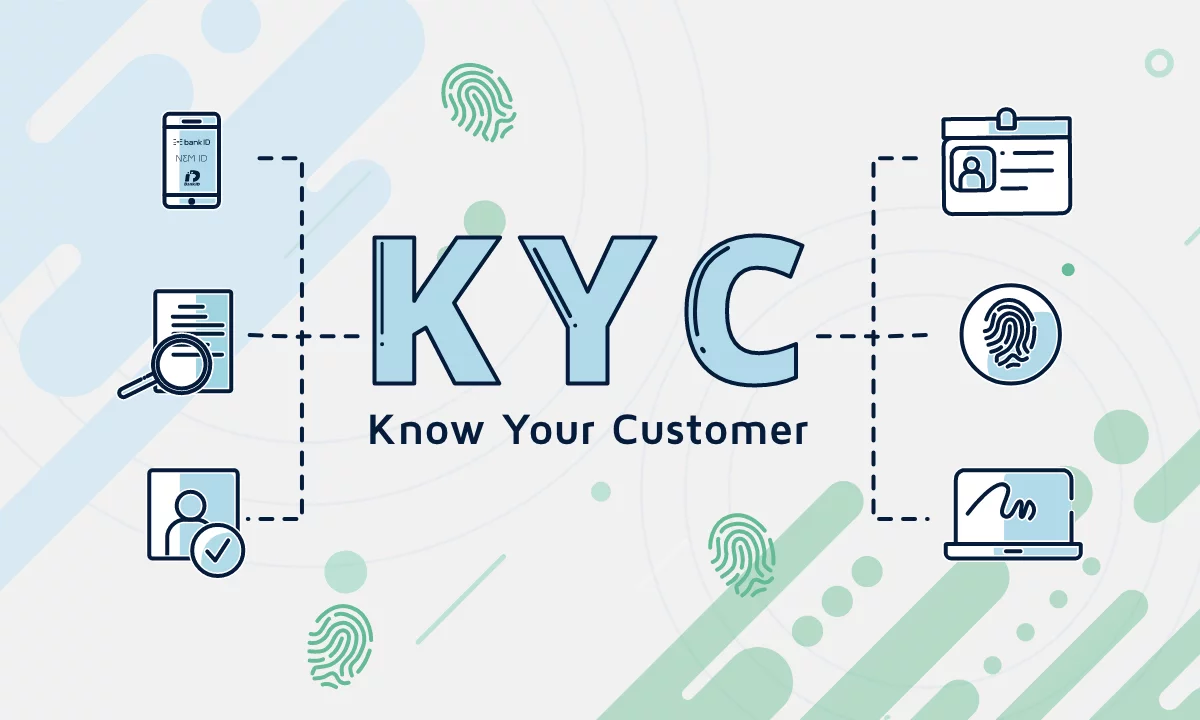 Discover the optimal eKYC online process
The need for identification and user registration has grown as the offer of products and services of all kinds has moved online. The concept of eKYC applies to all sectors of activity, but it is especially sensitive in sensitive sectors such as finance, investments, and wealth.
While eKYC refers to the technologies used by banks to verify online applicants (face matching, liveness detection, OCR), an eKYC process refers to how those technologies are used. A well-defined eKYC process is critical because it provides banks with a comprehensive view of their customers' onboarding journey.
In this article, we will discover the optimal eKYC online process.
Benefits of eKYC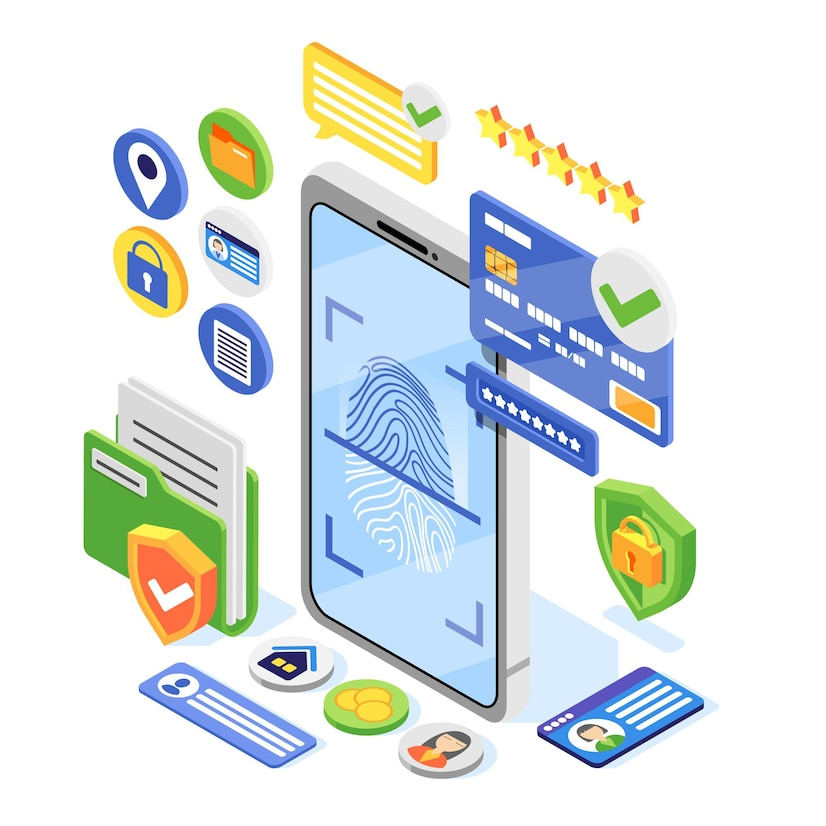 Instantaneous
The eKYC service is completely automated and available online. This means that KYC data can be transferred in real time without the need for human intervention. The paper-based KYC process can take days or weeks to verify, whereas the eKYC process only takes a few minutes to verify and issue.
Reduces Fraud
As more banking transactions have moved to digital and mobile platforms, digital onboarding process fraud has emerged to exploit the system. As technology advances, banks will have access to more resources to combat fraudsters, such as eKYC in the digital onboarding process for banks.
Instead of only authenticating users when they log into an account, systems continuously monitor accounts to ensure that they are not behaving abnormally. One way to think about how continuous authentication might work is to use a scoring system that "measures how certain it is that the account owner is also the one using the device."
Improves Operational Effectiveness
Banks recognize the value of digital technology as a powerful tool for increasing profits, improving regulatory compliance, and transforming customer experiences.
The incorporation of digital and eKYC into business process workflows promises to result in dramatic increases in employee productivity, resulting in significant value creation for the industry. Furthermore, eKYC enables bank personnel to perform customer support tasks more quickly, efficiently, and accurately.
eKYC Online Process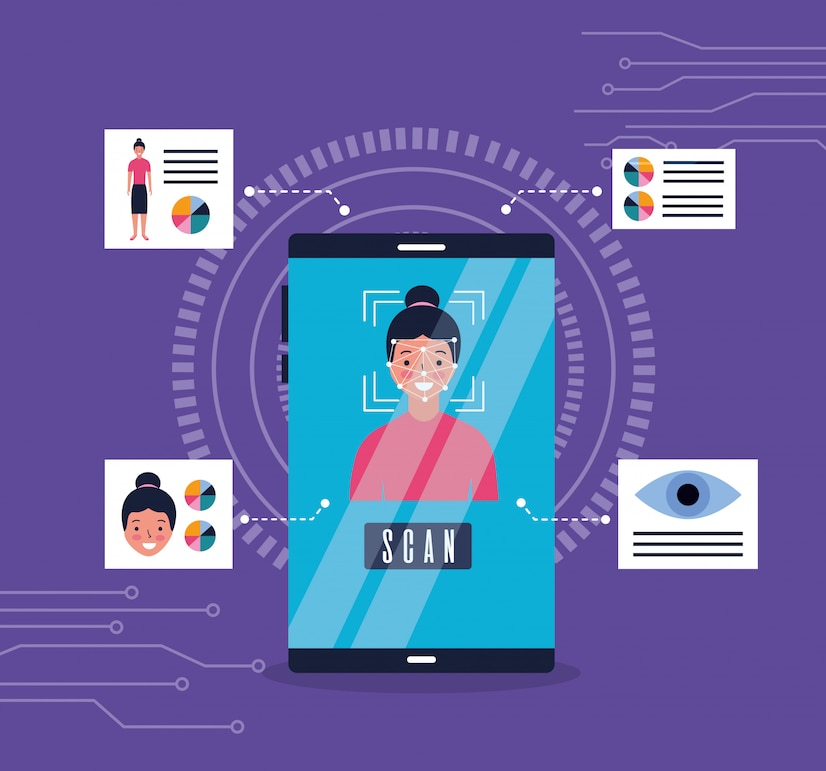 Online Form
Forms are displayed at this stage of the eKYC process, asking for users' PII (Personal Identifiable Information).
Two-factor authentication
SMS is the most commonly used form of two-factor authentication for eKYC processes. Two-factor authentication works as follows in an eKYC process:
Users provide their phone number.
Customers' phones are automatically sent a one-time password.
Customers retrieve their password and enter it into their mobile app.
ID Capture
Users are instructed to photograph the front and back of their identification documents, such as ID cards, passports, and driver's licenses.
One of the best practices for ID Capture in the eKYC process is to provide context and instructions to users. A simple message like "please place the front of your ID card in the frame" would suffice.
ID Capture is powered by OCR (Optical Character Recognition), a Machine Learning technology that extracts data from ID documents.
Identity verification
This step informs banks whether the applicant and the person listed on the documents are the same people. Identity verification in an eKYC process typically includes face matching and liveness detection.
Database Check
To ensure that the applicant is legally present, the eKYC process queries all third-party databases, including CIC, Personal Income Tax, and Social Security. The more databases with which the eKYC process is integrated, the better it becomes at verifying users' identities.
Fraud Detection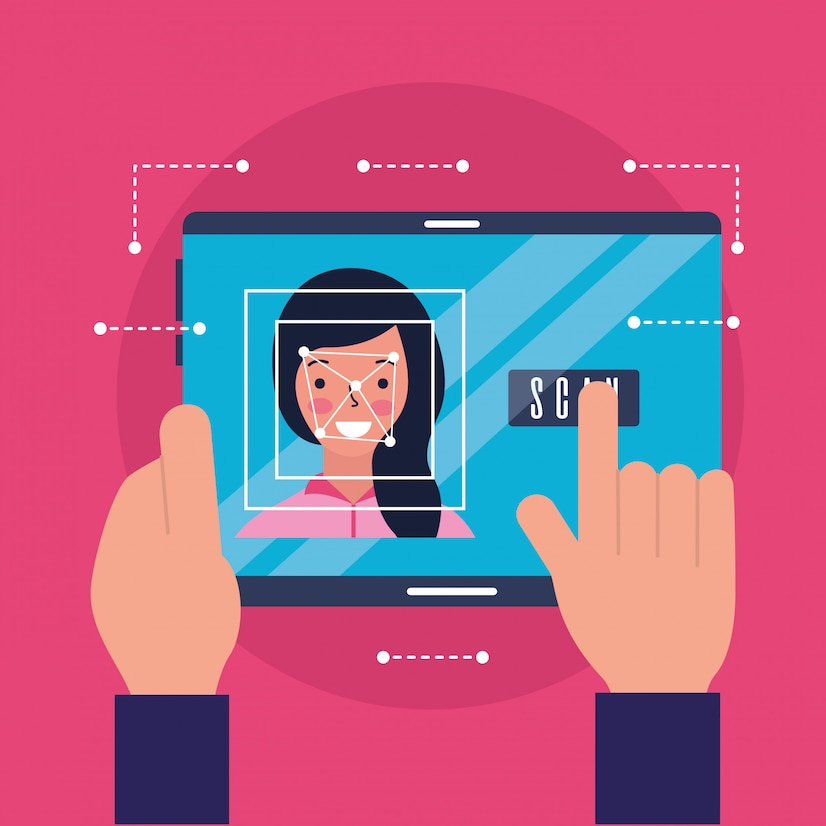 Built-in ML algorithms evaluate common indicators of fraud (such as suspicious IP addresses, email addresses, or even the speed with which users fill out the form).
This step occurs in the background, so users are not aware of it. Typically, users are shown a message informing them that their data is being processed.
AML Screening
Data and images provided by users are screened against government-issued watchlists and politically exposed person lists. This step is critical to ekYC processes because it ensures that anti-money laundering (AML) policies and procedures are followed as required by regulators.
Enhanced Due Diligence
For high-risk customers, this step requests additional documentation and/or enhanced due diligence ('EDD'). Users, for example, are required to capture proof of address, such as a copy of a bank statement or utility bill.
Risk Pools
Users are assigned to appropriate risk pools based on all of the checks completed thus far in the eKYC process. Meanwhile, those flagged as high risk are set aside and manually reviewed.
Ongoing Monitoring
After customers are onboarded, the eKYC process does not end. Users are constantly monitored once they have an account. This step includes AML and behavioral monitoring (anomaly detection).
Conclusion
Almost every aspect of our lives is now influenced by technology, and banks are no exception. eKYC was created to provide essential solutions to financial institutions in order to protect them and prevent illegal activities. As a result, understanding and implementing the optimal eKYC online process allows organizations to be more confident in the quick implementation of this solution.
Follow us to see other useful articles. Don't forget to contact SMARTOSC Fintech for advice on the best digital banking solutions.