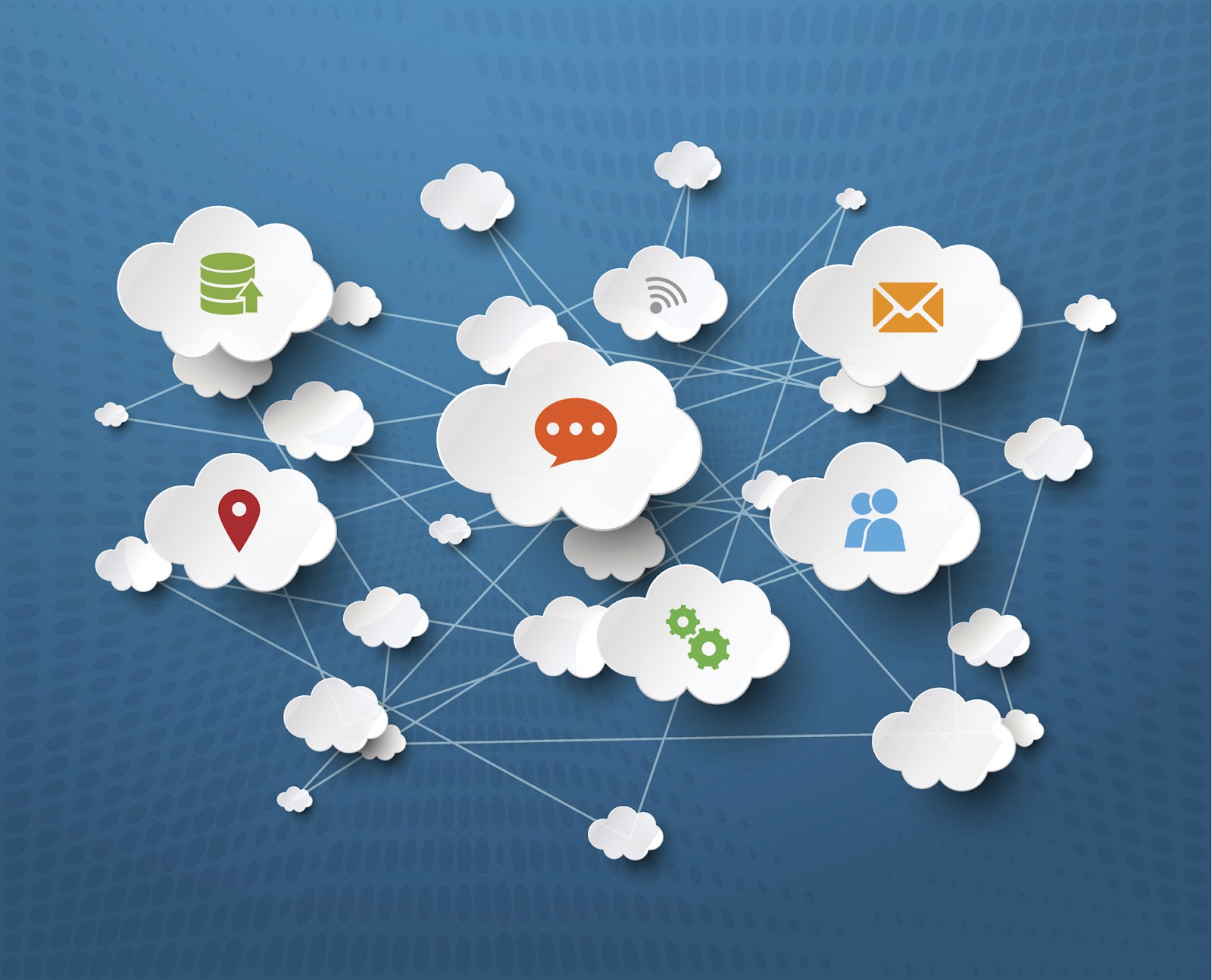 Why banks are considering multi cloud approach
The COVID-19 situation has made it necessary for banks to function in an environment of unprecedented uncertainty and highlighted the demand for the kind of digital resilience that the cloud offers. And while some people still have concerns about security and data privacy that forced them to use on-premises computers, the majority have found safety in the multi cloud approach and attribute its many advantages.
What is a multi cloud approach?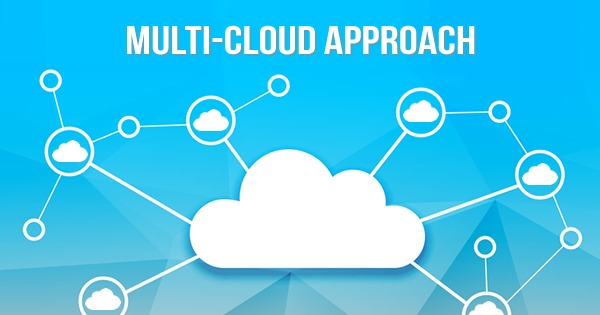 Using numerous clouds from multiple cloud service providers at the same time is referred to as multi-cloud, also known as multi cloud or multi-cloud. The phrase is also used to describe the concurrent operation of virtualized, containerized, and bare metal workloads.
The multi-cloud method enables organizations to optimize their infrastructure expenses when combined with a hybrid cloud architecture. In the upcoming years, multi-cloud is anticipated to overtake single-cloud as the de facto cloud infrastructure, reflecting the reality of the majority of organizations today.
How does a multi cloud approach work?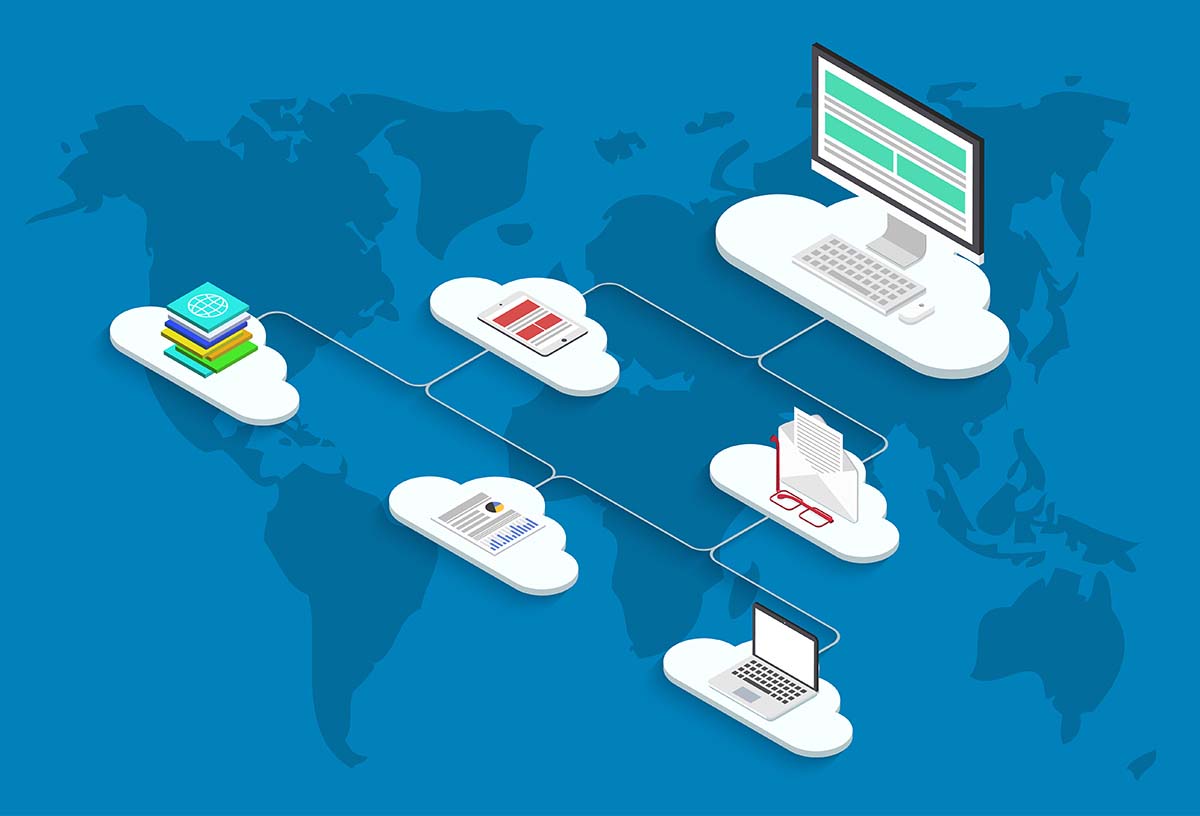 In order to divide physical resources into pools and assign them to virtual machines (VMs) or containers, the multi cloud approach makes use of virtualization, containerization, software-defined networking (SDN), and software-defined storage (SDS) technologies.
In order to enable on-demand provisioning of virtualized resources through a self-service portal, dedicated management software is utilized to aggregate compute, network, and storage resources that are dispersed throughout the data center.
An additional degree of abstraction offered by the application management software that operates on top of the existing clouds is what sets multi-cloud apart from a single vendor model.
This program manages Kubernetes, container, and VM-native applications flawlessly across numerous clouds by treating each multi cloud approach as a resource provider. This makes it possible to orchestrate apps without regard to the platform and saves time and money that would otherwise be used for integration efforts.
The reason why banks are considering multi cloud approach
Innovation in business
Businesses across a range of industries are shifting their computing to numerous clouds in order to benefit from the scalability, cheaper rates for particular workloads, and specialized provider skills. 
For instance, Oracle collaborates with Microsoft to use the Microsoft Azure Interconnect service to link Oracle Cloud Infrastructure and Autonomous Database to Azure cloud services.
Critical trade finance, corporate lending, cash management, and payment software is being moved to the multi cloud approach by financial services organizations that employ Oracle databases and applications on-premises.
Ability required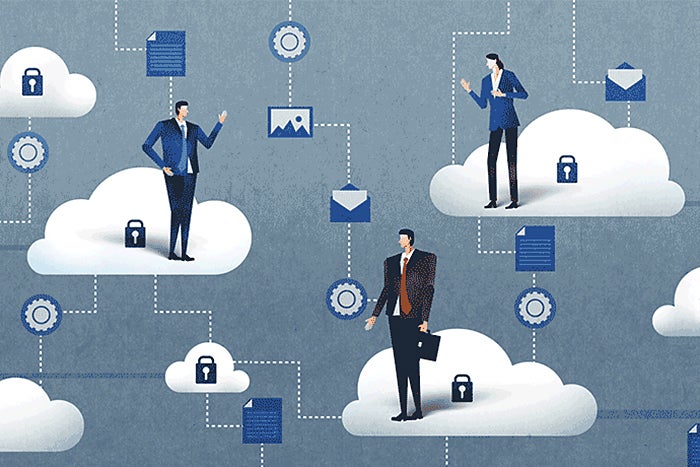 Banks must ensure they are capable of managing workloads across cloud environments in order to implement a multi cloud approach strategy. Businesses can use various clouds or transition between them with the use of open source software and software containers.
As bank leadership gains confidence in the ability of cloud computing to save them money and enable them to perform tasks they can't do on-premises, such as enabling risk teams to conduct more frequent analysis or feeding financial models with more real-time data, banks' initial reluctance to move workloads to the cloud is waning.
Banks can see significant business benefits from utilizing several clouds, such as best-in-class capabilities, improved performance, fewer service interruptions, and vendor diversification. For further information about fintech, get in touch with SmartOSC Fintech , or keep checking our website for updates.