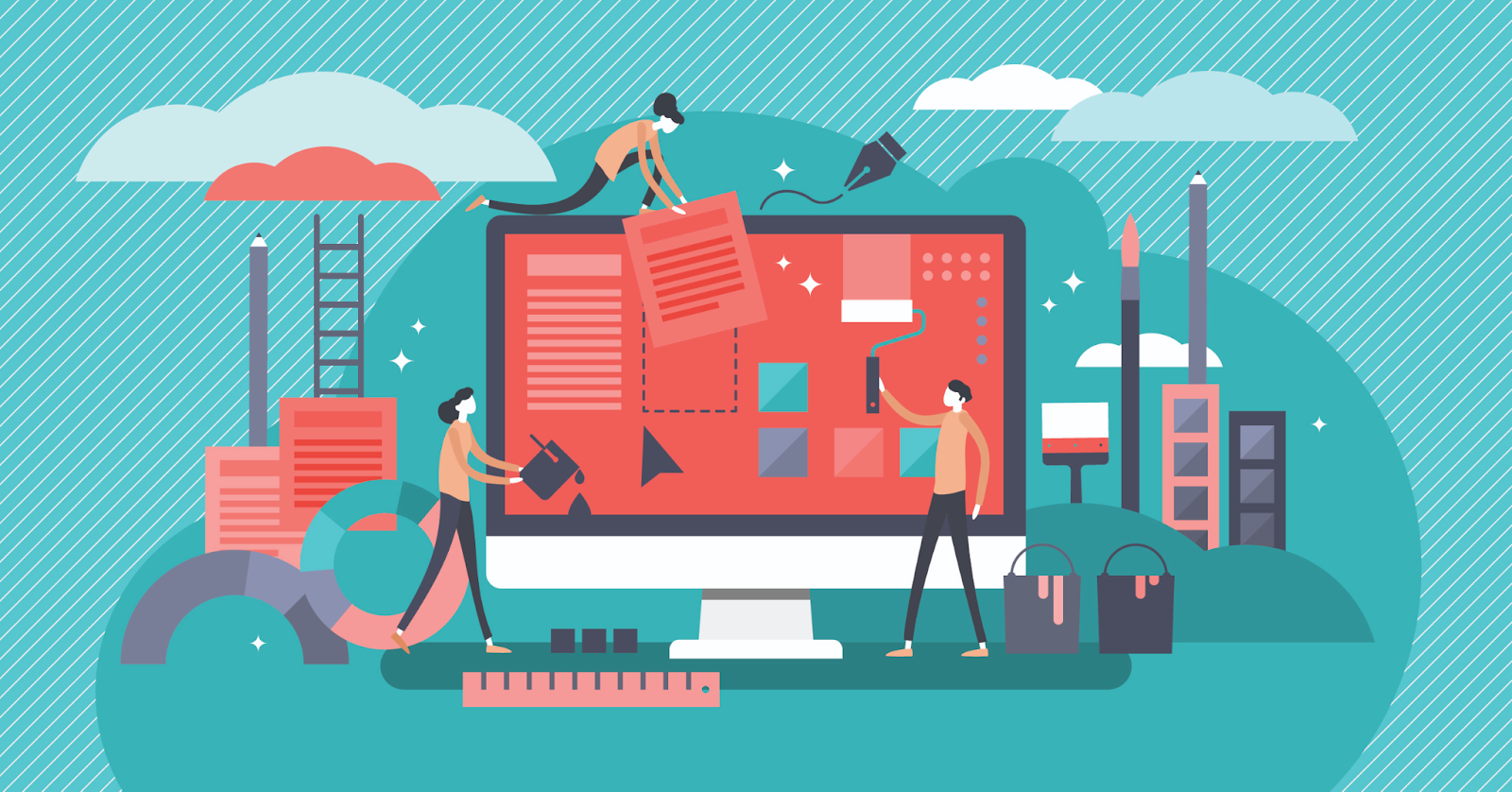 What you should know about digital banking architecture
With the current shift to digital banking, understanding how to effectively design a digital banking architecture has become increasingly important for any business looking to achieve success. Banks need an efficient and transparent platform that facilitates customer service, data governance and risk tracking.
Therefore, it is essential to be aware of what elements make up a successful digital banking architecture in order to maintain compliance with industry regulations whilst staying ahead of your competitors. By exploring the four components required for effective digital banking architectures, this blog post will provide you with all the knowledge needed in order to maximize efficiency and drive innovation in your business operations.
1 What does banking architecture mean?
Banking architecture can be defined as the applied frameworks that banks use, as well as those that customers and employees traverse, in order to provide and procure banking services. If a bank can be thought of as a large room, banking architecture can be thought of as the design of that room. The room's function, furniture, and style all influence how those who work at the bank and those who wish to use it navigate their experience. The quality of the design determines whether they move easily or with difficulty.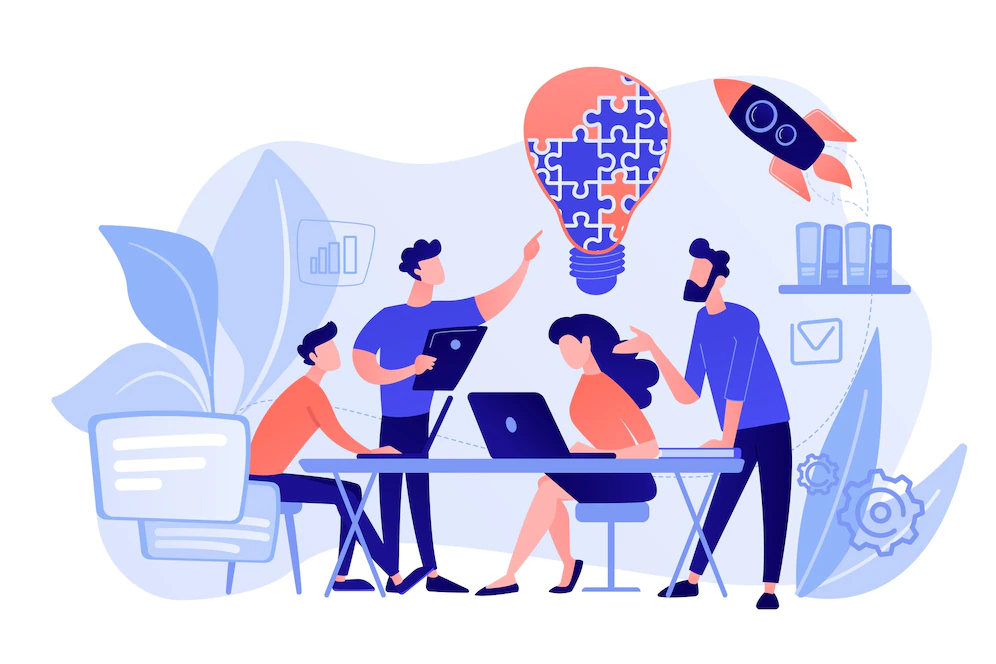 In today's world, customers want simpler and less complicated ways to navigate their bank's virtual space. System performance, simplicity, and convenience should all be prioritized. If banks are motivated by a customer-focused approach, as discussed in the following section, then simplification should be the primary goal.
Banking has clearly moved in the direction of technological and multi-channel forms over the last two decades. To meet customers' demand for digital banking, financial institutions must be equipped with the tools necessary to create this convenient banking environment.
2 Where to start with banking architecture?
Discuss categorizing your banking architecture into the three following categories: Presentation houses services such as web banking, mobile apps, and employee portals; client houses all client data and processes; and product houses products and services that do not overlap with the other categories.
Reduce personalization. You can reduce the number of legacy assets in the future by reducing the amount of custom code used in your digital banking architecture. Instead, concentrate on deploying standardized systems with minimal custom development. This will greatly improve the transferability and flexibility of your core banking systems.
Cloud computing is the most recent approach to digital banking solutions. Cloud services enable a more agile, secure, and adaptable digital architecture. Furthermore, by incorporating the cloud into digital banking architectures, banks can shift their focus away from IT and security issues.
If you continue to push for more standardized core banking architecture, self-service will become commonplace. Service functions are streamlined and simplified, and the removal or addition of features no longer necessitates the assistance of IT teams.
When it comes to core banking, consider the triad of the front-, mid-, and backend. Transitioning should be a pleasant and satisfying experience for both customers and employees. It stands to reason that core banking architecture should consider all parties.
3 What are the transformation drivers in banking architecture?
It is best to look at banking architecture's evolution in order to comprehend its motivating factors.
The first basic banking systems were implemented in the 1970s. These systems were quite archaic in comparison to their contemporary counterparts and were only utilized to carry out straightforward transactions for essential financial operations. Technology was far less interwoven into banking as a whole, much like the surrounding cultural, scientific, and sociological traits of the time.
The banking industry began incorporating internet banking services in the 1980s and 1990s (Bank of Scotland was a pioneer in this area), as well as adopting more customer-focused systems, home-accessible bank accounts, and sophisticated financing software
Banks continued to expand into platforms for multi-channel banking at the turn of the millennium, and internet banking firmly reached the mainstream. During this time, banks began utilizing big data sets to provide cutting-edge core banking solutions.
As consumer technology advanced quickly about 2010, mobile banking solutions started to become the standard. As laws tightened, significant improvements were needed in the basic architecture. The burden of abrupt technical requirements and laws caused banks all around the world to groan.
If this brief history indicates one pattern, it is that technology and a customer-centric mindset have always driven banking architecture. This is a crucial point to keep in mind when implementing a digital architecture. Banking architecture must adapt to the speedier, more fluid, and flexible services being provided..
4 Enterprise architecture as a key role for banking innovation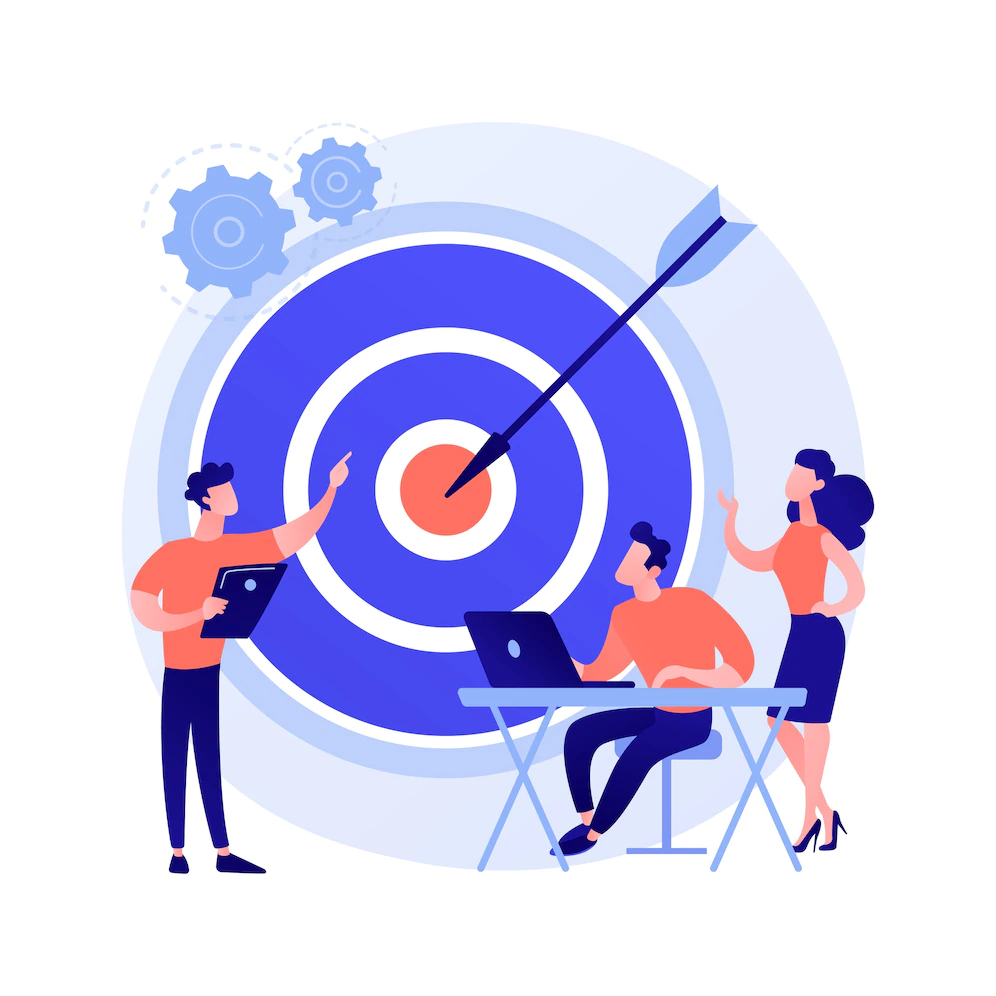 We previously established that enterprise architecture tools are required to properly plan and manage a digital banking model. After all, a bank that wishes to demolish its outdated, traditional architecture must first lay the groundwork for a digital environment.
Inconsistencies in the banking architecture can be identified by collecting all relevant data in one place, and banks are better equipped to build a new and error-free system.
Thus, enterprise architecture is critical to banking's digital transformation. It translates the institution's goals into functional IT models that benefit the entire operation. It is the most effective method for successfully reinventing core banking services.
Conclusion
Understanding digital banking architecture is critical for creating a successful online presence for your bank or credit union. By understanding the differences between traditional and digital banking architectures, you can make informed decisions about which type of platform is best for your institution.
If you're looking to create a new website or improve your existing one, we can help. Our team of experts have years of experience in the financial services industry and can provide you with the guidance you need to create a successful digital strategy. Contact SMARTOSC Fintech today to learn more about how we can help you achieve your goals.