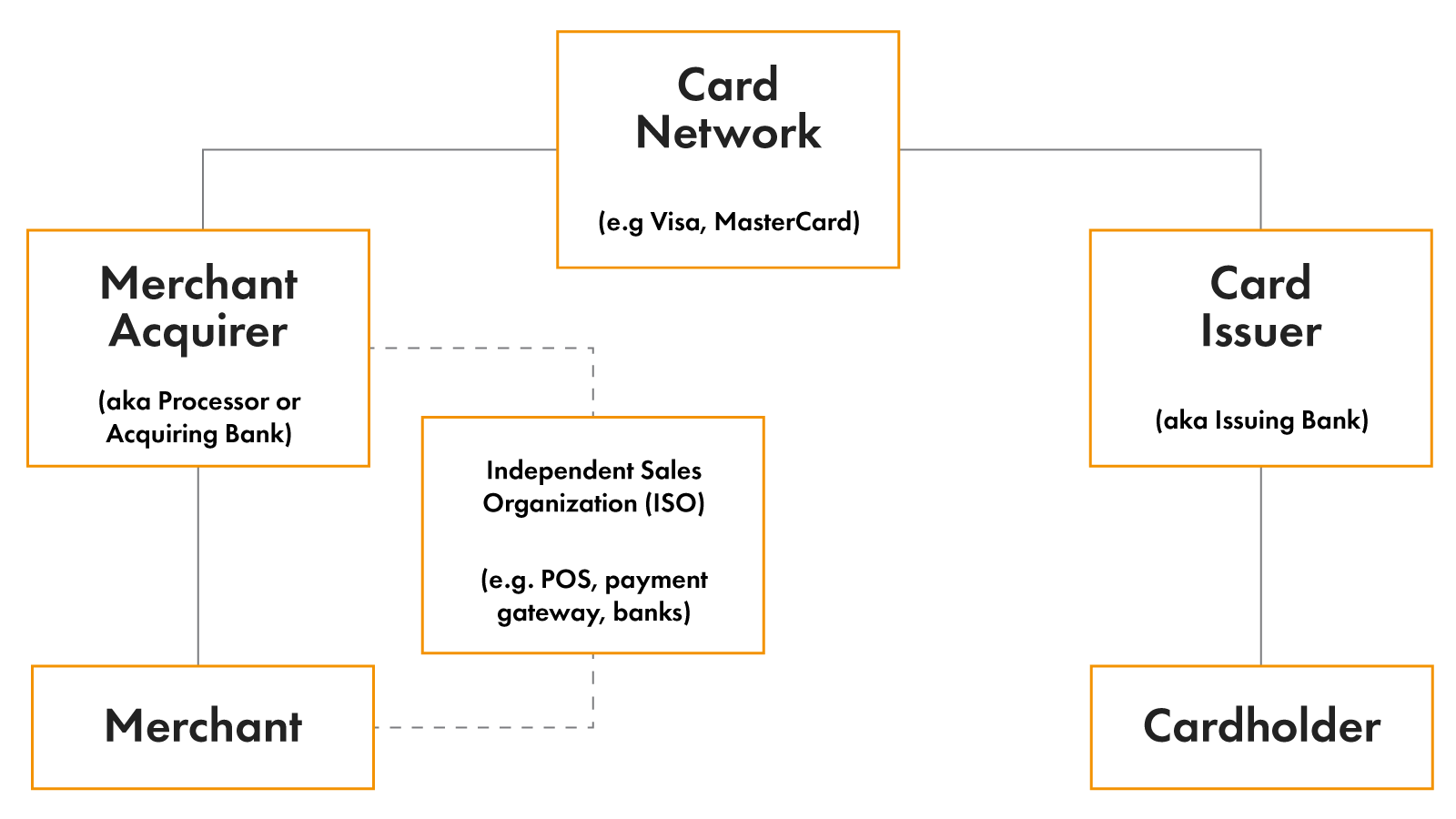 What you need to know about the payments ecosystem in 2022
The pandemic hastened the digitalization of the payments sector, with 2022 serving as a turning point for how consumers and companies continue to transact. SMARTOSC Fintech defines and examines the payments sector, assessing major developments affecting consumers and companies, using information from our annual payments ecosystem.
An overview of the payment processing sector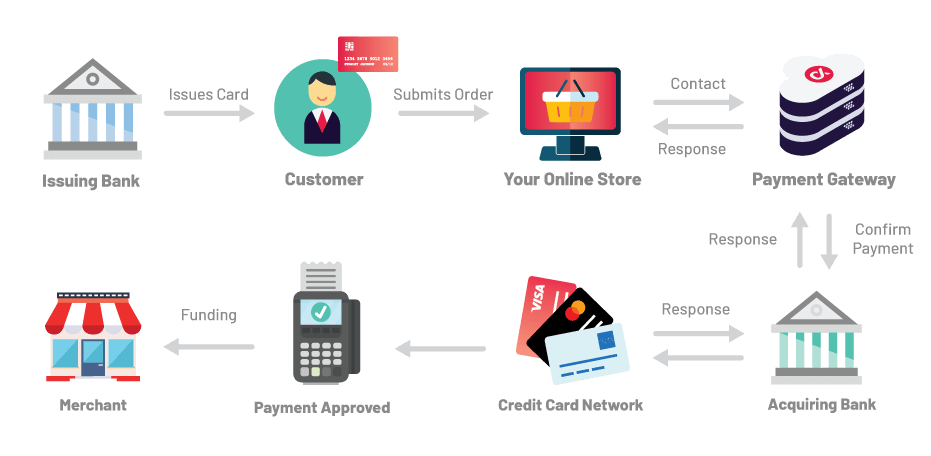 Beginning in 2020, peer-to-peer (P2P), business-to-business (B2B), and business-to-business (B2C) transactions will all experience an acceleration of digitization. The acquirers and processors, networks, and issuers—stakeholders who They also receive fees for facilitating these payments—are scrambling to adapt to the way that consumers and businesses conduct business.
As debit, credit, and prepaid cards compete for users' attention, the analog payments ecosystem has been declining since the pandemic's inception. In fact, according to our prediction, the percentage of in-store retail and food service transactions that are paid for using cash and checks will dwindle to 18.5% this year and continue until 2023.
Market trends for payments ecosystem
Methods of paying in-store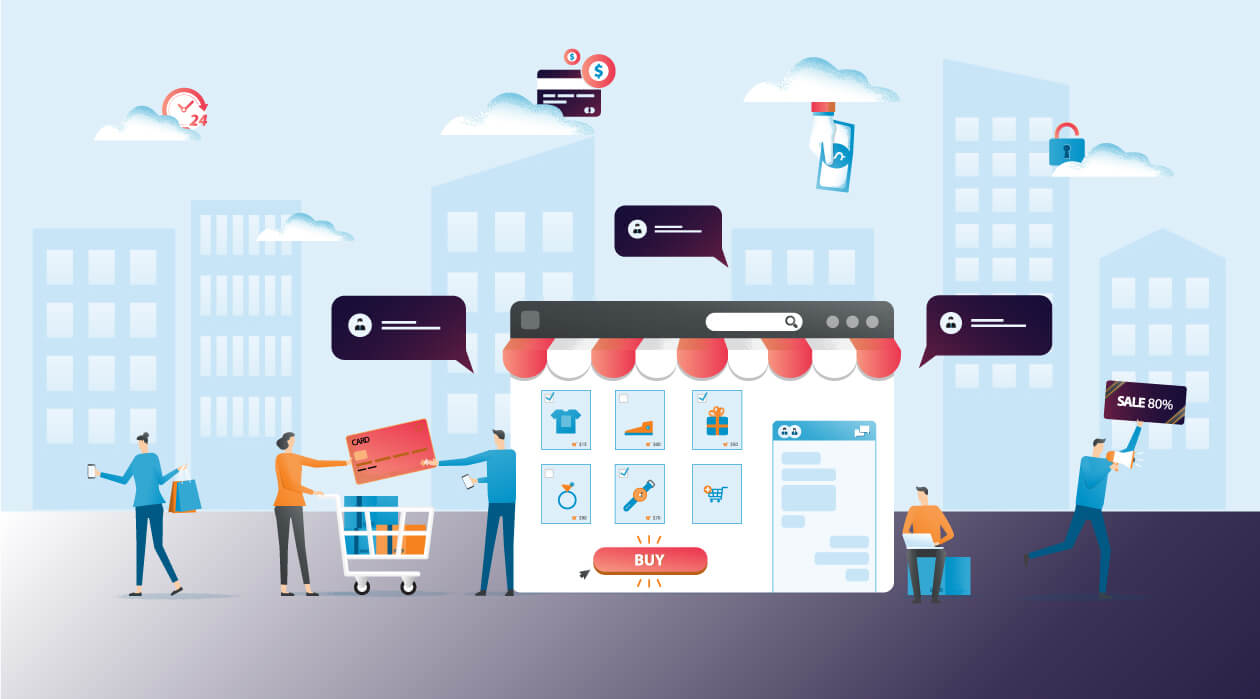 As purchasing habits become more routine, in-store sales will continue to be the leading retail channel by both share and dollars. As customers turn to ecommerce starting in 2022, the percentage of retail sales that occur in physical stores will once more decline.
In-store retail is dominated by the card payments ecosystem. As Americans sought to reduce financial risk during the epidemic, debit expenditure in the US overtook credit in 2021 for the first time in 16 years. In-store buy now, pay later (BNPL), click and collect, and new, experiential payment options like Apple Pay are all being made possible by the need for contactless.
eCommerce expansion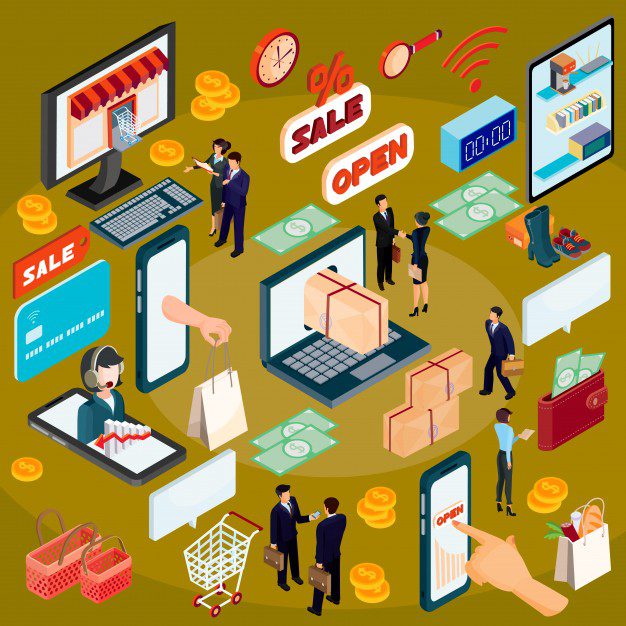 Although growth will be unevenly spread across channels, US retail eCommerce sales will surpass $1 trillion for the first time this year. Desktop sales will slow while mobile purchases are on the rise, accounting for 4 in 10 retail eCommerce dollars for the first time this year. 
Gateways are becoming more important in the payments ecosystem as brick and mortar retailers are forced to move more of their operations online. High-profile businesses in the sector are teaming up with and purchasing gateways that will integrate technologies for offline and online channels.
Digital payments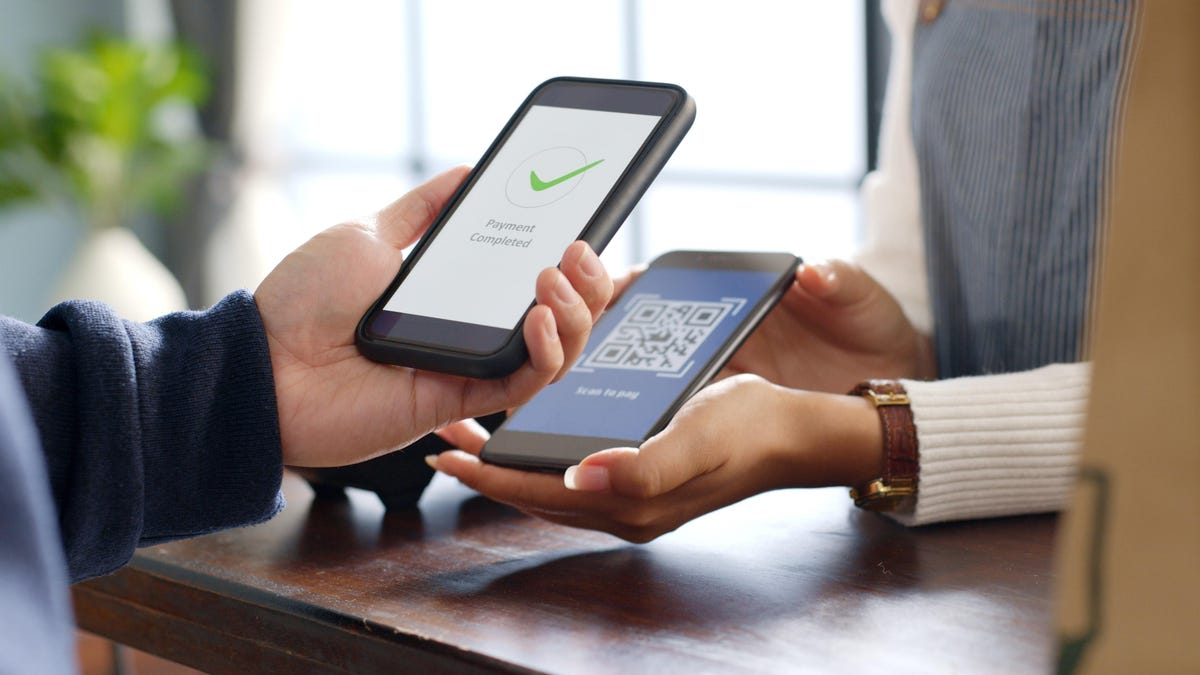 However, the digitization of the payments ecosystem is not limited to retail; real-time mobile P2P payments, digital remittances, and digital business payments are all continuing to grow as the ecosystem changes.
By 2025, more than 7 in 10 smartphone owners will be using mobile P2P payments, opening the door to two unexplored markets: Gen Zers with growing purchasing power and security-conscious customers who have shied away from digital payments because of security concerns.
Credit cards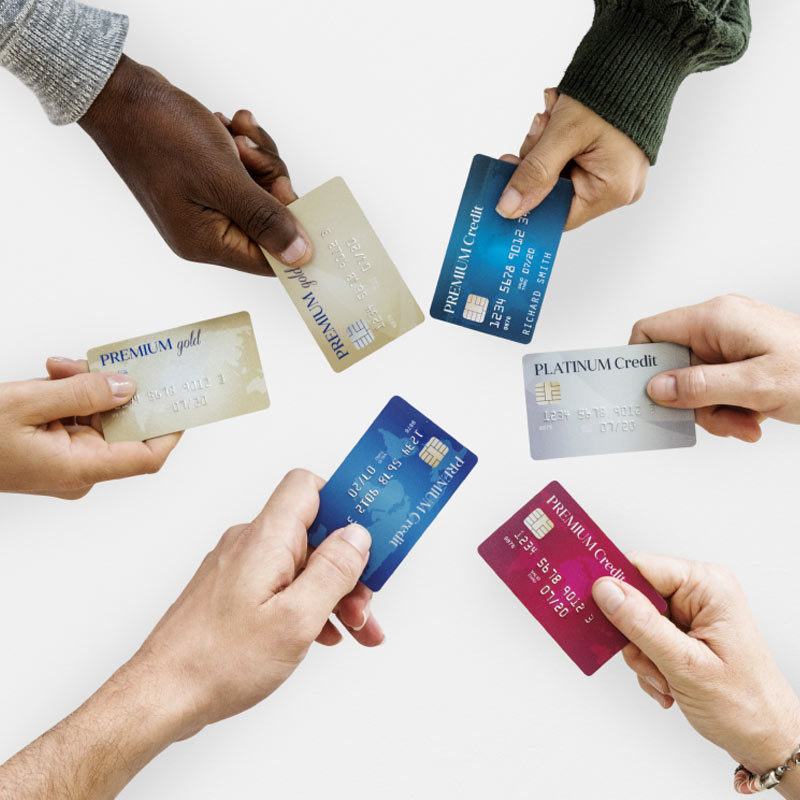 Credit card usage decreased at the beginning of the epidemic as a result of general spending cutbacks and economic anxiety. Only in 2021 did credit card usage start to increase again; these increases are only projected to continue into 2022 as payments ecosystem's non-essential spending, particularly on entertainment and travel, picks back up.
Due to customers' continued support of online shopping, online credit card usage will surpass $500 billion for the first time this year. Issues plans to address this by introducing new cards with benefits and value propositions like lower costs, payment flexibility, and money management capabilities.
Each segment will look at how stakeholders will be affected by shifting market dynamics and identify the main trends of the payments ecosystem for 2022, which will be based on our comprehensive projections and confidential third-party data. To find out how to access SmartOSC Fintech content, such as fintech, click here.