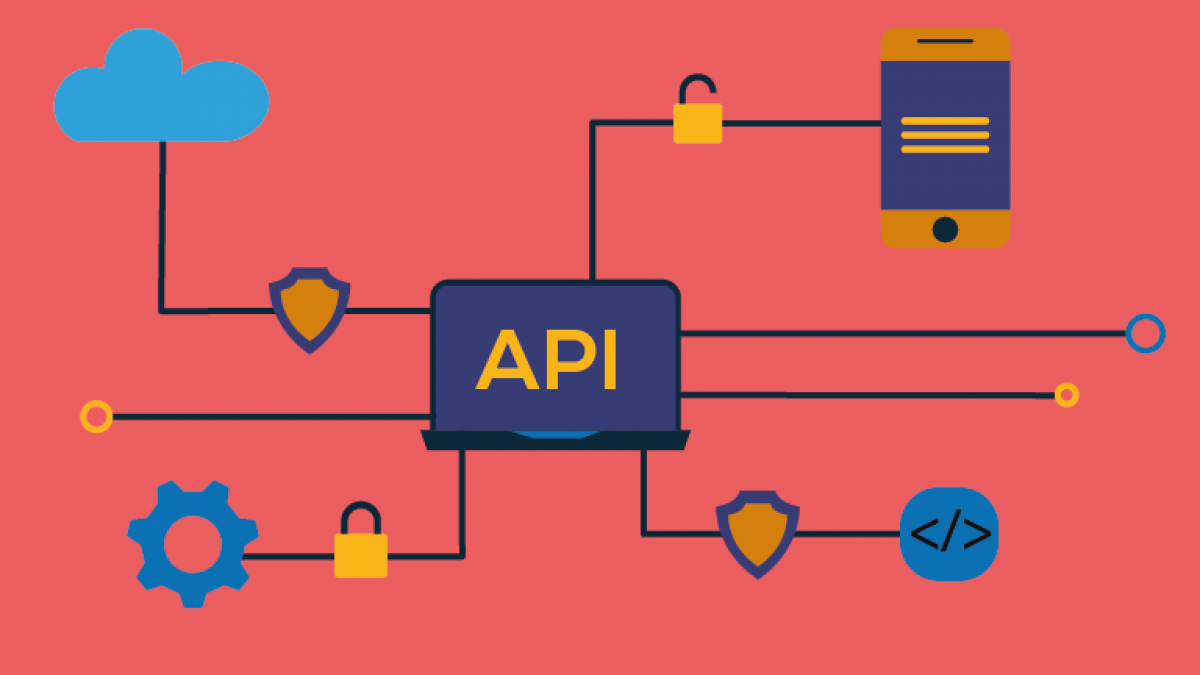 The undeniable role of API in upgrading banking payment
Building customer-focused goods require the interchange of application programming interfaces (APIs). Opportunities abound for both established banks and other players in the market. This post from SMARTOSC Fintech will demonstrate the unquestionable contribution of API payment to improving banking payment systems.
Make assumptions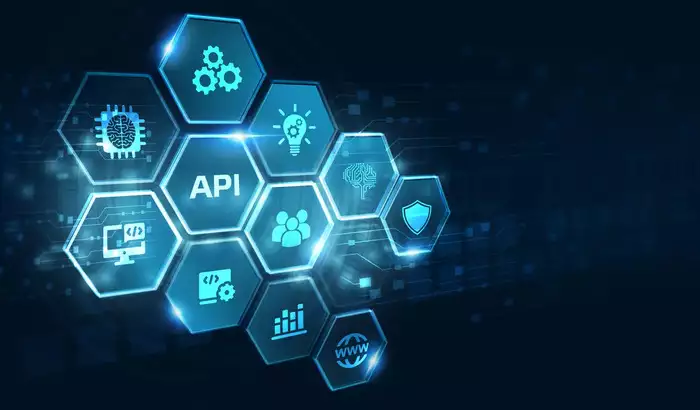 Modernization, whether it pertains to payments or not, must be weighed against requirements like maintaining compliance. But they must modernize or risk falling behind. It makes sense to broaden inputs across departments and roles because a payments systems transformation should serve a variety of business requirements.
Banks should carefully consider API payment and how real-time payments can boost operational effectiveness and offer flexibility in the future. A flexible business case architecture enables all stakeholders to assess the potential consequences under various scenarios, so be ready to scale up or down the investment pitch as necessary.
Choose wise companions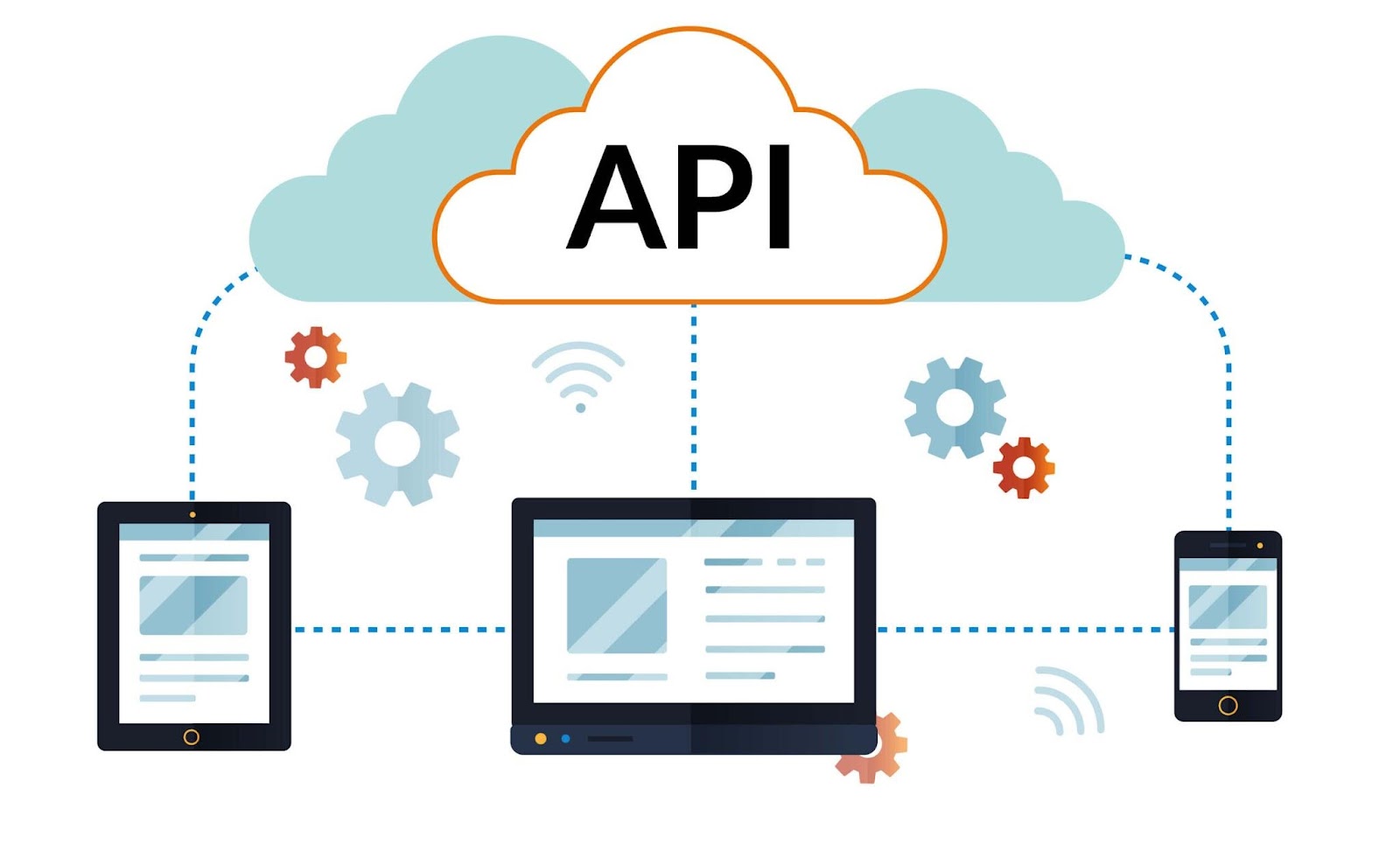 Financial institutions are well-positioned to innovate within their product lines thanks to APIs. After all, the bank is the party that knows the customer the best. A personal experience akin to what Google and Facebook offer can be delivered by banks working with the payments software provider by combining the knowledge of new partners, particularly those with analytics and machine learning capabilities.
Here too, a holistic way of thinking might be helpful. Does the institution of API payment have assets that can be used as leverage in another country? current software or applications
Become agile delivery ready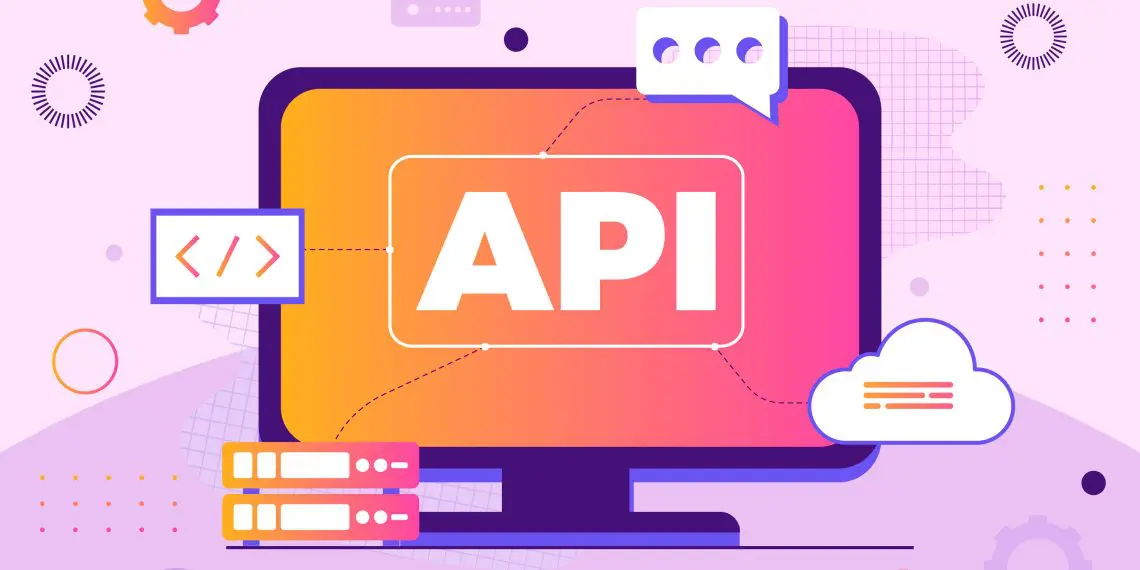 The switch to real-time payments software could come as a severe shock after years of managing and updating on-premises systems. The best real-time payment systems will favor a monthly release cycle supporting an app over quarterly milestones because they are in line with the real-time environment.
It may be a smart decision that pays off, in the long run, to invest API payment in a skilled interim software delivery team to oversee and deliver the initial shift to the payments system.
Resource allocation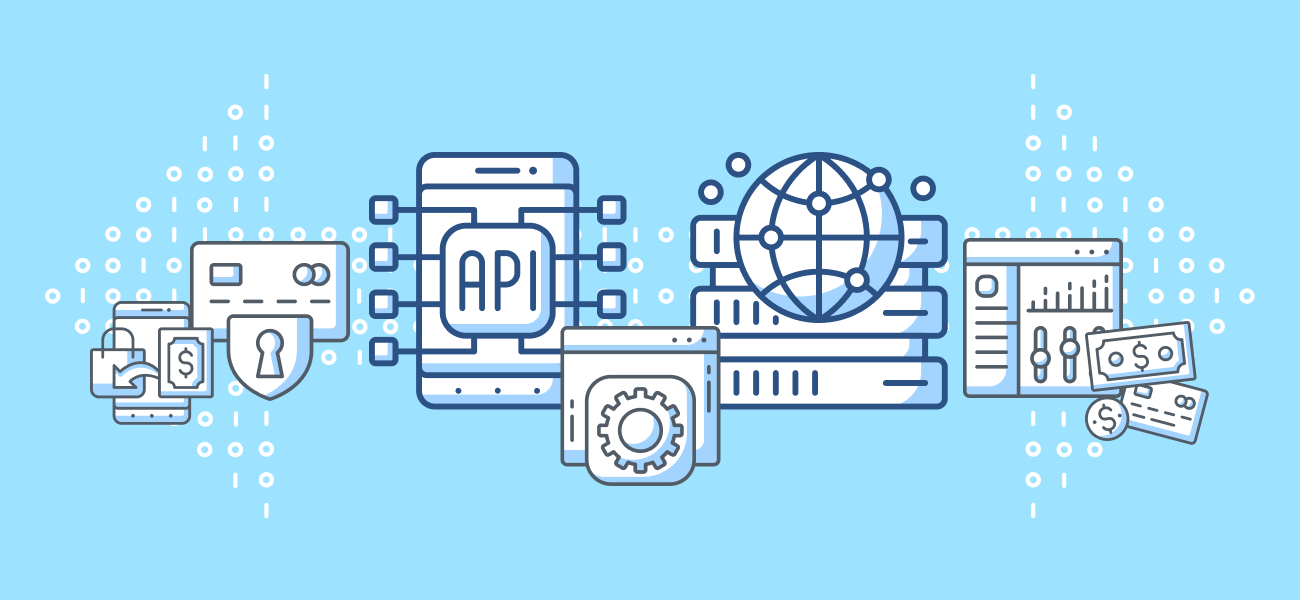 By its very nature, the transition to a real-time API payment environment will replace the work associated with stock roles like batch payments processing; as a result, banks should plan for the redeployment of roles and have informed talks with workers.
Moving to a real-time payments center may also involve moving to a cloud environment, which would free up more IT resources to enable a new development environment.
Create the ROI model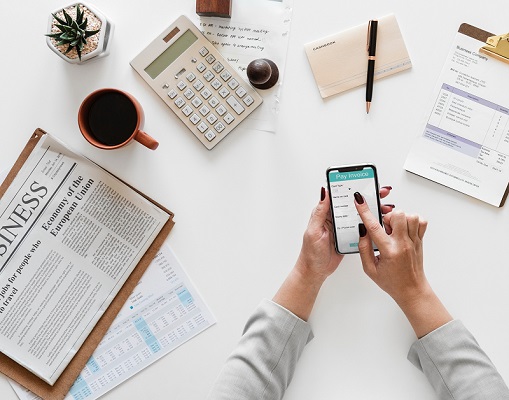 By fusing holistic thinking with a ROI model of API payment, stakeholders will have access to a dependable, repeatable method for testing business scenarios, enhancing the effectiveness of the business case and the ensuing decision-making process.
Stakeholders can compute the project's financial effect over three different variables using the discounted cash flow (DCF) technique. Banks should now enter some numbers into the computer.
For example:
What do you pay employees to manage your on-site systems? Could a cloud infrastructure help accomplish this more successfully?
What benefit does putting resources into new digital roles provide?
How much of your direct clearing and agency banking revenues do you spend?
What are the financial advantages of new or improved goods and services?
What changes in customer service and experience can be anticipated? An increase in Net Promoter Score or a decrease in complaints?
In this new environment, without standardization of API payment, any bank may conceivably create its own implementation. The possibility of data being misread or damaged as it passes through the financial system would be high, increasing risk and cost for businesses regardless of service aggregation.
Contact SMARTOSC Fintech for more information about fintech, or visit our website frequently for changes.