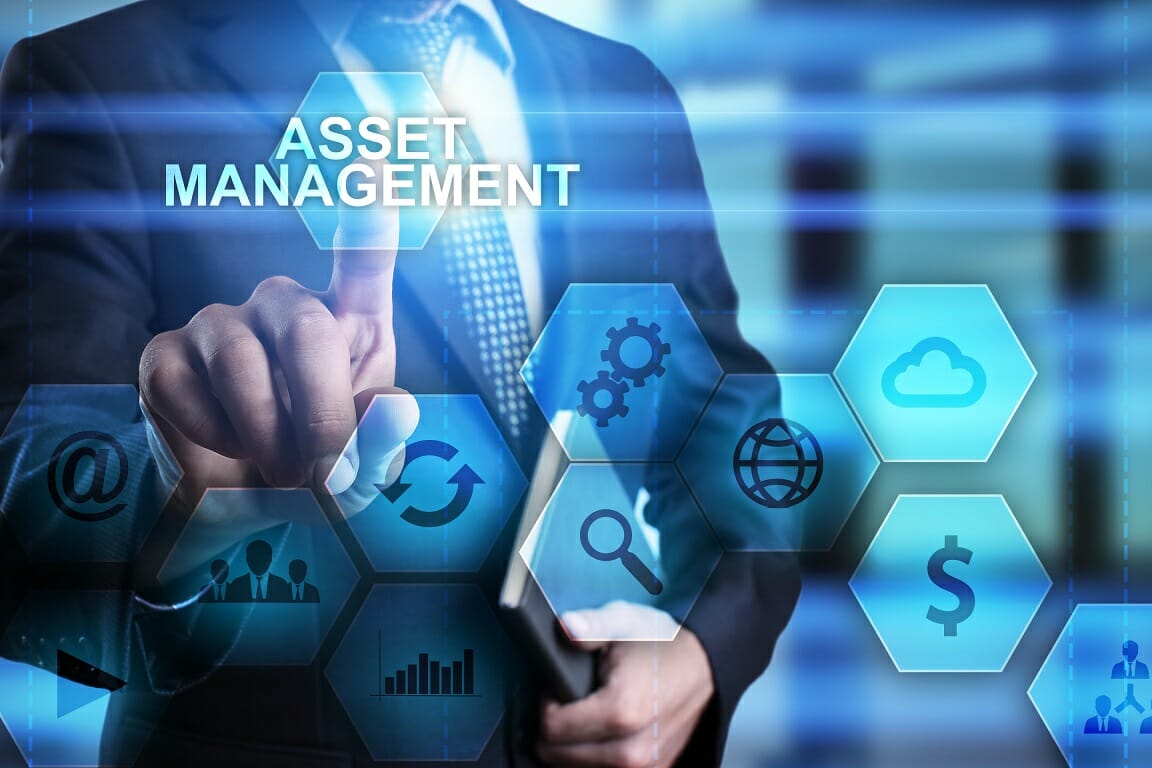 Intriguing investment management service scheme for banks
Professional management of investments strives to accomplish certain investment objectives for the benefit of clients whose money they are tasked with managing. These customers could include retail investors like individuals or institutional investors like pension funds, retirement plans, governments, institutes of higher learning, and insurance organizations.
In this article, SMARTOSC Fintech will introduce you to an intriguing investment management service scheme for banks.
What Is Investment Management?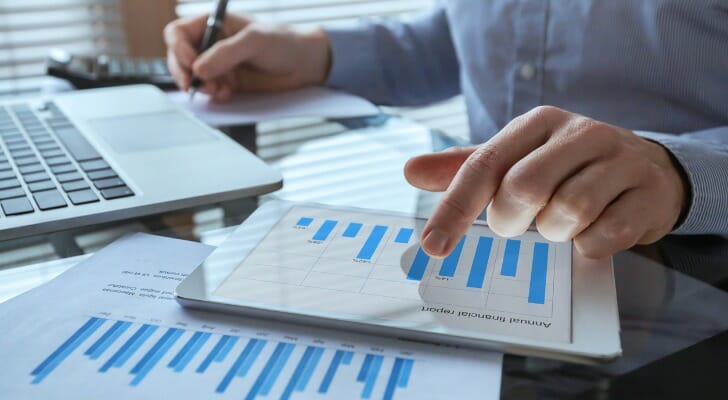 Investment management includes more than just purchasing and selling financial assets and other investments. Creating a short- or long-term strategy for the acquisition and sale of portfolio holdings is a component of management. It may also cover banking, budgeting, and tax-related services and obligations.
The phrase most frequently relates to managing the holdings within a portfolio of investments and trading them to accomplish a certain investment goal. Money management, portfolio management, and wealth management are other terms for the management of investments .
Investment Management Fundamentals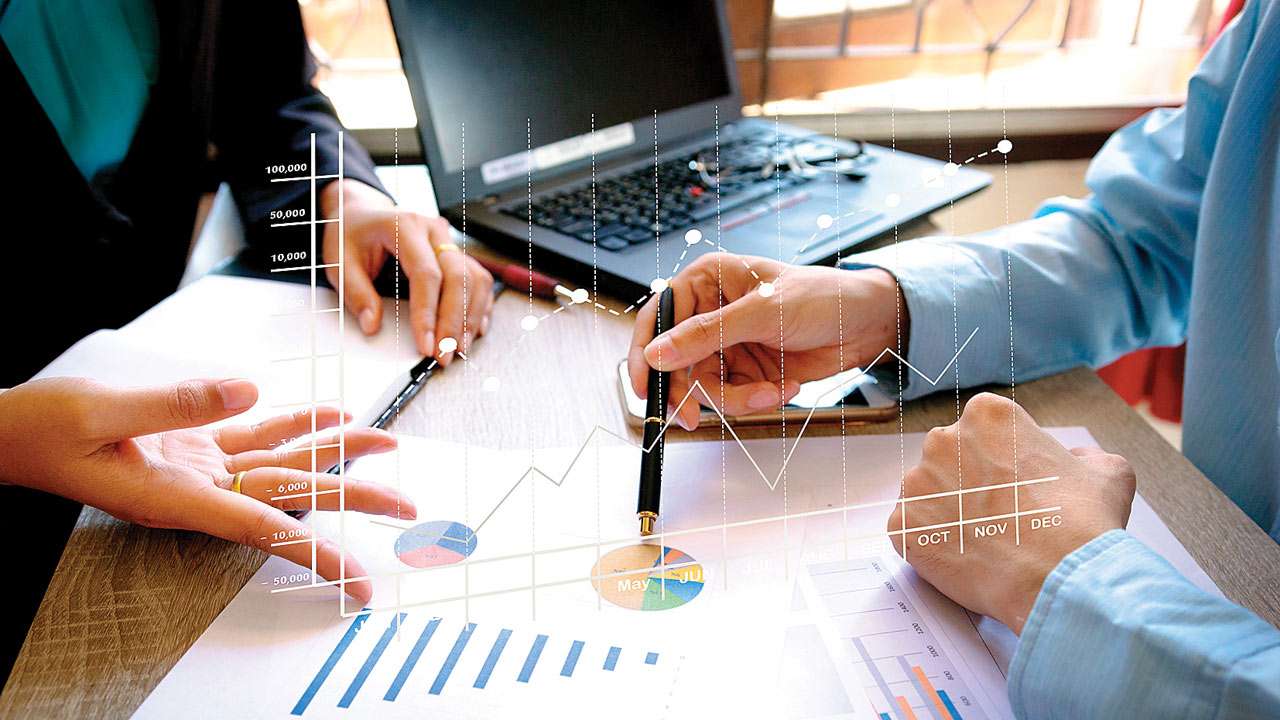 Asset allocation, financial statement analysis, stock selection, monitoring of current investments, and portfolio strategy and implementation are all aspects of the management of investments. 
In addition to managing a client's portfolio, it may also involve financial planning and consulting services that link the portfolio to other assets and long-term objectives. Bonds, stocks, commodities, and real estate are just a few of the financial assets that professional managers deal with.
The manager may also be in charge of managing actual assets like gold, commodities, and works of art. Managers can assist in matching investments to retirement, estate, and asset distribution planning.
Running a firm that handles investments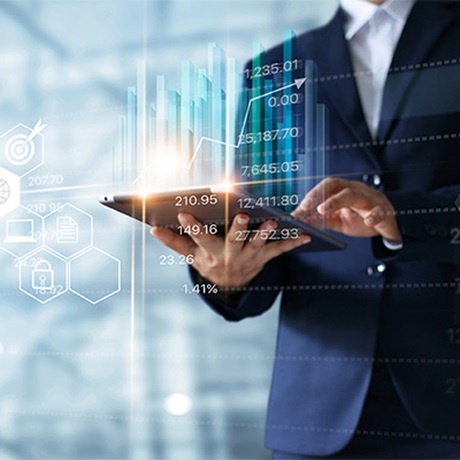 Numerous duties go into managing an investment management company. To engage with, market to, settle with, and generate reports for clients, the company must recruit competent managers. Conducting internal audits and researching specific assets, asset classes, and industrial sectors are additional responsibilities.
Those in charge of the management of investment firms must make sure they operate within legal and regulatory boundaries, examine internal systems and controls, account for cash flow, and properly track record transactions and fund valuations, in addition to hiring and training managers who direct the flow of investments.
They also acknowledge their fiduciary responsibility to their clients. These advisors make a fiduciary oath to operate in the best interests of their clients or risk criminal prosecution. Firms or advisors managing assets under $25 million normally register exclusively in the states in which they conduct business.
Investment Management's Advantages and Disadvantages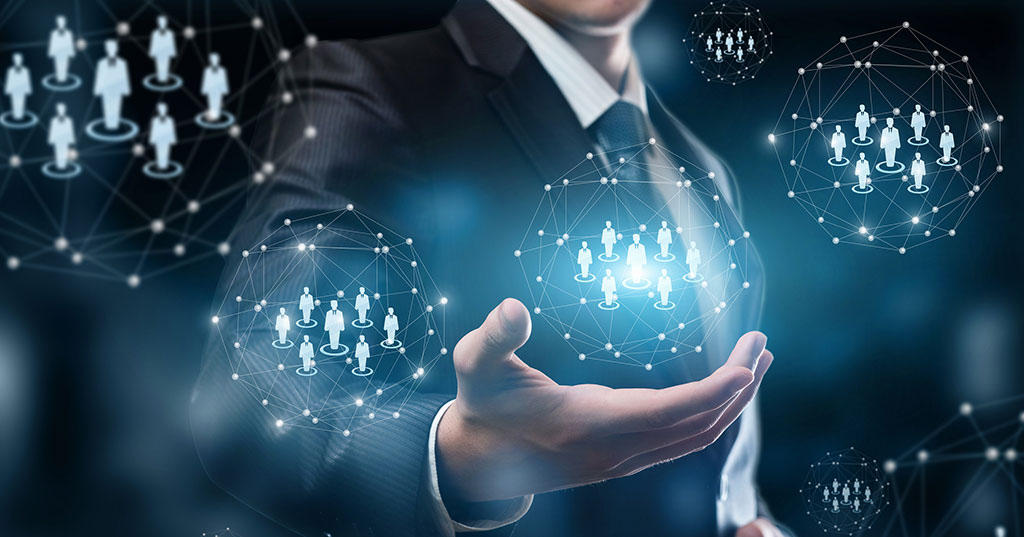 Managing a company in the investment management sector has its challenges, despite the potential for rich profits. The performance of the market has a direct impact on the earnings of the management of investment companies. The company's profits are therefore directly correlated with market valuations. A
Advantages Expert analysis
Constant diligence
Ability to beat or time the market
The capacity to protect a portfolio during a slump
Cons Significant costs
Profits vary with the market.
Issues with Robo-advisors and 
Passively managed vehicles
Investment management organizations are under pressure from this dual rivalry, which is why they need to attract bright, knowledgeable individuals. While some clients examine the success of certain investment managers, others examine the firm's overall performance. For further information about fintech, get in touch with SMARTOSC Fintech, or keep checking our website for updates.