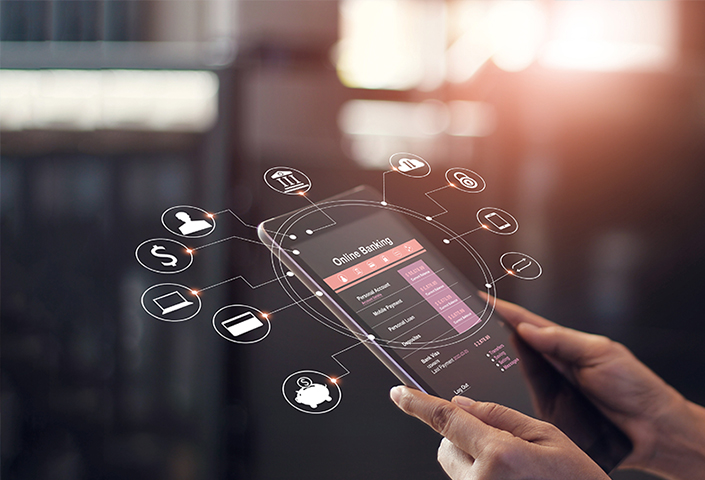 Impressive strategies to boost customer acquisition efficiency in banking
All financial institutions allocate a sizeable portion of their budgets to digital marketing, and the rivalry for new clients is fiercer than ever. The issue is that marketing for digital financial services isn't agile enough to take advantage of market opportunities. In this article, SMARTOSC Fintech will introduce you to customer acquisition in banking to create impressive strategies.
Create a competitive landscape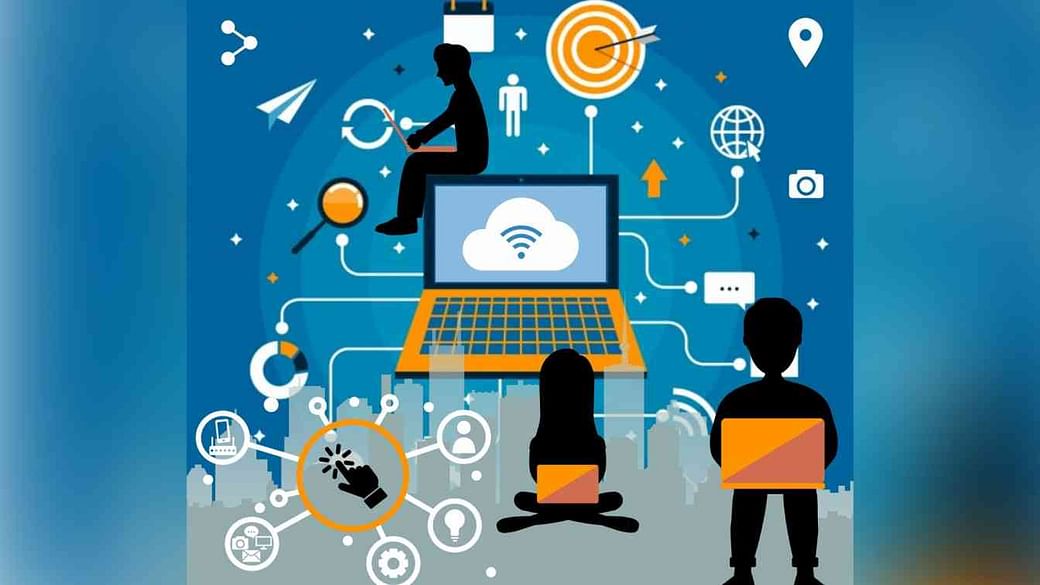 The average customer acquisition cost (CAC) for the banking industry, according to the majority of benchmarks, is above $300; this cost has been increasing as a result of the detrimental impacts of Covid-19 and the saturation of digital channels.
The complexity of controlling the digital marketing budget over conventional marketing methods is another problem. Additionally, customer acquisition in banking is more challenging to measure end-to-end efficiency because most organizations do not have the same personnel in charge of the digital marketing expenses.
The majority of expenditure is on traffic in the hopes that this will result in a customer acquisition that resembles the market segments that banks are attempting to reach. The complex customer strategy that financial institutions use to create their digital marketing messaging seldom translates to the onboarding process.
Ecosystem and artificial intelligence (AI)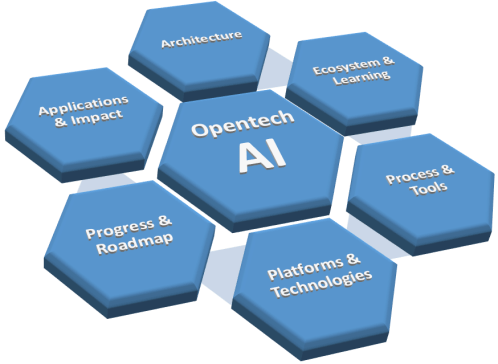 Financial institutions' inability to classify prospects results in greater drop-out rates than necessary and incorrect targeting, both of which are serious issues. Real-time marketing campaigns and digital channel tracking is difficult.
As a result, customer acquisition in banking is impossible to quickly change the volume or direct resources to channels that are more effective:
A lack of interaction between financial systems and the marketing suite's features
Bidding algorithms are part of an extremely complicated ecosystem of marketing and digital marketing technologies.
Because of how quickly (and how much) data is changing, real-time analysis by humans is impossible.
Banks should change their strategies in order to address these issues. Instead of focusing on the marketing tools and paid traffic budget straight away, they should first focus on customer acquisition in banking before connecting to the appropriate ecosystem.
Increased Social Media Visibility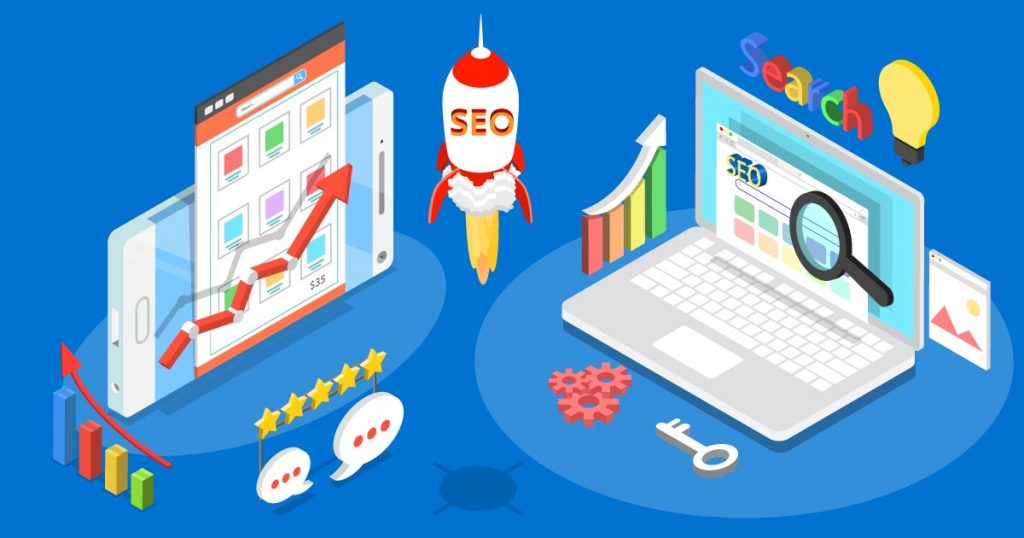 Financial services businesses should prioritize fostering their main digital channels because most customer acquisition in banking today start their research online.
A strong social media presence is essential. By making it simpler for potential banking customers to use your services and making it simple for current customers to recommend your company to others, you may improve your approach to acquiring new banking clients.
Banks should change their strategies in order to address these issues. There is also a need for AI-powered solutions that can analyze complicated data from pertinent sources, such as marketing and offline onboarding data.
Develop your review management skills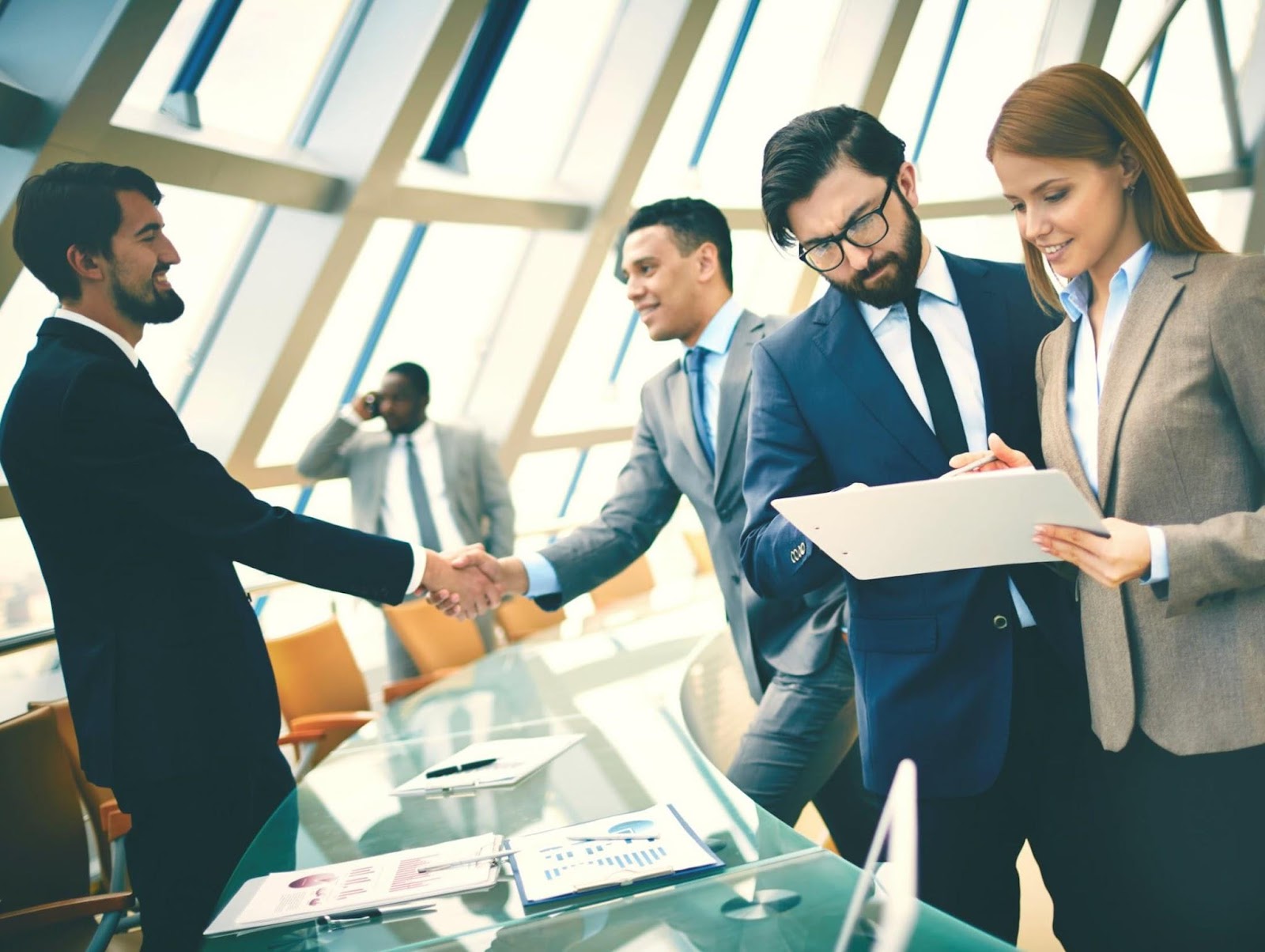 Customer evaluations are five times more persuasive than TV commercials and six times more persuasive than social media marketing, according to studies on consumer opinions of customer acquisition in banking:
Learning how to respond to both good and negative feedback
Increasing review velocity and generating a consistent supply of new reviews
Boosting reviews to raise company trust, increase search prominence, and increase conversions
Using natural language processing to analyze and derive useful information
The customer acquisition in banking best placed to attract new clients are those that keep an eye on changing consumer expectations and wants. You can position your business to drive customer acquisition and bottom-line impact by employing the strategies above. For further information about fintech, get in contact with SMARTOSC FintechFintech, or check out our website regularly for fresh, informative material.