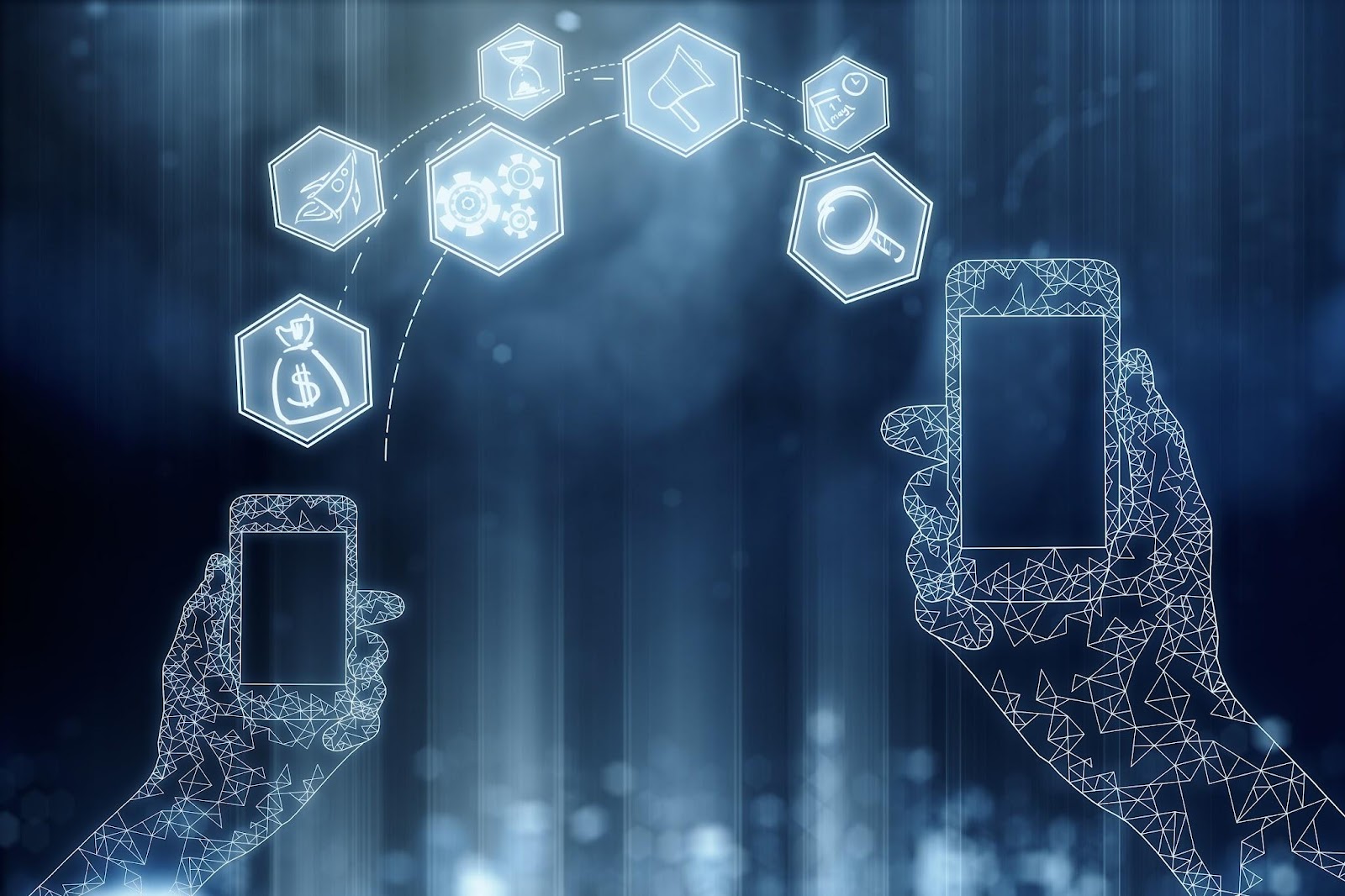 How you competitors are using ai in banking to compete
While tech behemoths frequently take center stage when it comes to cutting-edge technology, even established banking institutions are beginning to demonstrate an interest in and adoption of AI in banking and other areas of the financial sector.
This discussion from SMARTOSC Fintech about the advent of AI in the banking sector spans from startup acquisitions to automation and its potential to eliminate countless jobs.
Internal Document Search – Contract Intelligence (COiN)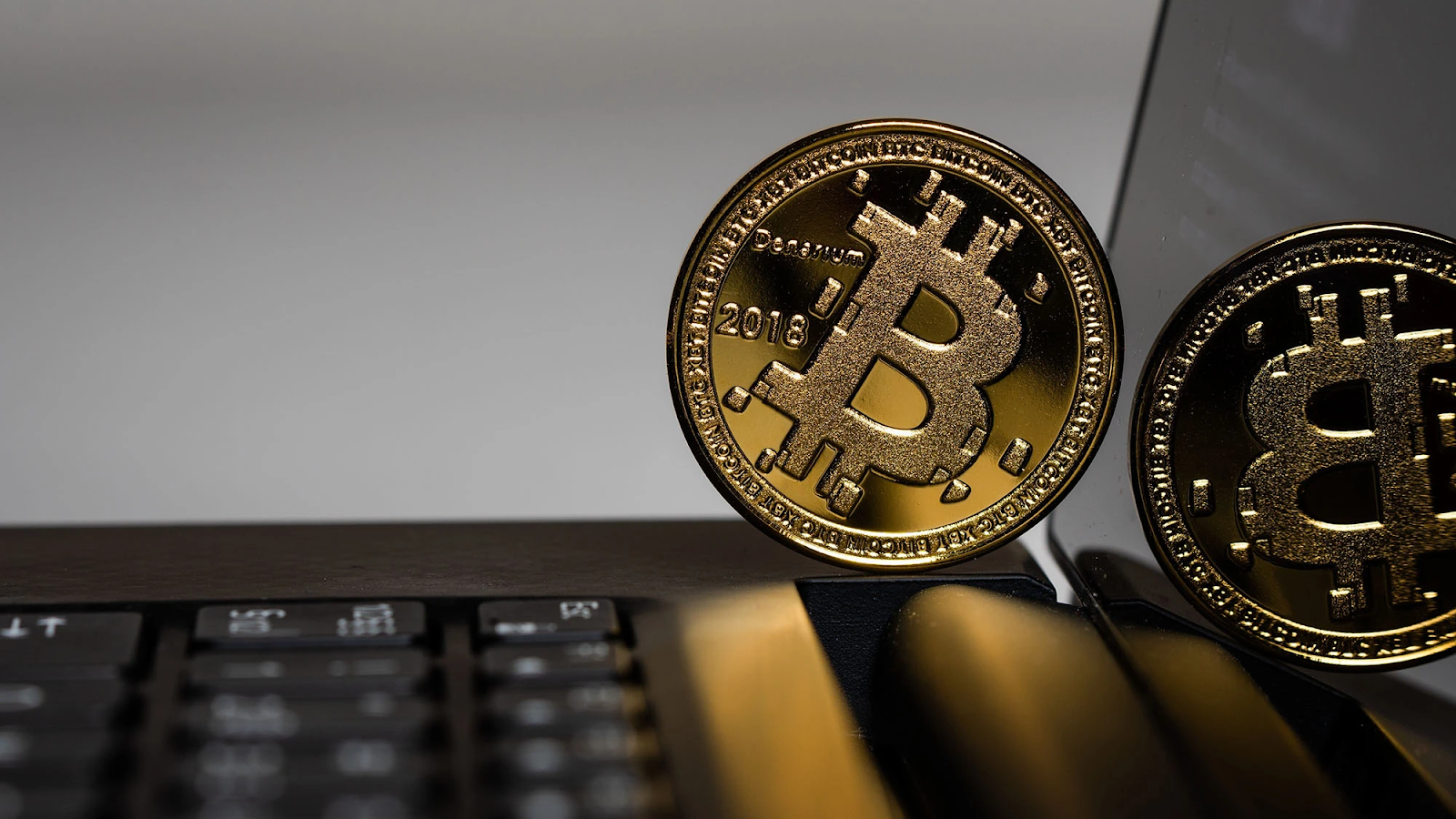 In 2017, JPMorgan Chase made technological investments and launched Contract Intelligence (COiN) with the goal of "analyzing legal papers and extracting important data points and stipulations." Normally, it takes about 360,000 hours to manually analyze the 12,000 commercial credit agreements that are signed annually.
The same number of agreements may be assessed in a matter of seconds, according to the findings of a preliminary use of this machine learning technology. Although more details on the deployment are lacking, COiN of AI in banking has a lot of promise, and the firm is looking into new ways to use this effective tool.
Chatbot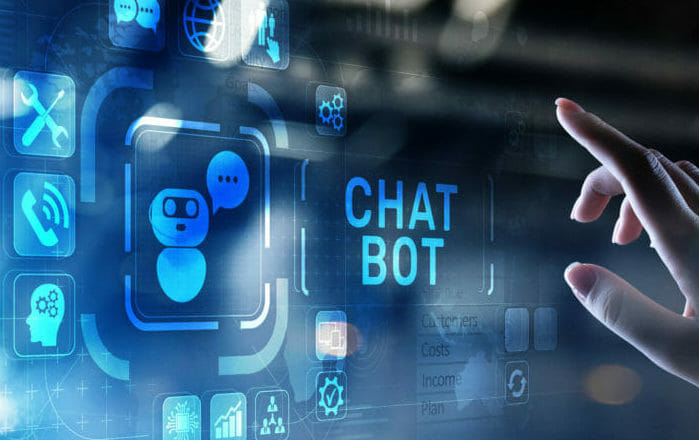 The bank also announced intentions to formally launch a chatbot "to answer to employee technology service desk enquiries," which was first successfully piloted in 2016. The bank had planned for the chatbot to handle 120,000 service tickets, but like COiN, additional details don't seem to be publicly available.
The chatbot was made available to 5,000 consumers and staff as part of a Facebook Messenger trial program. The chatbot was created by AI vendor Kasisto; the business was among the conversational interface providers with the highest overall score in our research on AI in the Opportunity Landscape, indicating relatively high investment, strong AI in banking talent on its leadership team, and a track record of customer success.
Since it could compare favorably to other chatbots, it's unclear whether the bank decided to make the chatbot available to all of its customers.
Predictive Analytics – Emerging Opportunities Engine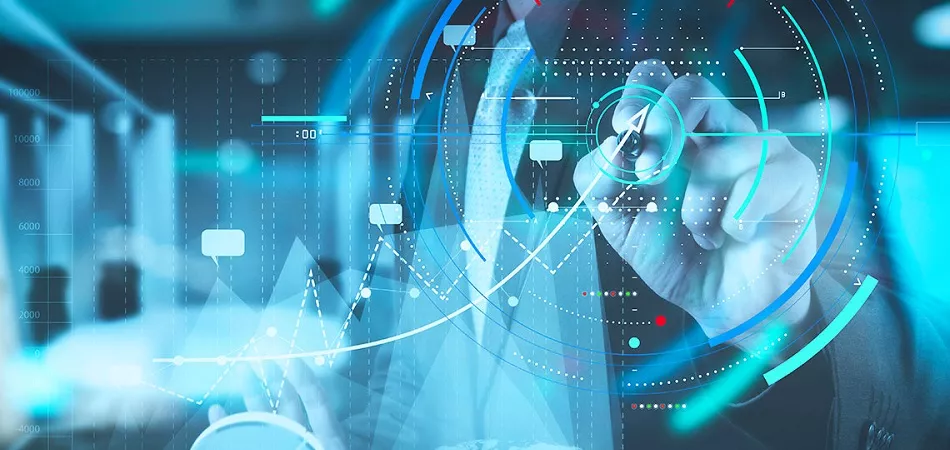 Customers can use smartphones to access AI in banking through the Predictive Banking program, which is powered by artificial intelligence.
Features of predictive banking include:
Notifying customers of regular billing payments that are larger than usual
If a customer has more money than usual in their checking account, you should remind them to move money into their savings account.
After a customer buys an airline ticket by AI in banking, they ask them to create a trip itinerary for their account
Fraud and Anti-Money Laundering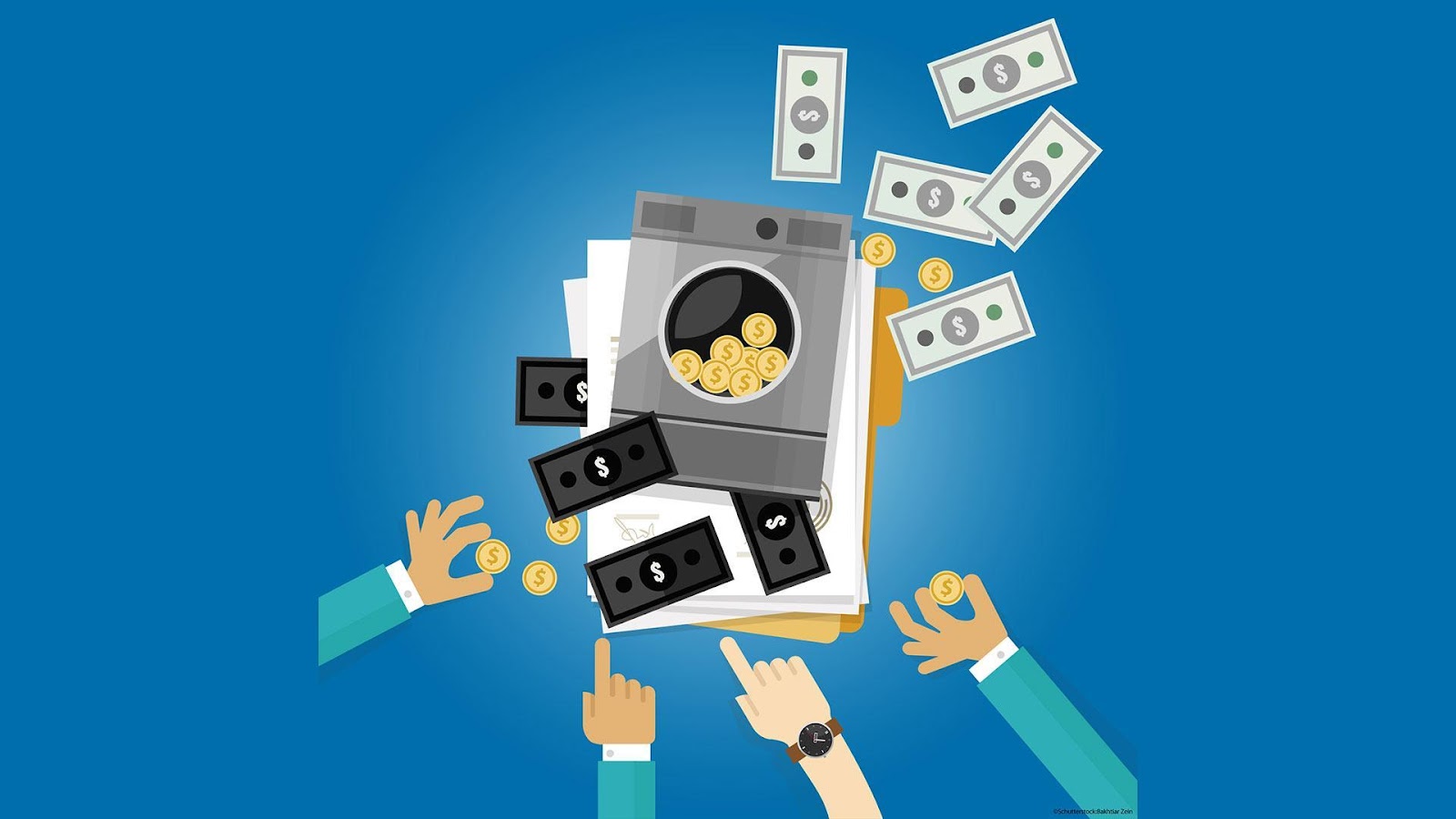 The investigation indicates that it has made the most public statements on its interest in artificial intelligence. The bank touts a global network of tech startups that participate in its six Citi Global Innovation Labs through its investment and acquisitions division. eCommerce and cybersecurity have received significant emphasis in its portfolio of startup investments.
In 2016, it invested in Feedzai, a vendor for fraud and anti-money laundering, among other AI in banking companies. The integration of Feedzai's software into the bank's fraud detection procedures was recently disclosed by Citi as part of a strategic relationship.
Although the sample movie below depicts how, the ideas it outlines may undoubtedly be applied to banks.
By providing frictionless, round-the-clock customer service contact, banks may employ AI to revolutionize the client experience. However, AI in banking applications isn't just applicable to retail banking services. AI could also be useful in the back and middle offices of investment banking, as well as in all other financial services. If you have any questions about fintech, get in touch with SMARTOSC Fintech.