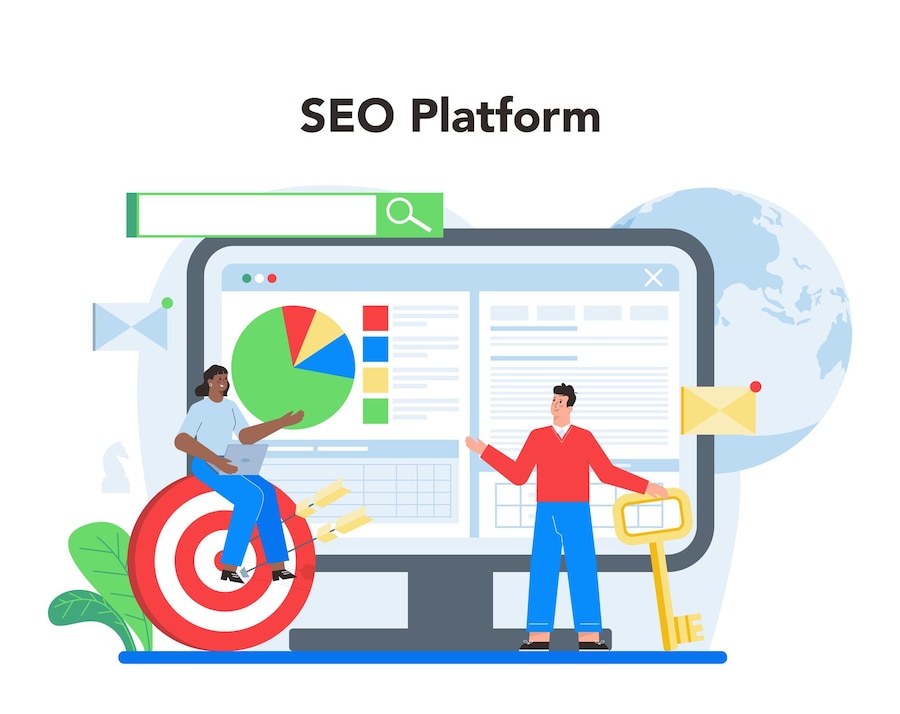 How to find the best customer data platform providers
The currency of modern companies is customer data. It's why CDPs have developed into a crucial piece of software for contemporary firms since it's what marketers and brands need to know for their goods or services to be successful.
In this guide, discover the top qualities and factors to think about when investing in a customer data platform, including what customer data platform providers are, the variety and complexity of the data sources that power it, and the most crucial features you should consider when weighing your options.
Extensive data integrations
The layer of technology that connects all of your martech and adtech stacks should be the appropriate CDP. This implies that the customer data platform providers you select must enable you to ingest client data from any location where it is stored, activate that data as needed, and repeat the process frequently.
Accurate identity resolution
In order to generate a single customer view and to use various customer data platform provider features, a customer data platform must be able to properly unify customer identities.
Custom audience segmentation
Make sure you can build bespoke audiences based on any data points if the customer data platform providers' main objective is to promote personalization. Then, with deep linking features, which enable users to switch between platforms without any interruption, your audience can be used within applications themselves, across different channels like email, social media ad campaigns, and more.
Machine learning-powered segmentation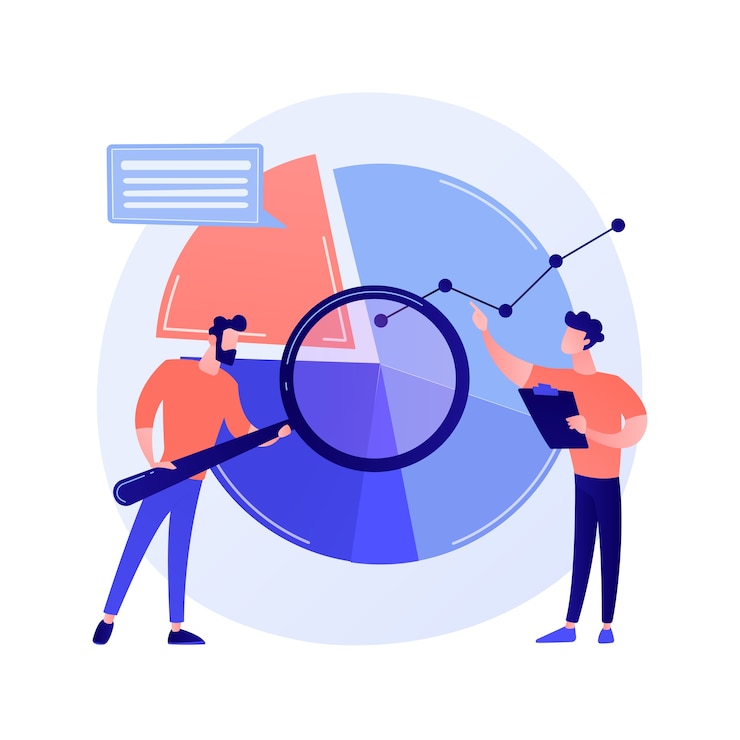 Marketers are aware that conventional rule-based segmentation can result in inefficiencies and lost money for a long time. However, data science experts have long been needed in order to produce machine-learned audiences. For many marketers, getting this help has been challenging, while for others it has been impossible.
Consider customer data platform providers that enable the creation of machine-learned segments without the use of a Data Scientist to maximize time and effort.
Rigorous security and privacy compliance
Your customer data platform providers must be totally impenetrable when it comes to privacy and security regulations, particularly in the stricter privacy environment of Europe. Look for international privacy and security certifications like the CSA Star, GDPR Seal, ISO 27001, ISO 27017, and ISO 27018.
How to choose the right customer data platform providers for your bank
Finding the ideal CDP for your business is a choice that should not be made hastily. After all, your customer data platform has access to private customer information, combining it from several departments and distributing it to other parts of the company. Making a choice is a process that can naturally become difficult; to make it less complicated (without making mistakes), adhere to the following rules:
Assemble your buying team
Define all your challenges
Know what integrations you need
Conclusion
You must ask the proper questions before a CDP can provide answers. Although the aforementioned elements are a good starting point, you should also analyze additional aspects when making your decision.
SmartOSC Fintech – An enterprise specializing in providing technology solutions and CDP is no exception. When using SmartOSC Fintech products, businesses will discover many of their own resources and apply them thoroughly to business processes, generating huge profits. Please contact us if you have any question!