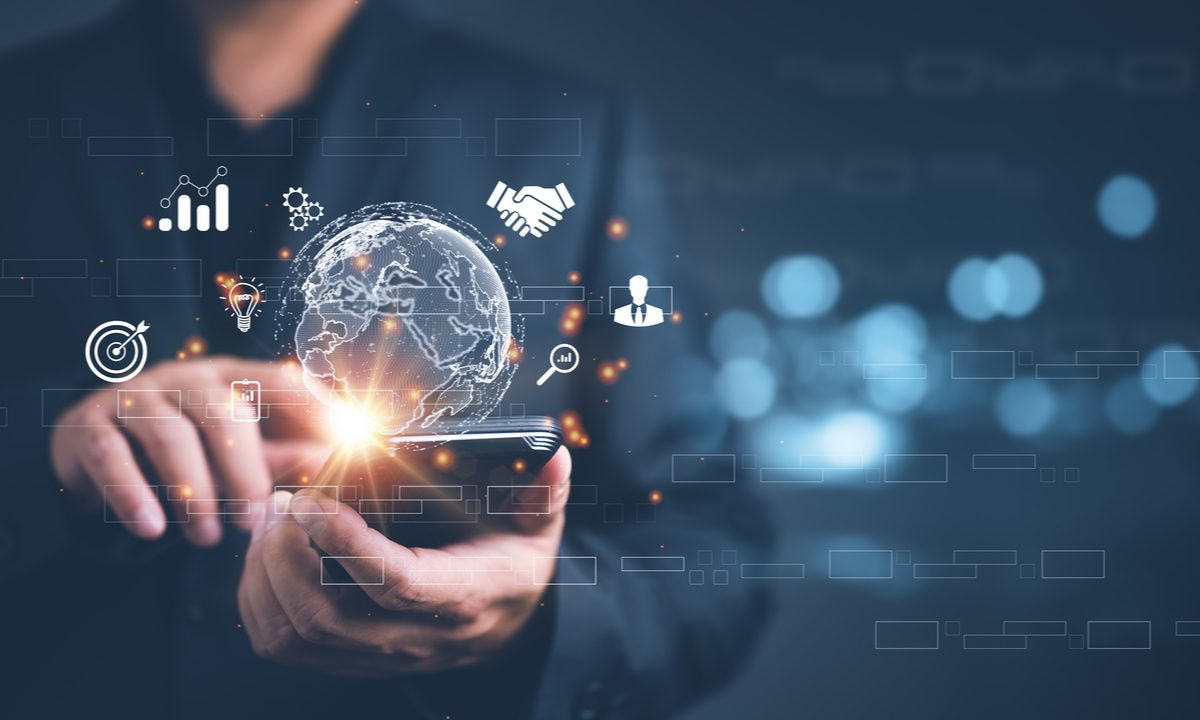 Grasp the virtual bank concept with these examples
Online banking was once one of those cutting-edge services that were solely provided by conventional banks. The competition now comes from online banks. The virtual bank that is currently available will be introduced and contrasted in this article along with some of these differences.
ZA Bank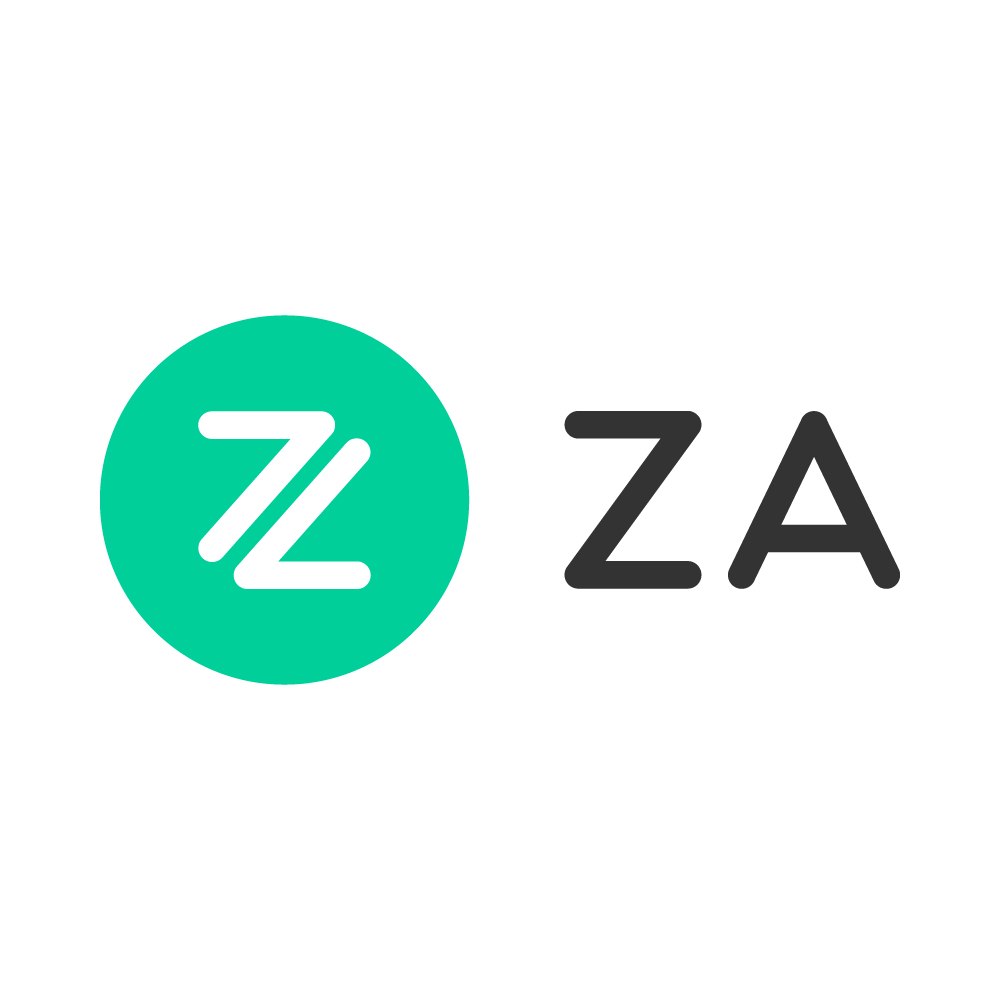 The first virtual bank to launch in Hong Kong in 2019 was Za Bank Limited, which is controlled by the Za Group.
Offerings comprise:
Individual Accounts
Enterprise Accounts
Credit Card
Insurance services
The community's interests, according to ZA Bank, come first. Everyone may open an account with this virtual bank thanks to its open enrollment policy.
They say that creating an account with them merely requires a few minutes.
Airstar Bank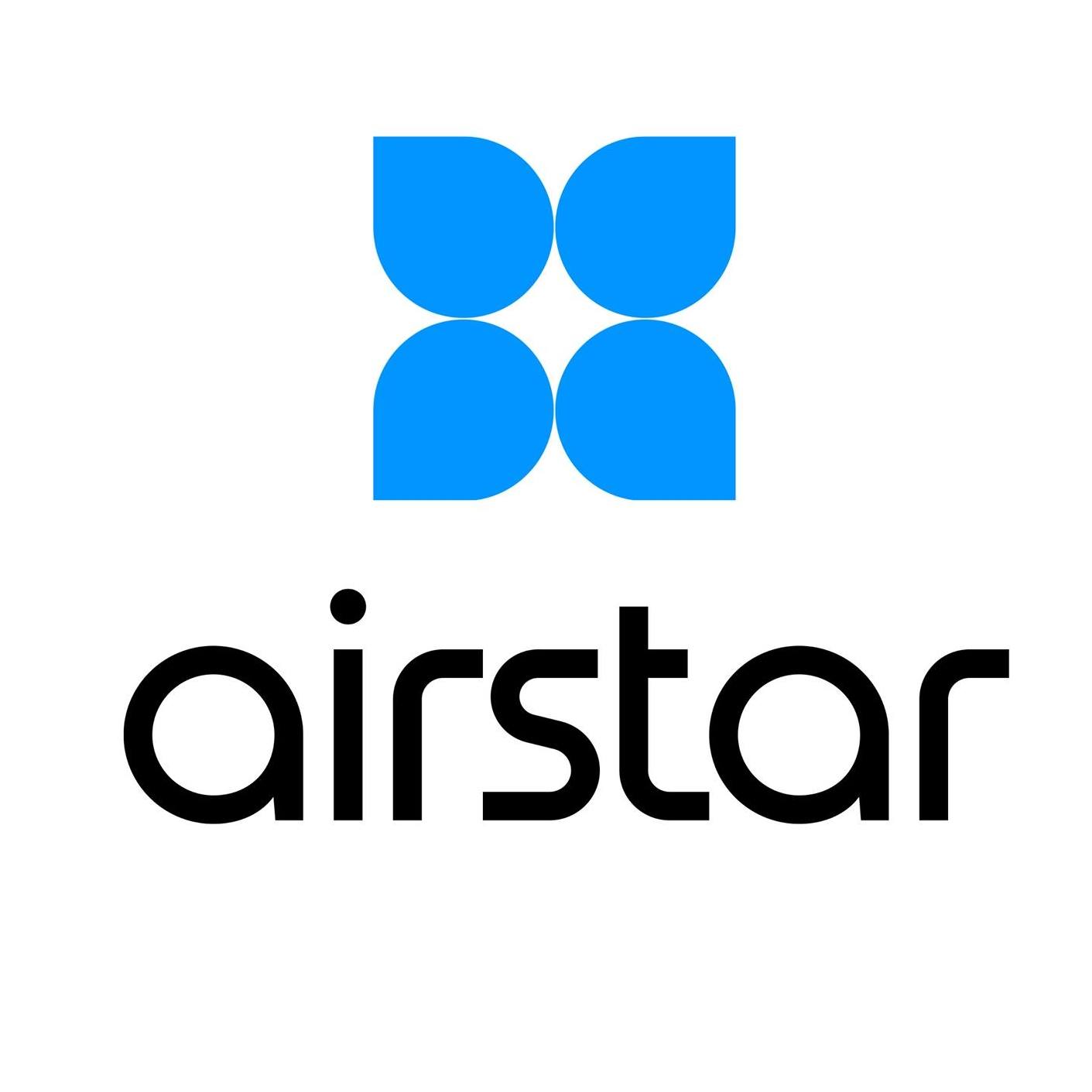 The AMTD Group and Xiaomi Corporation hold Airstar, the second virtual bank to launch in Hong Kong in 2020.
This online bank provides:
Individual Accounts
Commercial Accounts
Individual Loans
Exchange-rate services
AMTD is a well-known provider of financial services in Asia, while Xiaomi Corporation is well-known throughout the world for its smartphones.
Airstar Bank Limited calls itself "everyone's bank" and asserts that all community members are covered by its policies.
Fusion Bank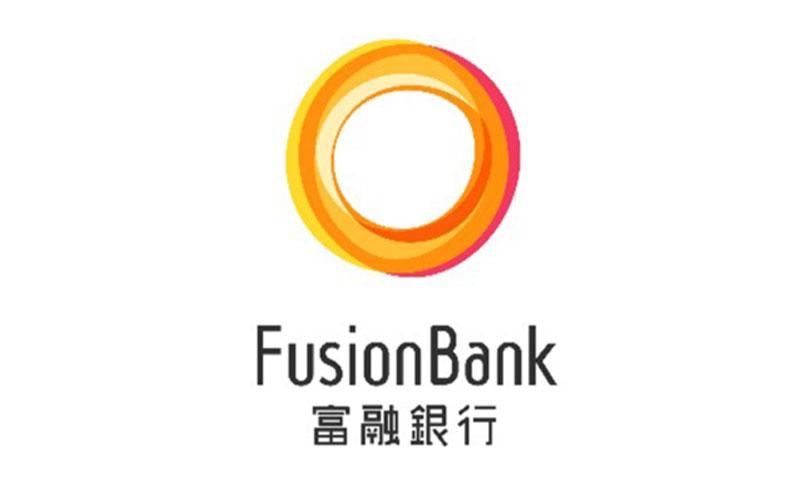 A virtual bank called Fusion Bank Limited was founded in 2020. The Industrial and Commercial Bank of China Limited, Hong Kong Exchanges and Clearing Limited, Tencent Holdings, and Hillhouse Capital are among the partners in the joint venture, which was established by businessman Adrian Cheng, owner of Perfect Ridge Limited.
Some services consist of:
Individual Accounts
Enterprise Accounts
Services for Foreign Exchange
Individual loans
The virtual bank is open every day of the week and at all hours. According to Fusion Bank, opening a virtual account just takes five minutes and only requires a Hong Kong ID.
WeLab Bank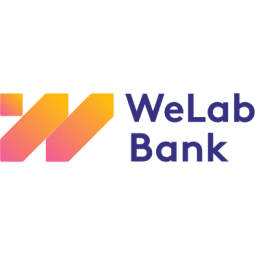 In 2019, WeLab Bank became the fourth bank in Hong Kong to receive a license for virtual banking. WeLaB Limited, a fintech business based in Hong Kong, is its owner.
WeBank gives its clients:
Individual Accounts
Enterprise Accounts
Credit Card
Individual Loans
Since 2013, WeLab Limited has offered financial services in China and Indonesia. In 2019, however, the company entered the Hong Kong Fintech sector to offer virtual banking.
They arrived in Hong Kong with their wealth of capital and expertise from serving Asia.
Ant Bank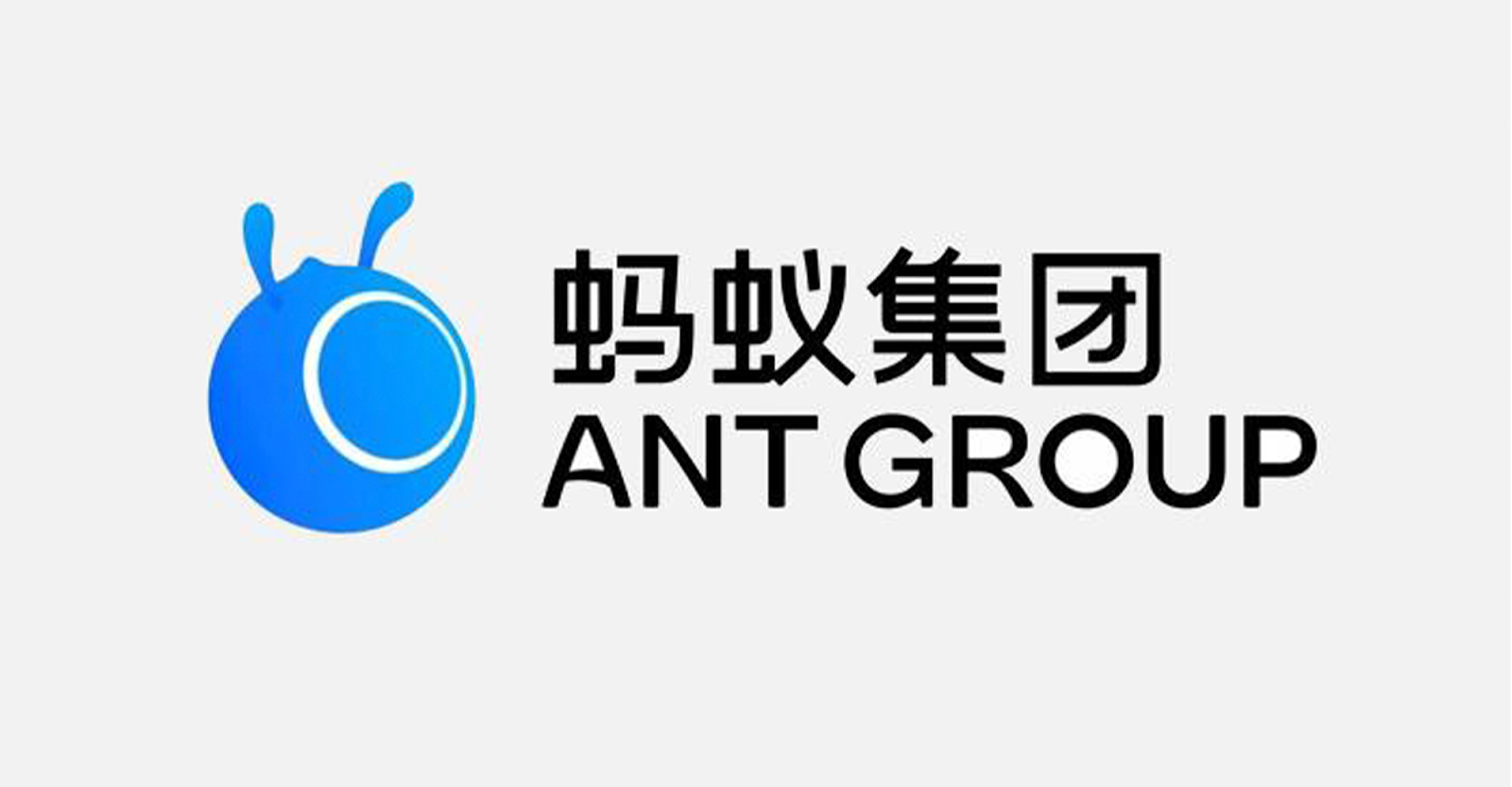 Another pioneer in virtual banking, Ant Bank launched its services in Hong Kong in 2019.
Some of its services are as follows:
Individual Accounts
Enterprise Accounts
Individual Loans
Credit Card
Chinese entrepreneur Jack Ma launched the fintech company Ant Financial Group, which owns Ant Bank. It is an internationally renowned financial institution.
Ant Group has been offering financial services in a number of nations and is constantly expanding into new ones. Ant Bank Limited is quickly establishing itself as one of the leading virtual banks in Hong Kong by using its experience in the financial sector.
Virtual banks all conventional banks offer online banking facilities. This is due to the numerous benefits that internet banking offers both the bank and its clients. Contact SMARTOSC Fintech for additional information about fintech, or visit our website frequently for new, educational content.