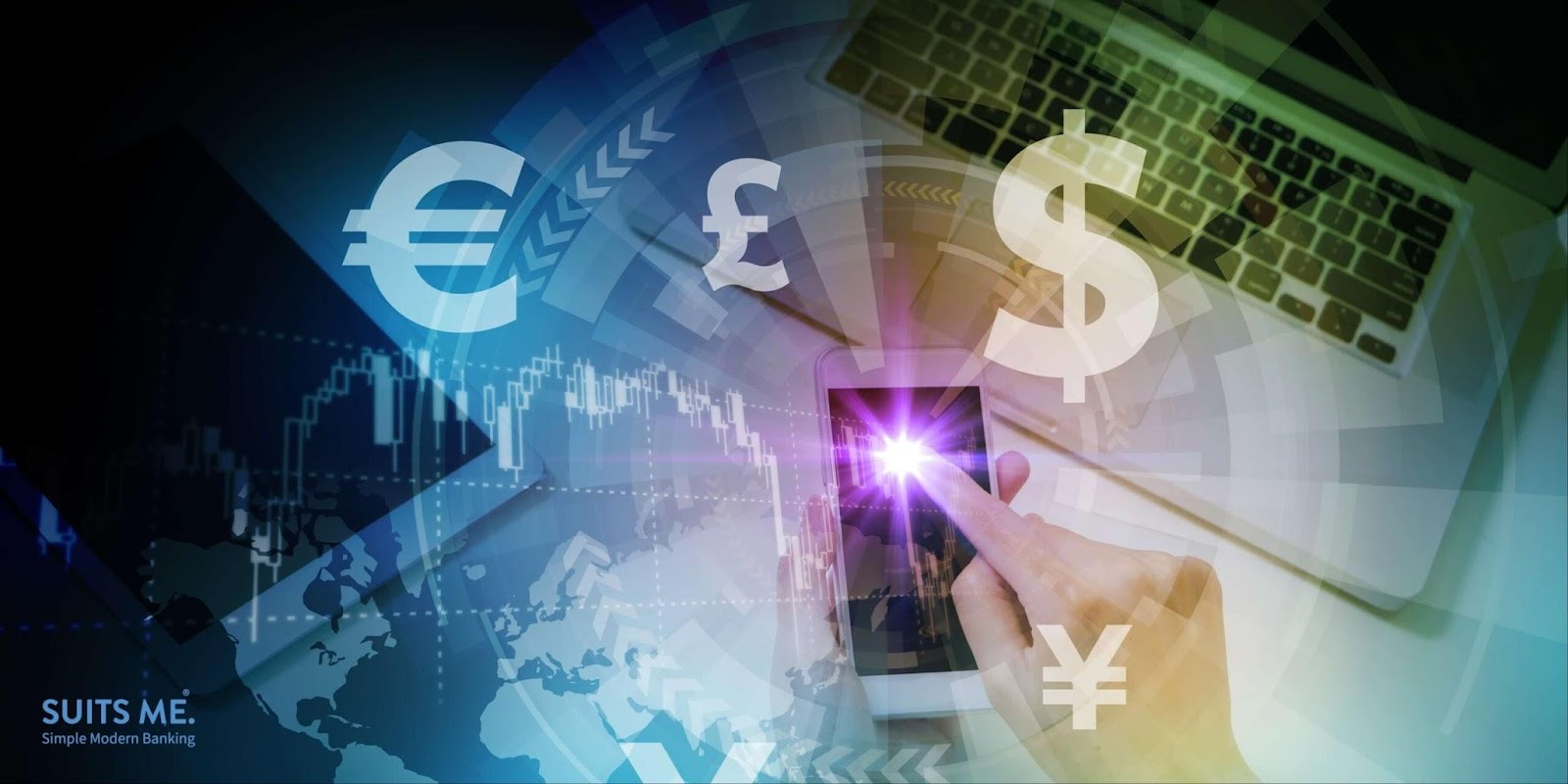 Easy ways to differentiate digital banking vs online banking
As a community, people are using language with more and more laxness, fusing ideas and phrases to the point where their original meanings are obscured. To assist you in making an educated decision, SmartOSC will examine the main distinctions between digital banking vs online banking in this post.
Online banking: a quick overview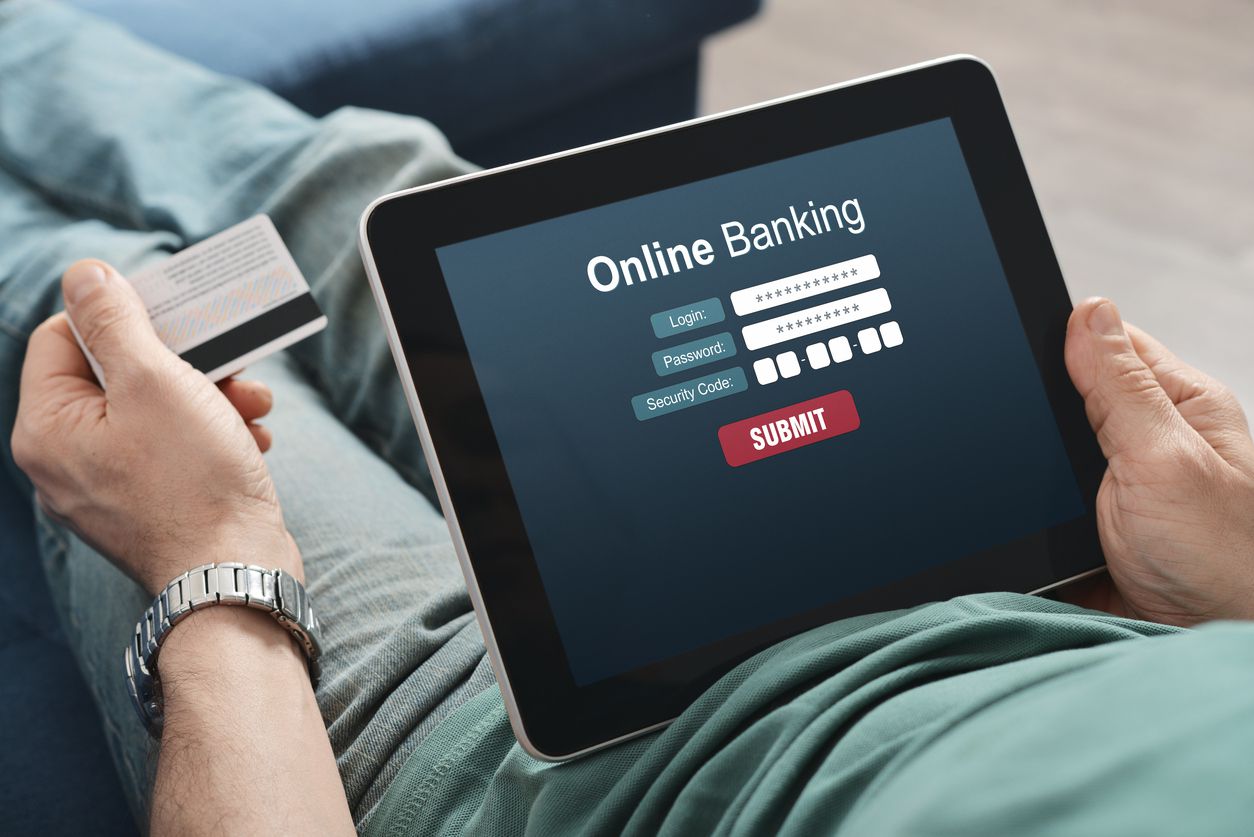 Let's start with the simple option between digital banking vs online banking, the kind of banking that the majority of this platform uses today to some degree. You may perform basic transactions using your laptop, desktop computer, or smartphone using online banking.
You will be able to see and access your business accounts online as a business owner. The connection with the banking system has been transformed by online banking since They no longer need to physically visit a branch to handle our daily financial activities.
Abandoning cash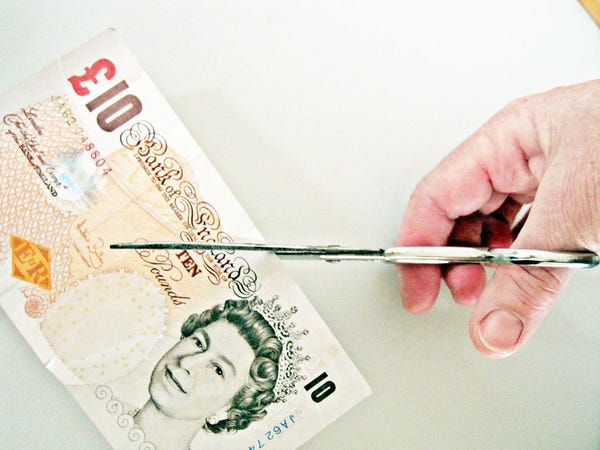 There will always be winners and losers in any situation. Reduced access to a high street presence will most likely have an adverse effect on the elderly and the lonely. But a growing number of them no longer carry any cash at all.
Of course, the drawback of internet banking is that you cannot make payments with actual currency. Your entire experience may be impacted by your general internet connection and the availability of high-speed broadband.
Some transactions
Now, the following transactions are done with a few taps on our phone or by authenticating into a mobile app, you will clarify the difference between digital banking vs online banking:
Sending money to relatives and friends
Settling debts
Direct Debit setup and cancellation
Examining our balance and addressing any unintentional negative balances
Transferring funds throughout our accounts
International money transfers
Some banks will even let you deposit checks
Explanation of digital banking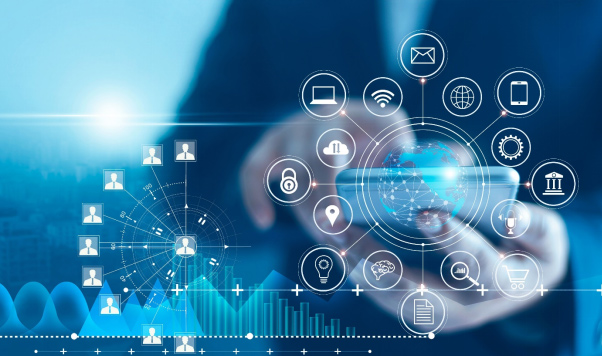 How does digital banking differ from internet banking, then? Digital banking goes considerably deeper and requires a thorough re-engineering of a bank's internal systems, while online banking just handles the fundamental transactions—the nuts and bolts that the majority of customers will need to manage their accounts without incident.
Every digital program and transaction ever carried out by either a financial institution or the clients that they service are potentially included in the giant that is digital banking vs online banking.
Customer profiles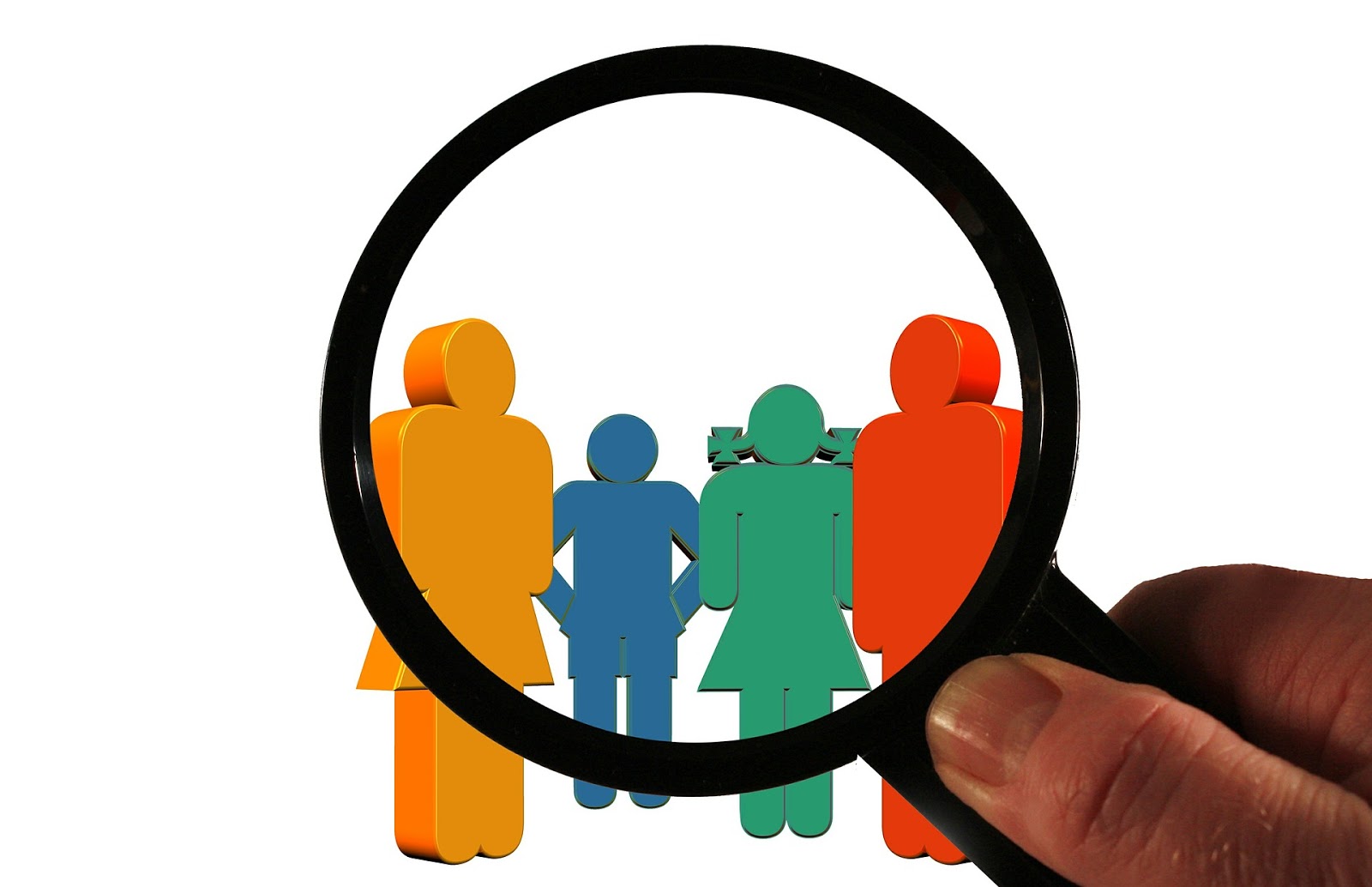 For any online store or service people use, it will have dozens or perhaps hundreds of "client profiles." Similar to traditional banking, digital banking uses historical, transactional, and profile data to develop predictive services while also delivering particular features of digital banking vs online banking like:
Purchasing tickets
Making an internet purchase
It enables customers to take advantage of the 24/7/365 shopping experience to which it has all become used while also assisting company owners in running the back end of their operations effectively.
Emerging technologies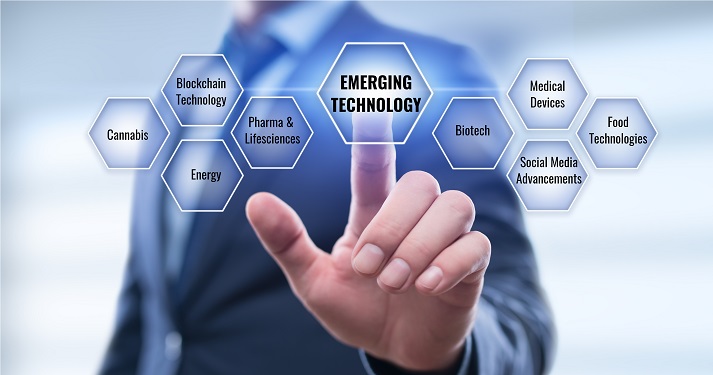 The future of banking is digital, one of the differences between digital banking vs online banking. It is at the forefront when it comes to cutting-edge new concepts and procedures, and big data and analytics play a significant role in this. Banks and other financial organizations stand to gain from fully adopting the most recent digital technology in the following ways:
Reduced expenses and prices – By switching to digital banking, you may avoid spending money on outdated hardware or software and keep your systems current.
Higher volumes of sales – their capacity to understand the psychology of their clientele offers them a competitive edge over businesses that rely on antiquated techniques.
More customers and a higher likelihood of keeping current ones are both results of improved customer experience.
Complete compliance – Compared to earlier, legacy methods, digital banking and technology make it simpler to maintain compliance with the most recent requirements.
There is no doubting that there are far more advantages to digital banking than drawbacks. The fundamental distinctions between digital and online banking are just summarized at a very high level between digital banking vs online banking in this article from SmartOSC.