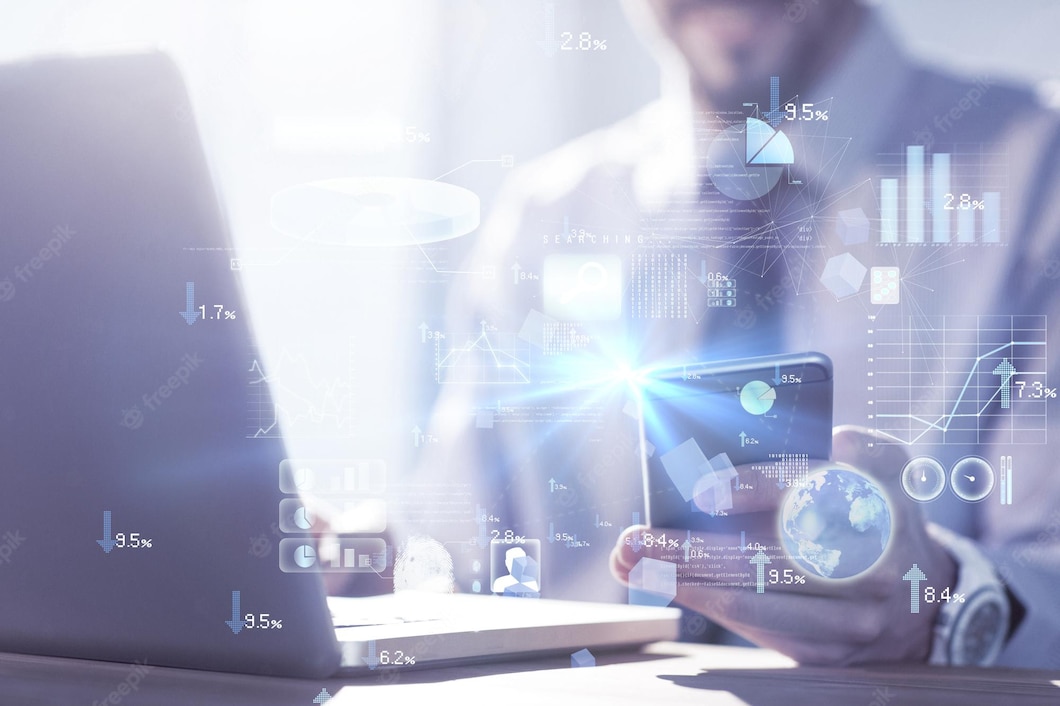 Digital insight online banking: it's not as difficult as you think
As a result, practically all firms are moving toward digital transformations as a result of the tremendous rise of technology. The bank's issue is resolved by a digital experience platform by gathering and organizing data from touchpoints and channels in a single tailored environment.
In this article, SmartOSC Fintech will show you more information about digital insight online banking.
What is digital insight online banking?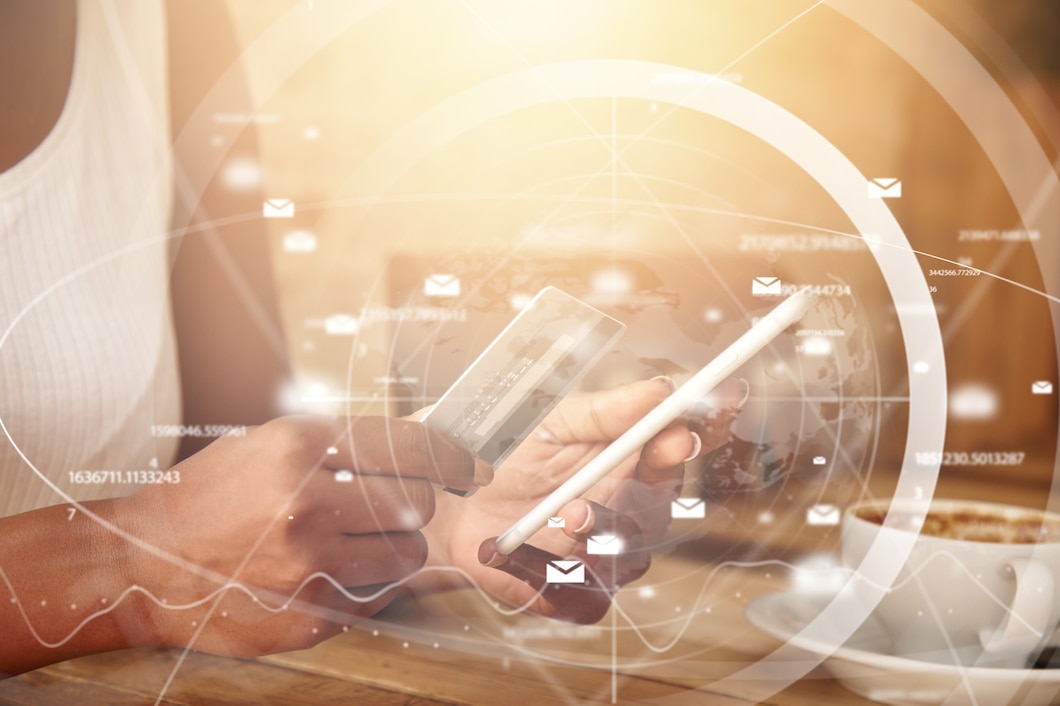 It can be challenging to discern between digital services offered by traditional banking and those supplied by digital-only banks because the terms digital insight online banking," internet banking," and "digital banking are frequently used interchangeably. The main distinction is that physical branches still exist, but digital-only banks only use digital infrastructure to handle all kinds of transactions.
Customer experiences in digital insight online banking
Customers frequently open accounts with multiple banks. Younger clients may quickly transfer banks and evaluate the services offered by different banks. This motivates banks to offer distinctive and excellent services using Internet technologies.
Customers anticipate using digital banking in a manner similar to social media, and the services are available whenever, whenever, and under all circumstances. The digitalization of the bank has effects on users as well, including risks to their privacy, security, time management, and performance.
In addition to ease, digital insight online banking provides greater psychological and financial advantages than traditional banks.  The purpose of the study was to determine whether or not these qualities are alluring enough to persuade clients to use this service.
The term "customer experience" refers to a client's cognitive and emotional evaluation of all their direct and indirect interactions. Service quality, functional quality, perceived value, service customization, service speed, employee-customer connection, brand trust, technological innovation in digital banking, perceived usability, and perceived danger are all aspects of digital banking experiences.
Using digital experience platform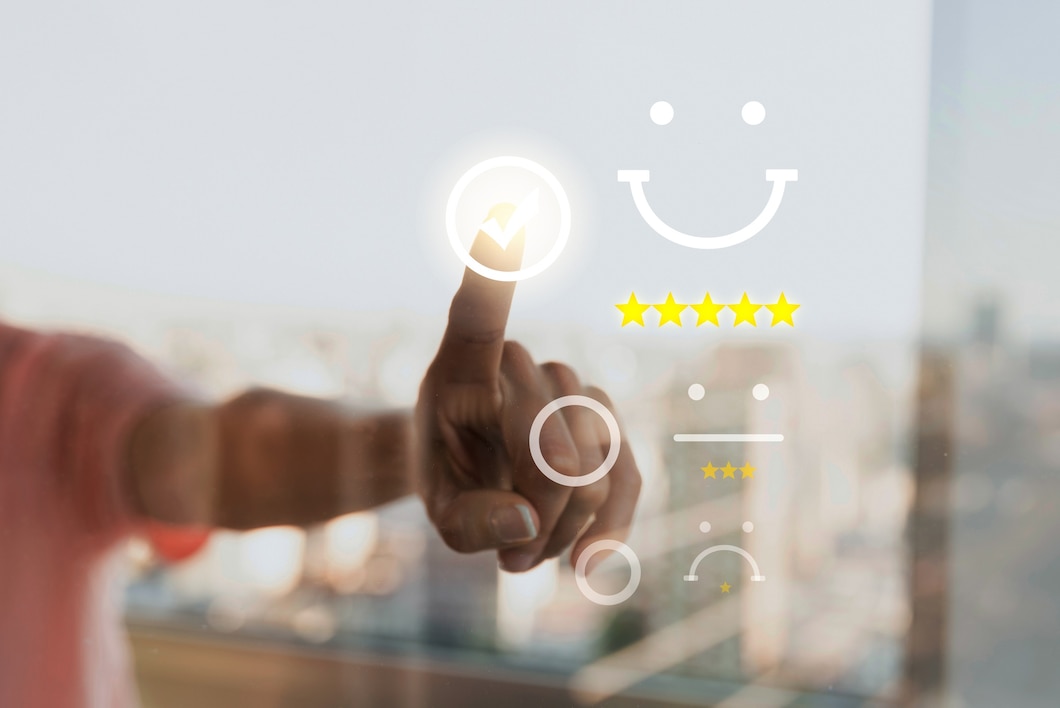 Digital experience platforms help by giving business owners a dashboard-like perspective. Data about client information and associated activities that were captured on the digital interface are immediately shown in the linked dashboard. Isn't this what a company desires?
All the obtained data and statistics also help to guide important business decisions with a low failure chance. It demonstrates how a DXP solution is essential in this intensely competitive business environment.
This one interface serves as a central location for user-related data, which may be used to forecast trends and provide precise suggestions. Therefore, one of the most immediately useful advantages of DXPs is a 360-degree perspective of the client, which in turn promotes improved customer engagement, higher customer retention, and enhanced customer loyalty.
An organization may analyze every channel that customers utilize to communicate with the brand when it has DXPs. As measurable data becomes available, this helps from a marketing viewpoint by removing possible consumer pain points.
You may create a range of user-facing experiences that are tailored to your users using a digital experience platform. It enables your company to offer remarkable user experiences that are tailored to the channel and touchpoint the user is using and made possible by using the right data at the right time.
Conclusion
Banks must start real organizational change — a shift in the practices & culture of the business — if you want to gain from digital insight online banking. Every business will have a separate procedure. However, developing a platform for digital experiences will be the ultimate objective.
By implementing a digital experience platform to enable richer, linked, real-time, and personalized consumer experiences across numerous touchpoints, all organizations may greatly benefit. Contact  SMARTOSC Fintech to find the best solution for your banks.