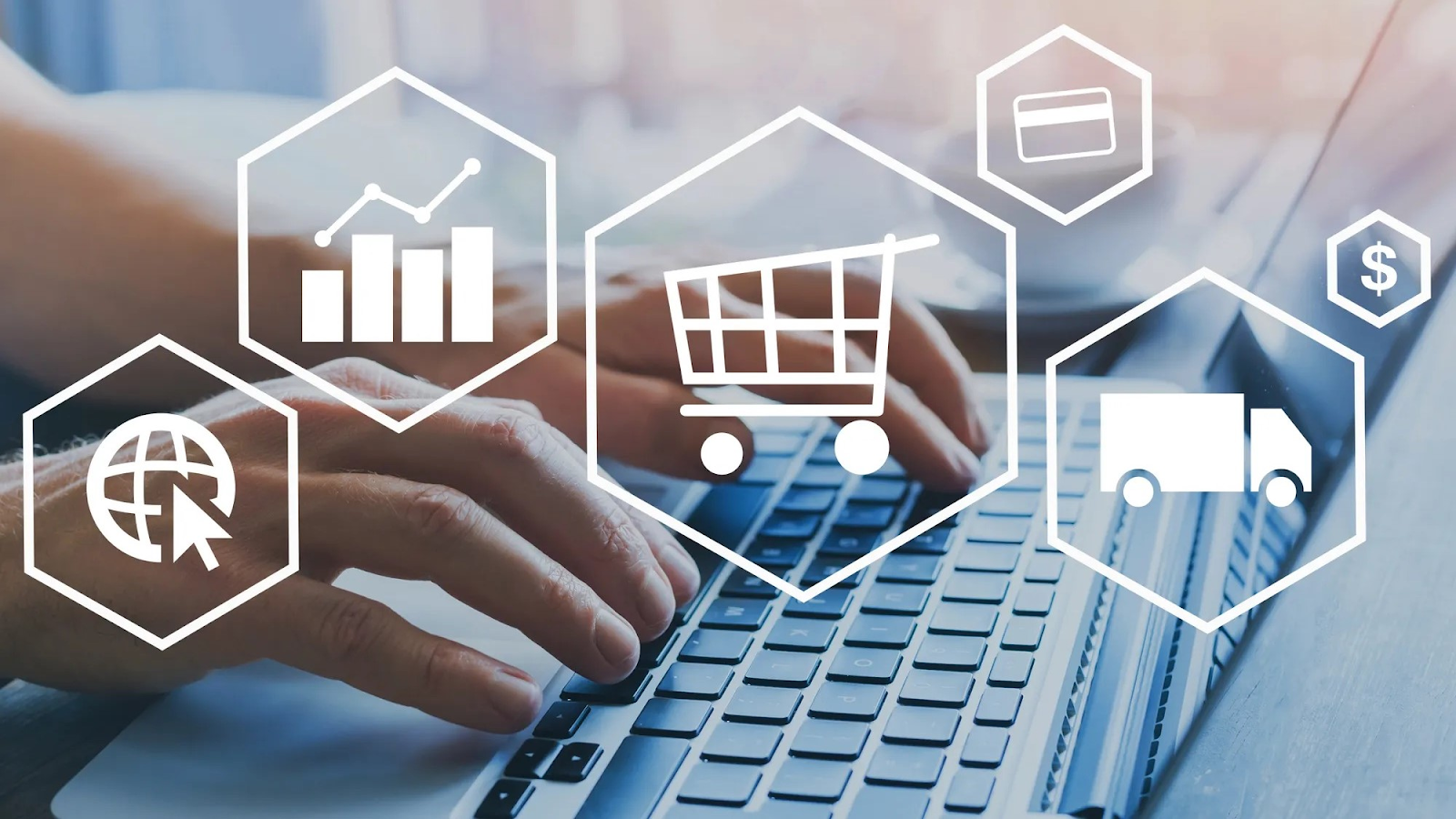 Decoding leading online payment processing software
Every business, large or small, needs to find a way to process payments. This can be a daunting task, with so many different online payment processing software providers on the market. How do you know which payment software is right for your business? In this article, we will discuss the components and requirements for payment processing software. From that, you will have more data to find the right payment processing solution. Let's go dive in!
Components of any online payment processing software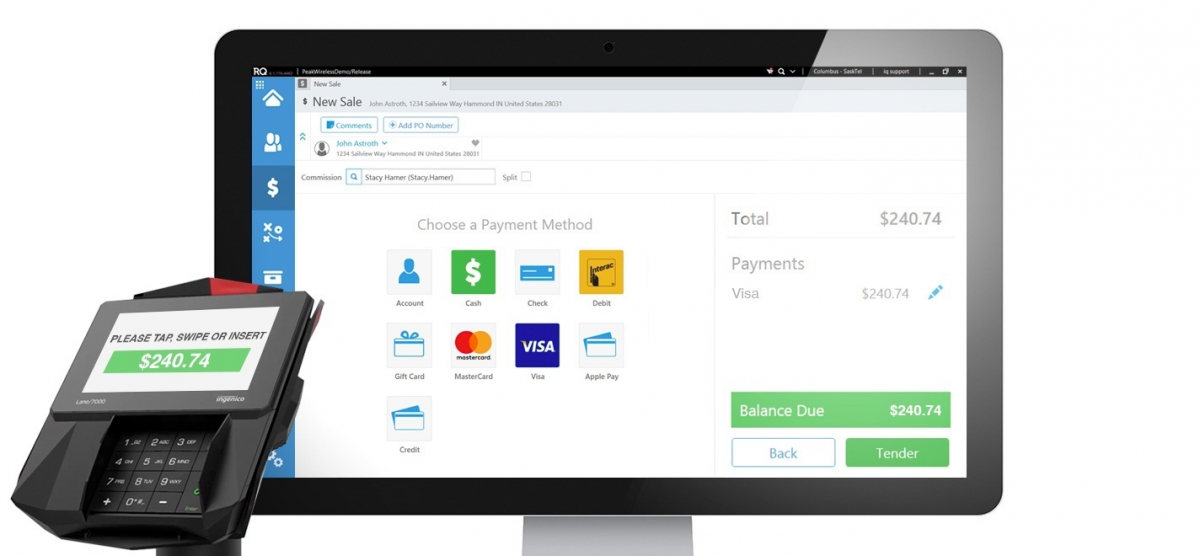 A web-based payment processing software typically consists of three main components: a merchant account, a payment processor, and a payment gateway.
A merchant account is a special type of bank account that allows businesses to accept credit card and debit card payments.
Payment processors are companies that manage the financial transactions between buyers and sellers.
Payment gateways are software applications that act as an intermediary between the payment processor and the merchant account, authorizing credit card and debit card payments.
By understanding the components of an online payment processing software, businesses can be better prepared to choose the right solution for their needs.
How online payment processing works?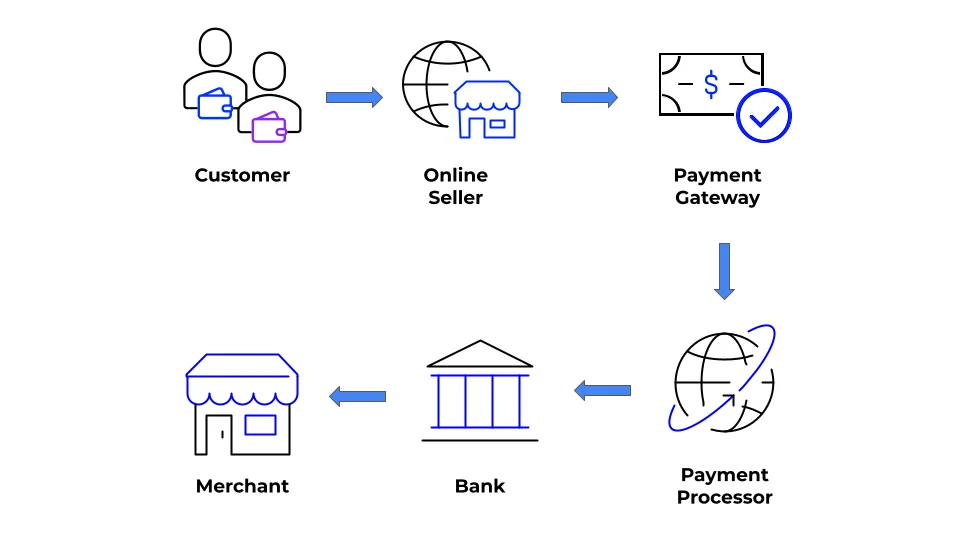 Payment processing systems typically work by integrating with a business's existing website. Once the integration is complete, customers can choose to pay for goods and services using their credit or debit card. The payment is then processed through the system, which initiates funds transfer from the customer's account to the merchant's account. In most cases, the funds are transferred immediately, meaning the customer can receive their goods or services immediately.
Online payment processing systems have allowed businesses of all sizes to accept credit and debit card payments. By simplifying the payment process, these systems have helped businesses to grow and expand their operations.
General requirements for website payment processing software
In order to process payments on a website, merchants need to have an online payment processing software solution in place. There are a few different features that are generally included in this type of software. By having all these features in place, merchants can provide their customers with a safe and convenient way to make purchases on their websites.
The software must:
Integrate with your website and connect to the merchant's bank account to process the transactions.
Accept various types of payment methods, such as credit cards, debit cards, and PayPal.
Provide security features to protect the customer's information.
Process payments via major credit cards and popular online payment methods.
Being secure, reliable, and easy to use.
Offer customer support in case you have any questions or need assistance.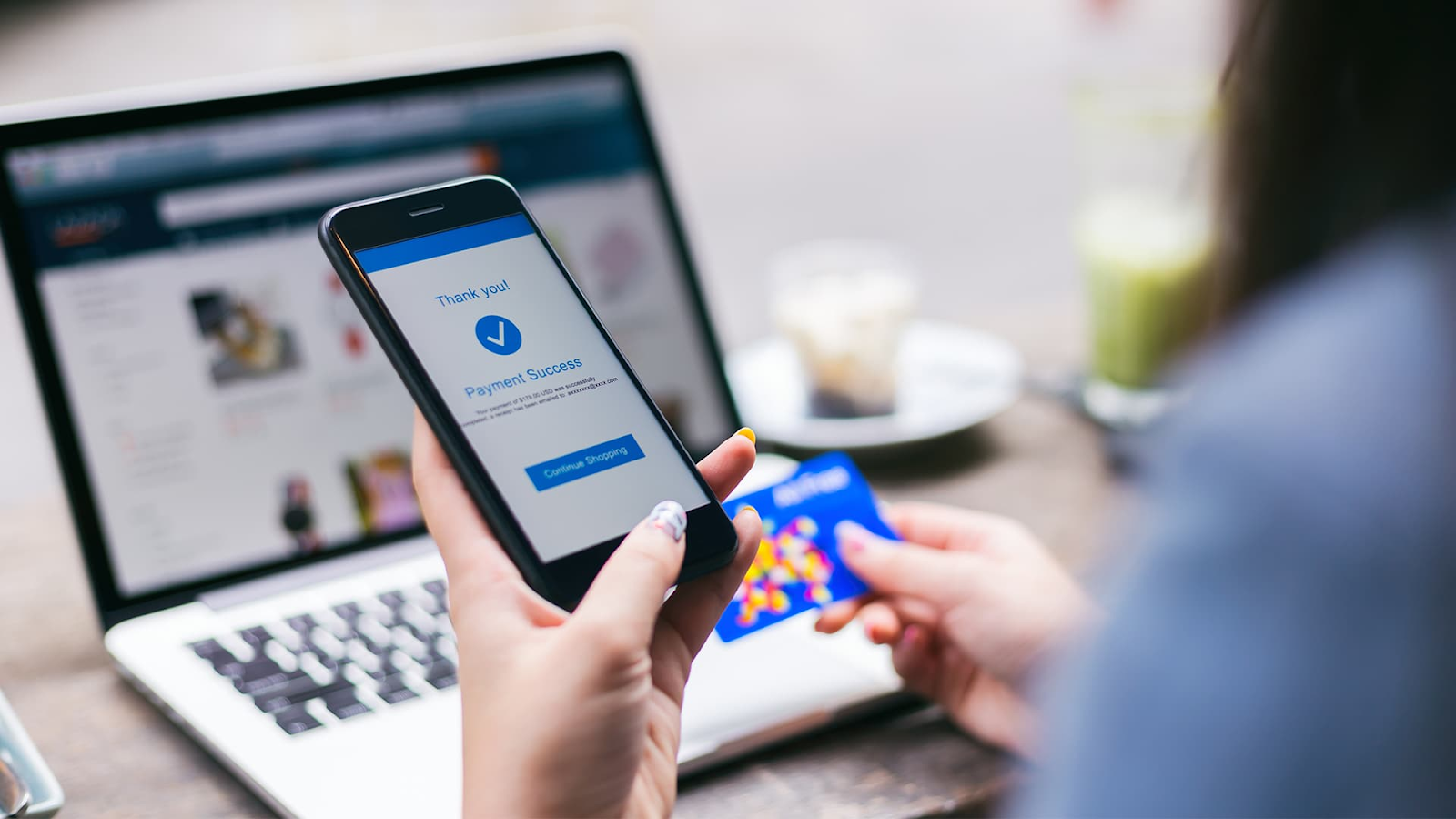 To wrap up,
All in all, online payment processing software is a complex system that has many different moving parts. It's important for business owners to have a general understanding of how the process works and what their specific requirements are so they can choose the right software for their needs.
If you would like more information on online payment processing or need help finding the right software for your business, please don't hesitate to contact SMARTOSC Fintech. We would be happy to discuss your options and help you get set up with a system that makes taking payments online as easy as possible.