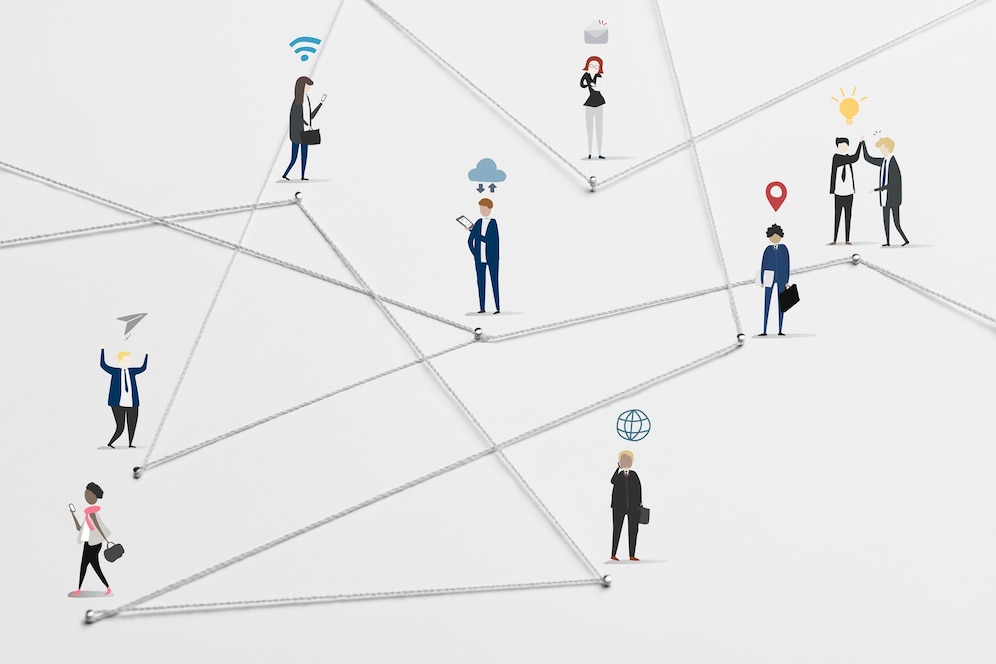 Decentralized compute and its importance to metaverse
The metaverse is still a concept, an experience, and a service in development. It is a hypothetical 3D world powered in large part by artificial intelligence and immersive graphics, and many people hope that it will one day allow users to play games, socialize with others, and conduct business in ways that are not currently possible.
In this article, SmartOSC will show you more details about decentralized compute and its importance to the metaverse.
The Definition And Roles Of Decentralized Compute In The Metaverse Era
What Is decentralized compute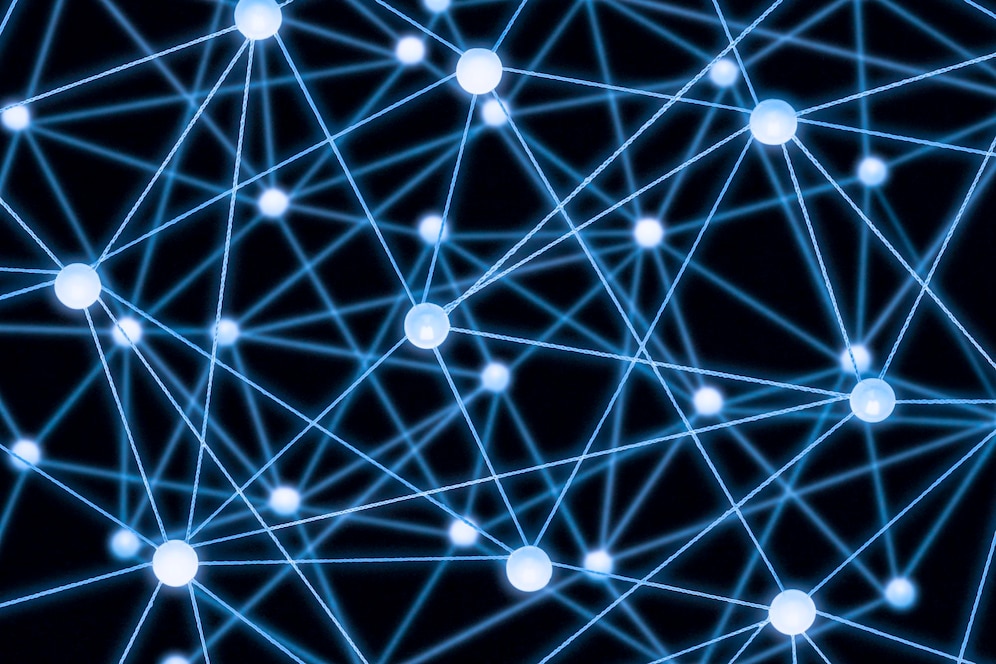 The vendors of centralized cloud computing services demand fees for their services. Smaller businesses may feel the pain even if these costs may not matter much to larger businesses. Blockchain-based decentralized cloud computing is a service that has already started to ingrain itself into how organizations and corporations operate on a daily basis.
Users can join a peer-to-peer network for the cloud marketplace offered by decentralized computing to either utilize cloud services or to share their extra resources, such as computing, networking, storage, etc., with others. The host and deployment of cloud services are managed by the decentralized cloud computing infrastructure.
Why decentralize compute is meaningful
Strengthen Datacenters
The highly dispersed nature of computation and data will necessitate large amounts of processing capacity in data centers and at the edge, as well as more potent PCs and other clients with more accelerators, memory, and cores. Additionally, open interfaces and standards will be required.
Satisfy demands of real experiences
Enterprise demand for extremely lifelike, in-the-moment immersive experiences will "ultimately suck processing power out of hyper-centralized data centers and into the environment around us," according to a recent report. Sites for telecoms or, more likely, mobile tower sites, might be included. That is now taking place.
In order to be able to supply that, a plethora of colocation providers is attempting to carve out a niche from the large players like Equinix by building modest decentralized computing in specialist areas.
Expand cloud services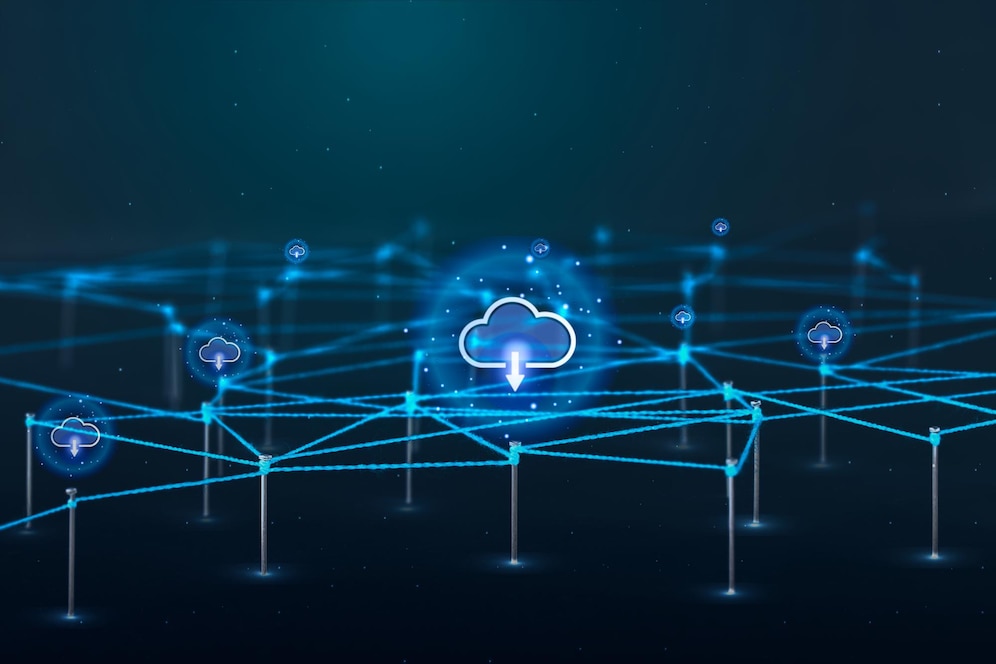 The "third premise" may be where the real action is. Anything not one of these two. It could involve utilizing co-location facilities and building smaller data centers. According to Baker, it also probably means that cloud service providers will keep expanding the reach of their offerings outside of their decentralized computing. 
Outposts, hardware installed on-site to provide businesses with access to cloud services from local data centers, and more recently, the EKS and ECS Anywhere program, which offers AWS services in common servers, are examples of how AWS has accomplished this. Similar things are being done by Google Cloud with Anthos and Azure Arc by Microsoft.
Conclusion
Decentralized compute will change as the dispersed nature of IT increases due to the metaverse, the edge, and other comparable pressures. With the growth of processors designed for AI, analytics, and other workloads, silicon innovation is accelerating, which may accelerate the transition to more modular systems.
If you want to use blockchain technology to build new software or integrate it into your existing system, get in touch with us.