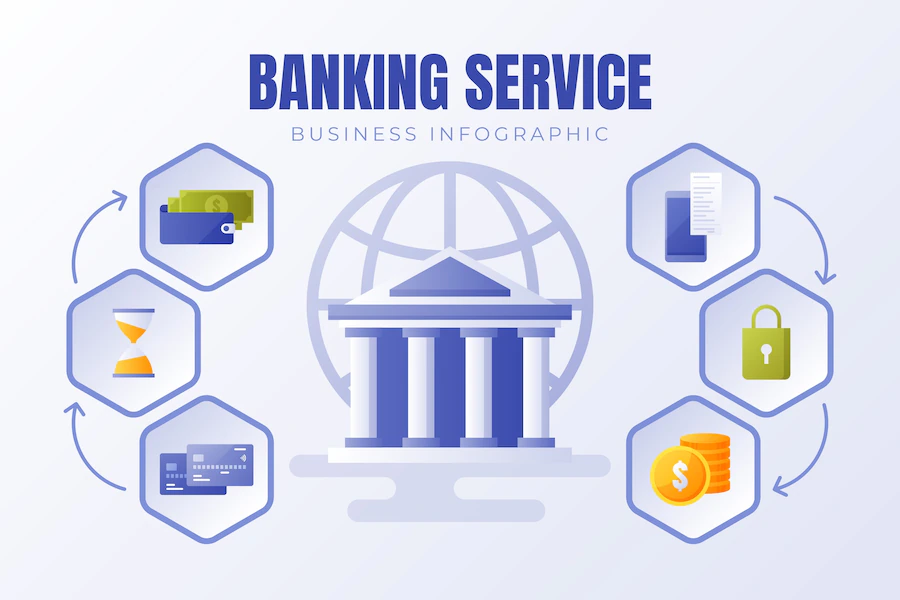 7ps of banking industry for optimal marketing activities
Marketing today has evolved drastically, with banks needing to look beyond traditional methods. An effective approach to marketing involves integrating all available resources and applying the right mix of activities across various stages.
Through this blog post, we shall explore how understanding the 7Ps can guide financial institutions toward creating an optimal bank-customer relationship through intelligent marketing activities.
1. Product
A product is a good or service that provides a fundamental set of attributes that demonstrate its capacity to meet certain fundamental demands. The requirement to make the essential services offered real exists because banks deal with services that are intangible, heterogeneous, perishable, and variable in nature. Making a service more tangible can be done in a number of ways, including by branding it, raising its quality, and offering after-sales support.
2. Price
Due to regulatory restrictions on price, banks did not previously see price as a key component of their marketing strategy. However, because of this, pricing is becoming more significant.
Public sector banks employ competitive pricing while providing services to clients since they are under pressure from both sides. First from rival businesses, then from the government to provide goods for the general public. Private sector banks set their product prices in accordance with their most lucrative customers, who are typically high-end clientele. Public sector banks set prices that meet the needs of both high-end and mass consumers.
3. Place
In the field of banking, the distribution channels via which clients receive financial services are referred to as "Place." Bank branches have historically been the location for migrating business.
The trend is toward the introduction of Automated Teller Machines (ATMs) (off-site and on-site), Vessel Traffic Management System (VTMS), and Environmental Technology Opportunities Portal, but today's developments in Information Technology (IT), changing customer desire and needs for greater convenience, and vulnerability of branches to excess costs (ETOPS). Due to these operations, private sector banks refrain from opening locations in rural areas, which are unproductive markets.
4. Promotion
A bank's promotional efforts include a number of goals, including enhancing brand recognition and reputation, standing out from rivals, igniting curiosity and knowledge, luring new clients, and strengthening client loyalty. The following are included in the promotion mix: Direct marketing, sales promotion, personal selling, public relations, and advertising
5. People
The "people" component acknowledges the crucial part that people play in the delivery of financial services. In this context, "people" refers to any individual involved in providing services to clients. It refers to bank employees in the context of banking. Customers rely greatly on the bank personnel who provides them with service because banks mostly deal with intangibles, which can be challenging for the mind to comprehend. This has prompted some banks to create and train specialized sales teams to address the more specific needs of corporate clients.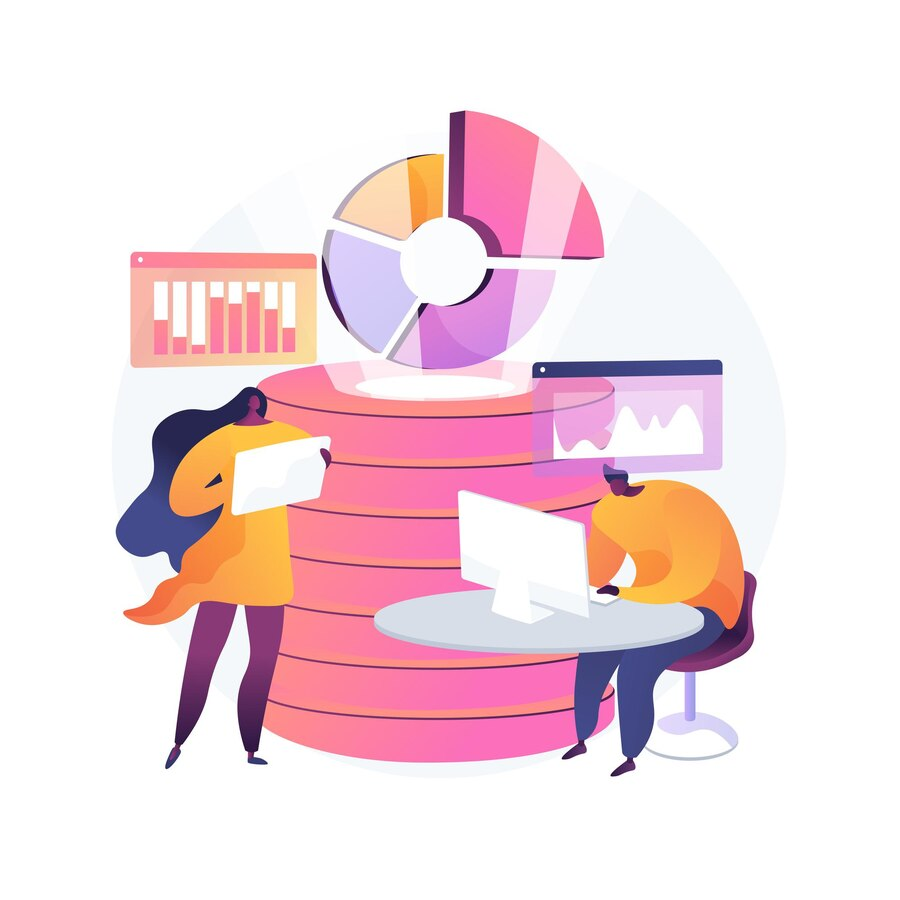 6. Process
The delivery methods are the main emphasis of the processes/procedures subject. This comprises corporate practices for offering services, procedures, the extent to which long lines in the branches are reduced, and the availability of 24/7 service. Banks in both the private and governmental sectors are looking into every potential to use digital media to reduce costs and speed up transactions.
7. Physical Evidence
The term "physical proof" describes both the setting in which the service is provided and the material objects that are connected to that service, such as wallets or paperwork. Most people agree that physical evidence can be split into two categories. First, ancillary evidence that the customer can acquire but has little intrinsic value, such as a checkbook. Second, crucial evidence that the customer cannot acquire but has worth on its own, like a bank branch. Though promotion can also be crucial in developing a tangible image for the service and the bank, the provision of physical proof is likely to be most apparent in the product and price components of the marketing mix.
Conclusion
The banking industry is more complex than ever before, and banks need to employ optimal marketing activities in order to stay ahead of the curve. The 7ps of the banking industry outlined above provide a framework for how banks can approach marketing in today's landscape. Contact SMARTOSC Fintech today to learn more about how we can help you optimize your marketing efforts and grow your business.