5 banking analytics use cases to improve customer satisfaction
Customer experience is a crucial factor in every industry, but it is especially crucial in the banking sector. Customers provide their banks and insurance companies with their most private information, such as financial information.
This post from SMARTOSC Fintech will demonstrate 5 ways to use banking analytics use cases to improve customer satisfaction.
Sales Analysis
For daily operations, particularly in customer-facing areas, banks must make a sizable investment in the form of personnel. The banking analytics use cases can gain the following advantages from having a strong banking analytics system in place:
Sales & Revenue Analysis: assists banks in lowering ongoing expenses. Increased repeatability might result from an understanding of a customer's sales trends.
Sales Performance Analysis: such as salespeople, account managers, and tellers, may benefit from insights about performance bottlenecks to find methods to improve the customer experience.
Branch and Online channel Sales Analysis: banks can develop the best channel plan with the use of branch and online channel sales analysis. Customers increasingly communicate with their banks through a variety of methods.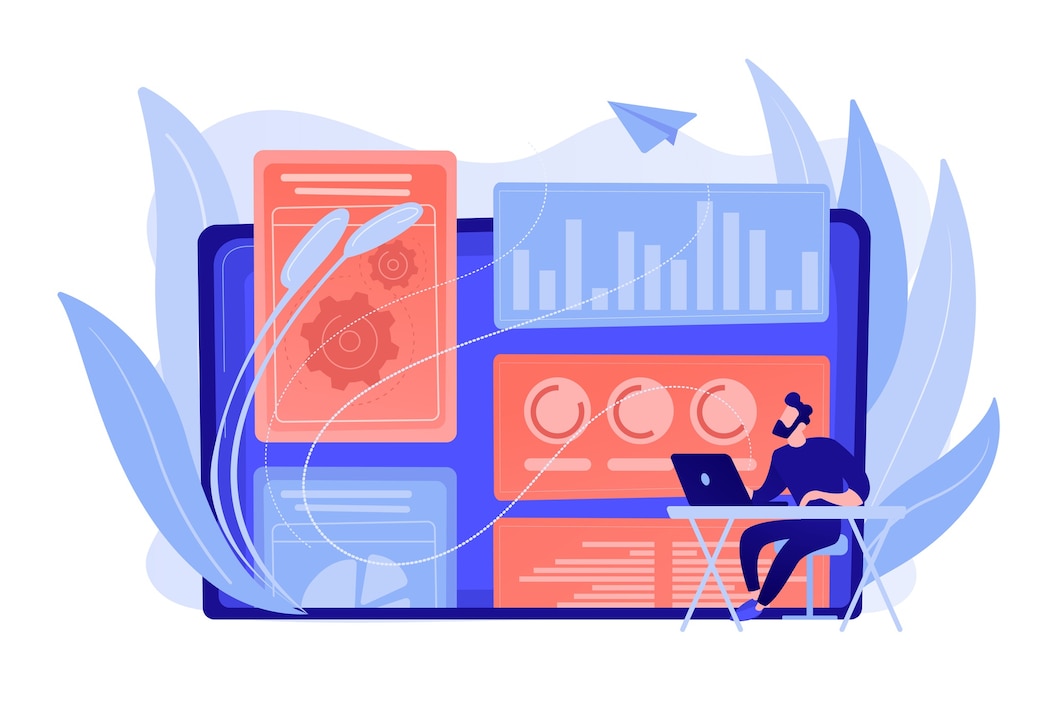 Lending, Payment & Transaction Analysis
Banks can proactively use the transaction data from their clients to recommend goods or services that might be useful to them. Better customer satisfaction and conversion rates are the outcomes. They can evaluate the following collection of customer-related data with the use of banking analytics:
These consumers' banking transactions and inquiries might provide information about banking analytics use cases and mortgage needs. A big increase in conversion might occur if the appropriate advantages are provided and they are contacted at the proper time.
Risk Management & Investigation
Credit Risk & Exposure Analysis: exposure analysis might provide information about those who have a history of defaults.
Market and portfolio analysis: A portfolio manager can recommend investment options to clients based on their current portfolios and receive help from an analytics system in maintaining a constant return.
Operational and Liquidity Risk: Every banking procedure has the potential to be made more efficient and quick.
Financial Planning And Analysis (FP&A)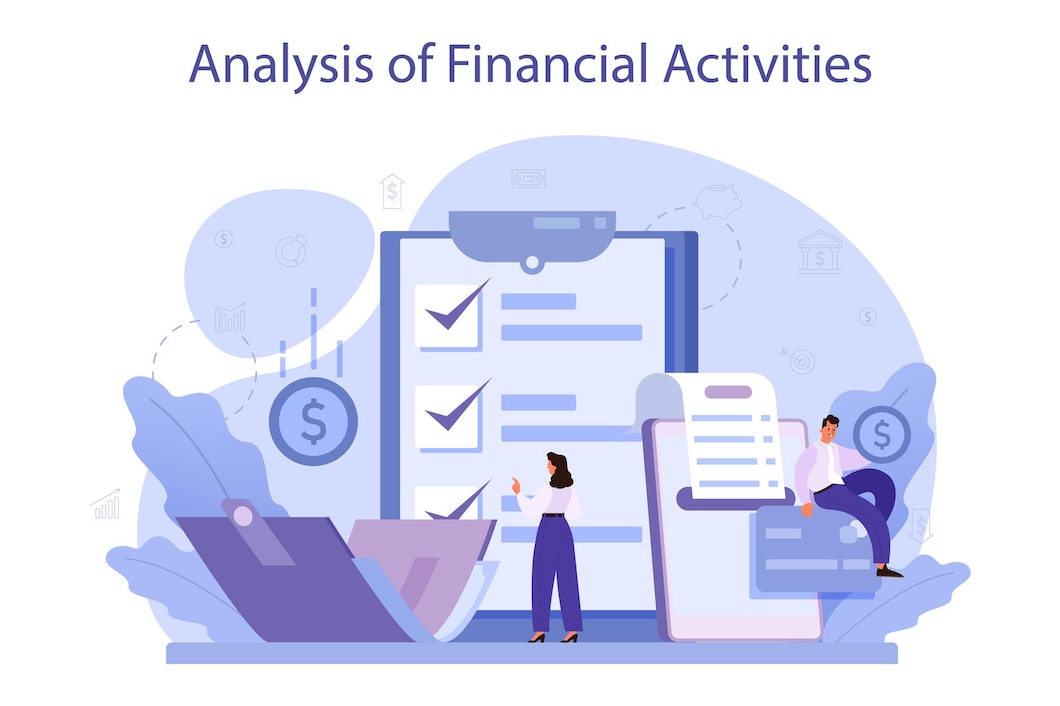 To effectively manage banking analytics use cases and adhere to regulatory requirements, banks must retain their own liquidity. With the help of their historical expenditure analysis, they may successfully plan their budget and take into account some factors that could further increase or decrease their financial requirements.
Using BI tools may make Financial Planning and Analysis (FP&A) hassle-free and improve reporting to important stakeholders. By automatically producing the necessary reports on a regular basis, these systems can greatly decrease the work needed for financial reporting.
Based on these banking analytics use cases, the relevant financial institutions might approve any payments while taking precautions to protect their interests and keep a positive view of their short- and long-term operations.
Operations, IT & Back-Office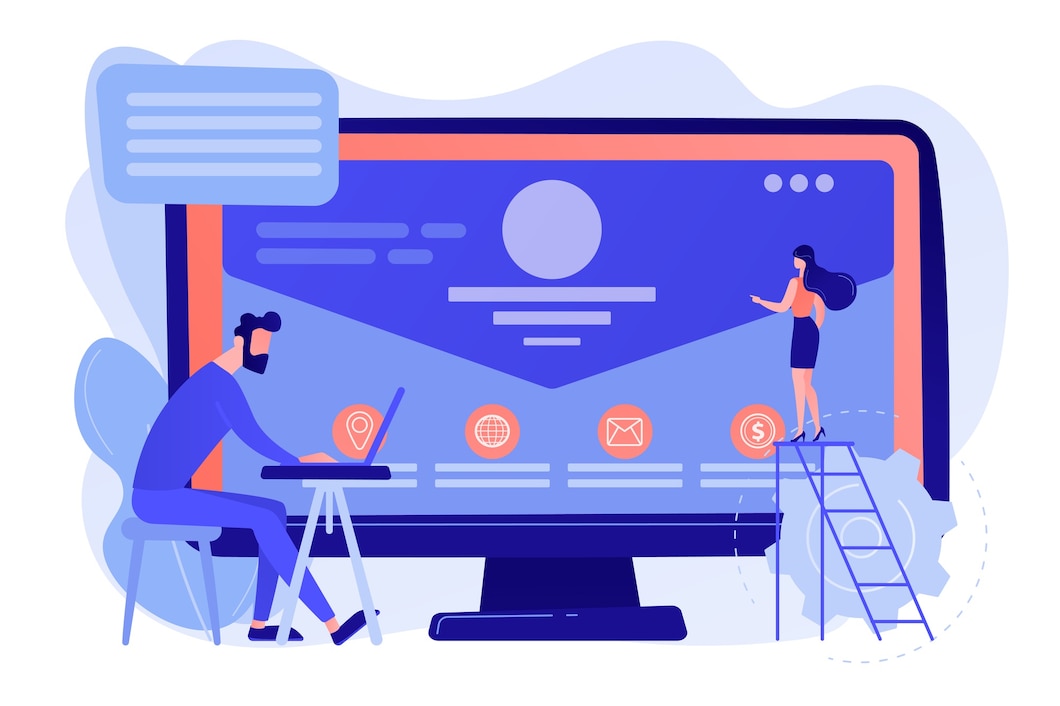 The effective management of IT systems and Service Level Agreements can be aided by banking analytics use cases in the banking and financial services industries (SLAs). The stakeholders are given access to all of the workforce's performance-related indicators through these systems.
The banks may achieve ATM Rationalization by using BI tools to forecast the amount of cash needed at each of its ATMs across the nation and combining this with route-optimization methods.
The top organizations in this sector are using banking analytics use cases and data to level the playing field. They are adding to the customer's information by gathering fresh data from sources including telecom companies, shops, and social media.
SMARTOSC Fintech is here to assist you at every step of the process, from creating a successful financial analytics strategy to choosing the necessary tools and technology to achieve it. We want to help you become the bank of the future. Liên hệ immediately away.